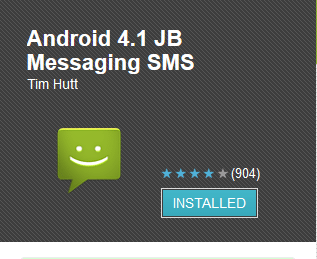 Despite the growing familiarity with chat/sms apps like WhatsApp and WeChat as well as BlackBerry Messenger, the role of SMS in the scope of telecommunication cannot be written off.
It's the cheapest form of communication and works across all devices be it feature phones, smartphone, internet enabled or non-internet enabled phone.
One sad thing though is that just like Whatsapp chats, there are days when SMS delivery is quite sluggish and text messages get delivered 2 hrs after they've been sent.
By default, messaging apps of today come with delivery report notification, that way you're made aware of when your contact gets your message. Imagine sending an urgent text message, you assume it has been delivered only to find out later on that such wasn't the case and all of a sudden that urgent matter becomes a disaster all 'cause of an unsuccessfully delivered SMS.
Despite having delivery reports checked under SMS settings on my THL W6, I don't get any notification at all and worse still the messages keep showing pending even when I'm sure that they've arrived their destination.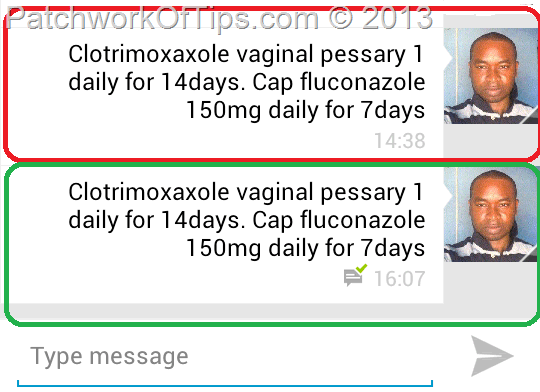 In the screenshot above, the message circled in red wasn't delivered to it's recipient but that circled in green was delivered. That green tick sign beside the time says it all. All things being equal once a message has been delivered, a green tick mark appears beside it in Android. If the tick is missing, don't be too certain that your message has been delivered.
If the SMS messaging system on your Android ICS device lacks this delivery notification tick, you can get it back by using a third party app. Of the lot I tested, only Go SMS Pro and  Android 4.1 JB Messaging SMS worked just fine for me.
In the end I settled for the latter 'cause somewhere down the line Go SMS Pro started missing/delaying messages. So far so good Android 4.1 JB Messaging SMS has been treating me right and is pretty light on the system. I've even gone as far as deactivating the default messaging app to avoid double SMS notifications.
So feel free to try out anyone of them and let me know how things go for you.
Do have a lovely week guys

Please rate & share this article to help others. Thanks
You'll also like: