How To Install Ringtones Fonts On Xiaomi Phones – NO ROOT
Have you ever wondered why some Xiaomi MIUI users are able to download and install new ringtones and fonts from the theme store while some can't? Well, it so happens that this feature is based on the end user's region. That is the region you selected while setting up the phone from scratch.
For most of us on Global ROM, when you open the Themes app, you only see options to download Themes and Wallpapers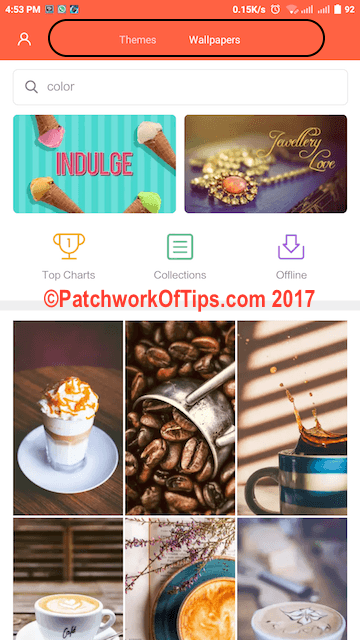 If you want to access new ringtones and fonts, simple change your region to for example, India as in my case.
To fix this, simply go to Settings >> Additional Settings >> Region
Select India and wait for the system to effect the change.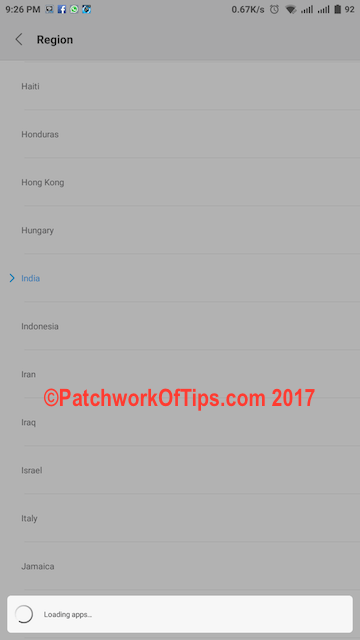 During the change, you will get a warning about Flipkart app. Just allow the installation to go through. Once setup is complete, you can delete it. Switching to India automatically installs Amazon India, Flipkart, Mi Picks and Mi Community app. Like I said before you can uninstall them all except for Mi Picks which seems to be a system app.
Here's what the Themes app will look like afterwards and you can now download new ringtones and fonts.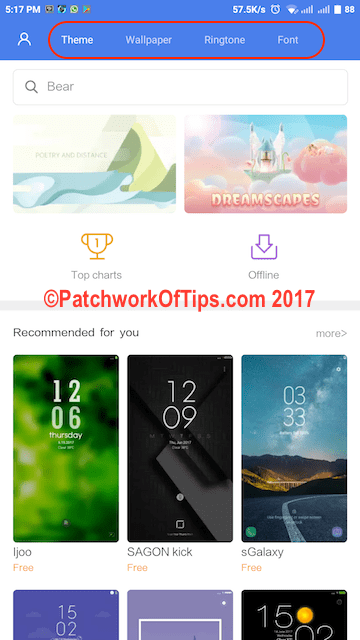 NOTE: Unfortunately the ringtones are Indian ringtones but they aren't bad at all. The Chinese region ought to have better features but its not listed as I guess you'd need to have China ROM for that
Also you will have to adjust your time settings again as the region change will automatically change your device time to Indian time.
If you'd like, you can explore other regions to see what other changes MIUI has implemented within and please don't hesitate to share these changes/features with us. Thanks
Please rate & share this article to help others. Thanks
More articles you might be interested in....
» Tech Tutorials » How To Install Ringtones Fonts On Xiaomi Phones – NO ROOT