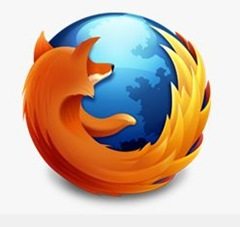 The Work Offline feature of Mozilla's Firefox is one stunning feature that most of us are yet to discover.
For those of us who aren't connected to the internet 24/7, there are times when we need to quickly check on page which we've recently opened in our browser hours/days ago. Mozilla Firefox's work offline function + browser cache helps us to achieve this.
Here's how to quickly browse recently viewed web pages offline in Firefox 5.0.
NOTE: These pages are stored in your browser's cache so in the event that you clear your cache, these pages will no longer be available.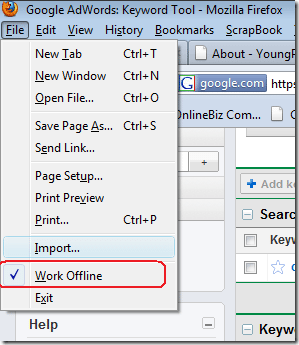 Open Mozilla Firefox 5.0. Go to File Menu then tick Work Offline. That's all!
When you're done browsing offline, follow the same procedure and deactivate Work Offline.
NOTE:You can not use this feature to view and send emails. Encrypted and secure web pages might also not function in offline mode. If the page is question is one that gets updated frequently, you'd have to go back online to get the most recent version of the page.

This trick might work for recent versions of Internet Explorer and Safari. I ain't too sure about Google Chrome. Cheers .
Please rate & share this article to help others. Thanks
You'll also like: