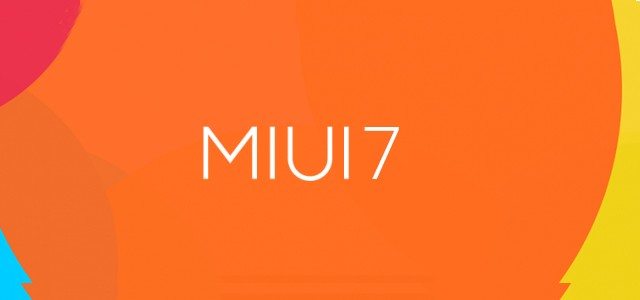 Xiaomi has had a few global launch events for the Xiaomi Redmi Note 2 and as expected the global ROM should be out there somewhere. Unfortunately they haven't uploaded it to their servers for public consumption.
I was trolling the internet this week and stumbled on the ROM and here are the download links for MIUI 7 version 7.0.8.0 for the Xiaomi Redmi Note 2
For those interested in MIUI 7 version 7.0.5.0, get it here
I've been using the ROM for like 3 days now and despite being tagged as stable it still a few issues
Wallpapers can't be previewed and changed
Font library is limited unlike in the Chinese ROM. My favorite condensed font isn't there :(
Opera data saver is not on board yet.​
If you choose to flash the ROM via fastboot mode be sure to check out: How to Flash the Xiaomi Redmi Note 2 Via FastBoot Mode
UPDATE 21 November 2015: Looks like the Global Beta ROM is dropping this Monday 23 November according to this announcement. Here's hoping the above listed problems are fixed in the global beta version.
UPDATE 23 November 2015: Global Beta ROM for the Redmi Note 2 is finally out and you can get it here. I personally recommend you flash it via fastboot mode though. The fastboot file is available here.
The first thing I noticed was I can now use extra small fonts which makes using the default launcher better as it now looks better. Opera data saver isn't on board yet. Wallpapers are finally working but it looks like the ability to download fonts has been removed.
Overall the ROM looks and feels better than the leaked Global Stable ROM and I recommend you stick with the beta version. Make sure to backup your data before flashing and when restoring data, restore only non-google apps and data to avoid any conflicts.
Please rate & share this article to help others. Thanks
You'll also like: