While tinkering with the Redmi Note 2 yesterday, I ran into issues with Google Play Store. It suddenly stopped connecting and kept giving me the Check Your Connection and Try Again Error.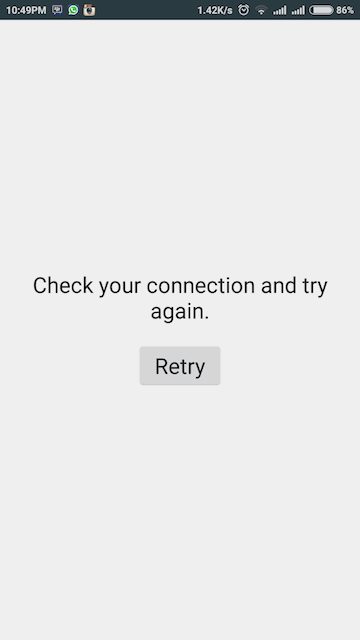 As recommended by many online sites, I tried wiping the cache of Google Play Store, Google Services Framework and Google Play Services to no avail. Adjusting the date and time on my device to a future one didn't help and launching my Private Internet Access VPN didn't either.
In the end, I decided to delete all Google accounts on my device and then reboot it after which I set up the accounts again. Guess what, that worked!
Try it and see if it works for you too.
Please rate & share this article to help others. Thanks
You'll also like: