Once upon a time I had a field day downloading HD movies without bothering about the size of the files but now that Etisalat has long shut down that service, I have reverted to watching my data consumption again. I now focus on downloading HEVC formatted movies as they come in high quality while keeping file size really low. Unfortunately not many android video players out there support this format. MX Player being the best android video player out there supports this format by default BUT unfortunately it lags on some devices.
To fix the lag issue simple go to Settings >> Decoder and click on CPU Core Limit. For dual core devices set it to 2, quad core 4 and octa core 8.
Also tick Use Speedup Tricks and then reboot your device.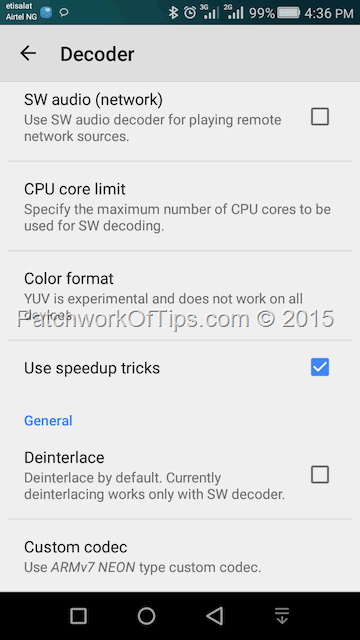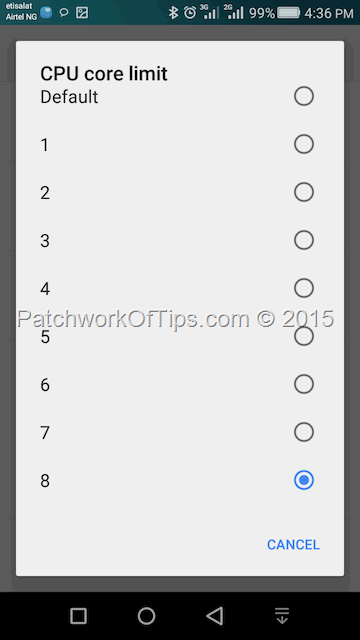 Now when playing files like HEVC or MKV which lag, simply switch the decoder from HW decoder to SW decoder.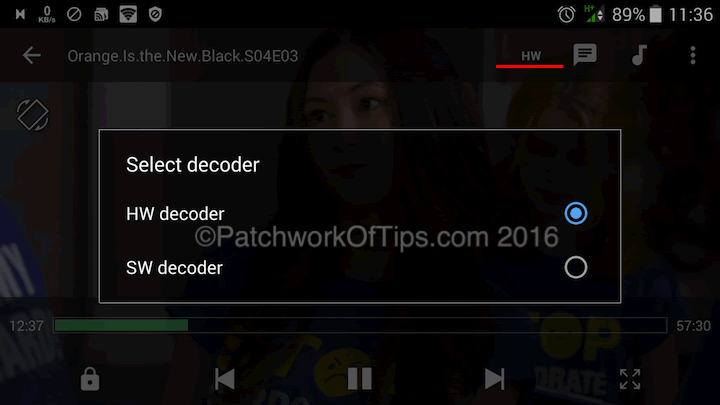 HEVC/MKV files should now play well without lags.
NOTE: If the HEVC file's audio component was encoded with dts/dtshd/ac3/eac3/mlp codecs, you will not get audio. To fix this issue do please check out MX Player Custom Codec with DTS & AC3 Support
Also do please note that switching from HW decoder to SW decoder will consume your battery a lot faster as SW decoding makes use of the CPU while HW makes use of the device's GPU. Increased CPU usage = Increased battery usage.
Please let us know if this works for you or not. Thanks.
Enjoy and Happy New Year Folks

Please rate & share this article to help others. Thanks
You'll also like: