With the launch of Windows 8 PRO, Microsoft stripped quite a few features that were present in Windows 7. One of such features is the Windows Media Center which supports DVD/Music playback. As it is now, Windows Media Center is being offered as an addon to the new OS and attracts a fee BUT for a limited time only, Microsoft is offering it free of charge to early adopters of Windows 8 PRO.
To install Windows Media Center, you would be needing a product key which you can get by clicking here. Simply scroll down, fill in your email address and answer the CAPTCHA then wait 24hrs for your key to arrive in your email. I got my Windows Media Pack product key in like 12hrs.
Once you have the key, go to Control Panel and click on System then Get more features with a new edition of Windows as shown below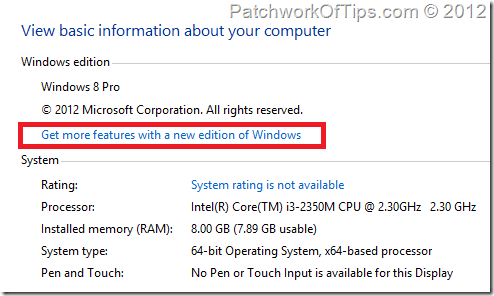 Click on I already have a product key and then enter the product key that was emailed to you by Microsoft and continue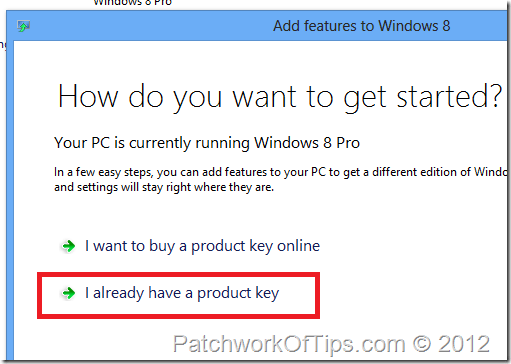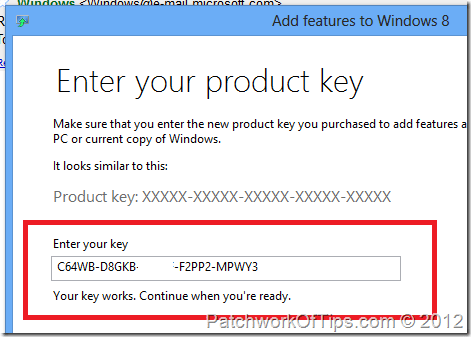 Tick to accept the terms and condition attached to the application and then click on Add Features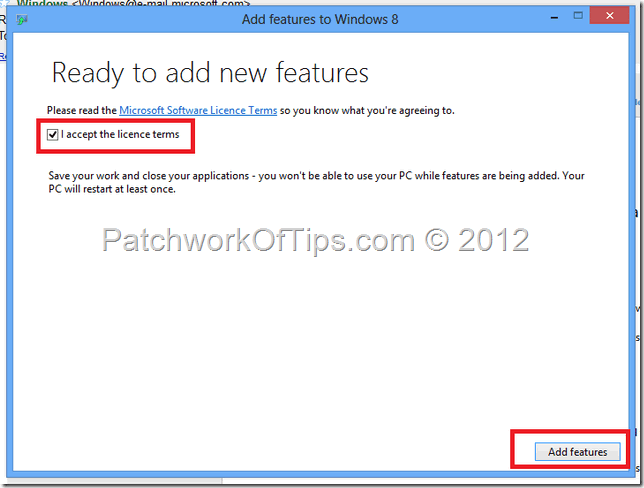 Windows 8 Media Center Pack installation would then start and end soon depending on your internet connection's speed.


Once installation is through, you can start using the Windows Media Center by going through the Start screen.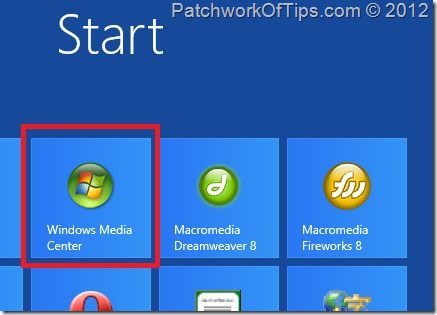 That's all folks! Enjoy
Please rate & share this article to help others. Thanks
You'll also like: