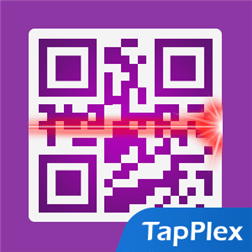 Microsoft Windows Phone offers users two ways to access apps in the Windows Phone store; via a web link and via a QR barcode such as the one that appears above. The QR code is mainly for installing apps when you are on PC.
For some reason Windows Phone 8.1 doesn't offer an obvious way of downloading apps via QR codes but using the free app QR Code Scanner by TapPlex, the process is pretty simple.
Simply download QR Code Scanner by TapPlex, launch the app and point it at the QR code of your interest. It will read the code and show what it contains i.e a link to the app in the windows phone store. Clicking on the link takes you straight to the apps page where you can then hit install to start the installation process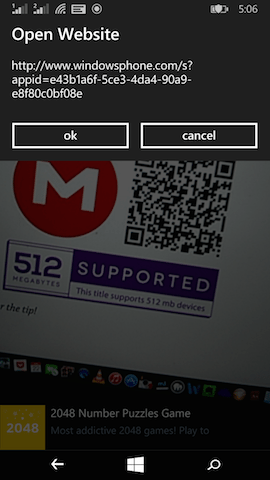 You can test the app with the QR bar code for Mega for Windows below ;).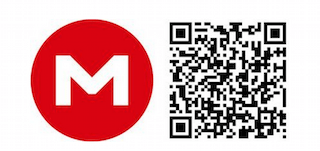 Please rate & share this article to help others. Thanks
You'll also like: