Each time I get a new android device, one of the first things I do is to disable all apps I have absolutely no use for and then install Nova Launcher as it remains the fastest android launcher in my opinion. All these is done to make the device as fast as possible. I'm one of those folks that will probably never come around to speaking to my phone as I find that ish very awkward.
Under Language & Input in your android device setting, you'll find Google Voice Typing. Considering most people don't use it, I believe it's best to have it removed completely as even if the option for it is not ticked, there's the possibility of it running in the background and hogging system resources.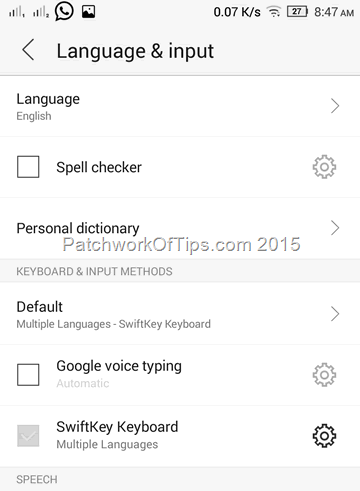 To disable Google Voice Typing completely, you have to uninstall or disable Google App. This app enables you to search the web and your device as fast as possible so if you need this feature also, you can't disable Google Voice Typing. To disable Google App, simply go to Settings >> Apps >> Google App and then click the Disable button. Once disabled, the app will appear as shown below in Google Play Store with an enable button
NOTE: On some smartphones the Google Search app is what you need to disable if you can't find Google App. I think Google App is the latest version of Google Search.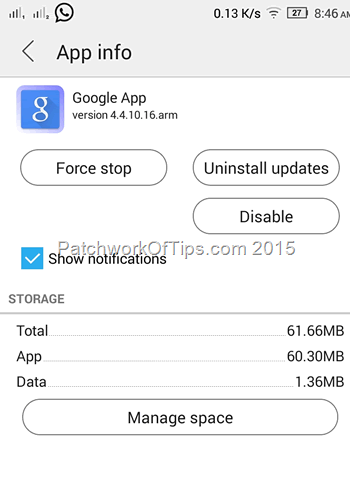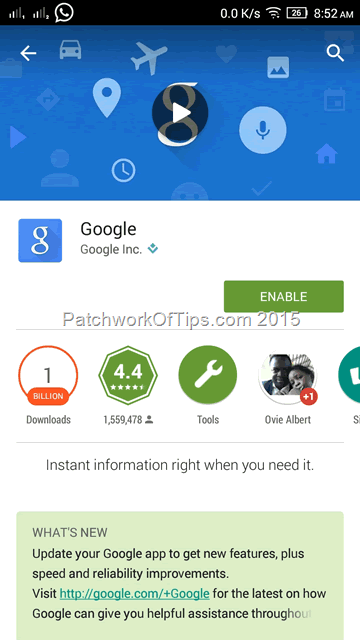 As shown below, the Google Voice Typing option no longer appears in the Keyboard & Input Methods section of the Language & Input settings page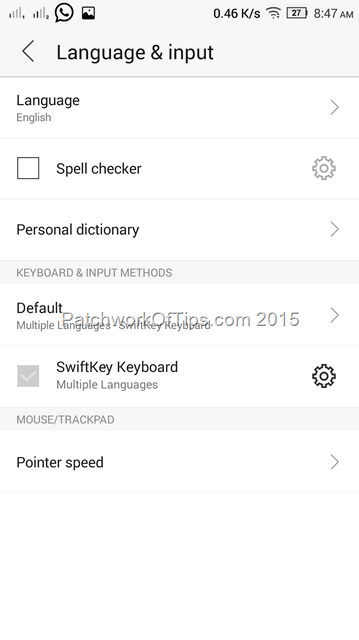 And that my friends, is how to get rid of Google Voice Typing on your Android device. I was able to do this on my Lenovo P70-A smartphone. The app disable option might not be available on your device ROM though. Hopefully it is.
Please rate & share this article to help others. Thanks
You'll also like: