It's no big news that you can now install Android apps directly to BlackBerry 10 devices just by running the standard android apk files or going through Android app stores like Amazon Appstore and 1Mobile. Still, they are some of us that would like to make use of their paid android apps on their Blackberry 10 devices.
Well, CrackBerry Master Cobalt232 has made it possible to run Google Play Store version 5.1 on your device by installing three APK files only.
The process is quite simple and allows you to buy and download android apps as well as request for refunds.
NOTE: I tested this on BlackBerry 10.3.1, Cobalt232 tested it on 10.3 while some users say it also works on BlackBerry 10.2.1. Hopefully it will work for you too
Step 1
Download and install the following apk files to your device BUT do not run them after installation.
Google Play Store 5.1.11
Google Login 4.3
Blackberry Google ID 1.3
UPDATE: Please visit the source link at the end of this post for the updated Google Play Store.
Step 2
Once you've installed all the apps, run Google Play Store first and when it asks you to login with a new or existing account, do nothing but close the app.
Step 3
Run BlackBerry Google ID and check in with the Google ID of your choice i.e. that which you use for your Google Play Store transactions. Once you've successfully signed in. Close BlackBerry Google ID app.
Step 4
Go back to Google Play Store, launch it and then login with the Google ID you just used in the previous step. That's all.
You've successfully setup the Official Google Play Store app on your BlackBerry 10 device.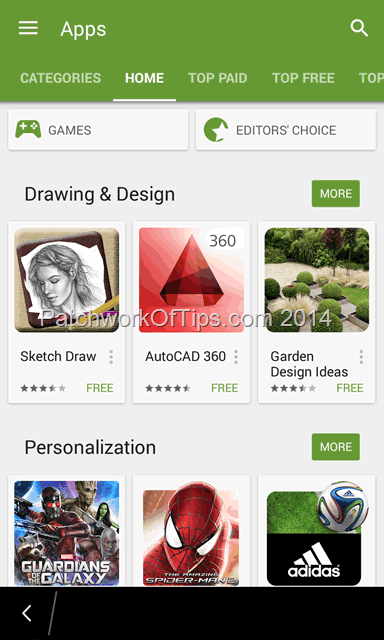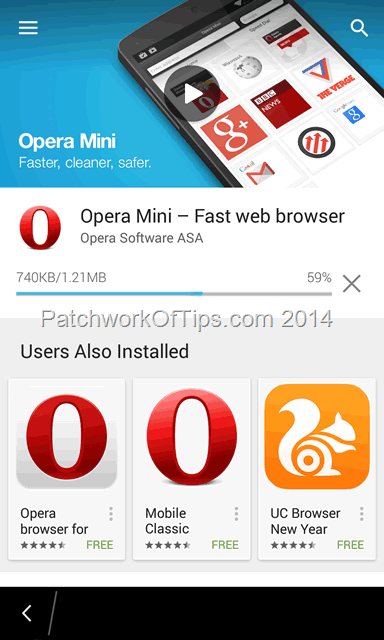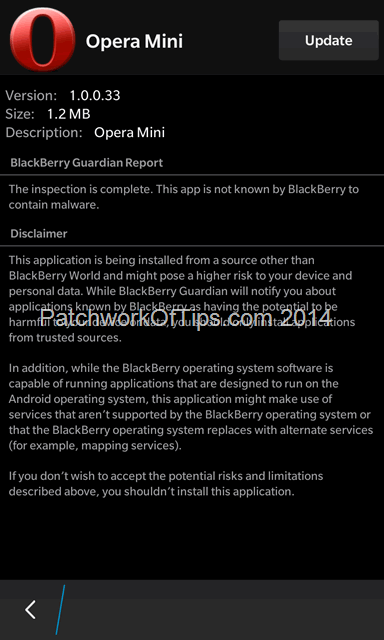 Be sure to check out the source as these files might be updated if Google blocks the hack! Enjoy
Please rate & share this article to help others. Thanks
You'll also like: