How To Easily Install USB Drivers For Lenovo MTK Phones
Having issues flashing your Lenovo MTK device because of driver issues? Look no further than this simple trick to get those drivers installed easily
Download PDAnet For Android and follow the installation guide below
NOTE: PdaNet minimum system requirements are a Google Android phone and Windows 8/7/XP/Vista Operating System. I installed mine on Windows 7 Home.
Step 1
Start the installation process until you get to the Phone Selection screen. As shown below select Others and click on OK.
Step 2
On the next screen, you'll be asked to enable USB Debugging on your phone. You'll find it under All Settings tab >> Developer Options. If you can't find developer options, simple go to About phone >> Version Infos and tap the Build number 7 times to reveal Developer Options.
Once you've enabled USB Debugging, plug your phone into the computer and wait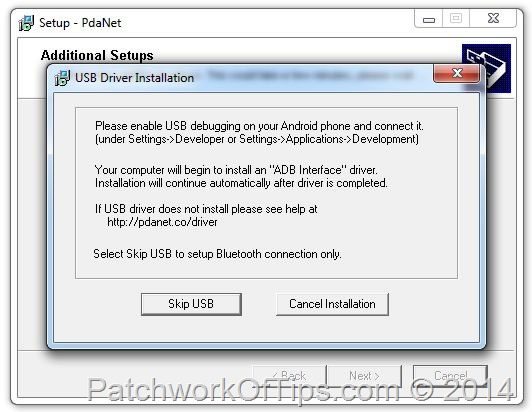 The installation will automatically detect your phone and continue as shown below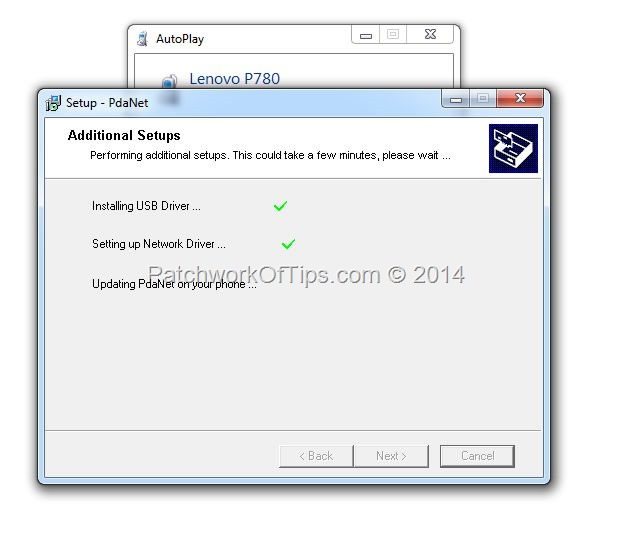 Once you see the screen below, your Lenovo MTK phone drivers should have been successfully installed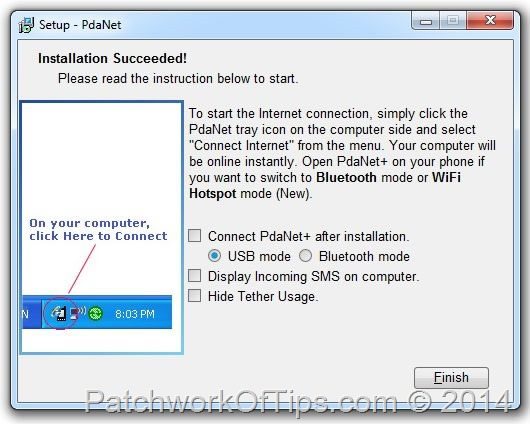 Enjoy and do please leave a comment below to let me know if it worked or not and what issues you had with the process. Thanks
Please Kindly Rate This Guide/Review. Thank you
More articles you might be interested in....
» Tech Tutorials » How To Easily Install USB Drivers For Lenovo MTK Phones