Instagram has been bombarding my feed/story timeline with an advert for a certain Mapia Blender that is capable of blending dry beans. Fascinated I started looking into the world of portable rechargeable blenders and before I knew it, I was settling for the portable Pinlo Juicer by Xiaomi's subsidiary MIJIA.
I'm not a smoothie person but this device has been really helpful in whipping up last minute stew/sauce when there's no power supply.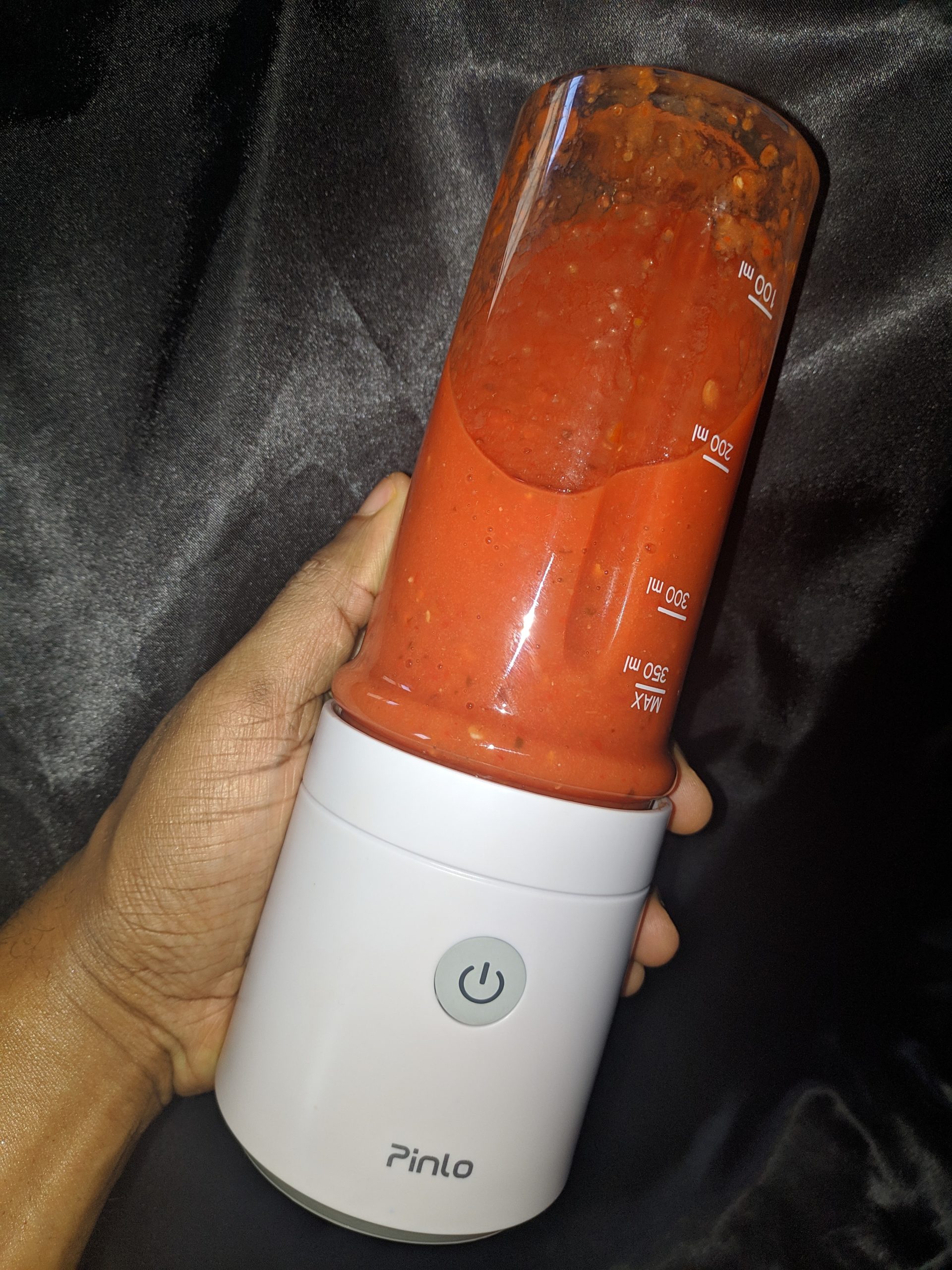 Xiaomi claims the device can handle small chunks of ice but unfortunately I was unable to put that to test as I don't own an ice tray.
Overall it's a really nice and powerful blender (gives the same output as my 200W blender despite being a 70W blender). I only wish it came in black as the white get easily and irreversibly stained.
Enjoy the review!
FTC Disclaimer: Any video on this website which is sponsored will be clearly marked as such. Product links on this website are sometimes affiliate links which means that if you were to click on them and order something off the landing site, I will be getting a commission on the retail price. Do please note that this commission DOES NOT affect the retail price in any way.
Aliexpress Link: https://www.aliexpress.com/item/4000129711396.html
Please rate & share this article to help others. Thanks
You'll also like: