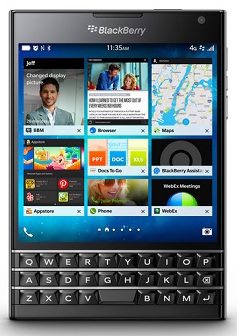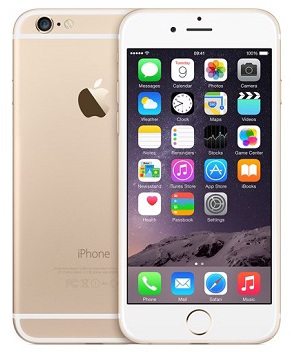 Good morning everyone, the weekend is just around the corner. It's been a cool one for me as I got a new gadget stress free thanks to the excellent service offered by Shop Mobility.
Here are 7 reasons why as long as I remain in Sokoto, I'll be purchasing my phones from them.
The oga at the top is very active on social media and avoids all kinds of embarrassment so you can be rest assured that things will be handled in a timely manner.
Mobility blog staff take their work seriously as far as I've seen.
You place an order before 12 noon today and before the end of that same day you get a sms confirming that your package is on the way. All orders after 12 noon are dispatched the next day. No waiting up to 10 days as could be the case with the likes of Konga.
You get the normal 12 months or 24 months manufacturer warranty guaranteed depending on the device in question. I'm not sure if it applies to the iPhones sha since Apple doesn't have a hugely recognisable presence in Nigeria at the moment.
You can pay instantly via online bank transfer, over the counter bank deposit or debit-credit. Do please note that the payment gateway for credit / debit card charges an extra N800. I went the GTBank online transfer way to save some cost ;).
The phones are shipped out fast nationwide at a flat rate of N3,500 outside Lagos. Slot Limited charges the same N3,500 for delivery to states where they don't have an outlet. I ordered before 12 noon last week Friday and got my package by Wednesday morning.
The phone was properly packaged against accidental bumps and what have you
@MobilityBlog package received with plenty tissue paper to last one month. Hian! Customer service toh bad! pic.twitter.com/gQ1B12ohm6

— Udegbunam Chukwudi (@UdegbunamChuks) November 19, 2014
The phones are a teeny weeny bit more expensive than what Slot offers but for my kind of person, peace of mind matters the most. I can't deal with paying for a phone and struggling to get through to customer care when the phone isn't forthcoming.
Hopefully they will be able to run this service responsibly well for many years to come.
Support a small business. Support one of Naija's top tech bloggers. Shop Mobility awaits your order ;)
*I don plug finish. Back to pimping my Nokia Lumia 730 Dual SIM ;)*
Please rate & share this article to help others. Thanks
You'll also like: