My last post was about how to unlock your Huawei and zte modems offline using Universal Master Code software. That tutorial was for folks who wanted the ability to unlock usb internet modems without an internet connection i.e. offline.
Within the next couple of minutes, I'll show you how to get the unlock code for your Huawei, Vodafone and ZTE USB modems online.
This online Huawei-Vodafone-ZTE usb modem unlocker supports the following models ONLY!
HUAWEI MODEL SUPPORT : E1550, E155, E156, E156G, E160, E160G, E161, E166, E169, E169G, E170, E172, E176, E180, E182E, E196, E226, E270, E271, E272, E510, E612, E618, E620, E630, E630+, E660, E660A, E800, E870, E880, EG162, EG162G, EG602, EG602G, Vodafone K2540 Vodafone K3515 Vodafone K3520 Vodafone K3565 Vodafone K3715 .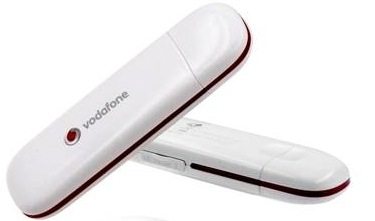 ZTE MODEL SUPPORT : ZTE SFR 231, ZTE SFR 232, ZTE SFR 341, ZTE SFR 342, ZTE ORANGE VEGAS, ZTE VODAFONE INDIE, ZTE X760, ZTE X761, ZTE X960, ZTE GX760, ZTE GX761, ZTE T-Mobile Vairy Touch, ZTE G-N281
To generate an unlock code for your Huawei – ZTE – Vodafone modems, please go to http://a-zgsm.com/huawei.php. For ZTE, go to http://a-zgsm.com/freecode/
Instructions are as follows.
Scroll down the respective pages, enter the IMEI number of your usb internet modem, fill in the security captcha code and click on Calculator.
Note: Your IMEI number should either be on your usb modem or on the packaging of the modem.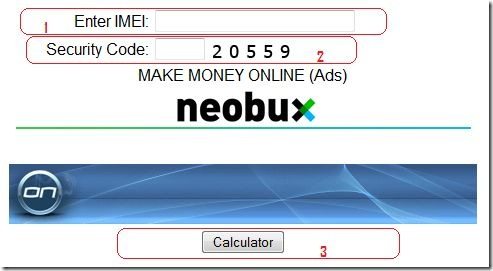 Wait a few seconds for the page to reload and the unlock code as well as the flash code for your USB modem will be show on the screen.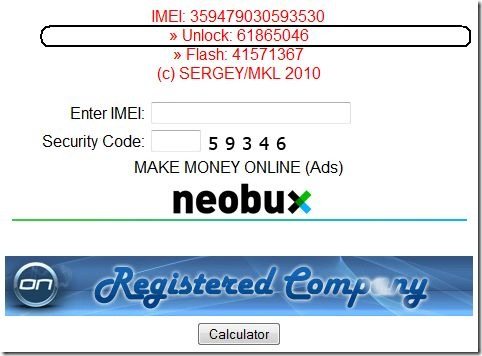 If you need instructions on how to actually enter the unlock code into your usb modems, please read: How To Unlock A Huawei USB Internet Modem Free!
Got questions or suggestions? Feel free to leave a comment below. Enjoy

Please rate & share this article to help others. Thanks
You'll also like: