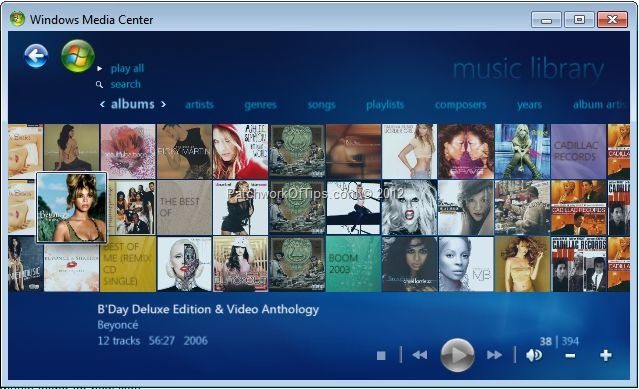 So last night, I finally came around to completing the whole process of moving all my data from the HP Compaq CQ60 and Samsung NC215 to the Dell Inspiron 14Z. (Yep, I know I've been lazy but I had so many highly anticipated series to watch before I could focus on the *move*

)
Anyway, after setting up my media player library I noticed that new music files added to the default music folder were not showing up in the library and unlike Windows Media Player 11, there was no option to rescan the music folder for new files.
Without any help from Microsoft as well, I decided to just delete my library and reload it and it actually worked. All I did was to simply go to Organize >> Manage Libraries >> Music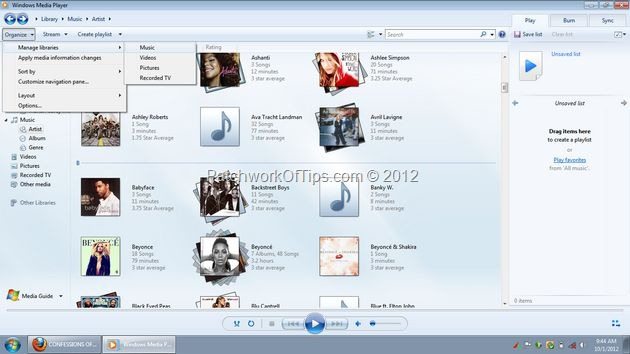 Delete the folders where the music files are stored by highlighting and clicking the Remove button. Hit Ok to go back to the Library and watch as all my music listing was wiped off.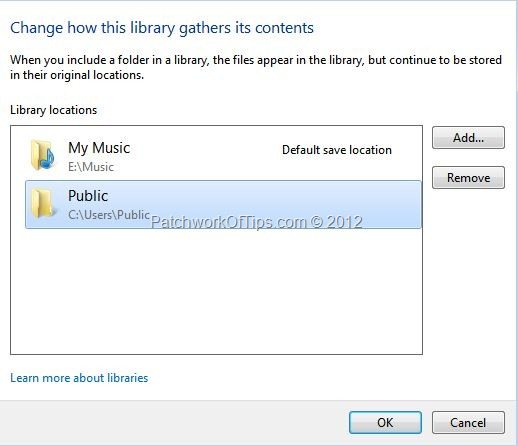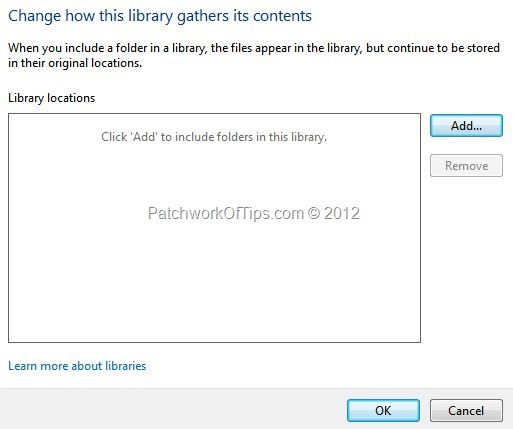 With that out of the way, I went back to the first step and added my music folders back to the library while making sure to select a default one for when music is to be ripped to the library from a CD.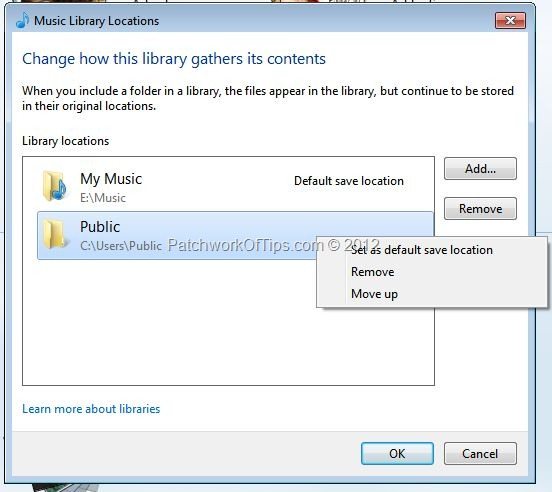 About a minute or two later, with the music import to library process over, my new music files had been added to the library. Easy-breezy.
That's all folks.
UPDATE: I've just noticed that this is but a temporary fix as still when I copy new music to the default music folder, Windows Media Player 12 doesn't load it until I go through the process above again.
I'll let you guys know later on if I find a permanent solution to this.
Please rate & share this article to help others. Thanks
You'll also like: