So about a week back I got me the latest version of Xiaomi's Wireless Bluetooth Speakers for $27 and the experience has been awesome so far. It would have been freaking amazing if it was a stereo speaker but hey you can't ask for much at this price level.
The manual is unfortunately in chinese so set up was a bit scary as it took me a while to figure it out. It isn't as simple as other bluetooth devices I've used in the past. In fact at one point I thought the device was defective. lol
The control buttons are right beneath the speaker as shown below and they serve as stands too. Weird as the design seems, it's pretty easy to operate.
Hold down the power/play button (for 5 seconds) until you hear an ascending tone and the LED ring close to the bottom of the speakers starts flashing blue and red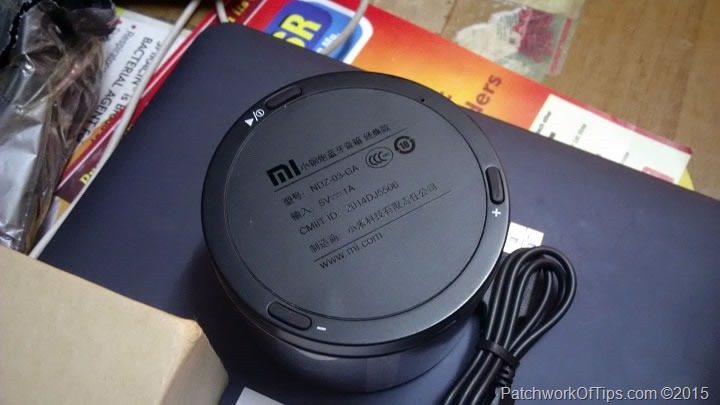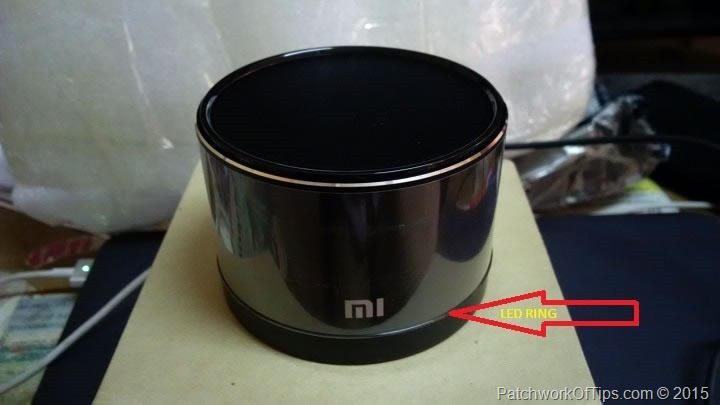 Turn on bluetooth on your phone or PC and make sure it's visible to all devices. The Xiaomi speaker should appear as NDZ-03-GA. Simply click on it and it will automatically pair with your device without a request for passcode.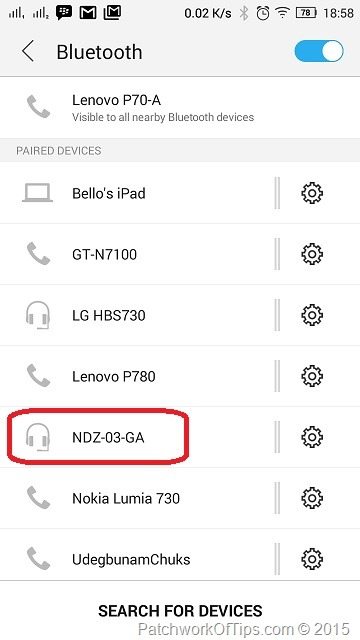 Once connected, the LED ring will stop flashing blue/red and switch to blue.
You can now enjoy your music and videos via the speaker.
Like I said before, operating the device is pretty easy. The power button is directly below the MI logo while the volume down button is to the right and the volume up to the left. Just press the top of the speaker at either of the three spots shown in the image below to operate the device without turning it over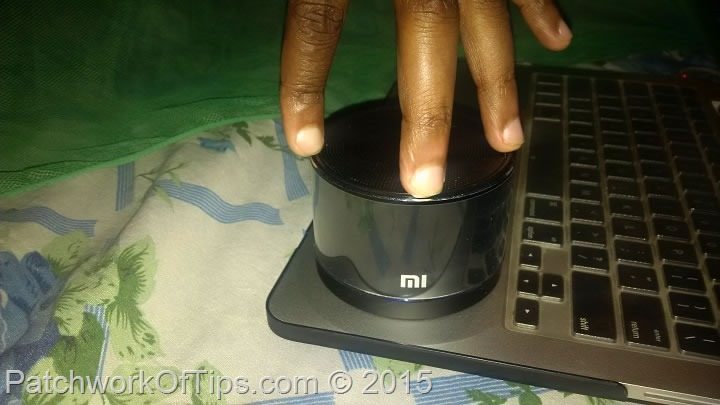 To turn the device off: hold down the power/play button for 5 seconds and it will go into standby and start flashing red/blue. Hold down that button again for another 5 seconds and the speaker will shut down with a descending tone.
To play/pause music or answer calls: press the power/play button once as required
To adjust the volume, press and hold down the – and + keys. The speaker will beep when you hit the lowest or highest volume level.
To skip tracks, press the – and + keys accordingly.
That's it guys. I hope you enjoy the device.
Please rate & share this article to help others. Thanks
You'll also like: