If you're a regular instagram user and surfer, you may have come across some pictures or videos that are just so good, amazing, funny etc that you just want to save them to your phone for later. Unfortunately the official Instagram for Android app doesn't allow you to download pics and videos posted by anyone.
For that, there are third party apps like InstaSave and Instagram Downloader.
Now if you don't want to go through the hassle of switching between instagram apps just to download videos and pictures and also if your android device has been rooted, you might want to check out Instagram Downloader.
Like I said before, to use this app your device must be ROOTED and you need to have Xposed Installer on your device
Please Read: How To Install and Configure Xposed Installer
Once you have Xposed Installer installed, simply launch it and go to the Download section and search for Instagram Downloader. Install it, activate it under Modules and reboot your device.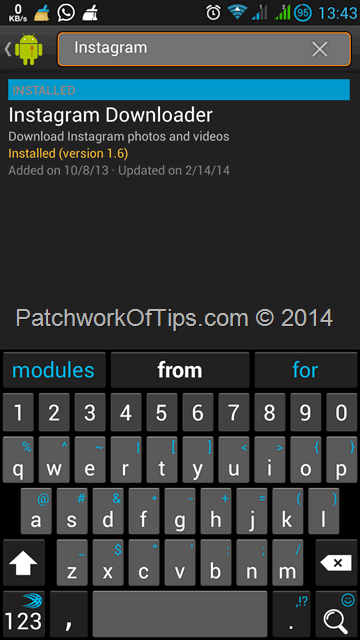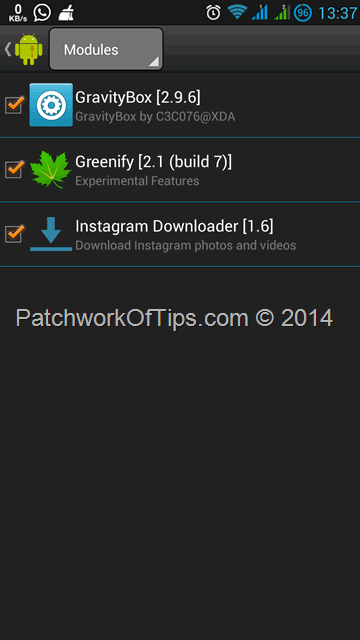 Now launch Instagram for Android, go to any pic or video you wish to download. Hit the three dots at the right bottom corner. Hit download and your pic/video will be saved to the device.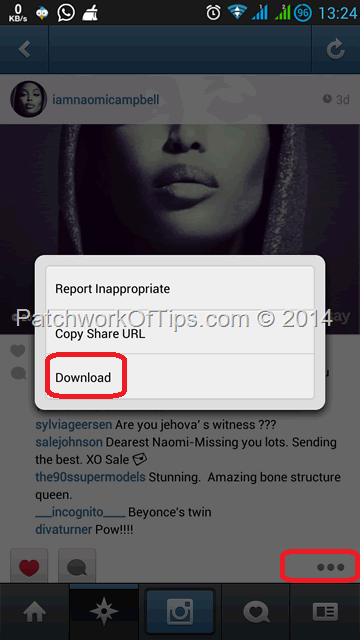 How To Download Instagram Pictures and Videos On BlackBerry 10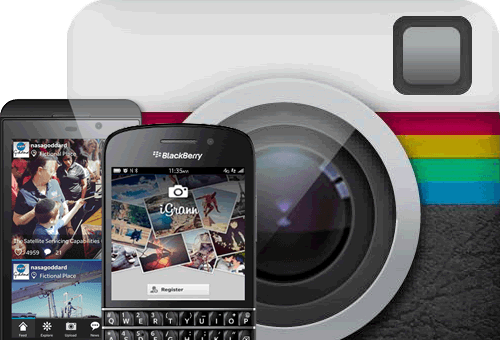 If you're using a BlackBerry 10 device, download iGrann which is available for the Blackberry Z10, Z30, Q10, Q5, P9982 and works well on Blackberry 10.1 & 10.2.
Launch the app, sign in and navigate to the picture or video you wish to download. Long press on it till the sidebar pops out then select download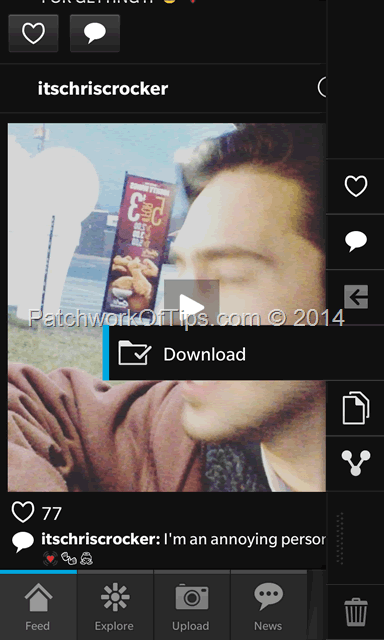 #DazzAll. I'm out!
Please rate & share this article to help others. Thanks
You'll also like: