The new phone craving crept in a few weeks back. Since I was on a budget I decided to go with the Xiaomi Redmi 2 (2GB RAM 16GB ROM version/ HM 2TE-CU  ). It arrived yesterday and then I noticed it came with some weird ROM [MIUI16.5.1.0(KHJCNCD)]. I checked the official Xiaomi Redmi 2 download page and flashed the latest global rom and afterwards all hell was let loose. I lost network signal on the phone though wifi worked flawlessly.
Apparently my model of the Xiaomi Redmi 2 which is HM2014813 is built for China only thus Global ROMs do not work on it yet. The modem on the Global ROM is not compatible with this model so the only way out is replace the modem with a chinese modem for the HM2014813.
WARNING: While this guide has worked for almost everyone, some have complained of getting invalid imei and unknown baseband errors. Do please only proceed with this guide if you are ready to take the risk. Thank you.
Simply download and install MIUI ROM Flashing Tool and the Xiaomi Redmi 2 HM2014813 NON-HLOS.bin modem.
Shut down your phone and then press Volume – and Power button together then release when the phone vibrates. This will take you into Fastboot mode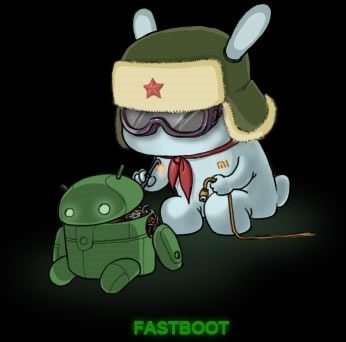 Once in fastboot mode, plug your phone into the computer.
Navigate to the Android folder of your MIUI ROM Flashing Tool i.e C:\Program Files (x86)\Xiaomi\MiPhone\Google\Android. Copy and paste the modem file you download previously here.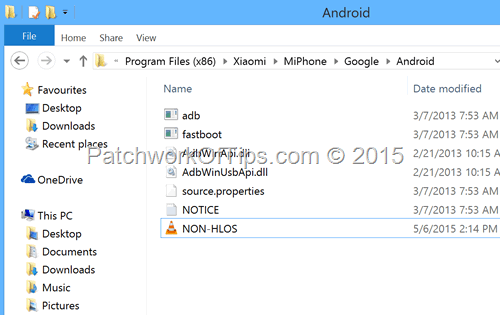 Hold down the left Shift key on your keyboard and right click inside this folder and then select Open command window here.
This will launch this screen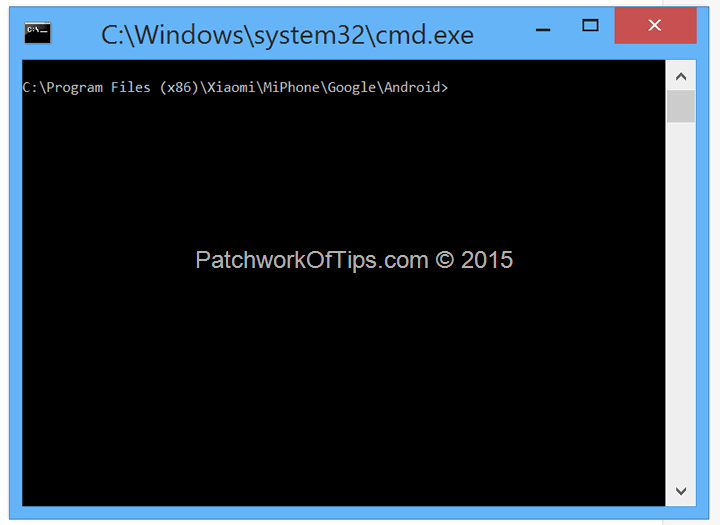 Type in this command fastboot flash modem NON-HLOS.bin and hit the enter key and the modem will be flashed as shown in the screenshot below. Afterwards type in fastboot reboot and your phone will automatically reboot.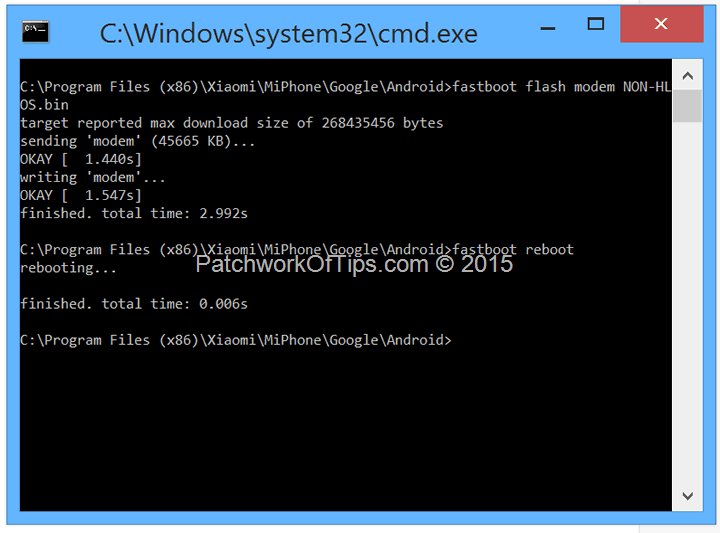 Your network should be back after that. Enjoy.
If this doesn't fix your problem, I recommend you head to the MIUI Forums
Please rate & share this article to help others. Thanks
You'll also like: