As it is with mobile phone operating systems, usb internet modem firmwares can be upgraded to make the device function better. Some internet modems do have issues with connectivity and signal strength and upgrading their firmwares is sometimes the solution to the problem.
NOTE: In some cases, upgrading your modem's firmware could ruin the modem for life so you ought to be sure of what you're doing. Upgrading the firmware is almost the same thing as Flashing the modem but flashing is just the act of replacing the current firmware with a new firmware or an old one.
Last night, the curious fella in me decided to upgrade the firmware of my unlocked Huawei E160G USB modem, having it at the back of my mind that if I ended up ruining the modem, I would have to fork out N5,000 ($32) to get a new one from Globacom Nigeria.
For those interested in flashing their Huawei modems, here's how to go about it
DISCLAIMER: If you fail to follow instructions carefully and your modem gets ruined, you are on your own oh! I shall not be held responsible in any way. Punto en boca! Proceed with maximum caution and $32 in your wallet.
HOW TO FLASH A HUAWEI USB INTERNET MODEM
STEP 1
To download the latest firmware for your Huawei USB modem, please go to DC Files, select Huawei and click as shown below.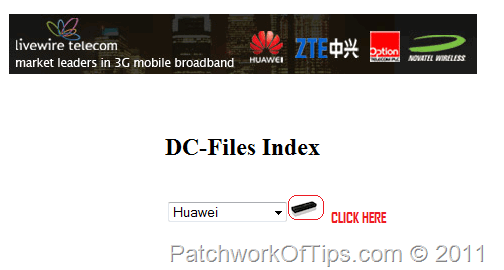 On the next page, select the model of your modem and click the small white icon beside it. This will take you to the next page where in the dropdown, you'd be given options to either download the Huawei dashboard software or Firmware update. Select Firmware update and click the small white icon again.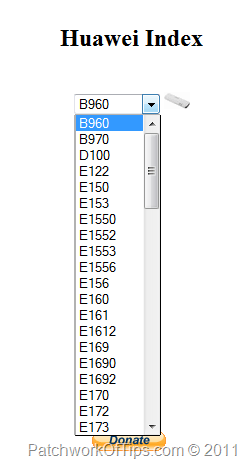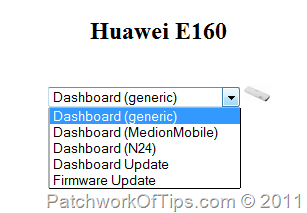 A pop-up would appear asking you to save the firmware to your computer. When the download is complete, you would need to unzip the file to extract the exe application within.
STEP 2
Generate the unlock and flash code for your modem using the Universal Mastercode software. To get this software and codes, read How to Unlock Huawei USB Modems.
Once you get the codes, please copy them on a piece of paper.
STEP 3
Make sure your laptop computer or the UPS of your desktop computer is fully charged or that you have a fueled standby generator at hand.
If a shortage of power supply occurs during the flashing process, your modem will be rendered useless. TAKE NOTE!
STEP 4
Remove any SIM in your Huawei USB modem and plug it into your computer and run the firmware update that you downloaded and extracted from the zip file in Step 1
Accept the agreement terms and proceed.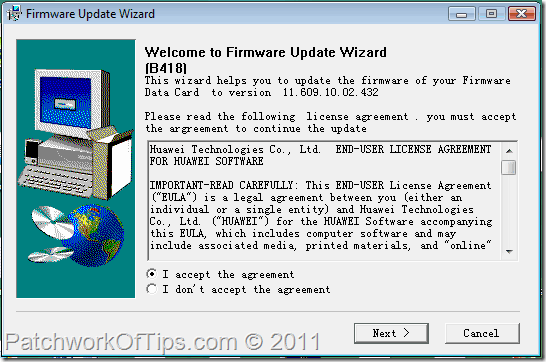 Wait a minute for the update to scan your usb ports in search of the modem.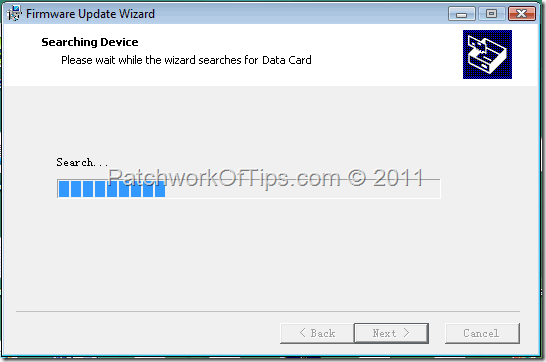 Once your Huawei modem has been detected, the software will show the window below. Here you would see your current firmware version and the firmware version of your update (Target Version)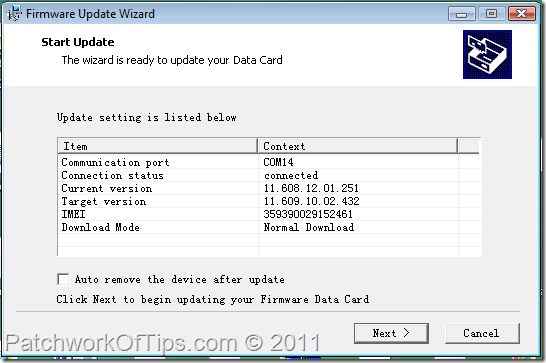 Pay good attention to the warning in the next screen as shown below: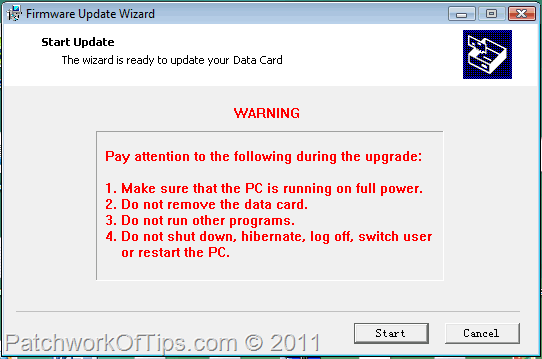 When you're truly ready, click the Start button and you might be asked for the Flash code. Insert the flash code you created in Step 2 and click next.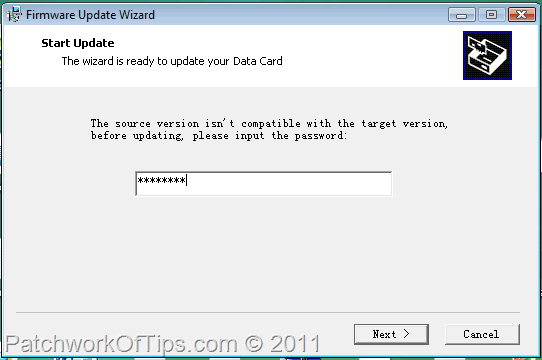 The update would commence immediately and you're advised to leave your computer alone.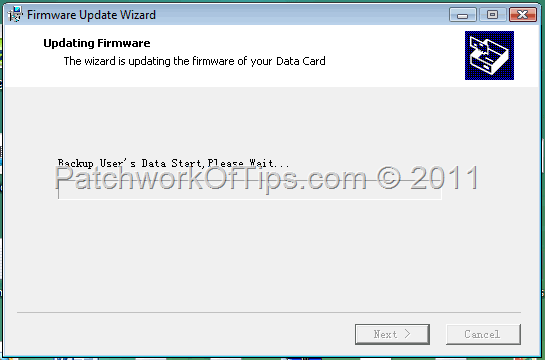 Once the update is over, you'll receive an Update Success notification like that below.
Click on OK and Finish to end the entire process. Detach your modem from your computer and plug it back in. Try connecting to the internet and if everything works fine, you're good to go

.
If your modem doesn't survive the firmware update, I don't know how to fix that and I suggest you go get a new one or search Google for a fix.
Cheers

.
Please rate & share this article to help others. Thanks
You'll also like: