The last time I installed Google Translate (which was on the Mi Max 2), I had this same issue and frustrated as I became, I deleted the app. This time around I decided to exercise a little bit more patience (truth be told the high from finally getting the Poco F1 could very well be responsible for this patience. lol) and I got it working at last.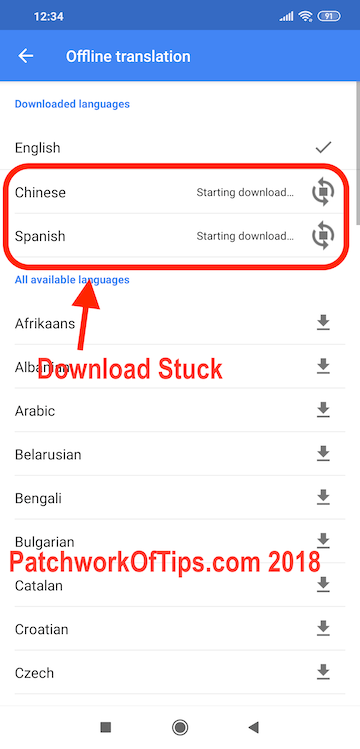 How here's the quick fix.
Go to your phone's Settings >> Apps >> Google Translate and Clear Data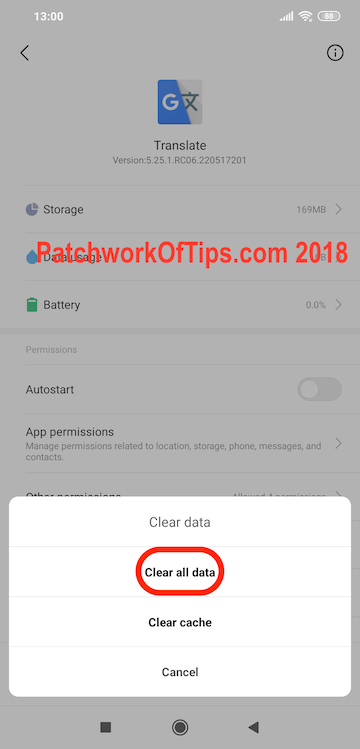 While you're there look for Download Manager and repeat the same thing.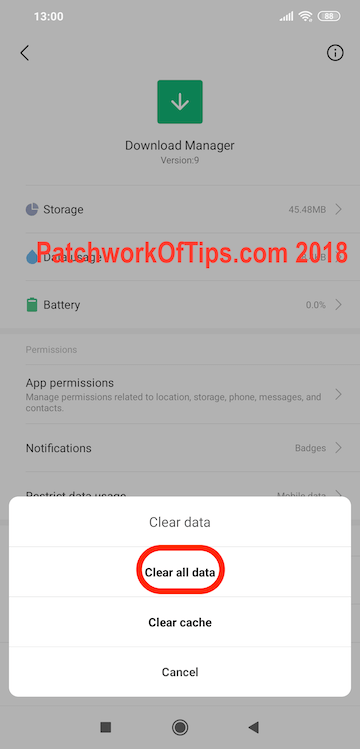 Launch Google Translate and click on Settings >> Data Usage. Make sure it's set to use Wi-Fi or mobile network as the case may be for you.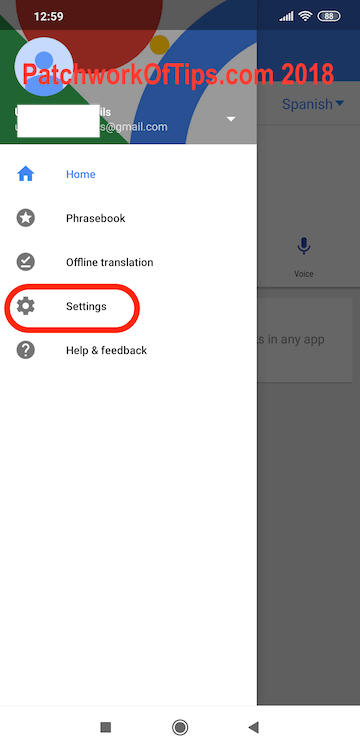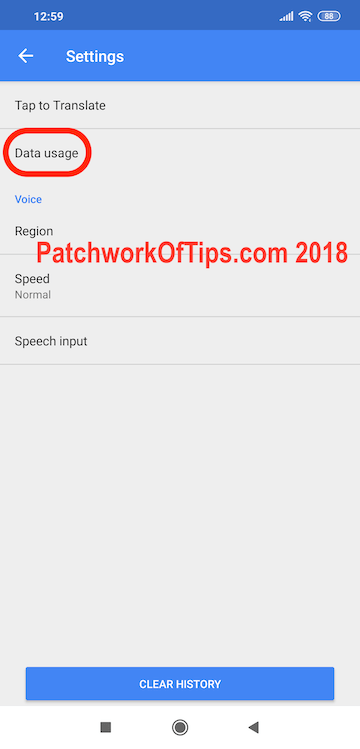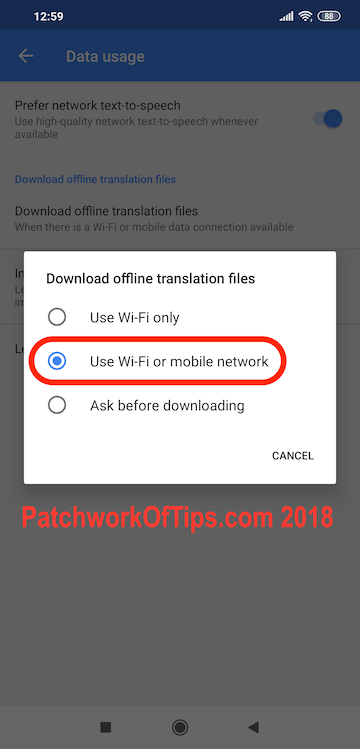 Go back to the offline translation page and you should be able to download those offline language files now.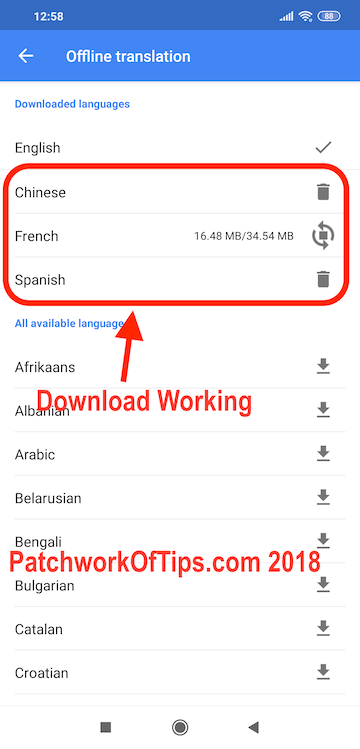 And that's the 2nd Quick fix for the week. Have a great week ahead.
Please rate & share this article to help others. Thanks
You'll also like: