I've read so much about the massive battery savings of the Qualcomm 625 processor that when the Mi Max 2 was announced earlier this year with excellent battery usage stats, I knew it was time to let go of the Mi5s Plus. These days, it's battery life over speed when it comes to my gadget requirements though I'd be lying if I say I don't miss the speed of the Mi5s Plus once in a while.
Huge Battery Life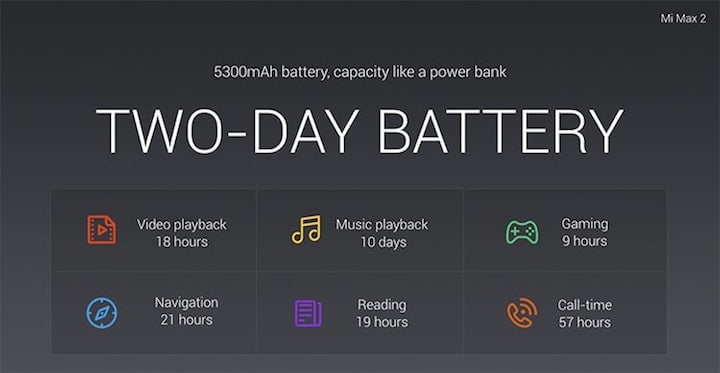 Xiaomi claims the battery can last 2 days of use and some users have been able to stretch that to 3 – 4 days. Their claims are on point as watching 2hrs 10mins of Netflix offline videos at 50% screen brightness and 100% volume via the dual stereo speakers zapped just 10% of the battery. Dual SIM, WiFi and Sync were on during this test
If you decide to use an wired headset to save more battery, 3hrs 10mins of Netflix would cost you 10% of the battery capacity with the device in airplane mode.
As far as daily usage, I was getting almost 2 days on WiFi with 14hours SOT before I switched on the Power Saving mode. Screen brightness was set at 25% indoors during the day, 10% at night and 5% past midnight. I only use 100% or auto-brightness when I'm outdoors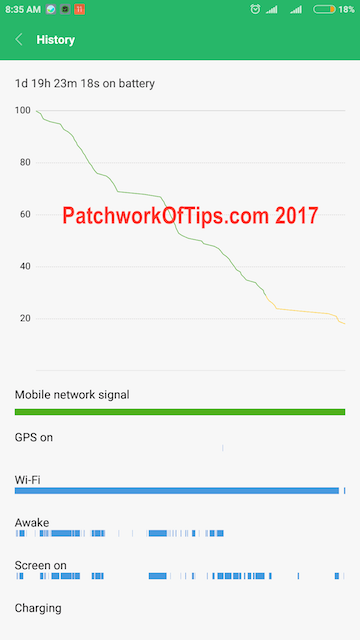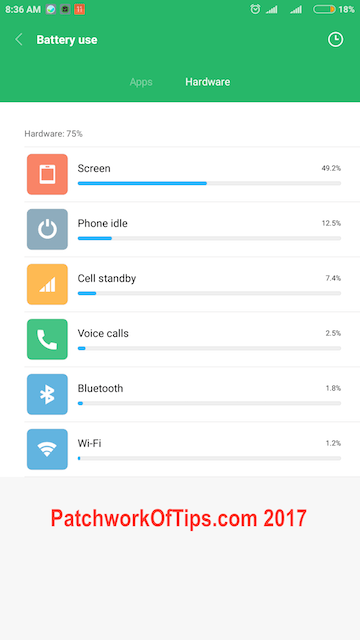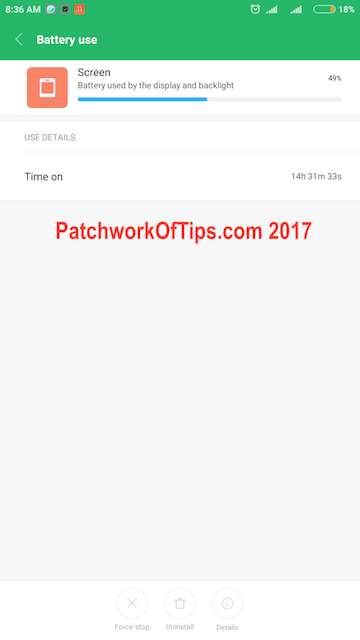 In 3G Only mode, I was able to get over a day's usage with 9hrs SOT before switching on the Power Saver.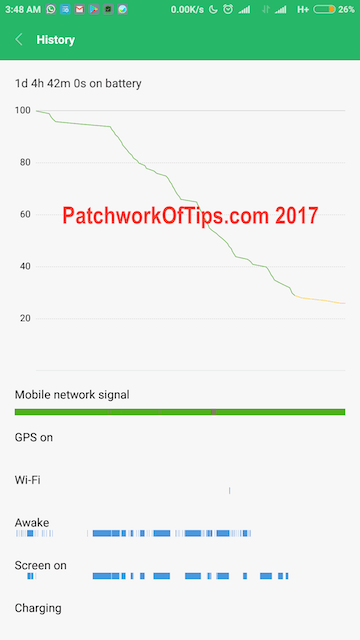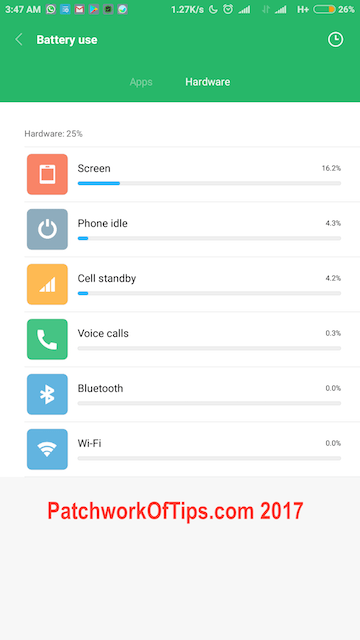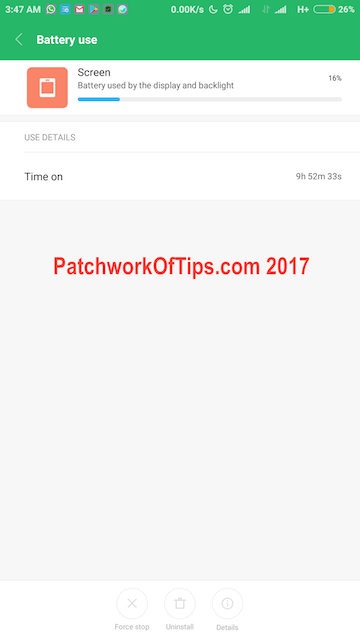 Not Great Front & Back Cameras
The 12MP back camera and 5MP front facing camera give good shots in plenty of light but suck in low light/indoors as you can see on my instagram. Click on the side arrows to navigate the pics.
Other shots are on my IG profile
This is the best shot I could get indoors in low light. Click to enlarge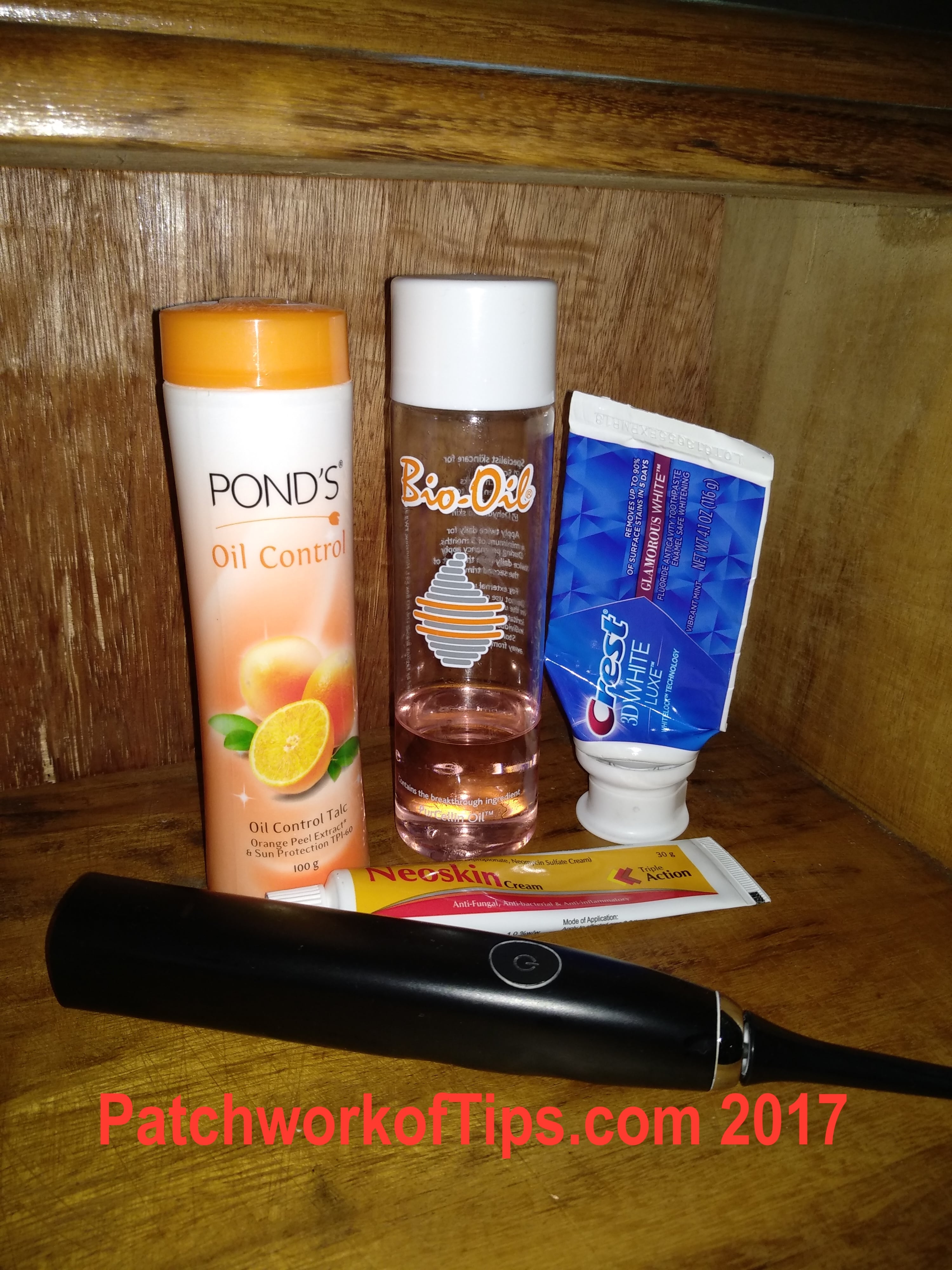 Fast Charging
The device supports Quick Charge 3.0 and as such charges quite fast. 1 hour of charging is expected to give you 68% battery. In my testing a full charge from 0% to 100% takes like 2hrs 30mins if the device is switched off.
NOTE: Charging the device with a regular 5V/2A powerbank or wall adapter will take 4 hours plus so I highly recommend you order a spare QC3.0 charger. Tronsmart is my go to brand for such chargers as they come cheap from time to time.
Also be sure to get a spare USB type C cable as these aren't as common as the regular microUSB cables.
It's Massive For A Phone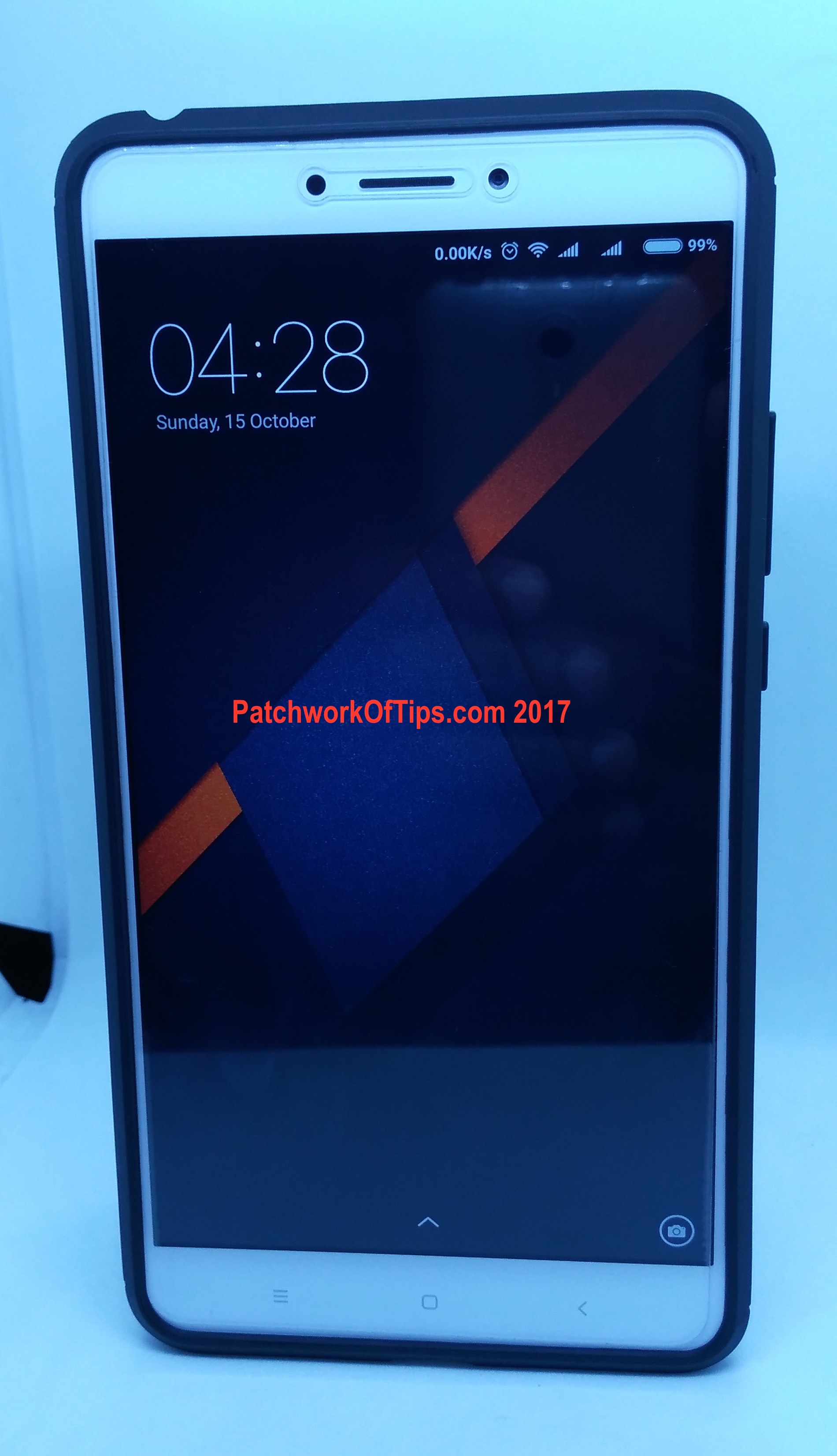 Most users "complained" about how big the device was but I assumed they were just exaggerating until the case arrived and I knew I was in for a rude awakening.
Just like its predecessor, the Mi Max 2 is huge with a 6.4″ full HD display thus its phablet tag. The device feels really good in the hands without a case but is kinda slippery. Throw on a case especially one like mine and the heft of the device increases and single handed usage becomes tiring more often.
The consolation here is that the stunning battery life will keep you hooked plus it's the next best thing to watching movies and reading on a tablet.
Good Performance
The Qualcomm 625 processor performs pretty well and gets the job done for regular mobile users but it kinda sucks when you want to run high powered apps and what have you. You'd notice the lag a lot more if you decide to use the Second Space feature of MIUI.
Loud Speakers
Though they are not as good as the Dolby Atmos enabled speakers on the Lenovo Yoga Tab 3, the speakers on the Mi Max 2 performs pretty well and according to Xiaomi when the device is in landscape mode, it automatically switches on a dual stereo effect using a speaker embedded in the earpiece.
Something might be wrong with this feature though as in my experience whether I'm in portrait or landscape mode, I can feel and hear the audio coming out from both the main speaker and the earpiece.
Summary: With third party retail prices for the 4GB/64GB version down to like $230, Xiaomi's Mi Max 2 is one device you should most definitely get especially if you are one to spend day away from a charging point. It's the perfect phone built for mobile entertainment.
Some of you may not be comfortable with humongous size and as such the best alternative within the price range would be the Lenovo P2 but I decided not to buy that one as user reviews were consistent about the camera being meh and their software updates are quite rare and buggy.
Comments and questions are gladly welcome.
Please rate & share this article to help others. Thanks
You'll also like: