My plans to hold on to the Amazon Kindle Fire HD for as long as possible didn't work out as planned as I had to gift it to the niece as a birthday gift. Unfortunately I hear it has stopped working and I'm left wondering if it's one of those gadget malfunctions or she broke it somehow.
Anyway I've moved on to Lenovo's Tab3 8 Plus which has way better features than the 8″ Amazon Kindle Fire HD. With a retail price of about $156, it boasts of an 8″ Full HD 1200 x 1920 pixels display with 3GB of RAM, 16GB of internal storage space and a Qualcomm MSM8953 Snapdragon 625 processor. Click here for full specifications.
The tablet isn't readily available worldwide and there's a 1 – 2 weeks waiting time before it actually ships from most sellers online.
The package is quite simple: Tablet, wall adapter, usb cable and chinese manual and warranty card.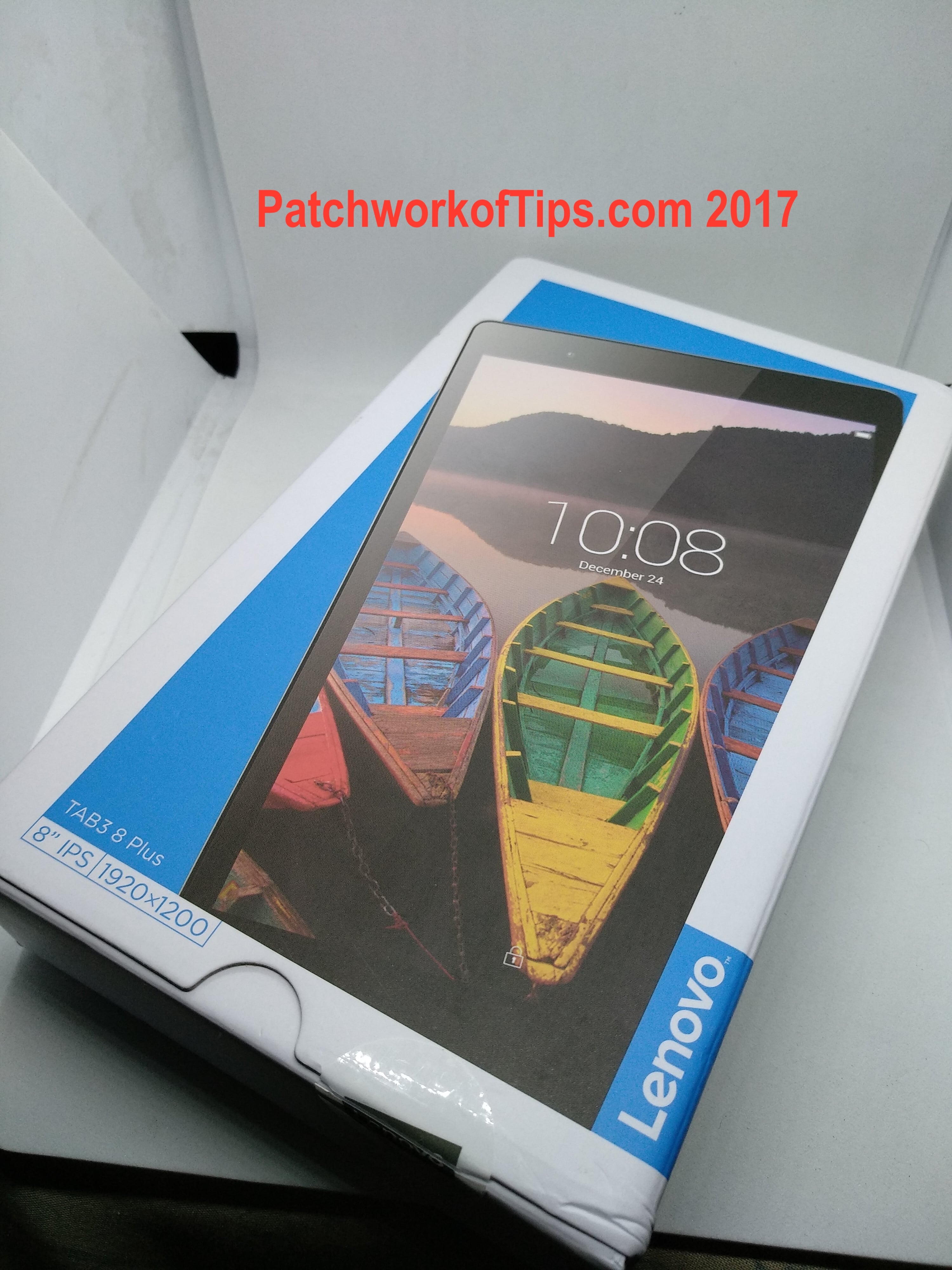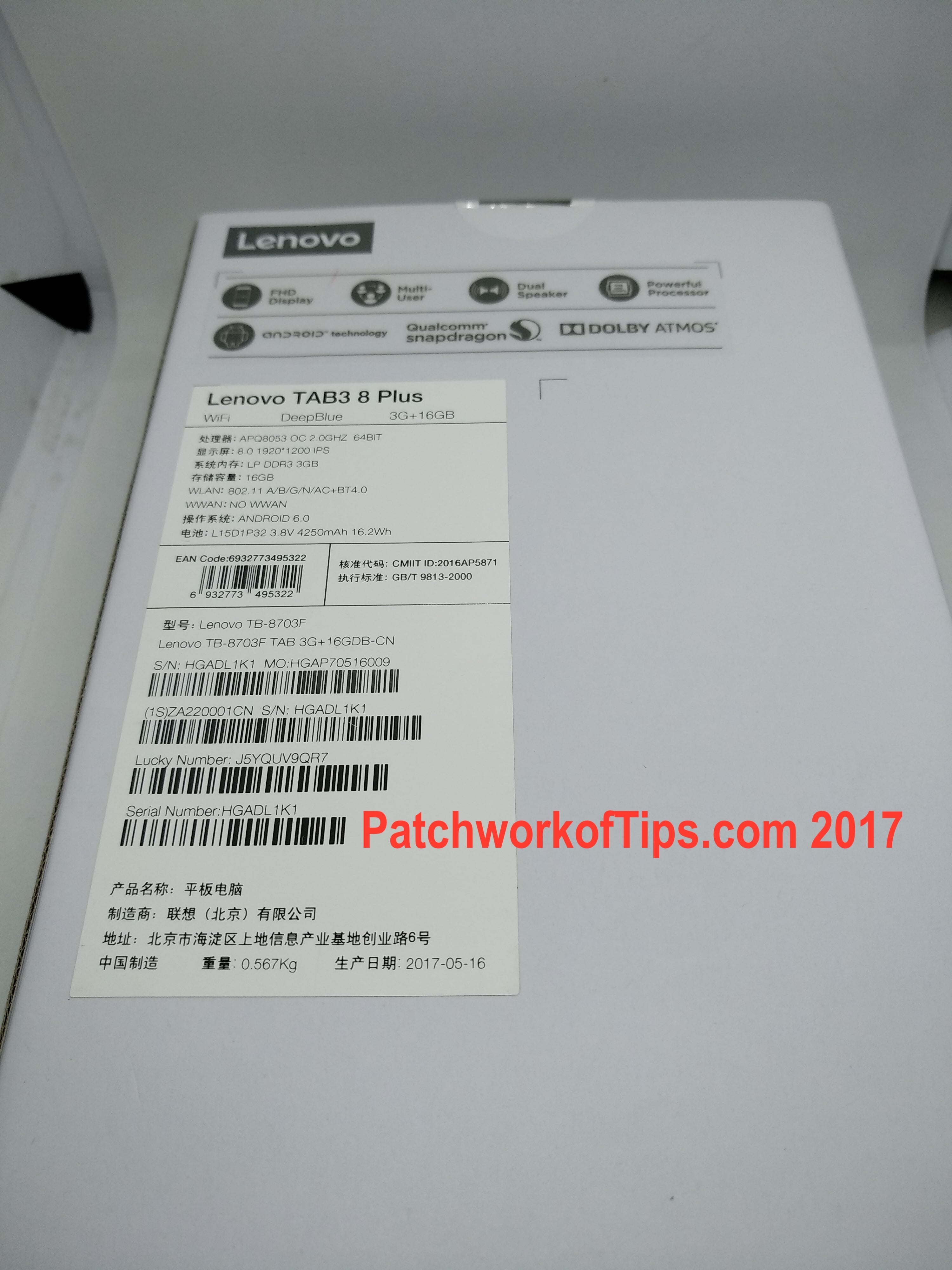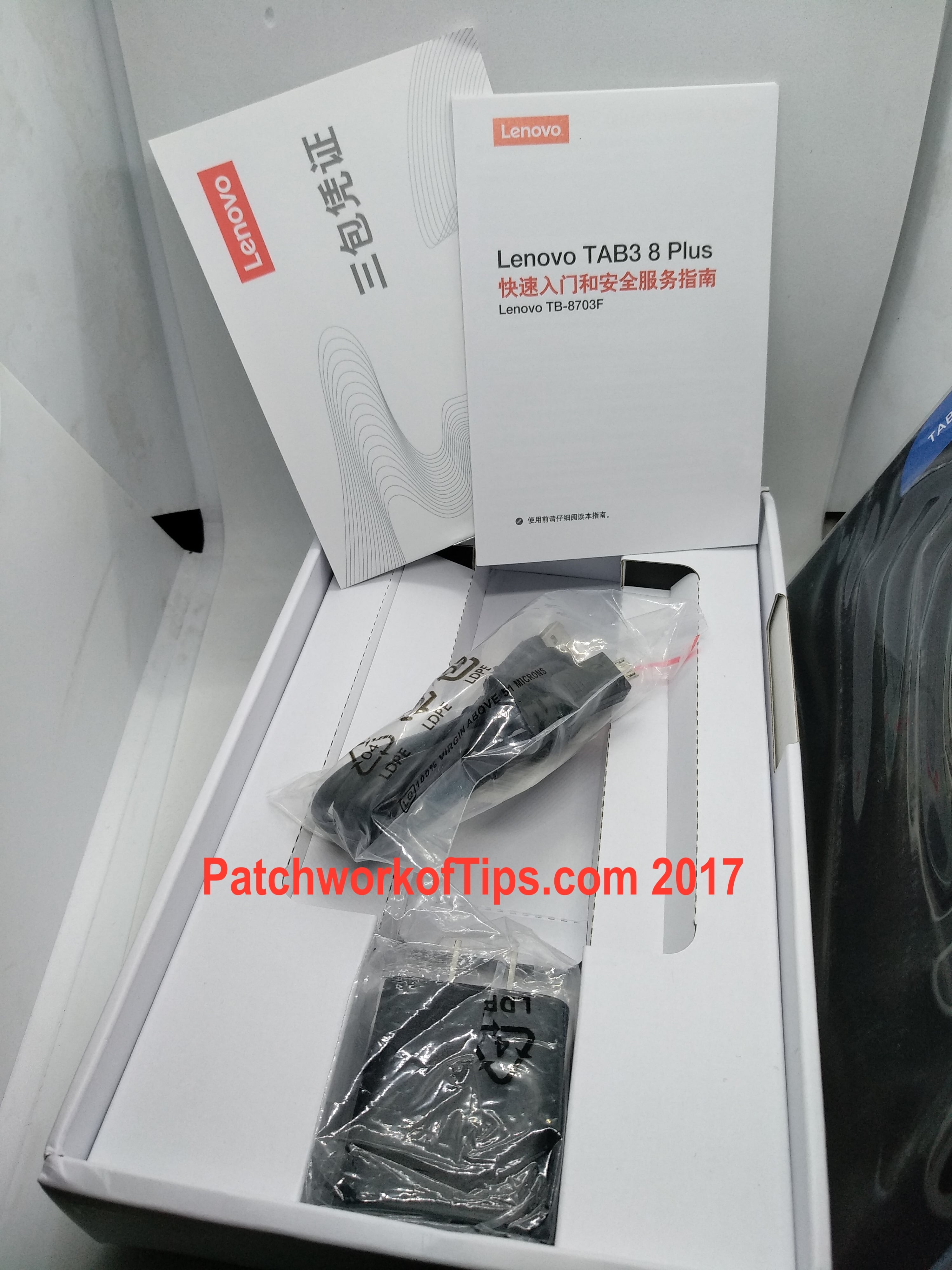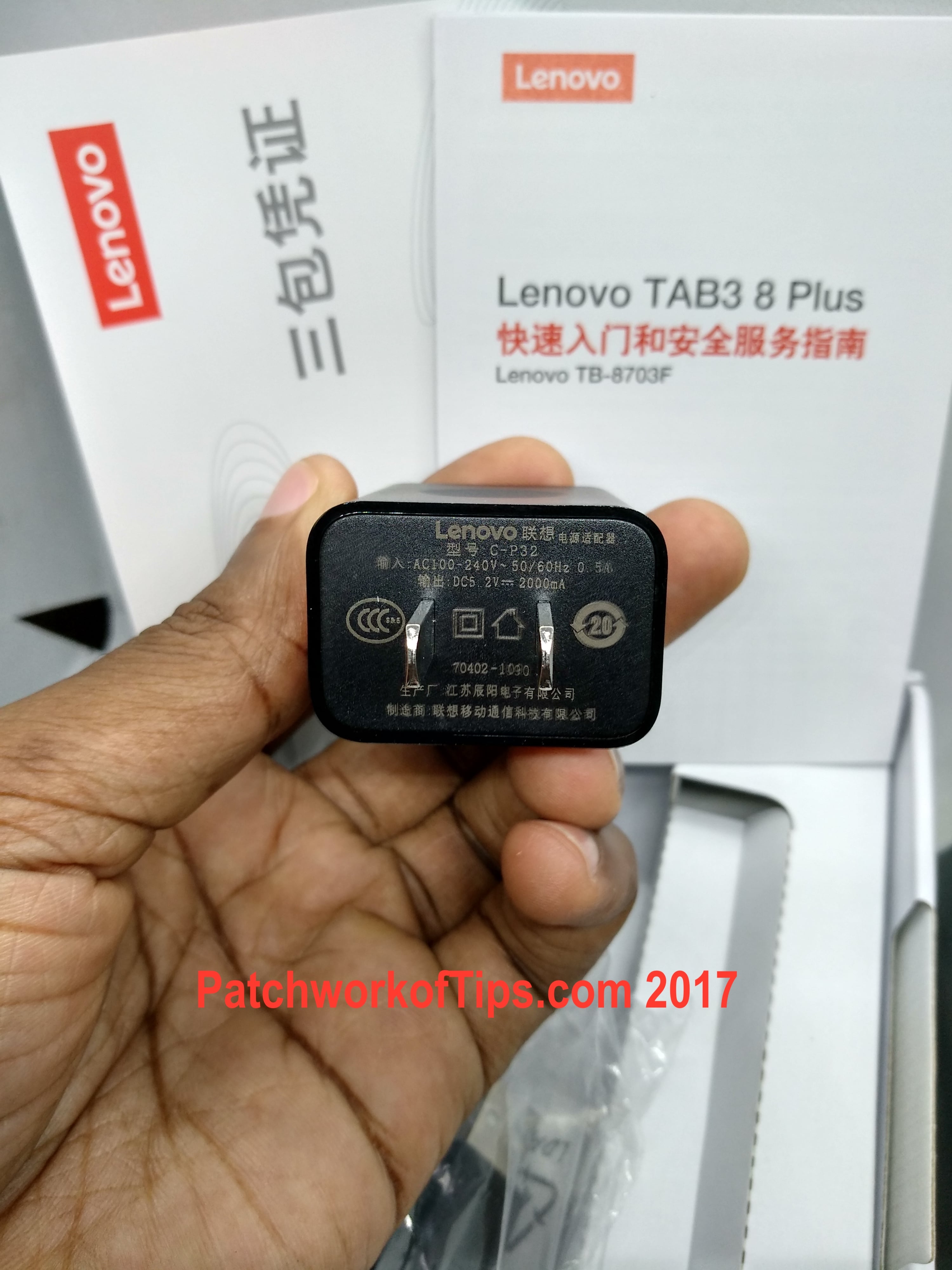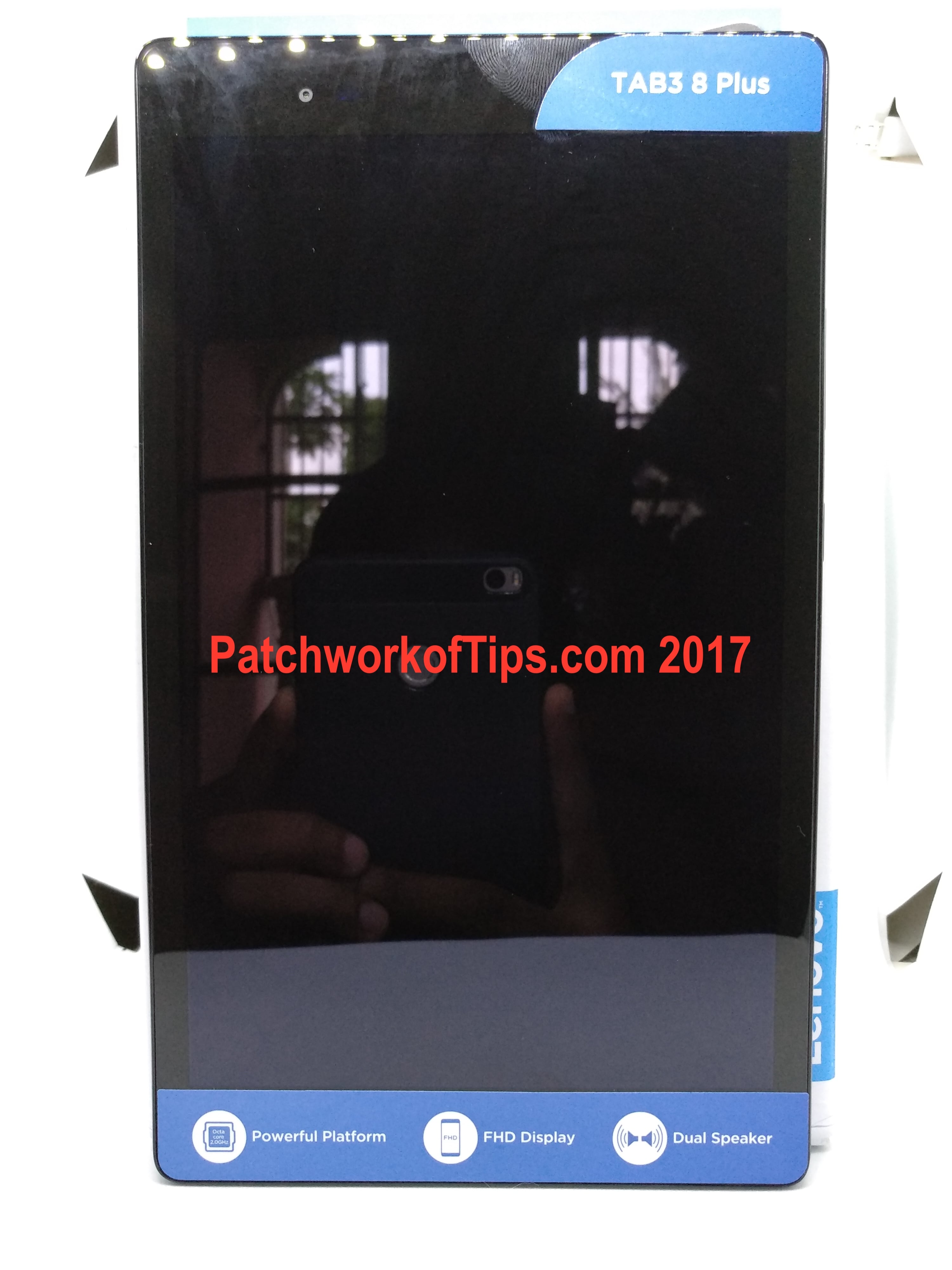 8 MP camera with flash at the back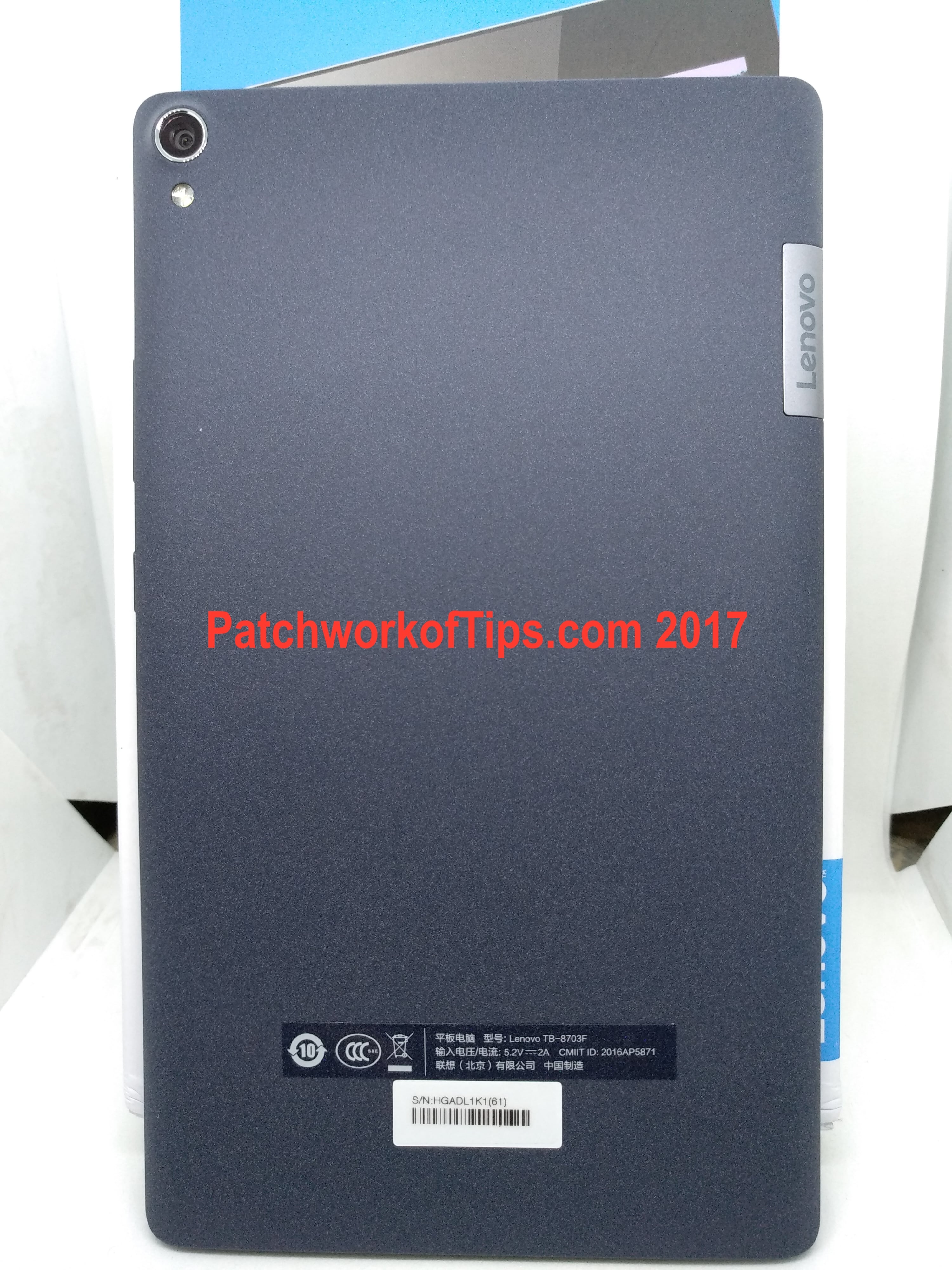 One of the Dolby Atmos enhanced speakers at the bottom as well as microphone at the bottom of the device.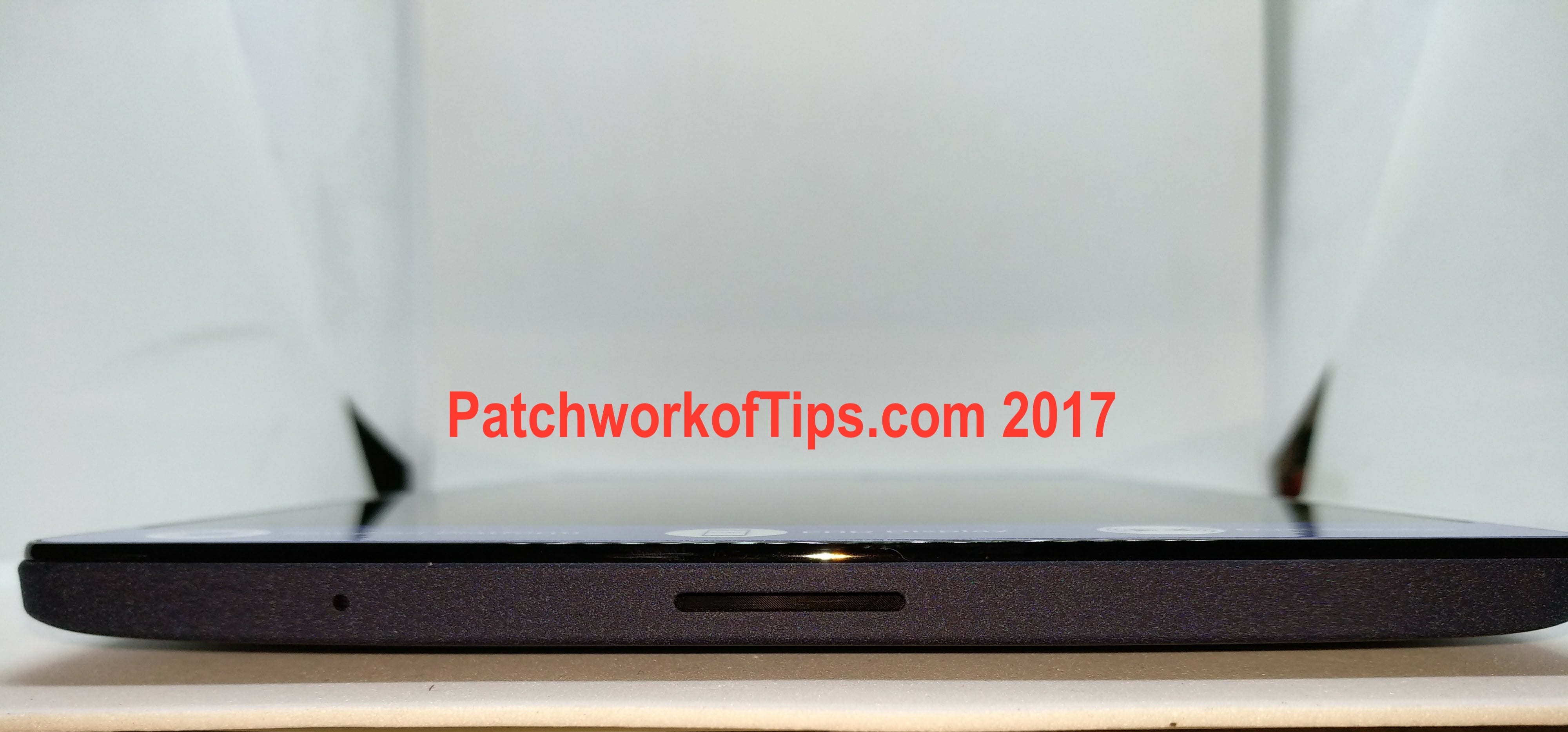 Second Dolby Atmos enhanced speaker at the top as well as another microphone, 3.5mm audio jack and microUSB charging and data transfer port.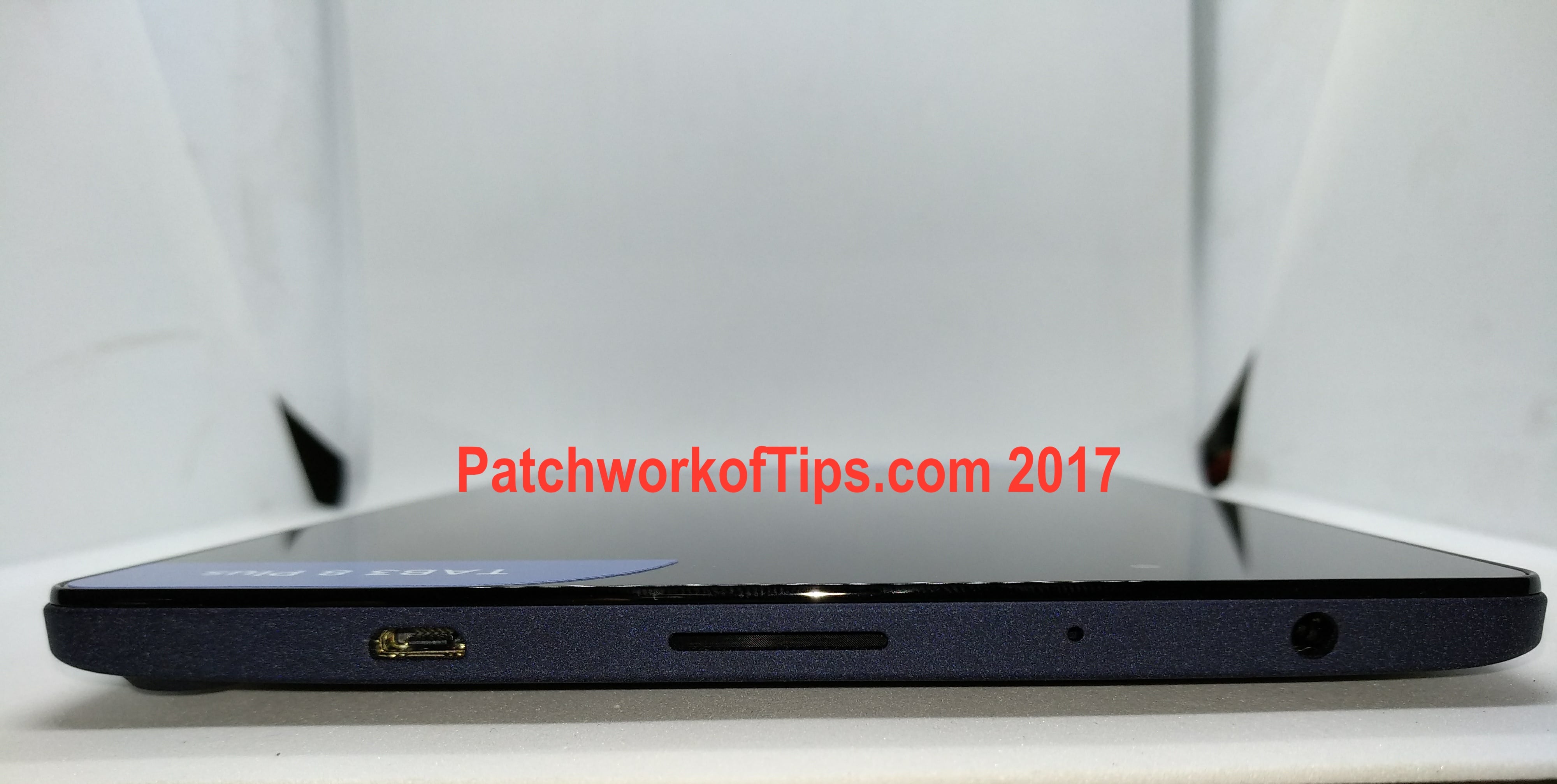 MicroSD card slot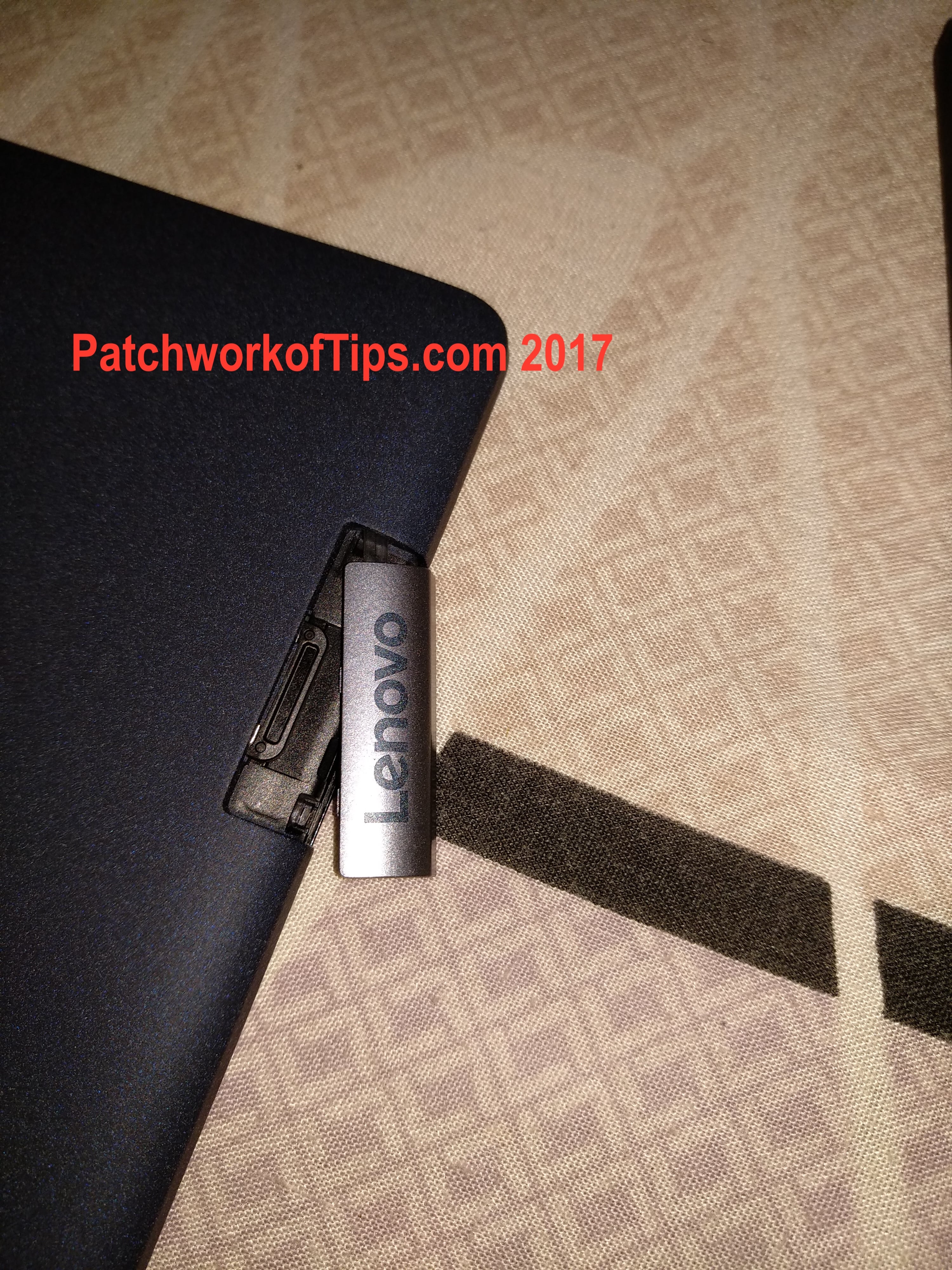 Volume control and power buttons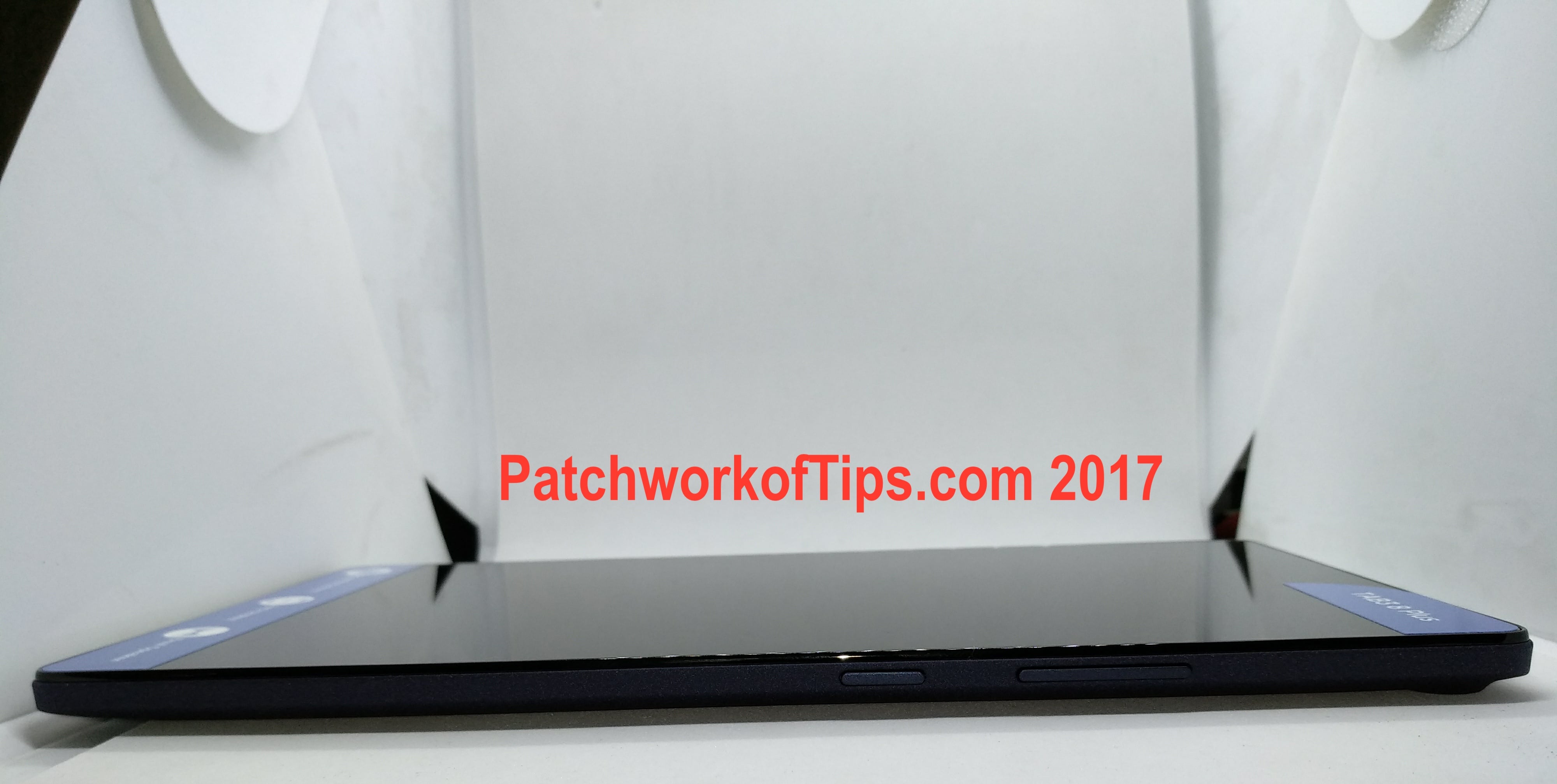 5MP front facing camera, ambient light sensor and LED notification light at the top of the display.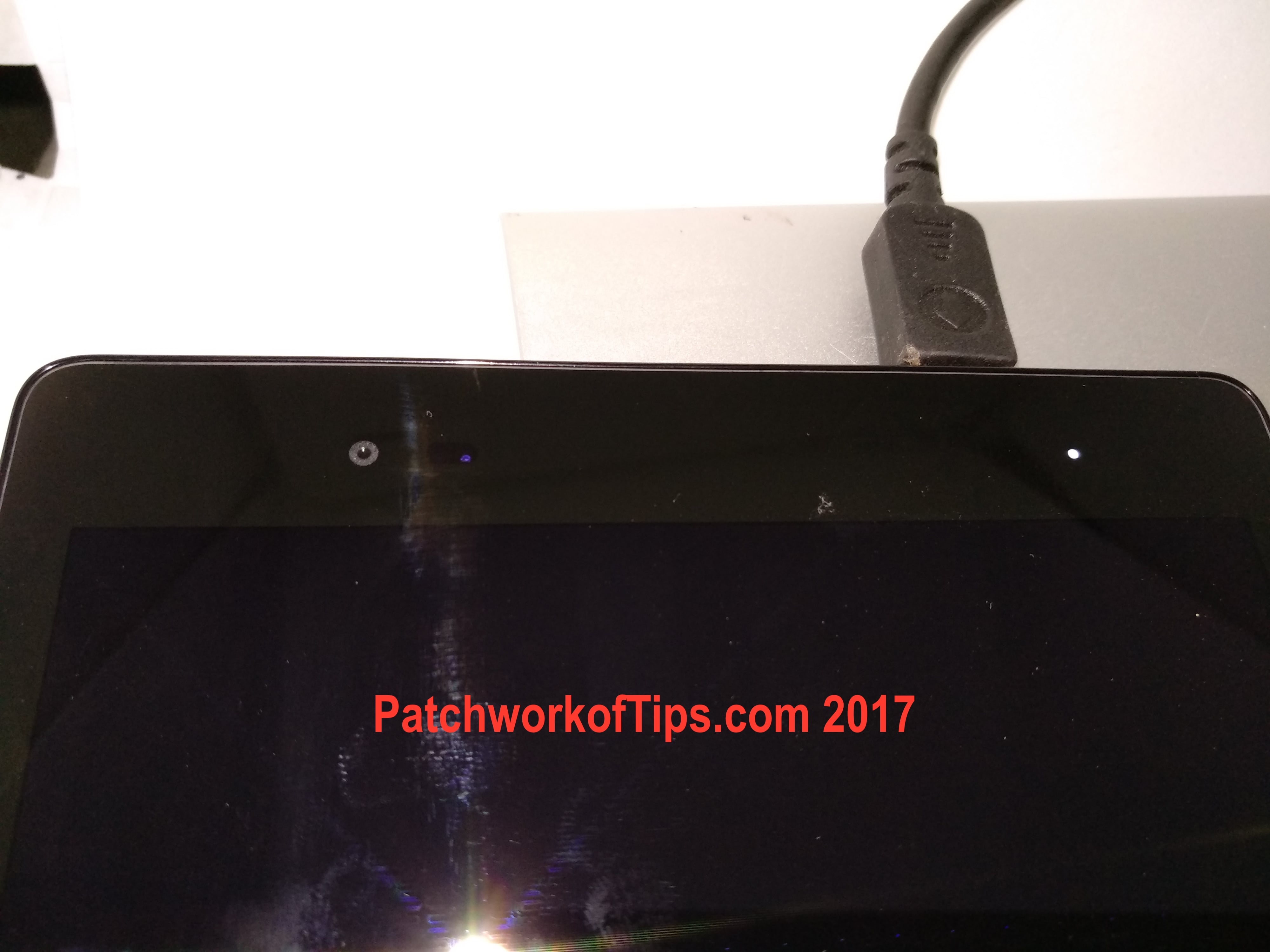 Basic – Good Battery Life
Though it comes with a non-removable Li-Po 4250 mAh battery, I was really expecting wonders considering it comes with Qualcomm's famed 625 processor but alas I was disappointed. Movie junkies can expect just a paltry 7 hours of battery life on this device if the device brightness is set to 50%.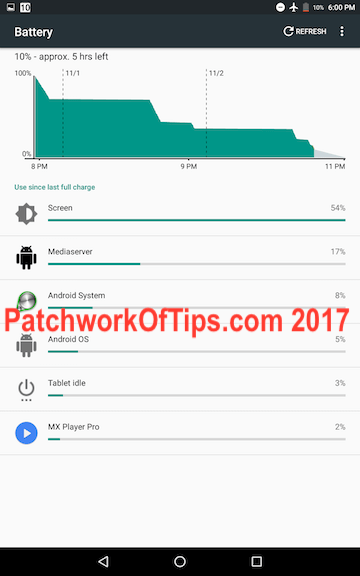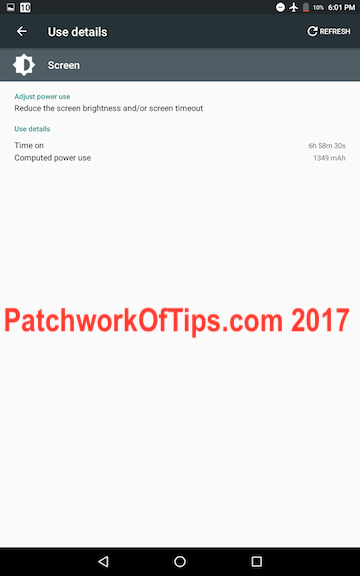 Now if you turn the device brightness all the way down to zero, you could be able to get 11 hours plus of offline videos before the device shuts down on you.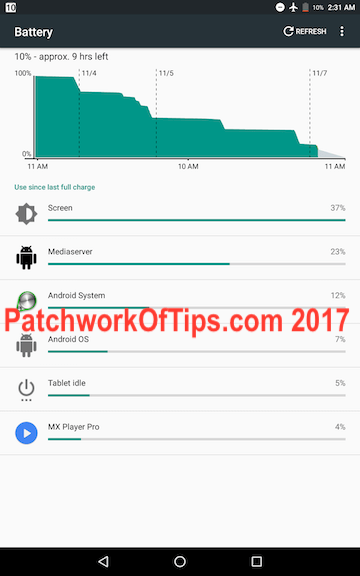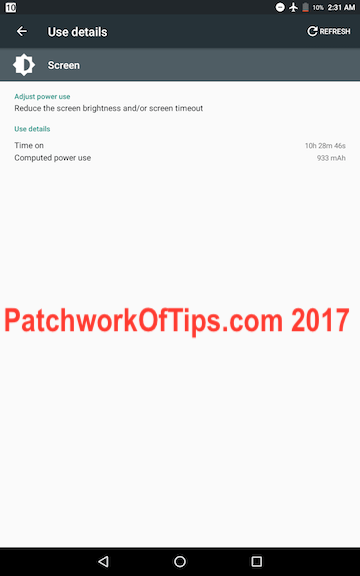 The funny thing here is that the calibration of the backlight isn't so good and as such even at zero brightness, the screen is considerable clear enough for movies indoors. If you ask me, I would say the backlight is to blame for the average battery life on this device.
Also there seems to be battery calibration issues as in between reboots the battery level fluctuates a lot as though the battery can't make up its mind with regards to how much capacity is left.
There's no Quick Charge 3.0 on this device and it takes like over 2 hours 30 minutes to complete charging.
Good – Annoying Performance
The tablet performs exceptionally better than the Amazon Kindle Fire 8 HD considering the Qualcomm octa core processor and 3GB of RAM. It gets annoying though because Lenovo has deployed some stupid autostart feature on the device.
All apps on the device are set to autostart at boot. You can check this by going to Settings >> Apps >> Allow Auto Start.
If you leave them all on, depending on how many apps you have installed on the device, you'd eventually get a warning that too many apps are using system resources and the device begins to lag.
If you turn off auto start, you're guaranteed constant great performance but Google Play Store downloads and updates suffer. In my experiment when I turned off auto start for even just one app, Google Play Store starts to misbehave. It downloads up to 100% and gets stuck at Installing for a very long time before completing the app installation.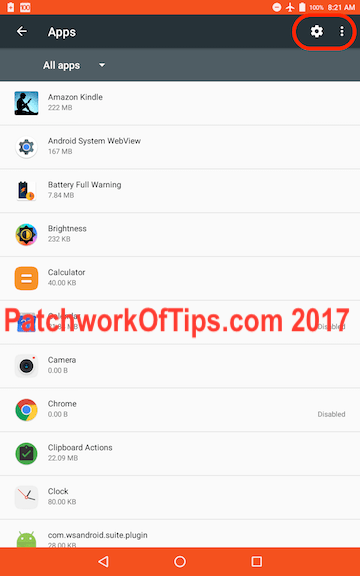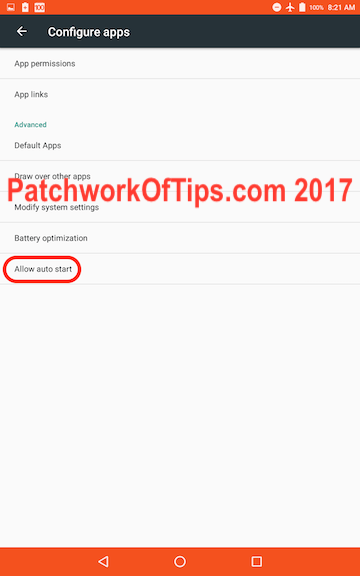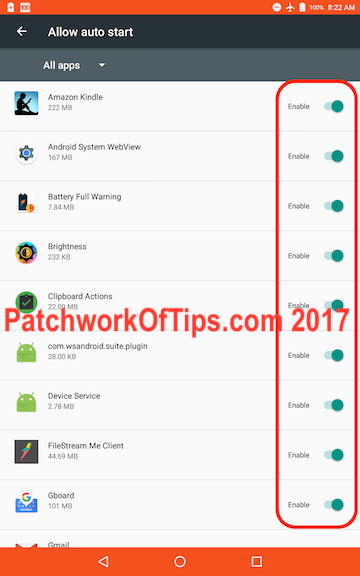 Operating system updates work just fine. I got about 3 updates when I boot the device for the first time. At the moment, there's no word on if Lenovo would release an Android Nougat update for the device or if the tablet would be eternally stuck on Android Marshmallow.
Vanilla Android UI
The UI is pretty simple and looks like stock android with very little bloatware such as Shareit, SyncIt and a few others which can be easily uninstalled. The desktop drawer unfortunately doesn't arrange apps in alphabetical order.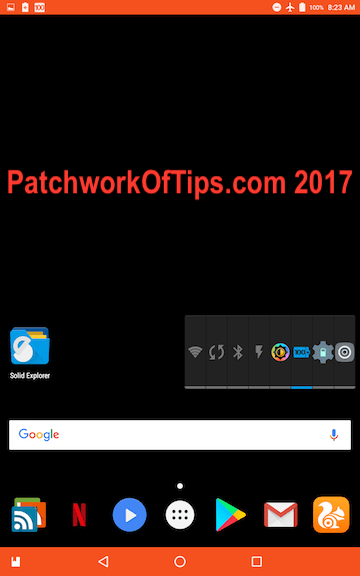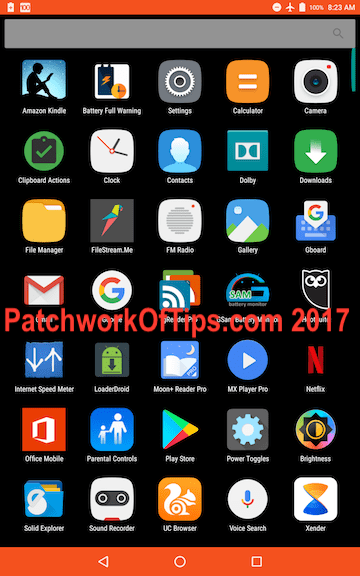 The UI comes with a feature called Adaptive Display which offers 4 display Modes: Media, Standard, Reading and Child.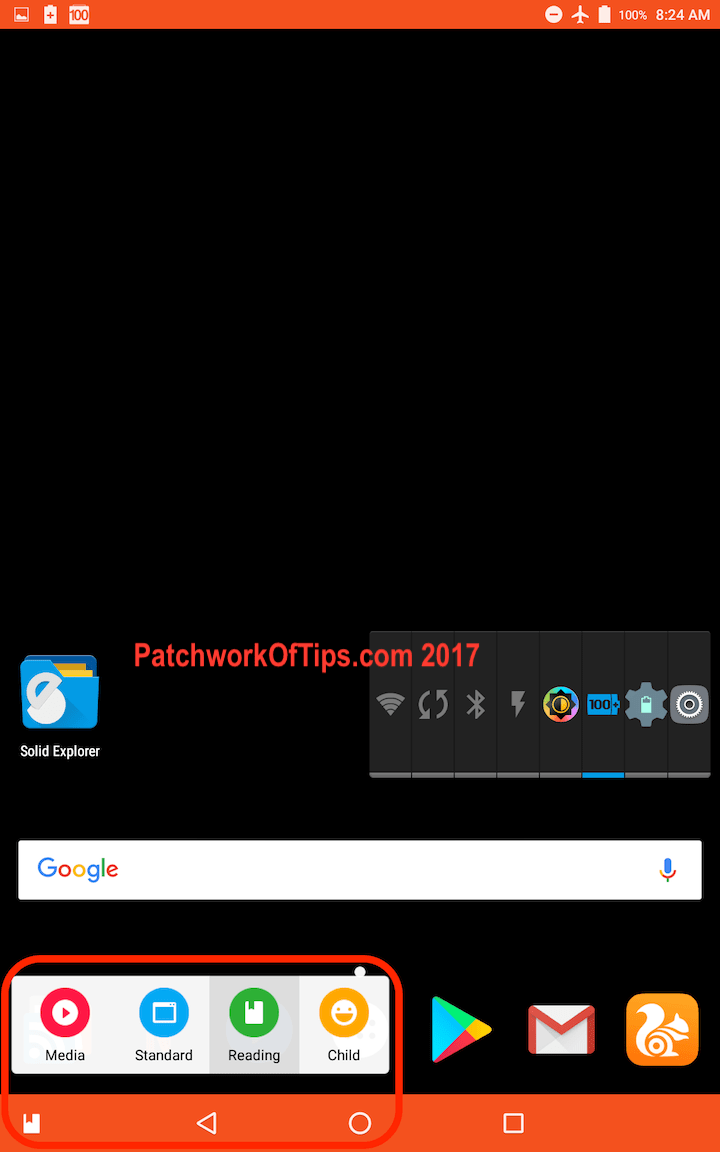 The display color changes based on which adaptive display mode you choose.
Also I noticed that the Display Mode affects Dolby Atmos settings too. For example, Media mode automatically sets Dolby Atmos profile to Movie. If you are on Standard or Reading display mode, Dolby Atmos switches to Music profile and Child Mode sets Dolby to Game profile.
Superb Audio Quality
Thanks to Dolby Atmos, the audio performance on this cheap $150 tablet is top notch. It's almost as good as what I experienced on the Lenovo Yoga Tab 3. The better the audio source quality, the better the audio output through this tablet's dual speakers.
Good Camera
I haven't really played with the camera well. Indoor selfies suck but indoor photos are quite good for a tablet. See sample below. I might take a few outdoor samples and update this review later on if I'm feeling up to it.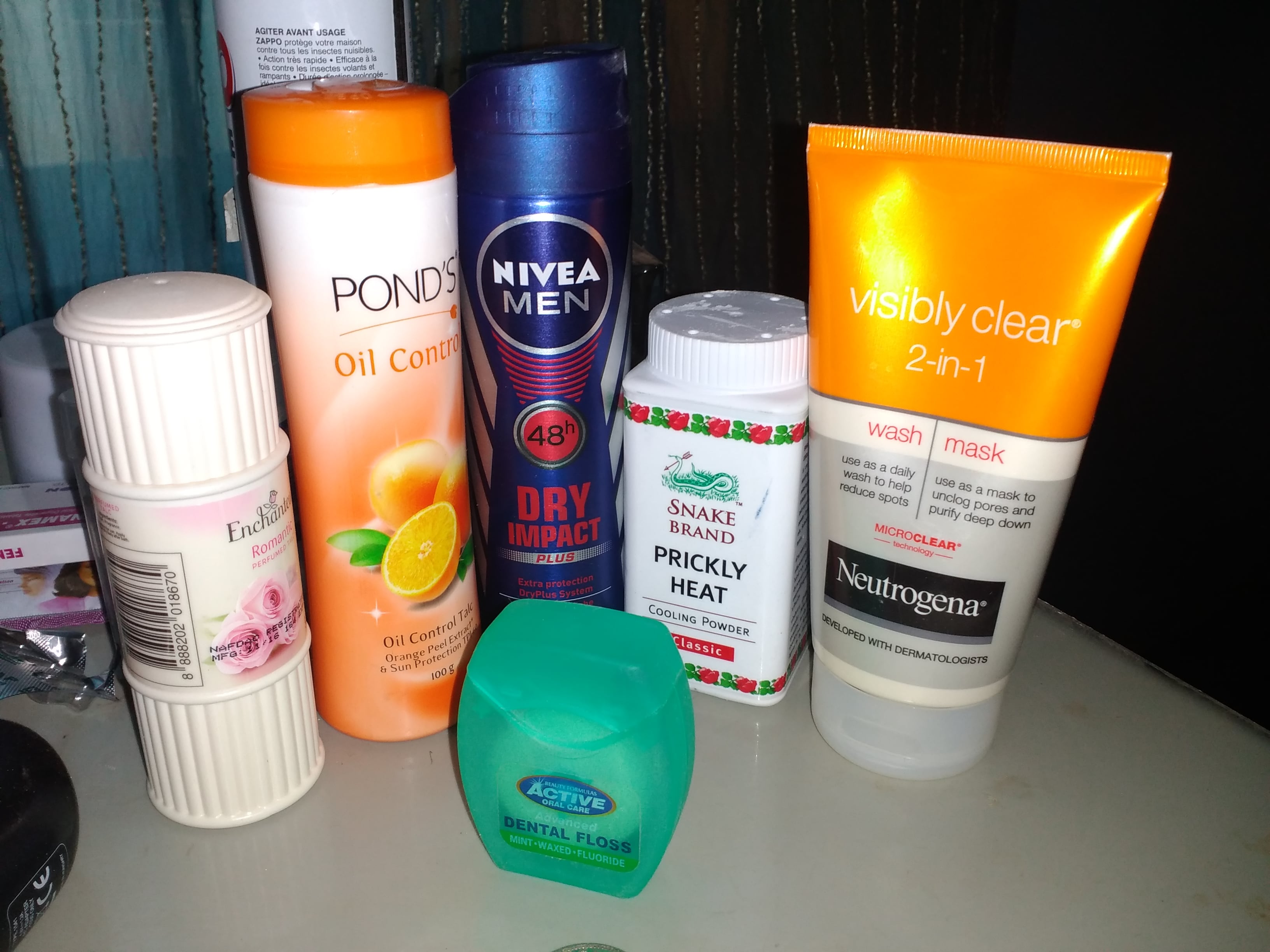 Conclusion
I really wish the battery life was better and Lenovo would fix whatever is the issue with their battery calibration but I have to say for $150, this is one bad ass tablet built on a Qualcomm processor. I highly recommend it if you're on a budget.
Please rate & share this article to help others. Thanks
You'll also like: