Growing up I had an obsession with looking at myself in the mirror that as time went by I hated seeing seeing myself in pics as the images never really looked like what I saw in the mirror. They tend to look AAAAAWWFULLL most of the time as I have a very asymmetrical face and that's why till date, I'd rather take a group selfie with my phone than with someone else's phone. In fact these days, I'll take your phone, launch the camera app and turn on the mirror image effect if it's available before any shot is taken. Yep! A boy can be that vain.
Anyway, so I've been testing and loving the Google Pixel 3's camera on Xiaomi's Poco F1 and it's nothing short of amazing. It's literally EVERYTHING! (See selfie samples on IG below) Unfortunately it doesn't have the mirror image feature which comes with Xiaomi's MIUI default camera.
https://www.instagram.com/p/BqUH3J7HnCm/
To fix this, I have to horizontally flip each pic that makes the cut after much scrutiny for "basicness".
You don't need a separate app to flip images on Xiaomi's MIUI. The following works on MIUI 10 and I think it's also available on MIUI 9 too. I wasted data downloading Snapseed and PicsArt Photo Studio before I discovered this.
Simply launch the Gallery app and open the image you wish to mirror. Click on the wand like icon then select Crop.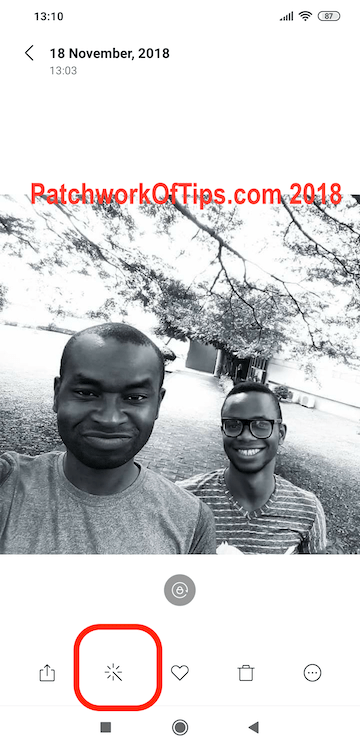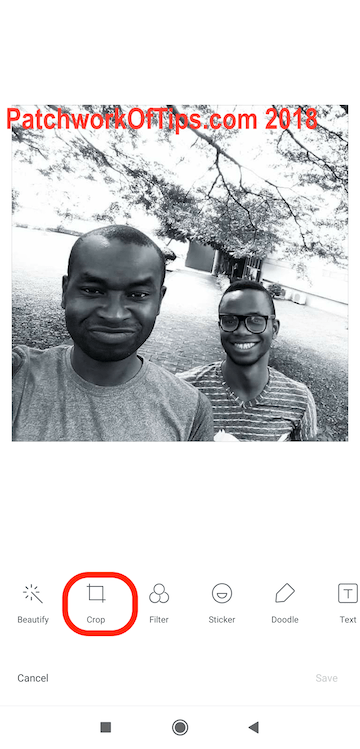 Click on the icon that looks like a revolving door of sorts and viola, your image has been flipped without needing to install a 3rd party app. Save it and you're good to go.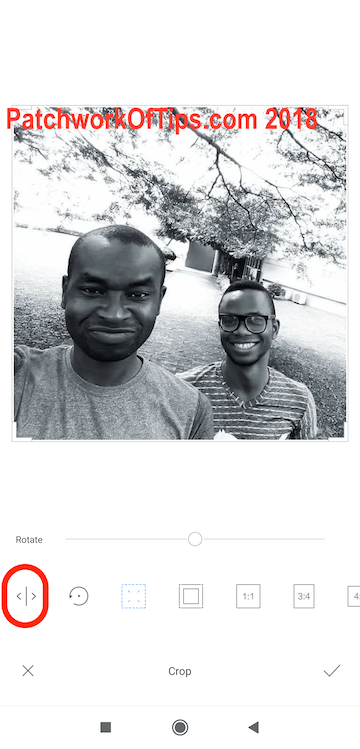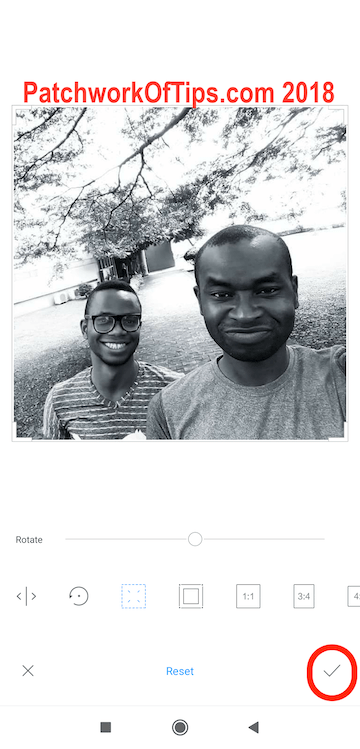 And that's my first Quick Tip of the week. lol
Please rate & share this article to help others. Thanks
You'll also like: