For the past 3 days, I've been unable to check my electricity unit balance on my Kaduna Electric  Elsewedy Prepaid Meter Customer Interface Unit. Shit has been disturbing me ever since as I know I have just a few units left on the meter before my power goes out permanently.
Each time I dial 009 to check my balance, I get Error 77. The same error pops up when I try to load some more units to the meter.
Error 77 simply happens when your Customer Interface Unit is unable to communicate with the meter.
I called Kaduna Electric Nigeria Main office and they recommended I try the following tips.
Switch wall sockets. Plug the customer interface unit into another socket and dial your codes.
Insert batteries into the customer interface unit then go as close as possible to the meter and dial your codes.
None of these tips worked and that left me more frustrated as I was dreading going to their office to get someone to come check out the meter.
I saw this tweet and was hesistant to try it but it actually works.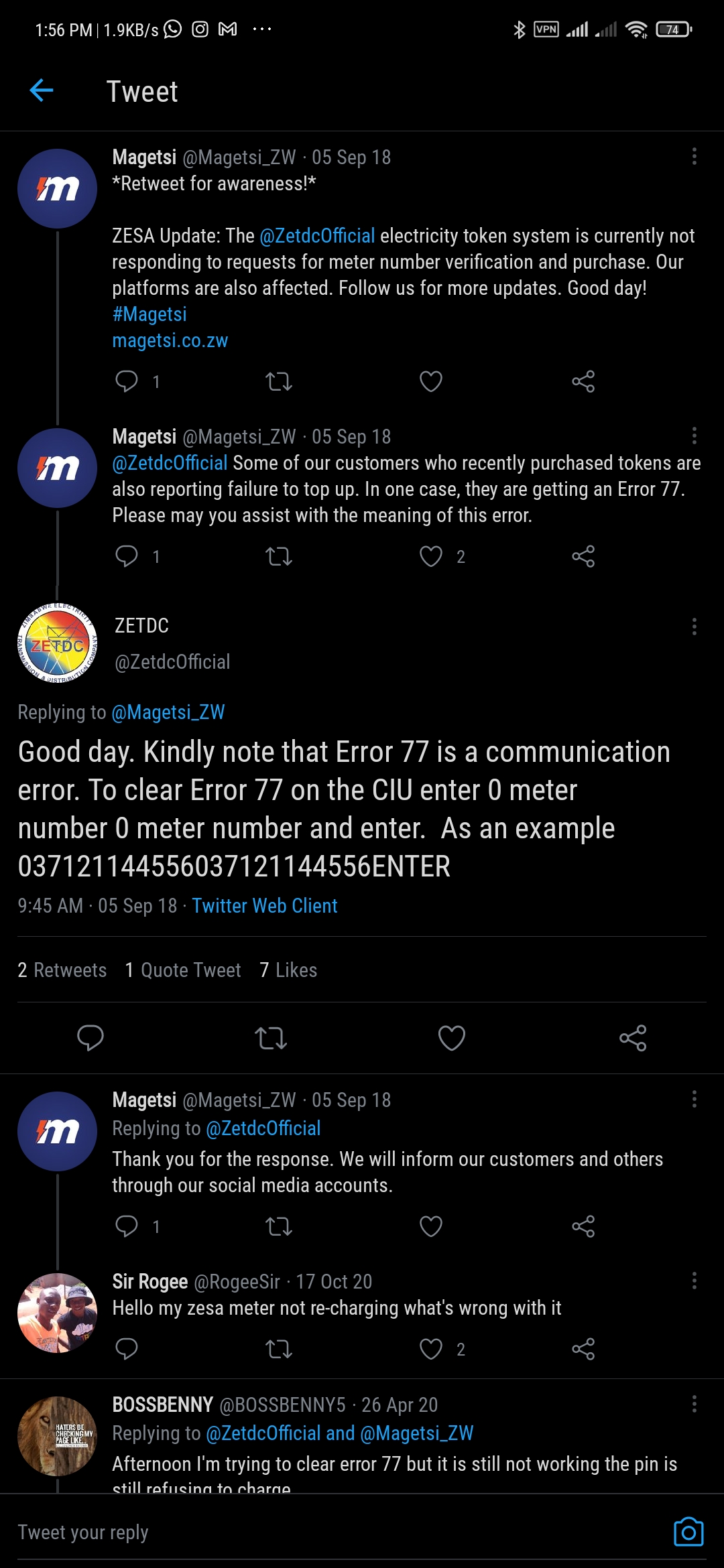 I just got off the phone with the customer rep for Kaduna Electric here in Sokoto, Nigeria and she asked me to try the same thing which I did and it worked.
Simply dial 0 Meter Number 0 Meter number and press enter. That's all
No more Error 77 for now.
If you have Error 77, you might want to risk this and see if it works for you.
In case you're wondering, his is what my Customer Interface Unit looks like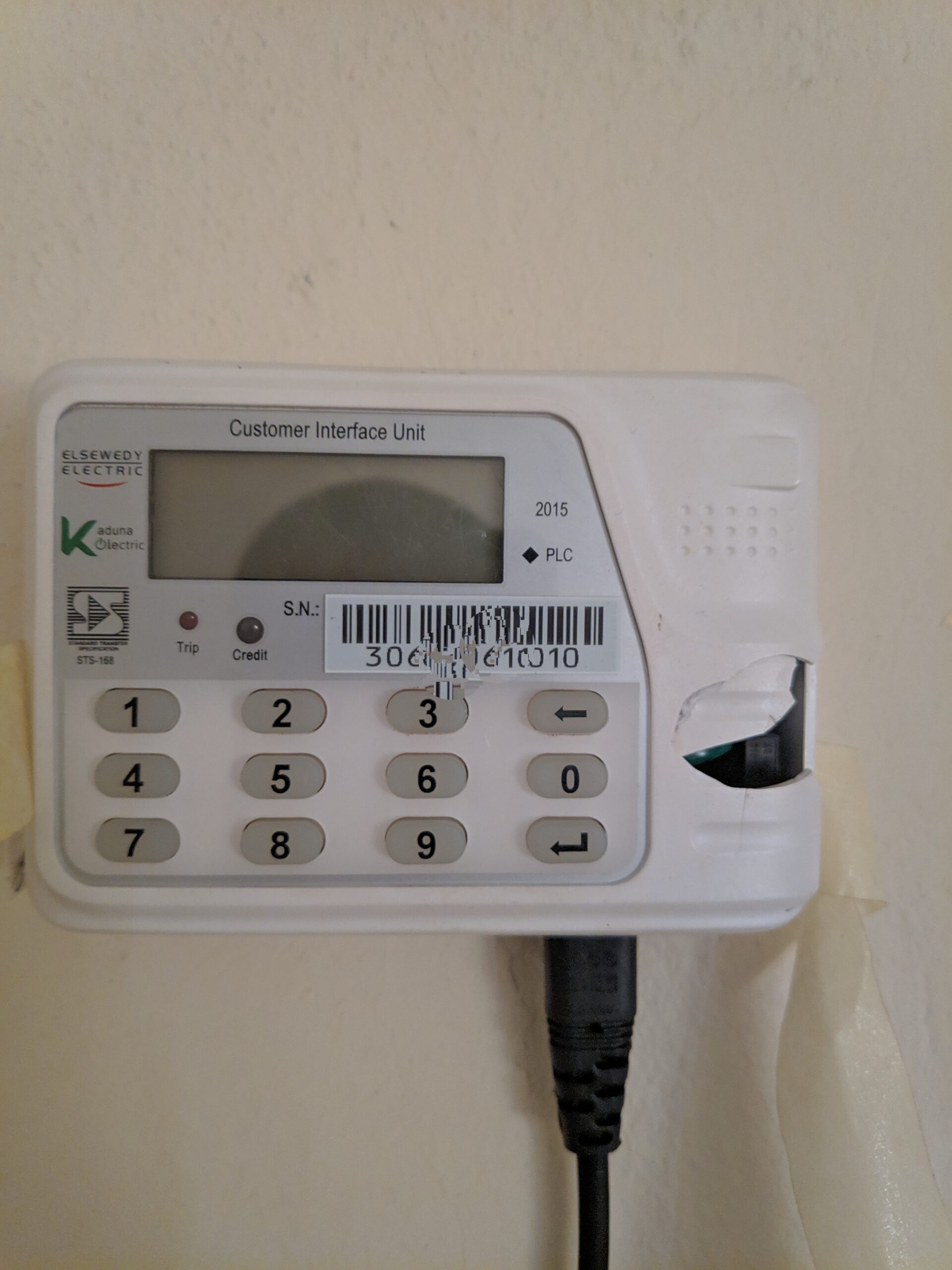 Please rate & share this article to help others. Thanks
You'll also like: