So I was just casually reading this Review of HiOS: How well does TECNO's custom user interface work? when the Other Bits and Pieces section caught my attention. Being able to monitor the speed of my downloads is something I cherish on my mobile phones as it lets me know, if the network connection at a location or particular time of the day is just poor.
This feature isn't that obvious on the Infinix Zero 3 so I decided to check the Bandwidth Manager section and lo and behold there it was. I don't know when this feature was added as if memory serves me right, I've navigated the bandwidth manager before and never seen this feature there before.
The Infinix Hot Note 2's recent Marshmallow update added this feature so I'm going to guess, the feature was also added to the Infinix Zero 3 in the last mini OS update.
To activate this feature, simply go System Manager app >> Bandwidth Manager and toggle the Display the network speed on status bar button on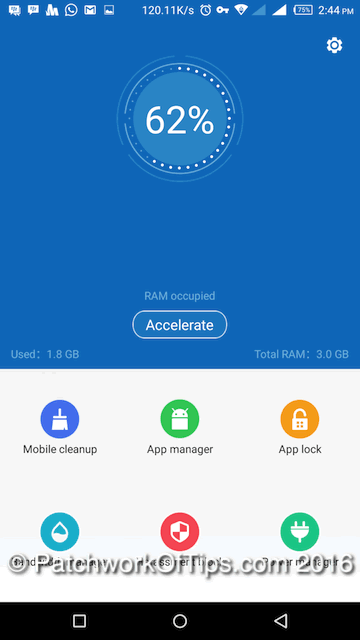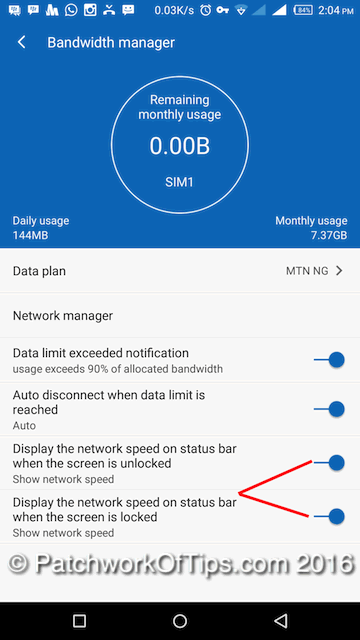 While this works, displaying the speed when the screen is off doesn't seem to work yet. Hopefully the next OS update coming in April will fix that.
By the way, I hear it's a Marshmallow update ;-) .
Please rate & share this article to help others. Thanks
You'll also like: