For those of you who read my last post, For The Geeks and Wannabes: Before You Buy That Tecno Phone, y'all know that I no longer have that much of a zeal to get the Tecno F7 but one of you has been wonderful enough to send in a few lines with regards to his experience using the Tecno F7. These lines would form the basis of this mini review. Not to worry, dude can be trusted to be unbiased.
My comments would be in red
Here goes
Reviewing The Tecno F7 Recently Launched In Nigeria
The Tecno F7 was launched last week and I decided to take the plunge on the buzz surrounding this particular model from Tecno Mobile. Top specifications for this Tecno model include:
Android JellyBean 4.1.1
Dual SIM
1GHz Dual core processor
1GB RAM
8 MP back camera
4GB memory size (1GB available for apps and 1.57GB for phone storage)
Free 8GB microSD card preinstalled. Up to 32GB supported
2100mAh battery
Power Bank of 2200mAh for charging the phone while on the move (

I hear this power bank is a limited offer so it's subject to availability from your retailer

)
Click to check out full specifications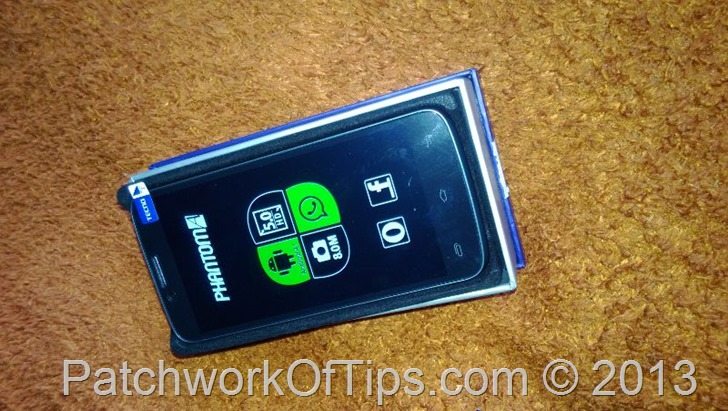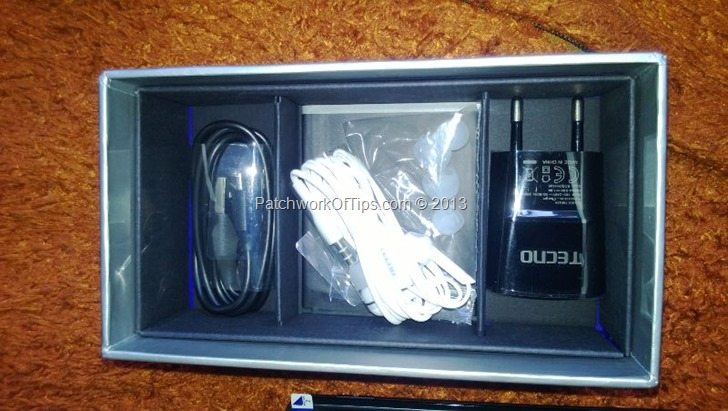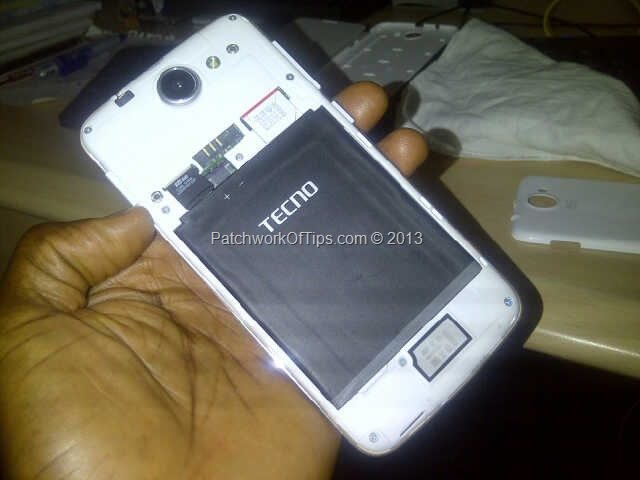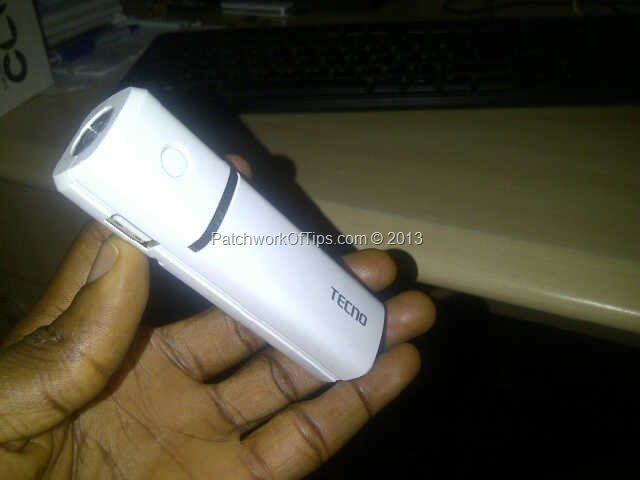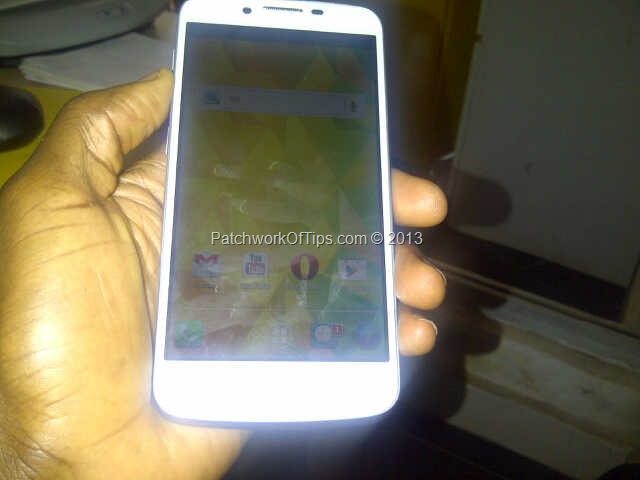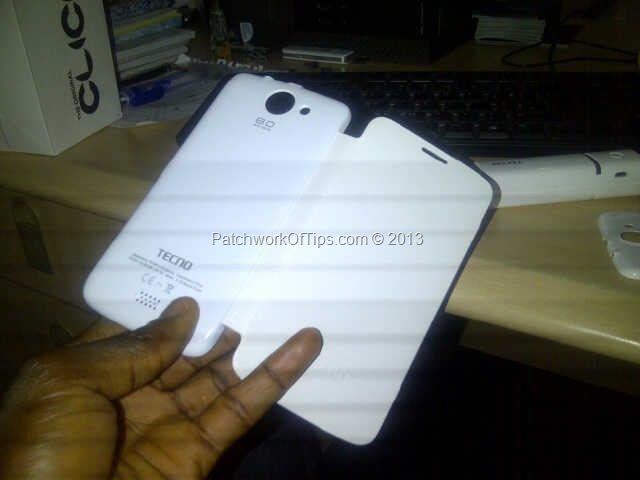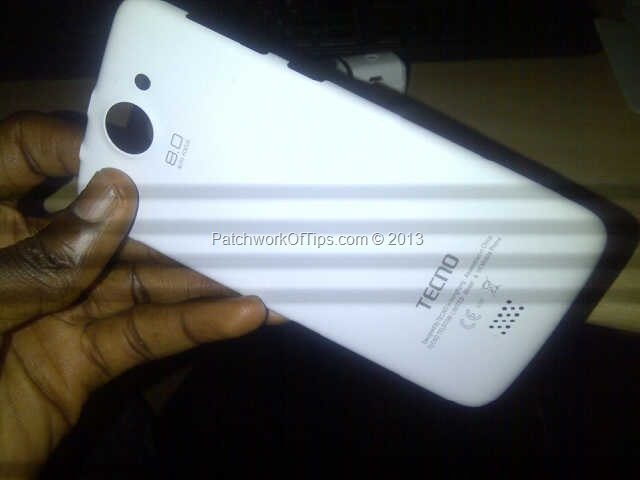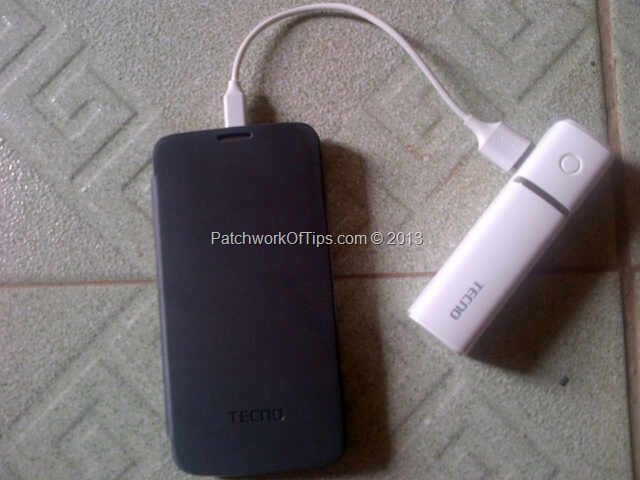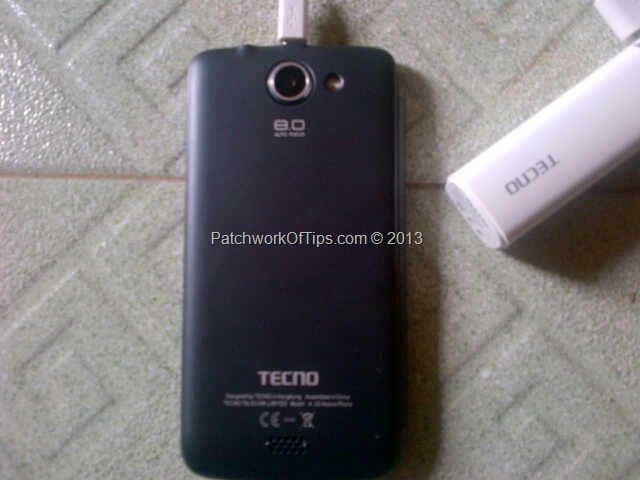 Some of the things I have noticed while making use of the phone are as listed below and are kinda focused on the power features
Screen legibility when screen brightness is turned all the way down to zero is very okay even in sunlight. The screen resolution being full HD is very sharp and vivid. Reading on the Tecno Phantom is very enjoyable. If the sun is really high up in the sky, you might need to crank up screen brightness to 50%.
The Graphic User Interface is mostly vanilla (stock) Android and I somehow miss Touchwiz which comes with Samsung android models
Under heavy browsing, the battery took 6 hours to run down (

Sounds very okay to me as it's a dual SIM phone and ought to consume more battery than its single SIM counterparts

)
Under light usage, it may take you through a day's work as I discovered I still had 30% battery capacity left at the end of yesterday
The free power bank provided can only charge the phone from 2% to 58% when the device is on but switched off, it can charge from 0% to 95%. The power bank can be used to charge other mobile devices including tablets
The F7 charges better switched off. Takes about 90 minutes for a full charge but switched on it takes about 3 to 4 hours
The installed programs can be moved to the microSD card if you so wish with a program called "CleanMaster" produced by the Go Dev team. (

Hmmm. This feature sounds awesome to me and I might end up buying the phone because of this feature. Only time will tell

)
The phone gets warm under prolonged use or heavy usage
Dimension wise it's a little larger than the Galaxy S3 but performs better under sunlight like I mentioned previously
Both SIM cards on the phone are 3G enabled but only one can be used at a time
The touchscreen is a lot more responsive than most budget android phones like the Samsung Y Duos and Galaxy Aces and it's even faster too
Lastly, I will recommend the Tecno F7 to budget conscious buyers but for those who have all the money to spare, go for the Samsung Galaxy models as those I've come across feel more compact and premium than the Tecno Phantom A.
The Tecno Phantom A also known as Tecno F7 sells for N30,000 to N35,000 depending on your retailer in Nigeria and it may or may not come with the free complimentary power bank like I said before.
Remember Tecno Mobile Nigeria offers a 13 months warranty which funny enough was put to test recently. Esta Morenikeji had a power issue with hers and when she took it in for repairs, it was instantly replaced on the spot. Asin she left the Tecno customer care unit with a new unit. Only time will tell if Tecno can keep up with this on the spot replacement of faulty gadgets.
I wish them the best.
Here are a few pics of the user interface. Click to enlarge images.
Thanks to Emmanuel Idoko Achile most especially for sending in this article and to Belushi, Sanusi Aliyu and MC Prince for the images. Una try bad.

Comments, retweets, facebook shares etc are welcome as always.
Please rate & share this article to help others. Thanks
You'll also like: