My romance with all things Tecno and Infinix has finally come to an end as the Tecno WX3P which served as a primary mobile hotspot has developed issues and will probably be dead as a brick in a few months. The battery has started swelling and as a result the battery life is a mess now.
Over a week ago, I decided to get the 3000mAh Xiaomi Redmi Go as a replacement and so far the experience has been good as expected though I wish it came with a 5000mAh battery. Below is my 48hrs plus review of the Redmi Go as a regular daily driver before I turned it into a full time mobile hotspot.
NOTE: Xiaomi is now officially in Nigeria for those that aren't aware yet. I got the Redmi Go for N18,000 off their Official Jumia Online Shop here.
Xiaomi Redmi Go Spec Sheet Summary
Qualcomm Snapdragon 425 MSM8917 Quad-Core processor 1.4Ghz Cortex A53

Adreno 308 GPU, 500Mhz

1GB of RAM

5-inch HD display, 1280 x 720 resolution, 296 PPI, 72% Color Gamut, 10000:1 Contrast Ratio, 330 NITS Brightness

8GB of storage, expandable via microSD up to 128GB (dedicated slot)

8-megapixel rear camera, 1.12um, f/2.0 Single LED Flash, 1080p@30fps video recording, AF, HDR

5-megapixel front camera 1.12um, f/2.2, Beautification, HDR

Dual SIM (Nano-SIM, dual stand-by)

3G, 4G LTE, Dual 4G Not Supported

Android Go, Android 8.1

WiFi, Bluetooth 4.1, A2DP, LE, GPS with A-GPS, GLONASS, BDS

3000mAh battery

Black, Blue

140.4mm x 70.1mm x 8.35mm

137 grams
Package Content
Out the box, you get the Redmi Go, an underwhelming 5V/1A wall adapter with USB cable, SIM ejector tool. Sorry guys no headphones here. That's part of how Xiaomi keeps costs down.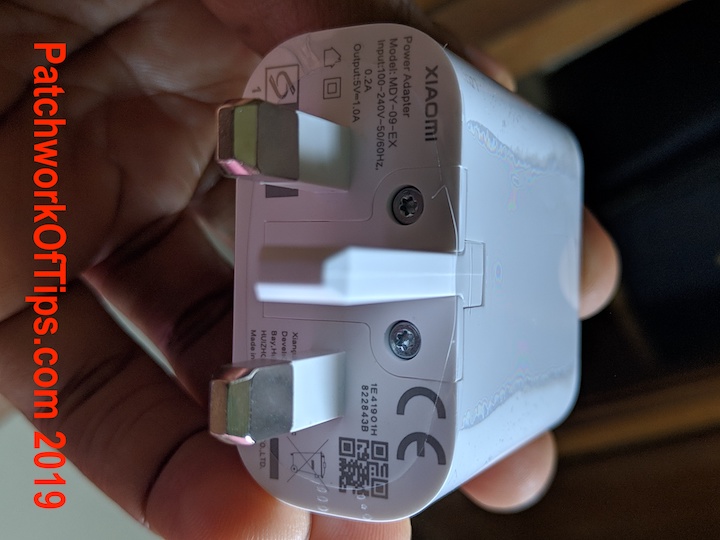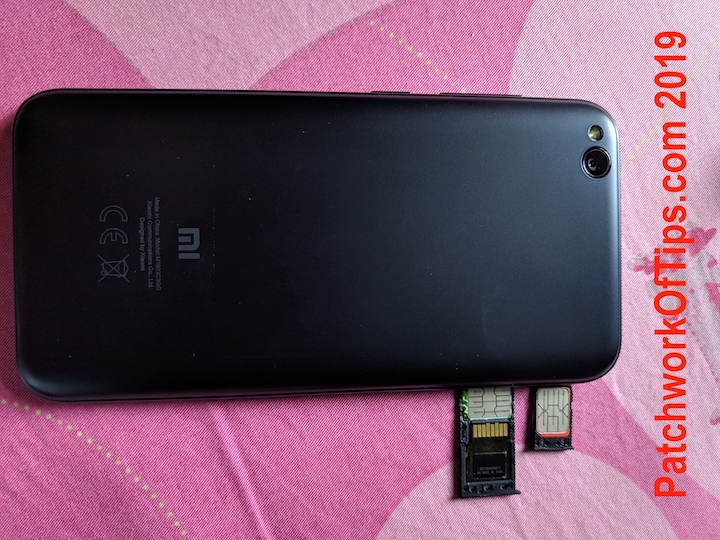 Basic Build Quality
It looks sturdy and feels sturdy though slippery UNTIL you're in a quiet room and you start to hear creaks coming from the back of the device. The device also doesn't come with LED notification light and navigation buttons so one might have a bit of difficulty using it in the dark, keeping track of notifications and knowing when the battery is charging or fully charged.
It would have been nice to get a basic case and plastic screen protector to add some level of security to this device even though it's rumored to be using a Gorilla Glass 3 screen. The device can be quite the fingerprint magnet on the front and back.
Xiaomi Redmi Go Battery Life Performance
Like I said earlier the Redmi Go would have be awesome if it shipped with a 5,000mAh as it tested well compared to the Tecno WX3P. While the latter pulled 14hrs of video playback from its 5″ 480p display, the Redmi Go was able to do 10hrs 28 minutes on its 5″ 720p display.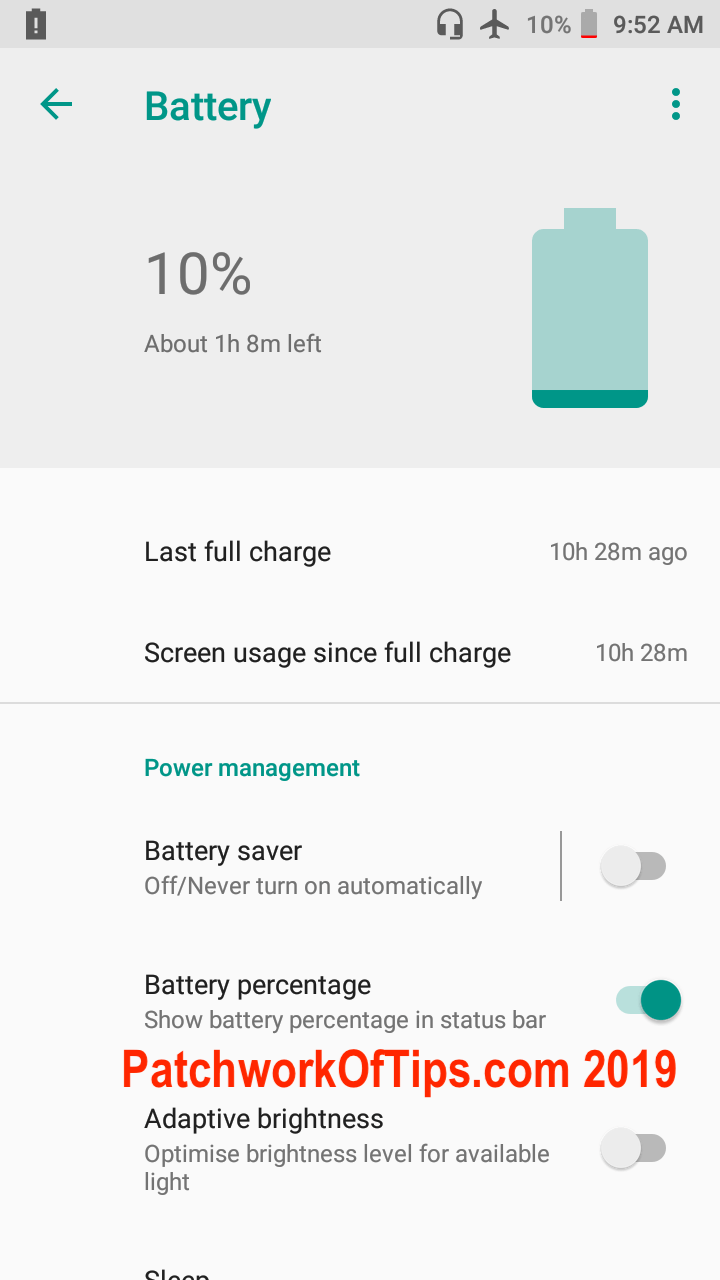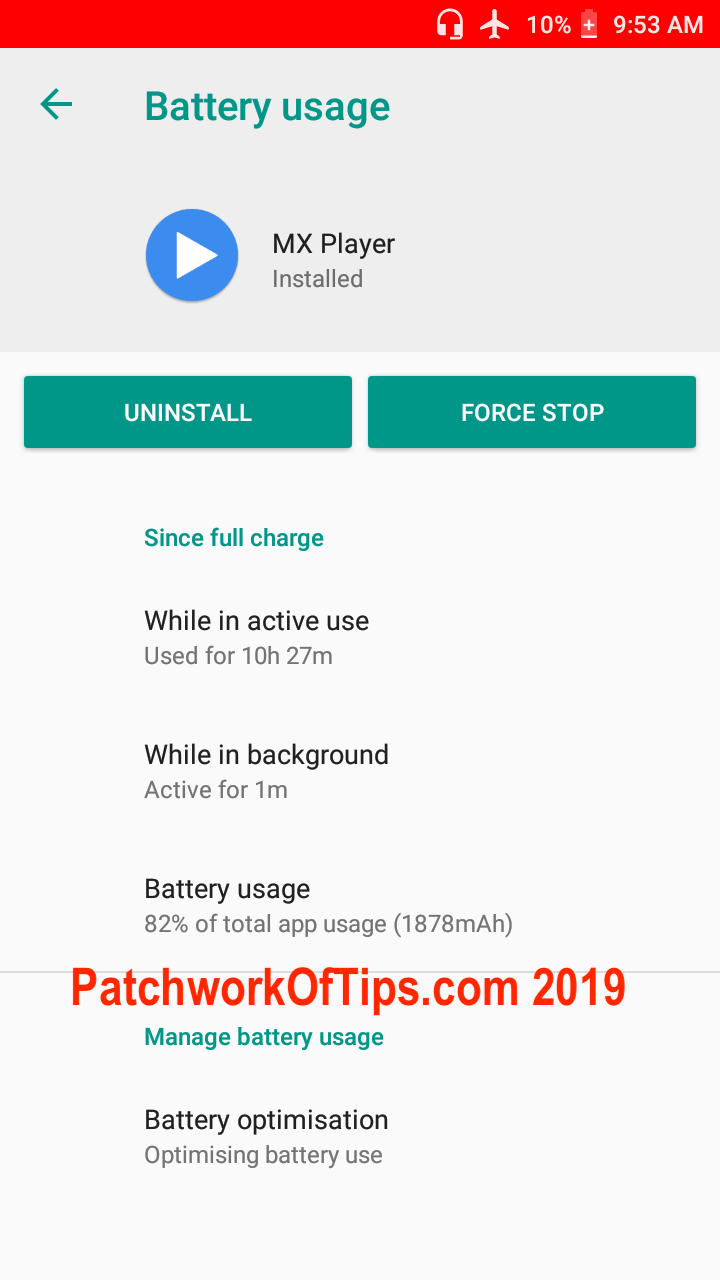 I went further to use the Redmi Go as my main device for one full day and it wasn't so bad at all as I averaged almost 9hrs screen on time in 48hrs with adaptive brightness turned on. Usage was mainly indoors and I used only lite versions of Gmail, YouTube, Instagram, Facebook and Twitter. Usage time of these apps are as shown in the screenshots below.
NOTE: Both SIM cards were set to 2G only mode, GPS and Bluetooth weren't in use and I was on WiFi all through.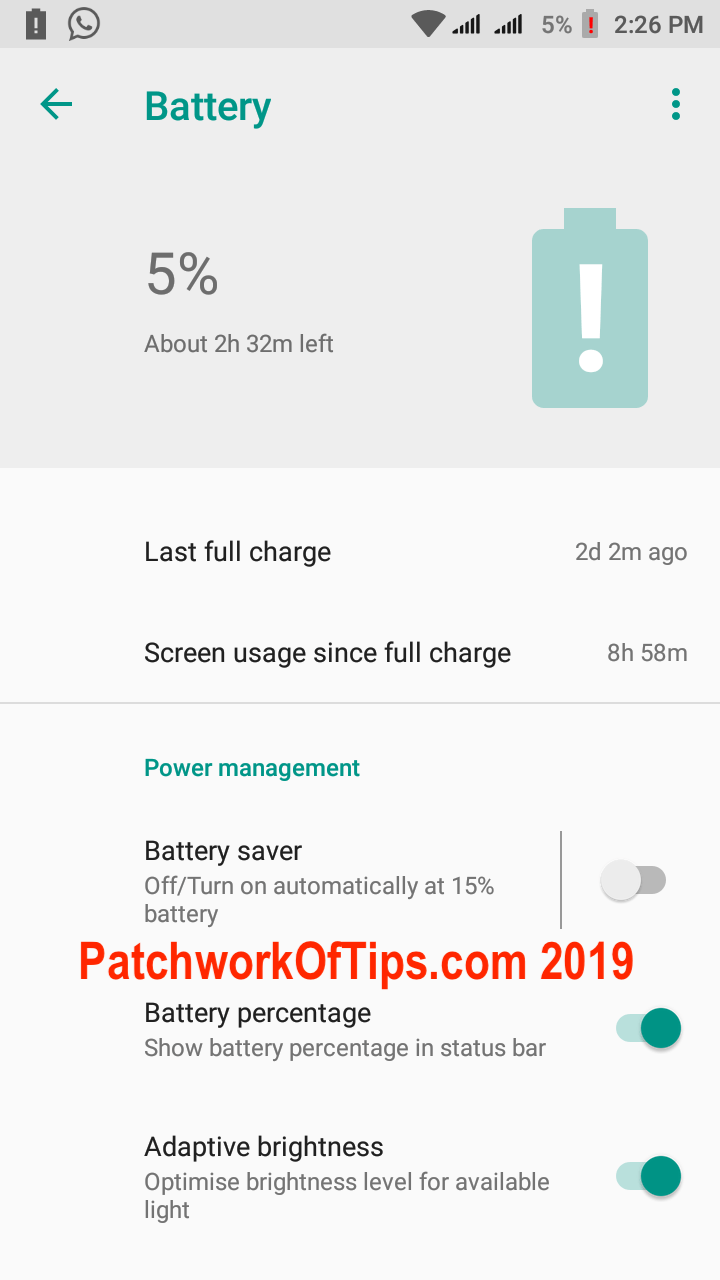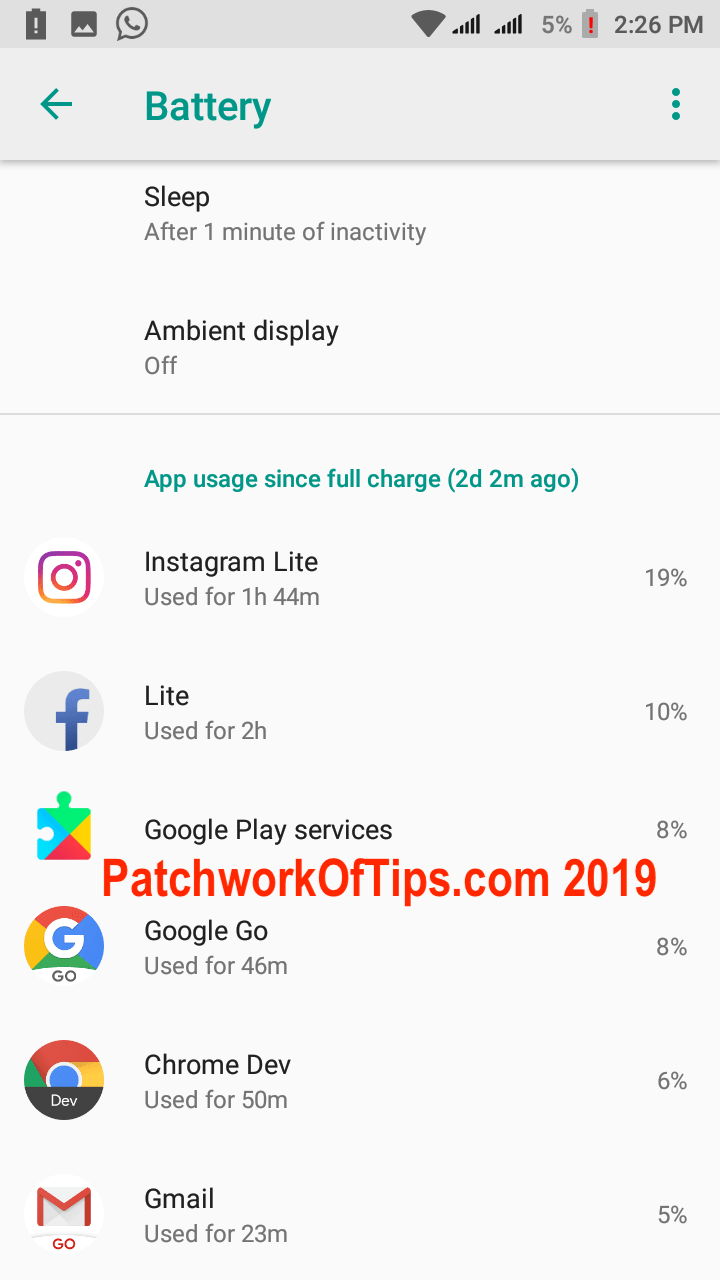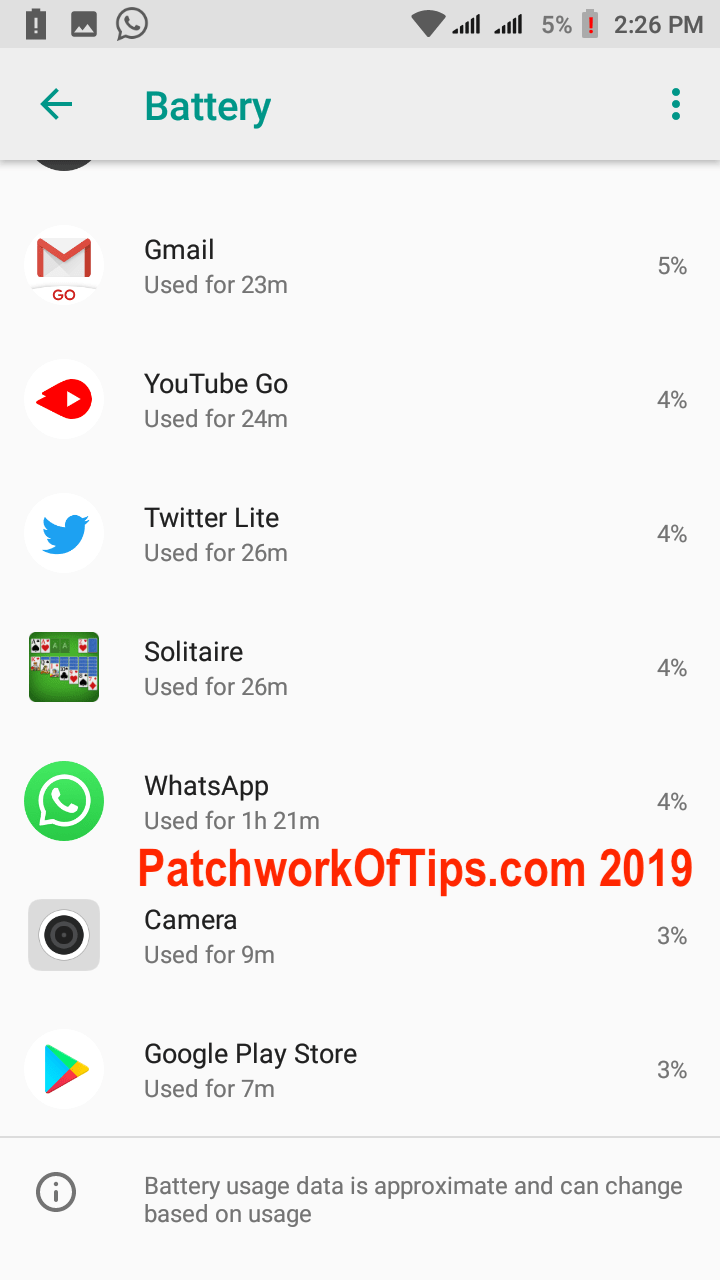 The 3000mAh takes an annoying 3hrs to charge from 0 to 100% while switched off. The Qualcomm Snapdragon 425 processor supports Quick Charge 2.0 from what I can see of its spec sheet so I wonder why Xiaomi decided to stick with Quick Charge 1.0. Some of us don't mind using another charger if it means faster charge times.
Using a Quick Charge 2.0 or 3.0 won't make this phone charge any faster. Sorry guys. I tried and was totally let down.
Basic Camera Performance As Usual
One shouldn't expect a lot from the 8MP/5MP cameras on this device. Some shots came out nice but the selfies were just a mess which is why I didn't bother including any here.
Like I've always said, Xiaomi's camera department is a HOT MESS and needs serious work. Shots from the Tecno WX3P's cameras were better in my opinion.
You can click on the images to get the full sized shots.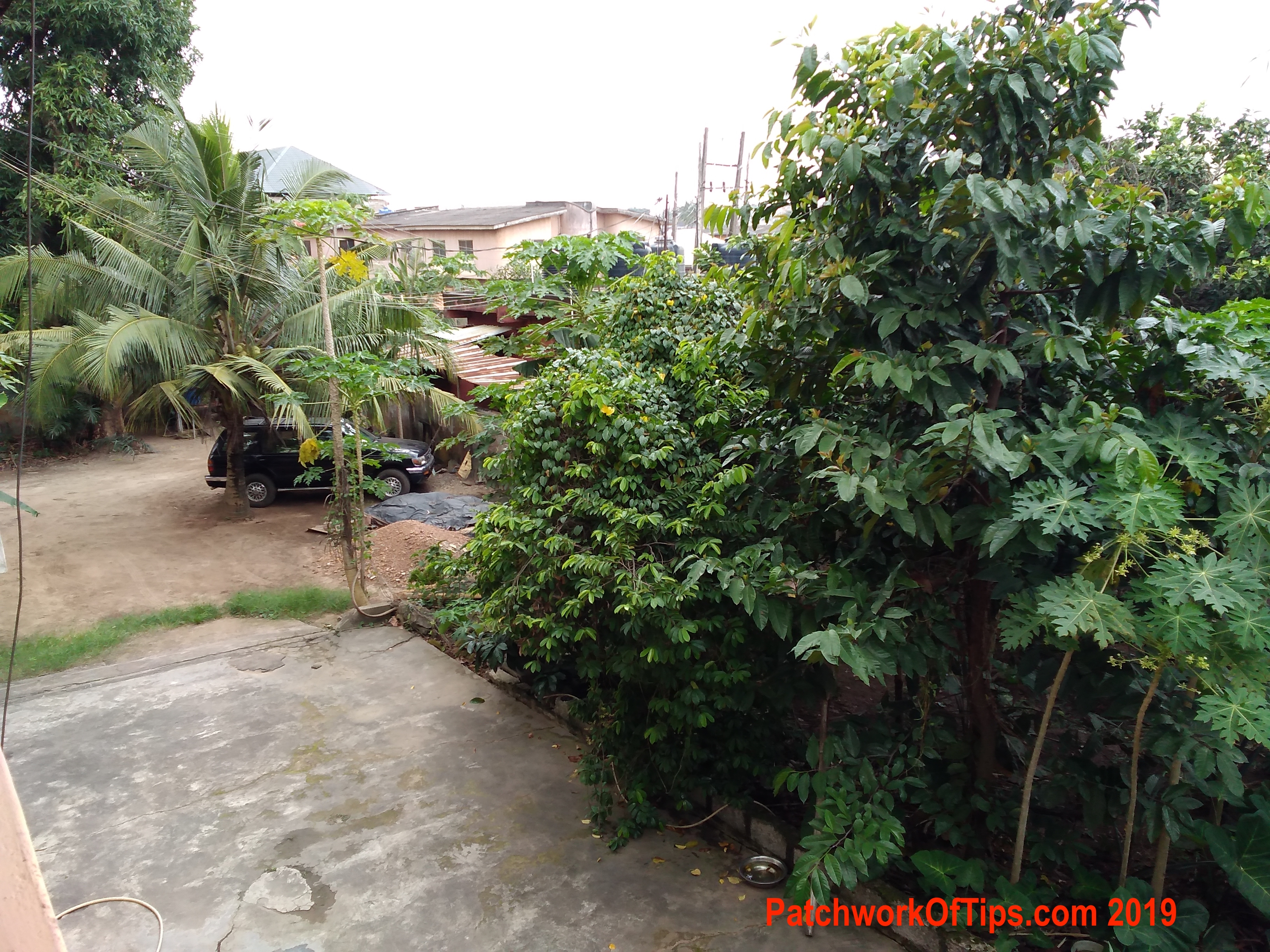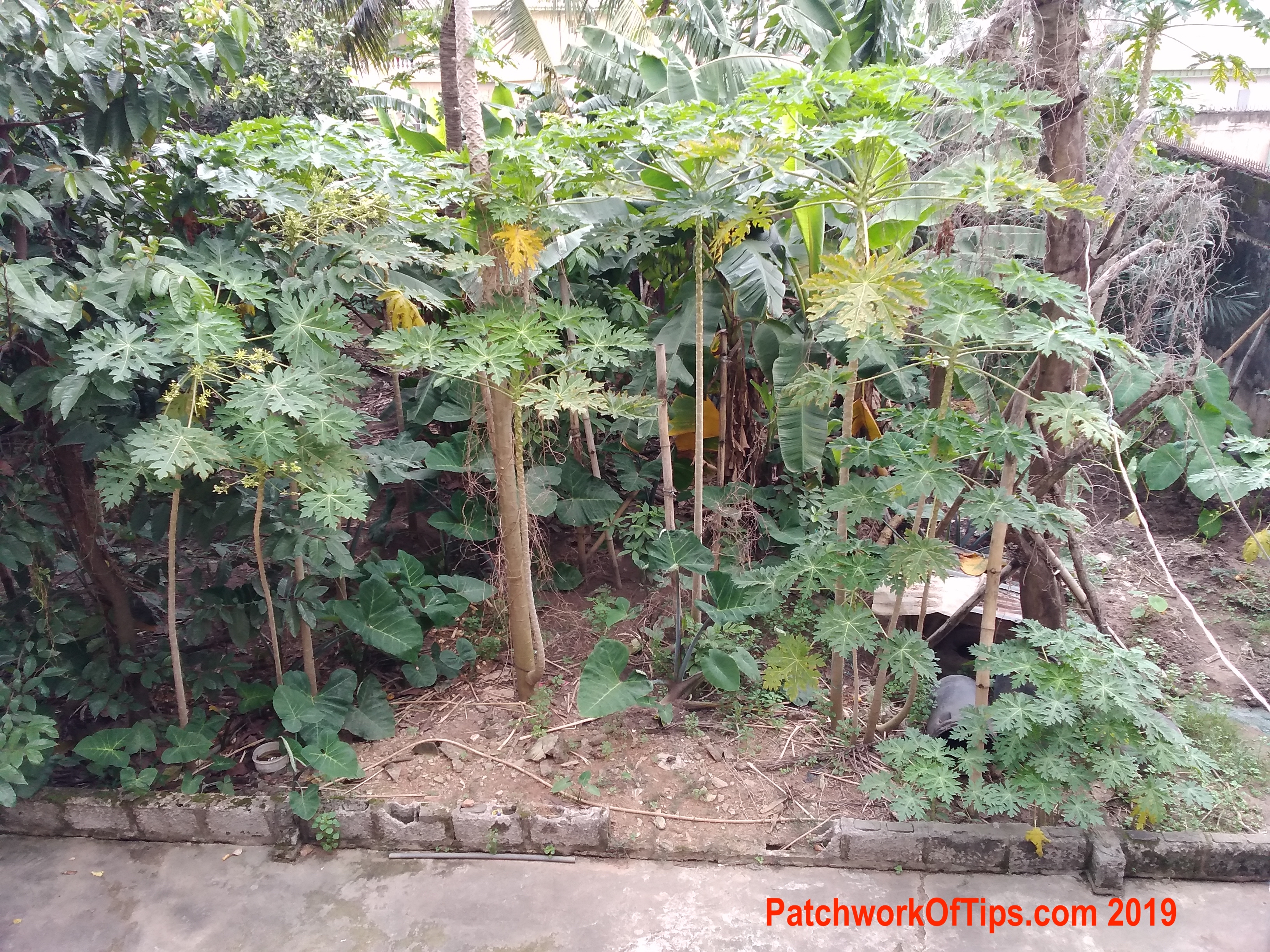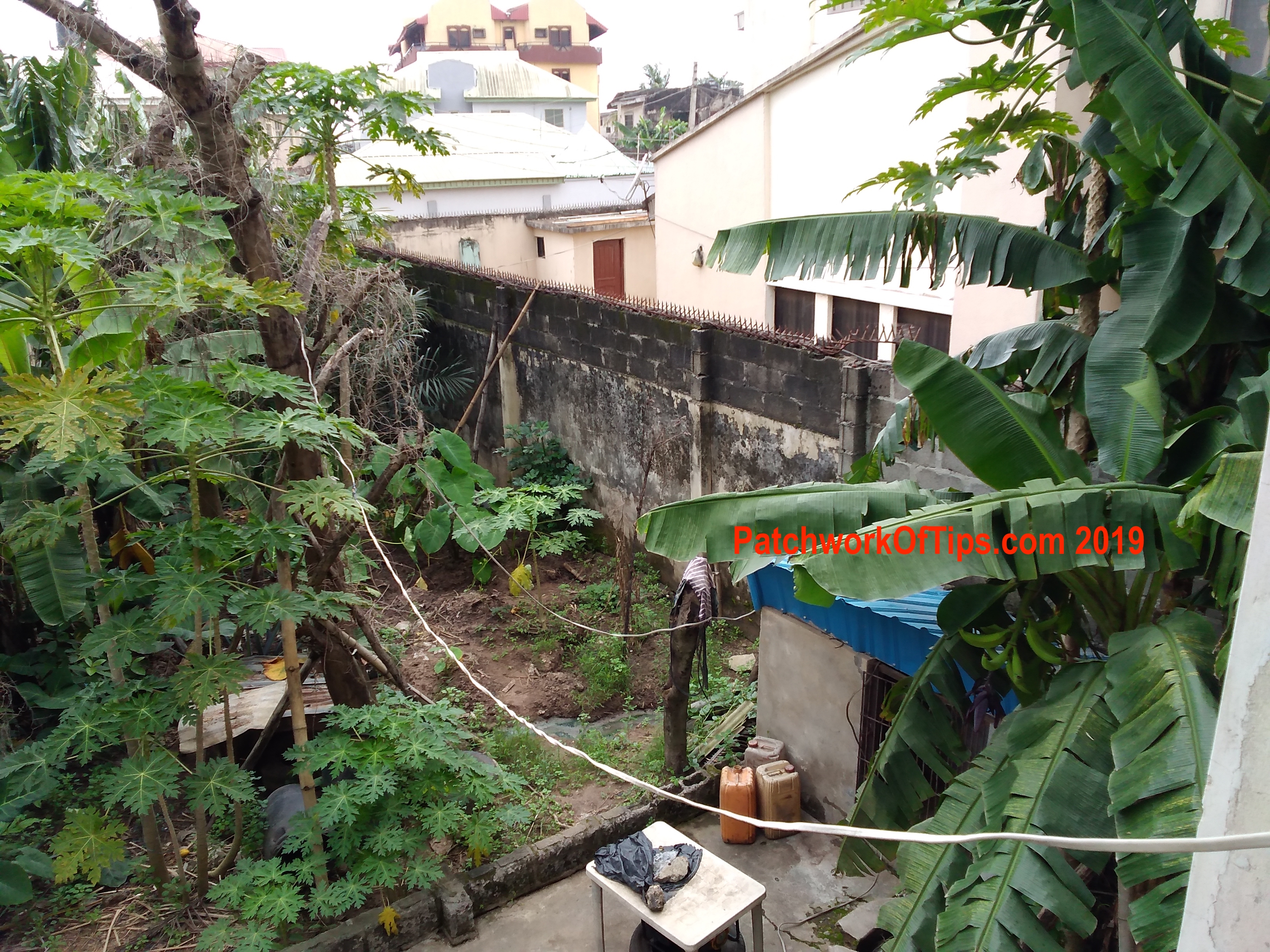 These last two photos were taking indoors in day time with Flash On and Flash Off. Pictures look better indoors with flash on.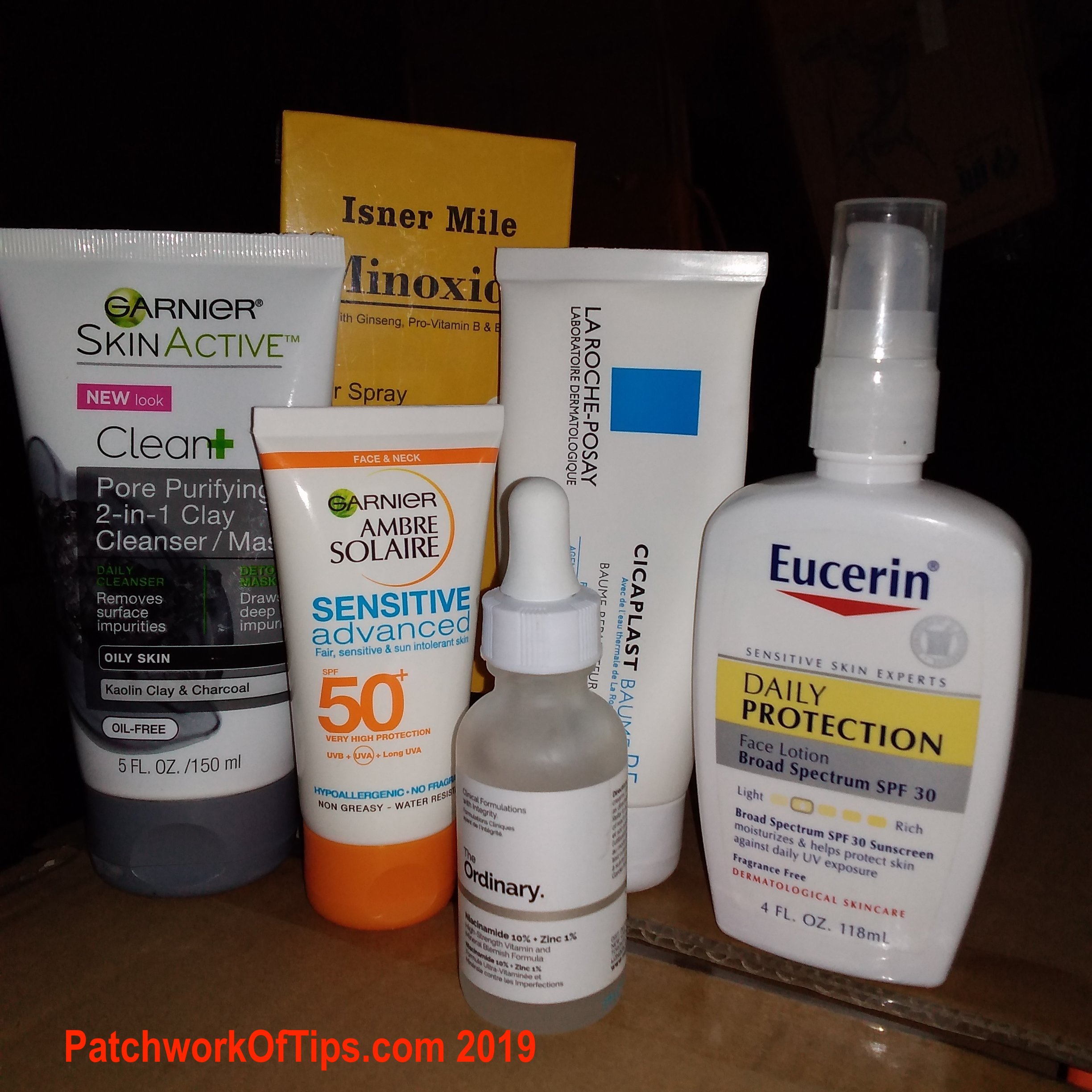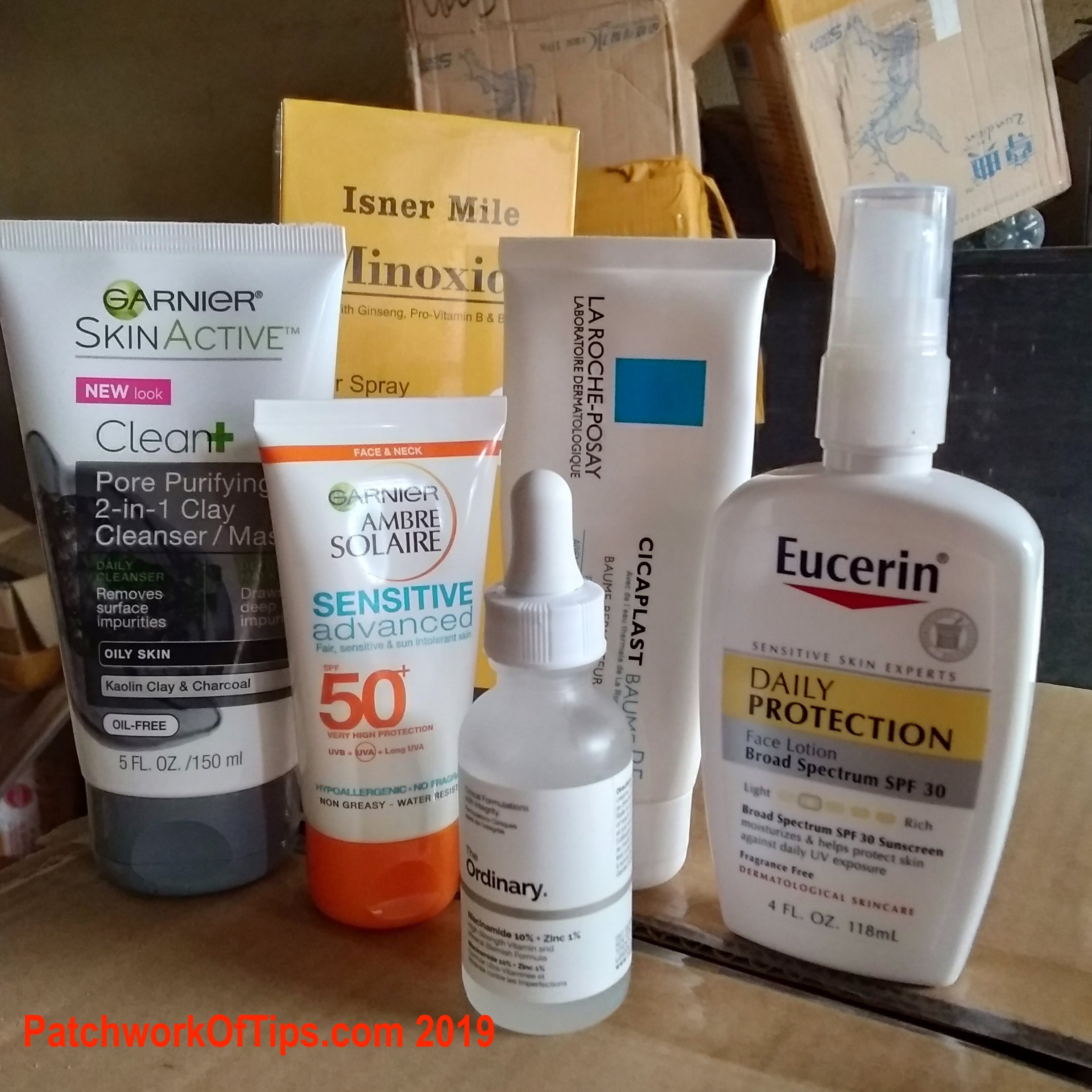 Above Average Daily Usage Performance
Keep in mind that this device runs on just 1GB of RAM and isn't built for serious multitasking but I was able to switch in between Chrome, Instagram Lite and Facebook Lite without either closing in the background. There were some lags here and there once you have many apps open on the device but it's nothing that made me want to slam the device against a wall considering how impatient I can be.
The device runs clean Android 8.1 Go with a few Xiaomi system apps thrown in. No MIUI here. The Adaptive brightness works so good that I wonder if Xiaomi will ever get it right on their MIUI custom UI.
4G LTE is extremely fast but only works on one SIM slot at a time. On the other hand you can run 3.5G on both sim slots at the same time.
System and Security updates are delivered on time by Google. Hopefully Android 9 Go update will be delivered soon.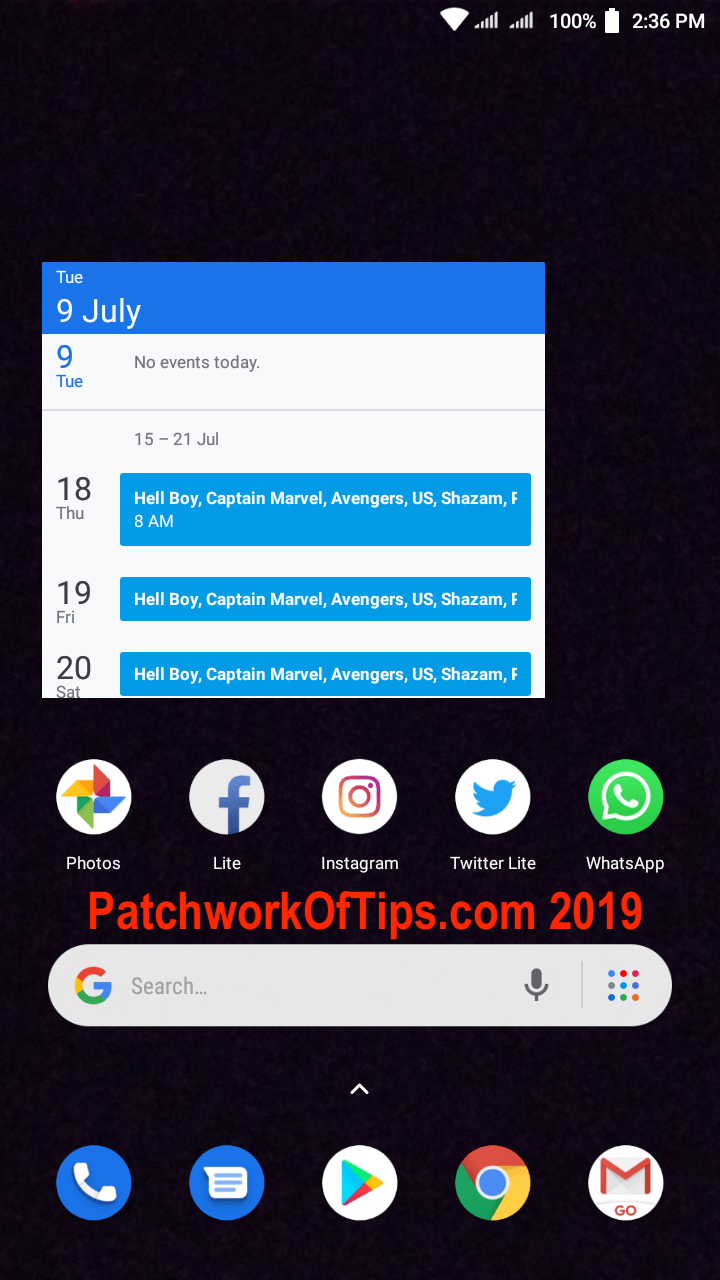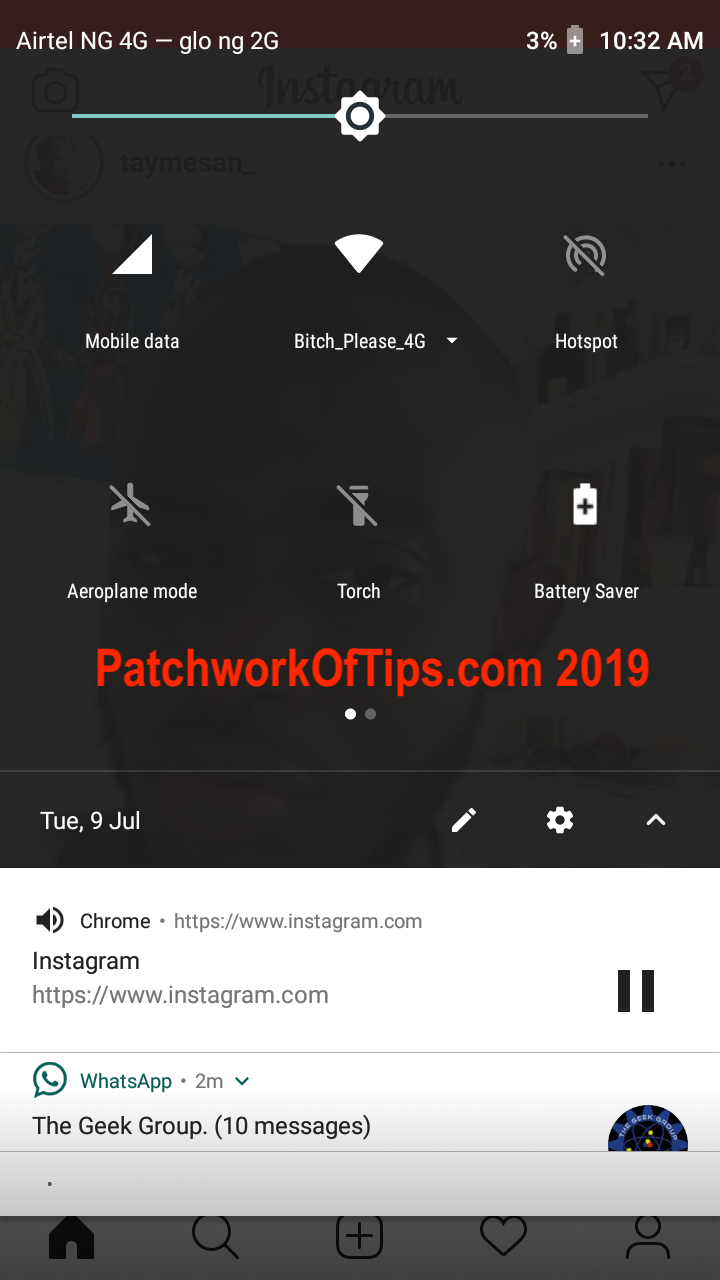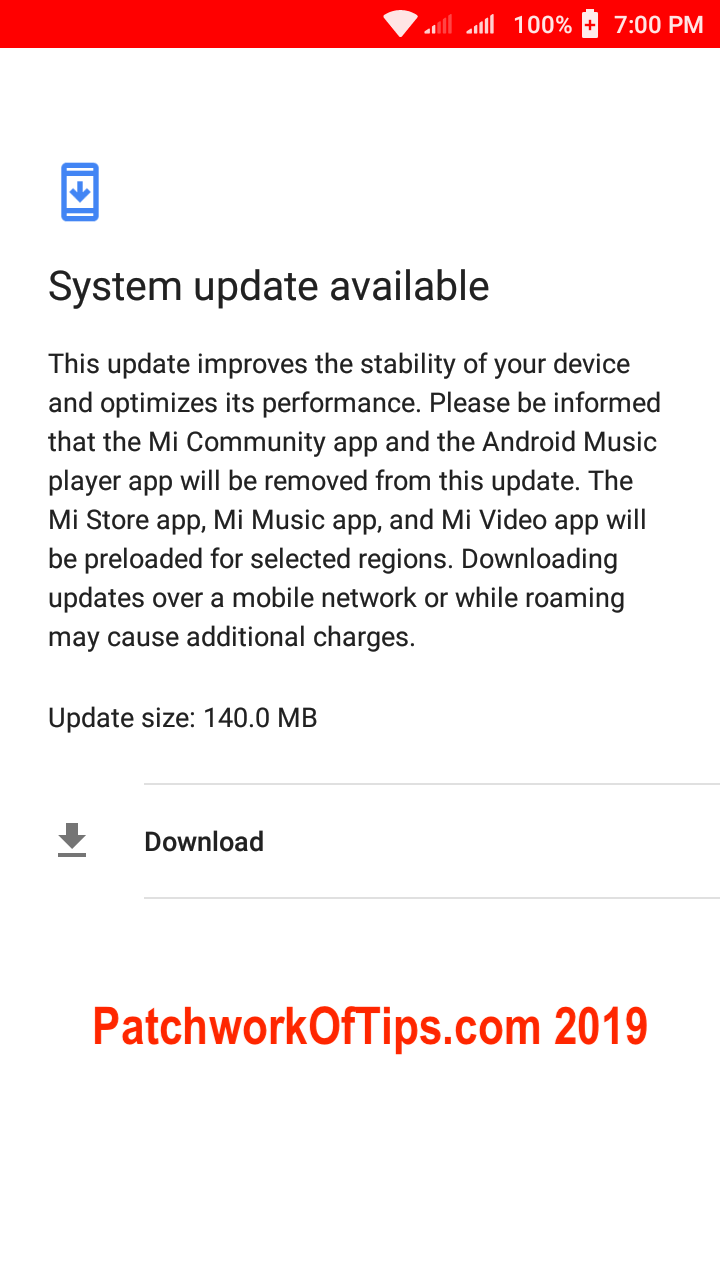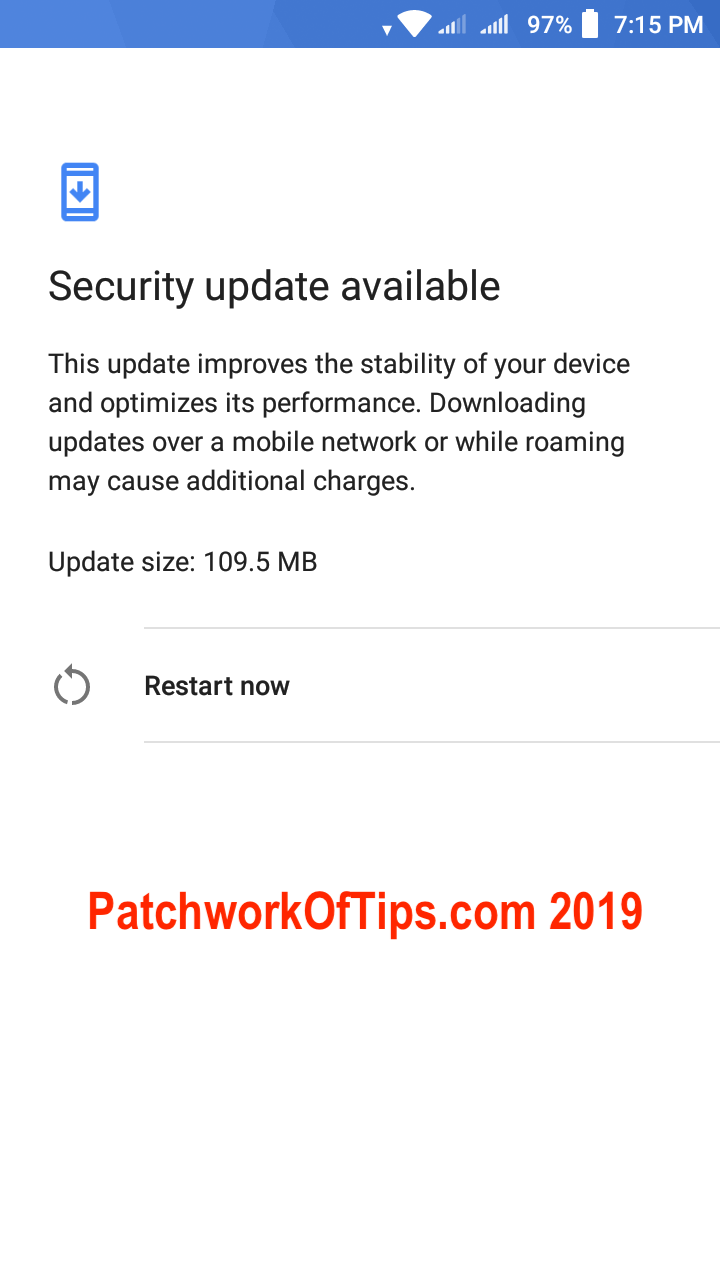 Watching movies and listening to music on the device is quite good for the price point. the volume is loud enough and apps like YouTube Go, Netflix and Deezer automatically detect SD cards and store their data directly on them.
This is such a huge relief as out the box you only get 4.7GB of that 8GB internal storage to play with.
The device supports 128GB card but I tested with a 64GB microSD card. Please make sure you get an original Class 10 microSD card to avoid performance issues. Personally I'm done working with SD cards on my main smartphone. Those things can like to cause headache out of no where. I'll just stay saving up and always go for devices with at least 128GB of internal storage.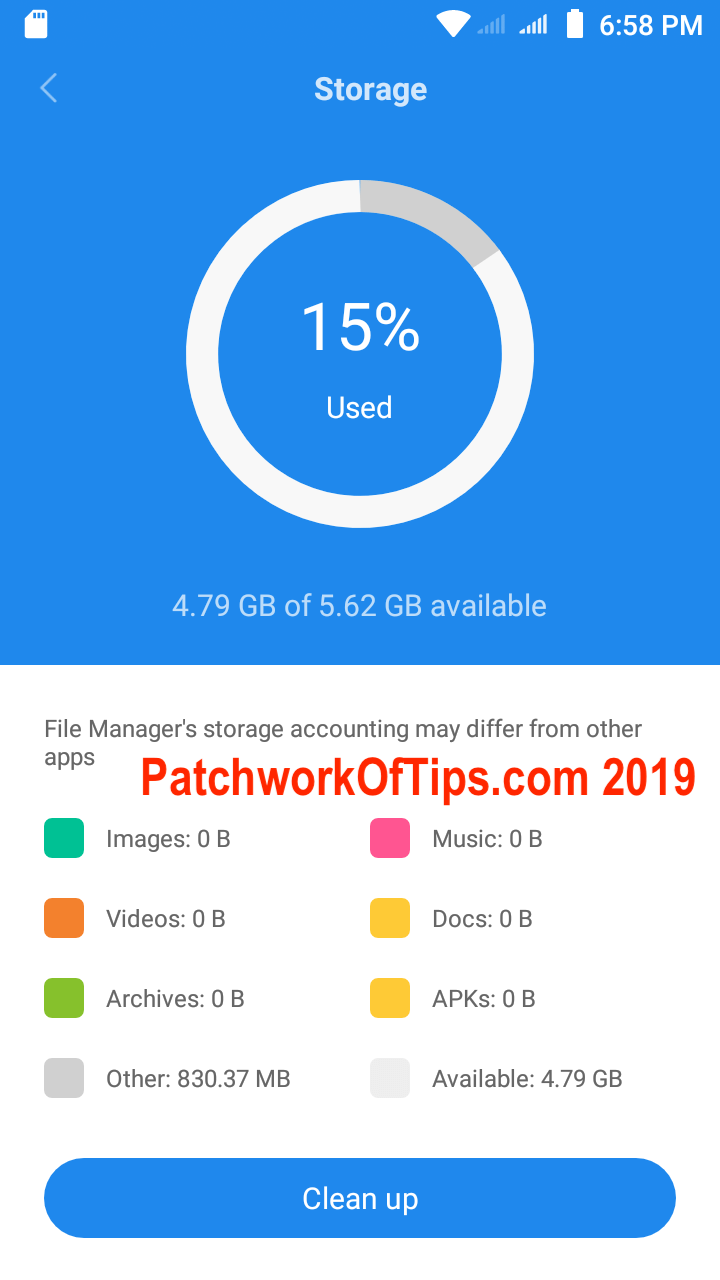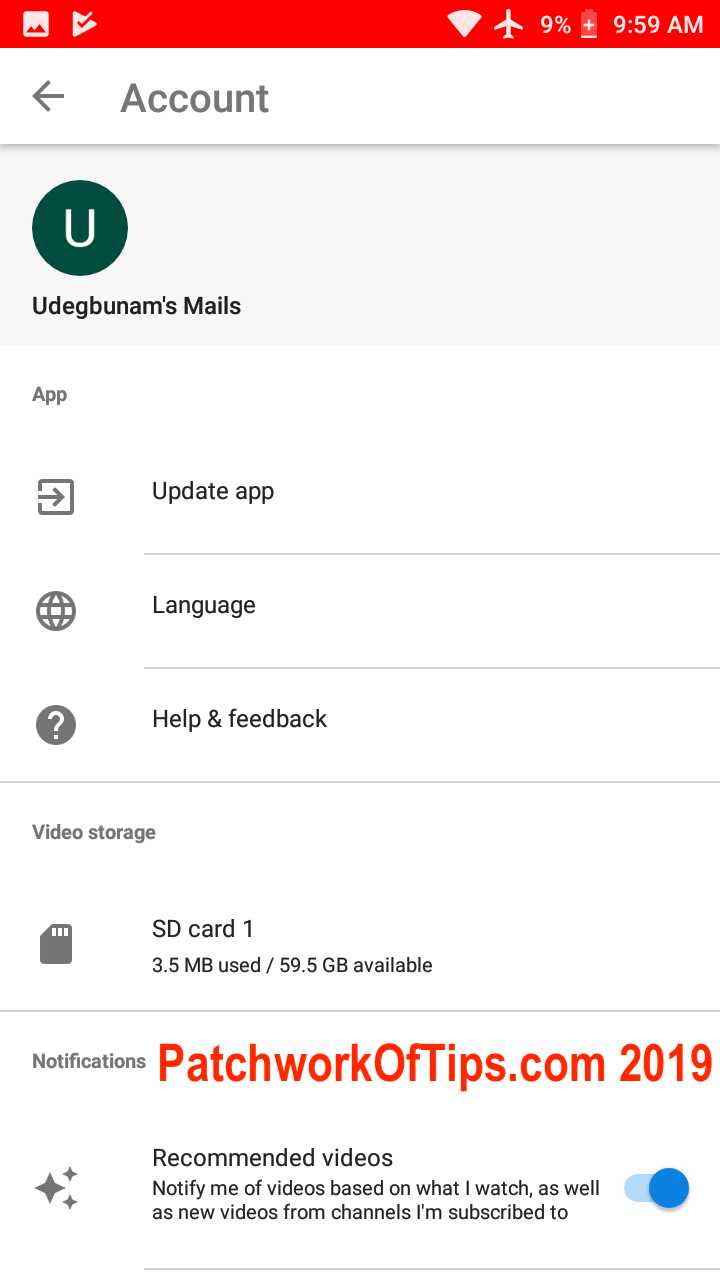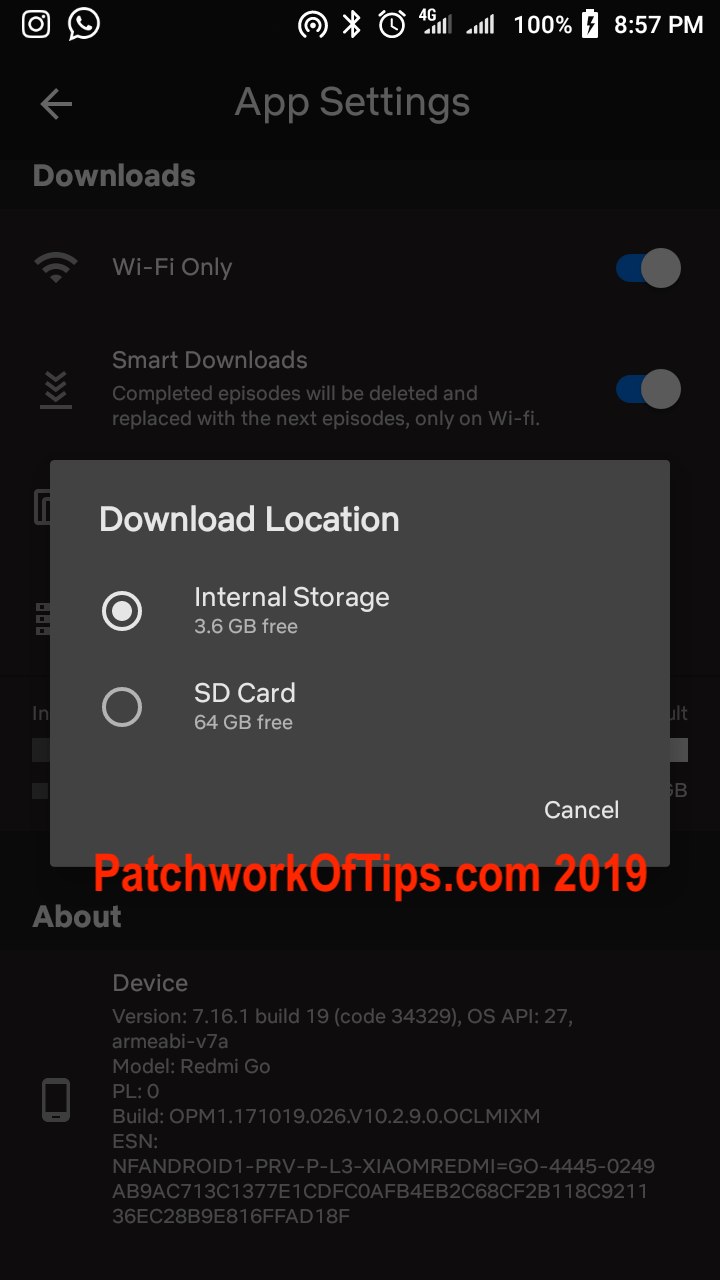 I've seen videos on Youtube with folks playing games on 1GB RAM android phones and a boy ain't got time for that mess. If you're going to play games on this device, I highly recommend you stick to light weight games like Solitaire which is the only game I installed and played a bit while testing the phone.
FM Radio works just fine with clear reception and you can record programs too though I didn't really use it. I find it hard listening to the radio these days.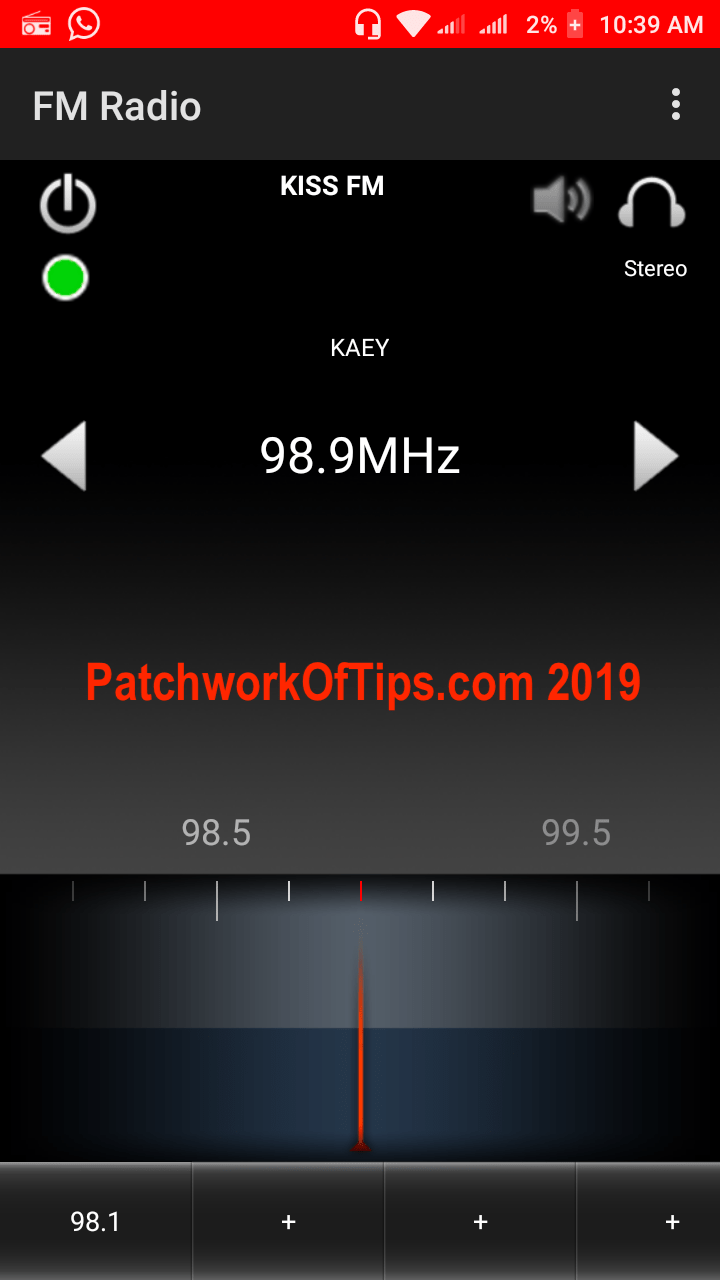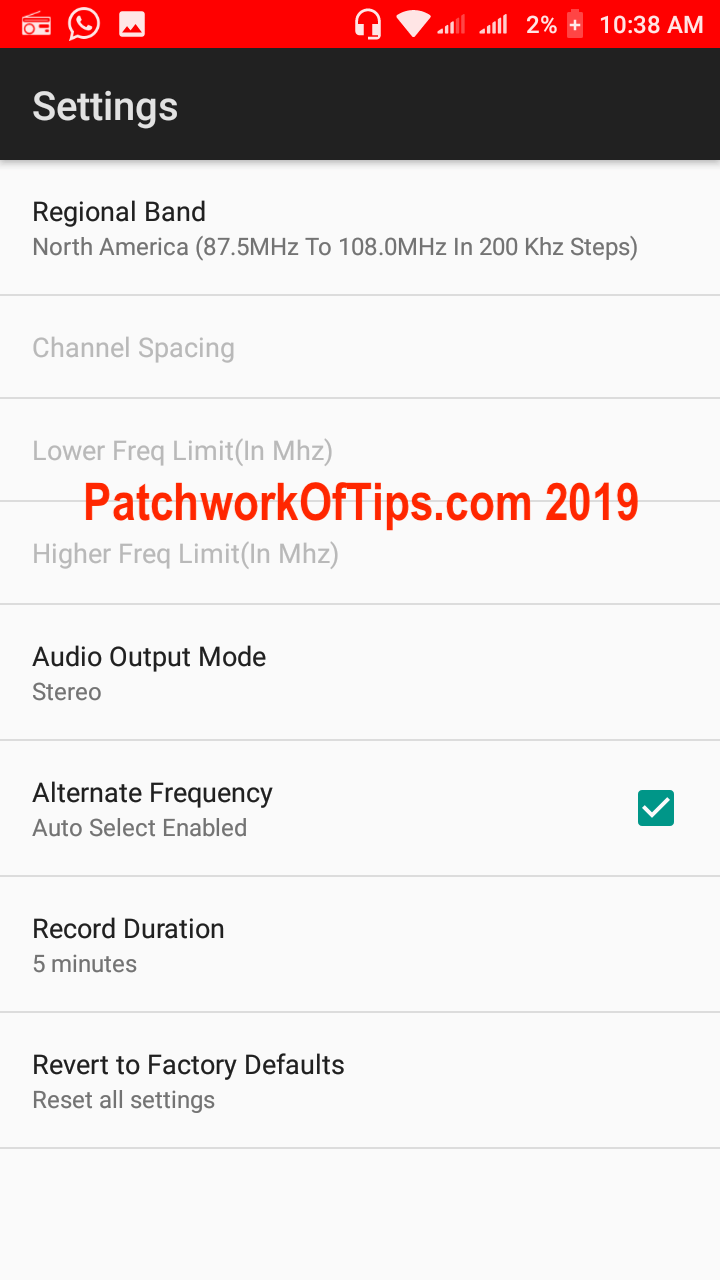 Summary
Xiaomi's 1st Android Go device aka the Redmi Go makes an excellent first phone for kids and would serve perfectly well as a temp phone while waiting to get a well speced smartphone fixed or delivered to your doorstep.
I have to say I didn't miss MIUI so much while using this device and I wonder if Xiaomi will ever give us an Android One device with high specs. Vanilla android can be quite the bae sha. lol.
If you've got questions, feel free to ask or share your experience with us if you have used the Redmi Go before. Don't forget to share please. Thanks.
Please rate & share this article to help others. Thanks
You'll also like: