Recently I decided to finally invest in an inverter system as an alternative source of power supply. I first got the 400W MacPower Portable Solar Generator Inverter PowerBank (Model M120) on Jumia for N265,000 and based on my fantastic experience with it, I decided to upgrade to an inverter with larger capacity so that I could power my 70W Haier Thermocool refrigerator for longer times.
I searched Jumia for another portable inverter and stumbled on the FENI-1000W Portable Solar/AC Power Generator By ZHERO, With In-built 1100Wh Lithium Battery And Multiple AC, DC, USB, Solar Charging. After going through the specs on the official website, I ordered for it. Cost me N350,000 naira.
Issues with the ZHERO POWER 1000W PORTABLE INVERTER
This is not a review of the inverter but a list of issues I had with it that made me send it right back to Jumia for a full refund. I give Jumia Nigeria big ups for their refund process which has never failed me. I would have lost N350K.
Before we start, here are pictures of the product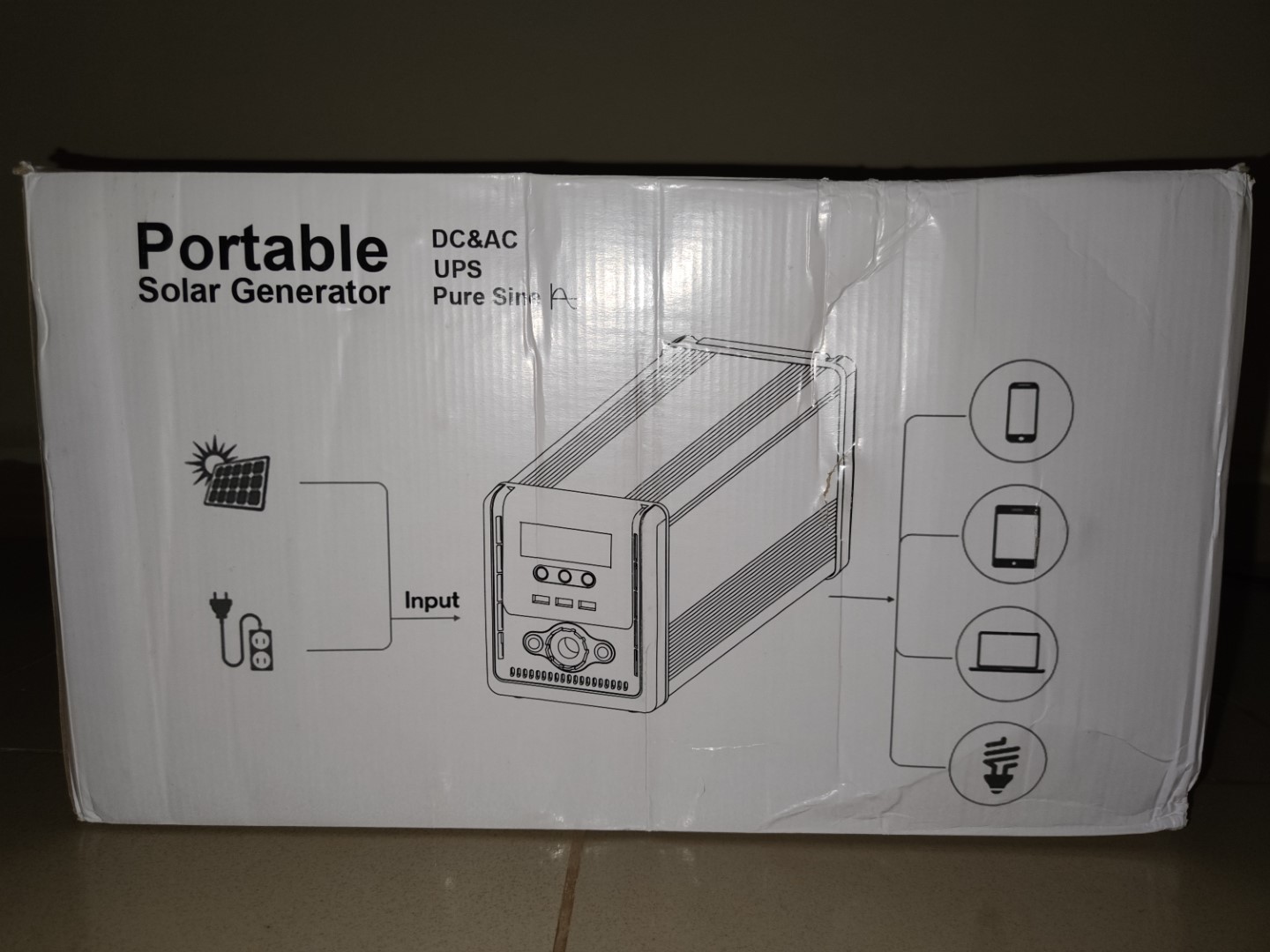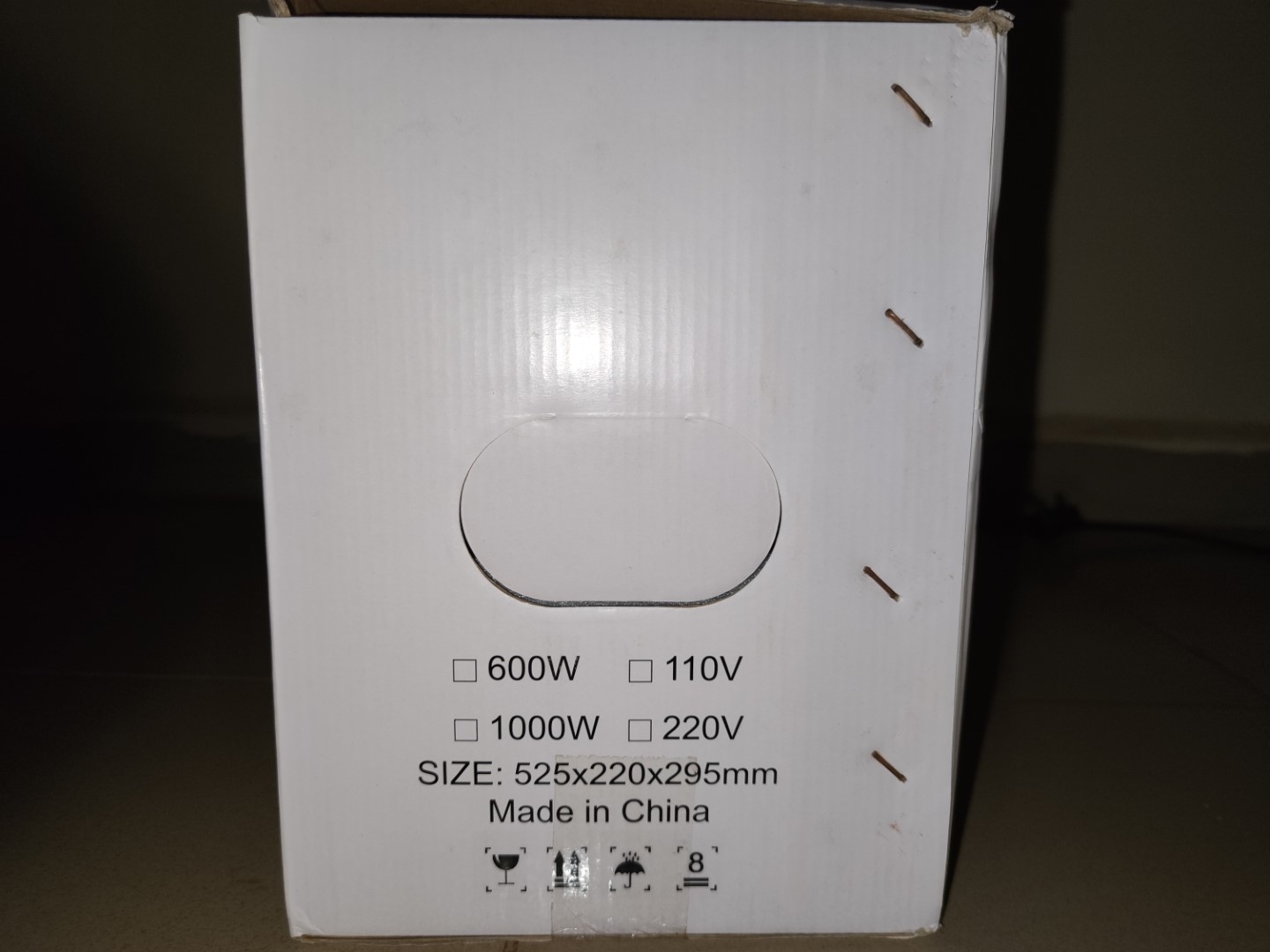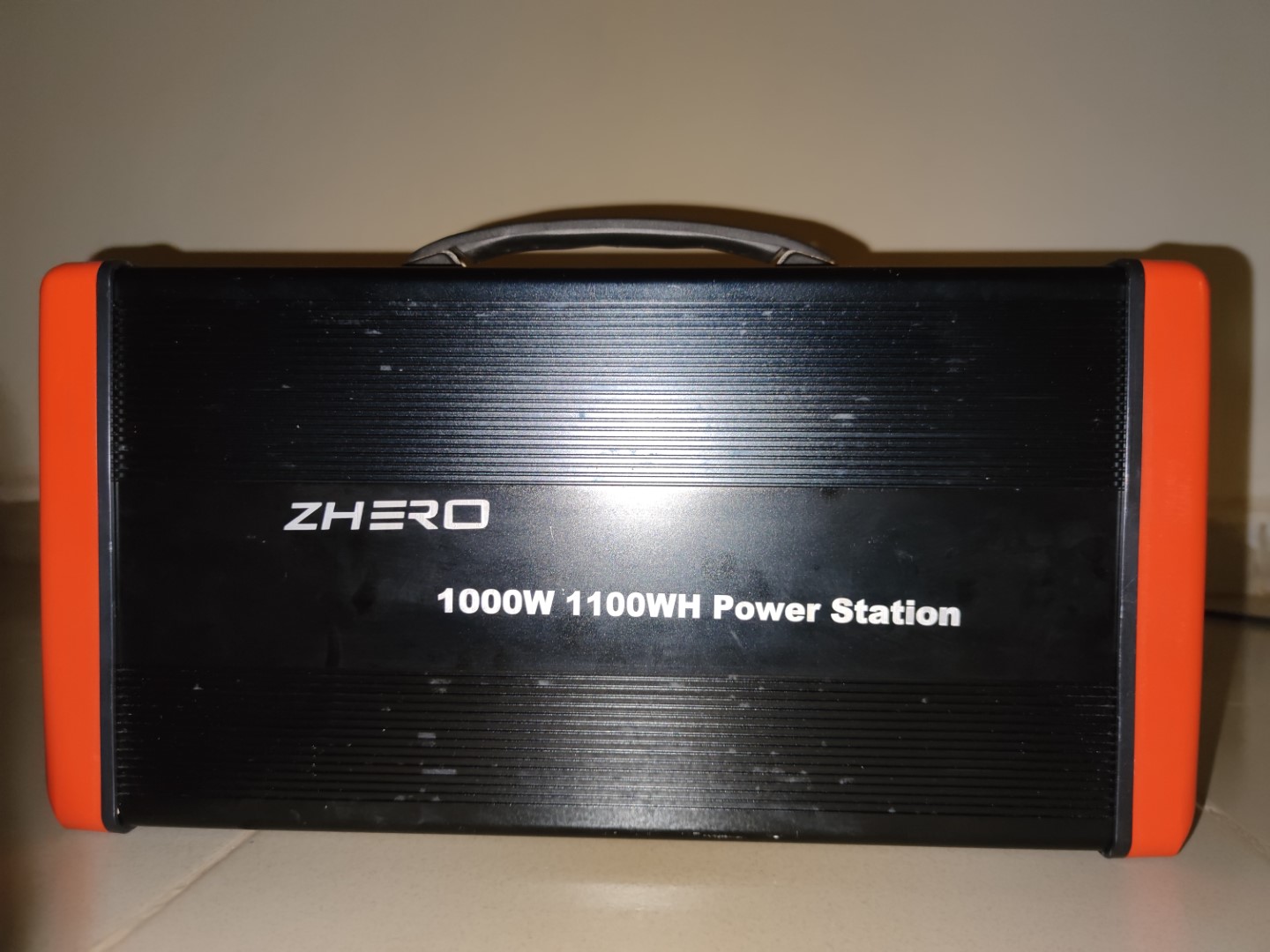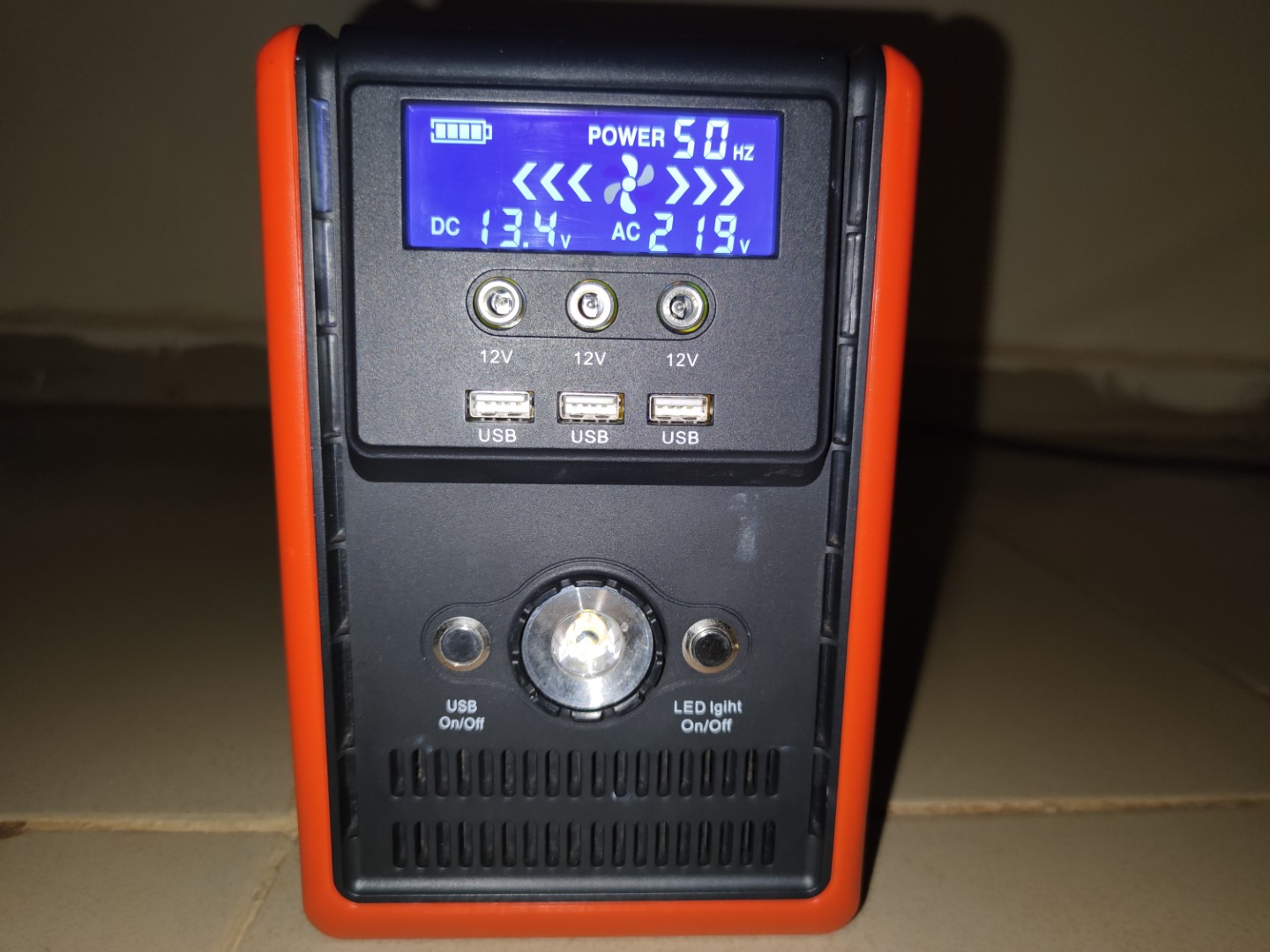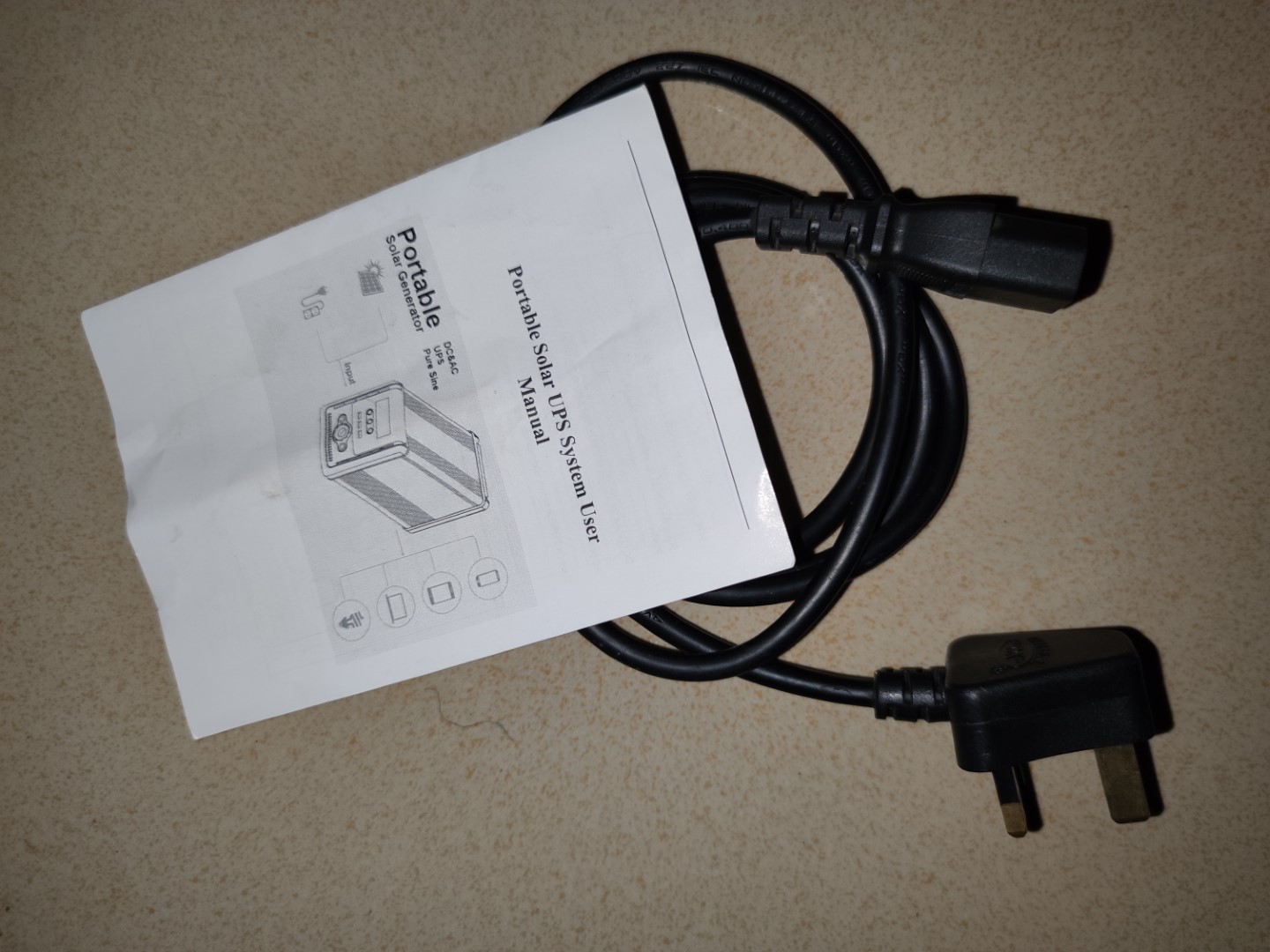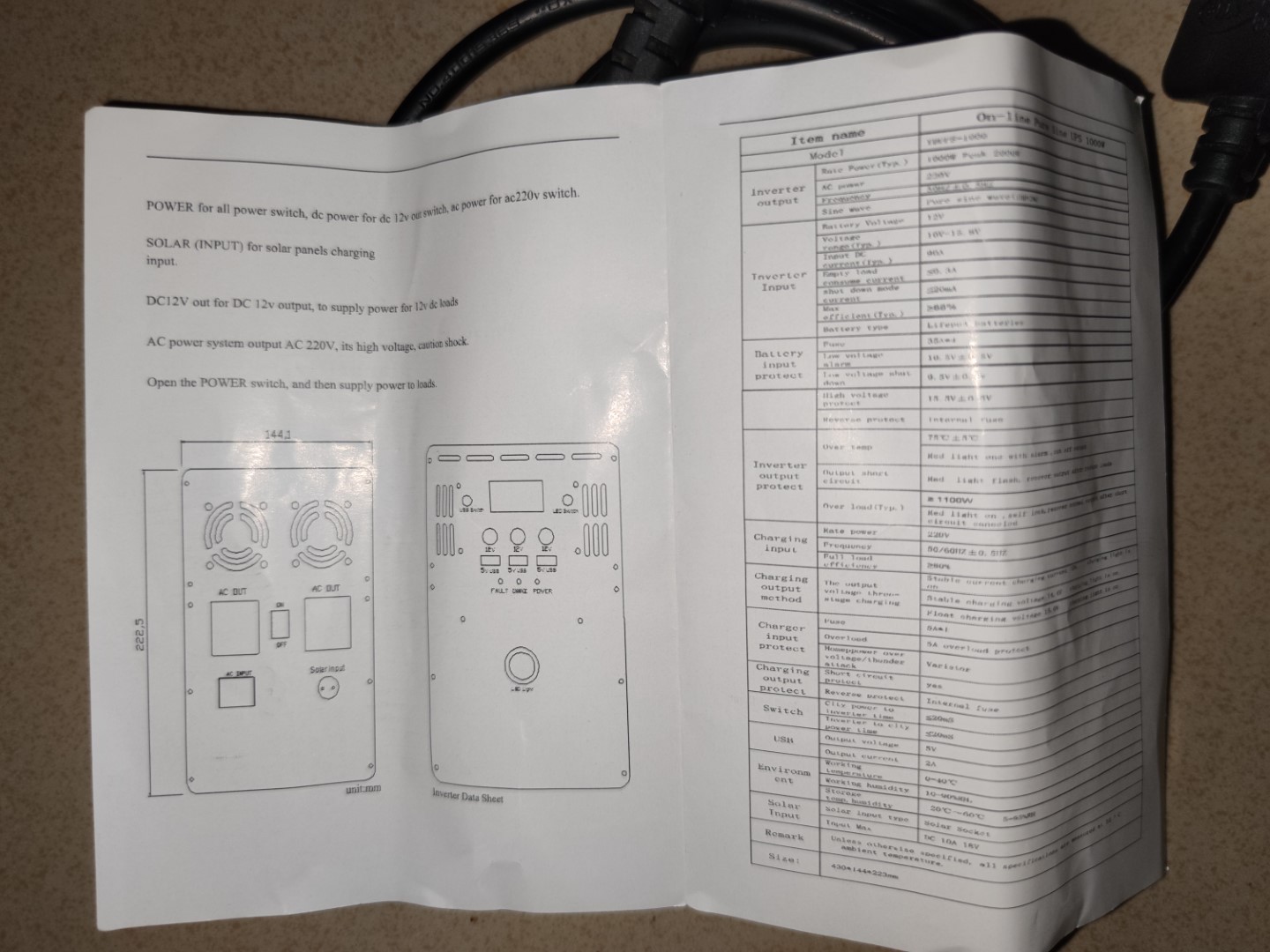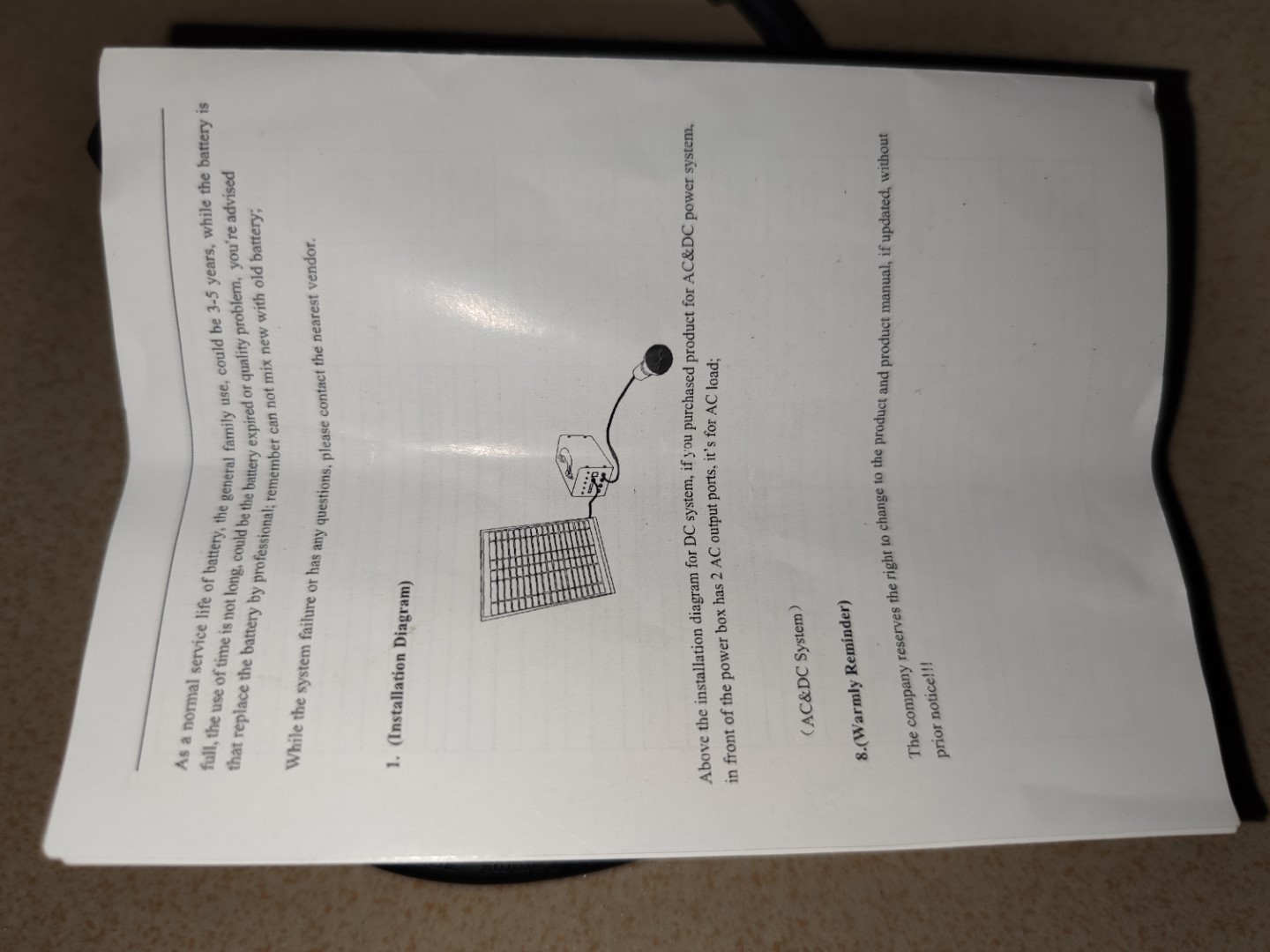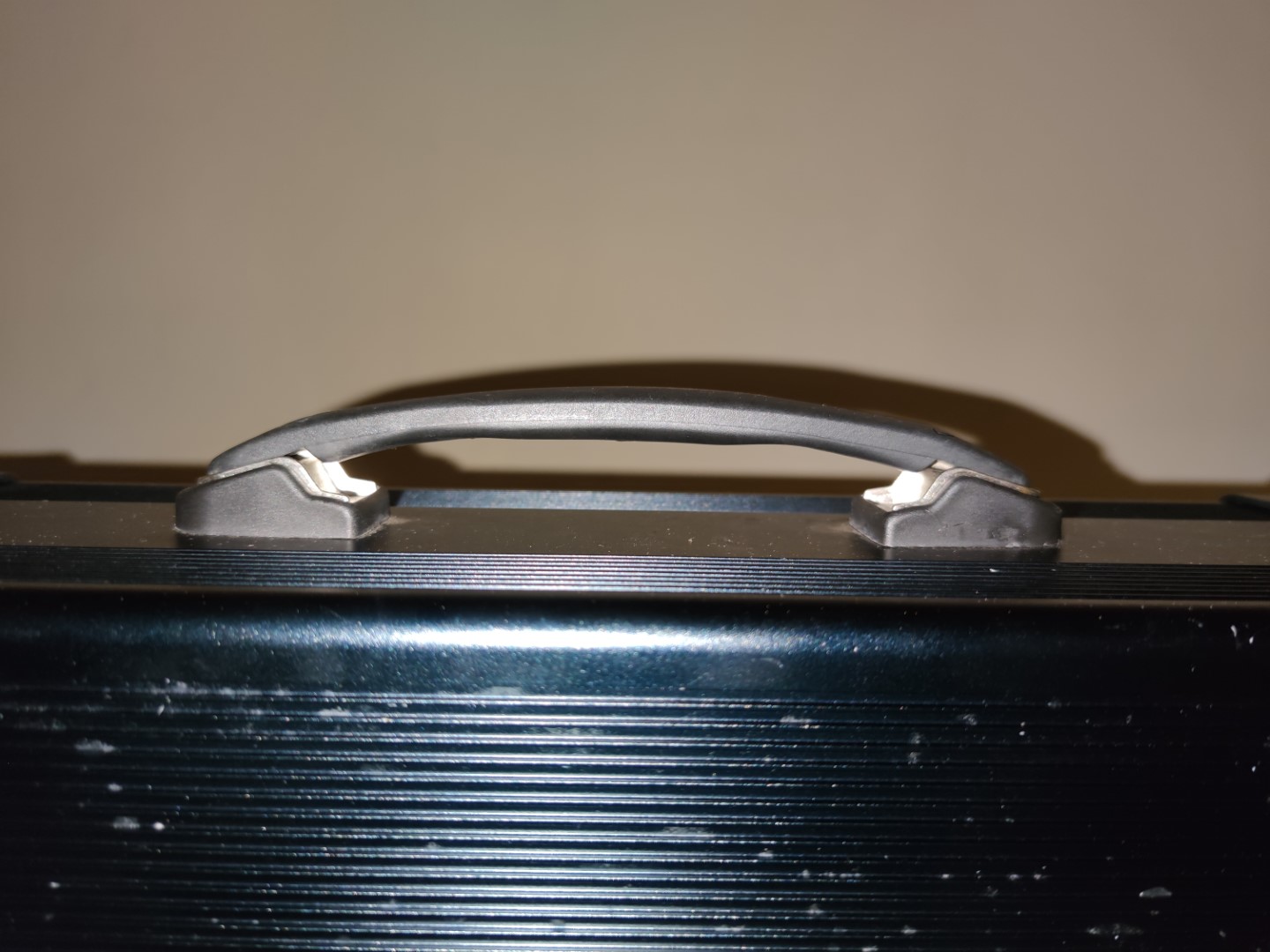 Missing Acessories
Maybe this is peculiar to the one sold off Jumia, but my package didn't come with 1* Cigar lighter output cable, 1* Micro USB and 8* Fuse tube. It was just the inverter, AC cable, quick user guide and instruction print-out.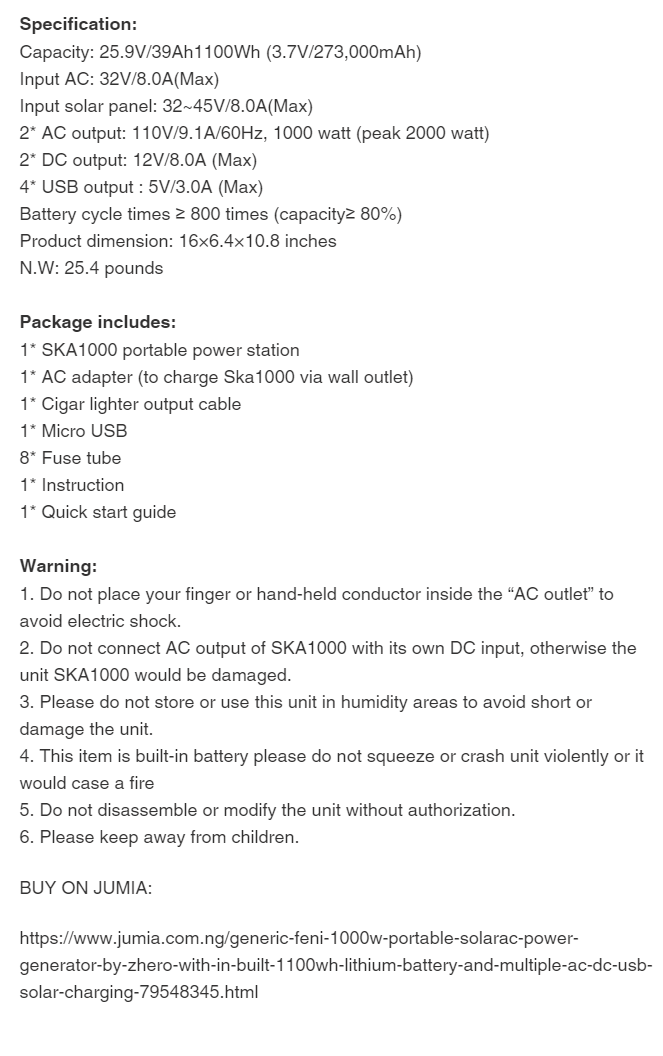 False Charge Rating
The AC input is rated at 32v/8A as you can see in the official specifications above. This should come at 256W/h charging MAX.
Sadly, the adapter cable in the box has a limit of 80W/h thus making the charge time very very slow. It takes 12-13hours to fully charge the device once it is depleted.
On AliExpress as shown in the screenshot below, the charge time is put at 6hrs so the whole thing is just confusing.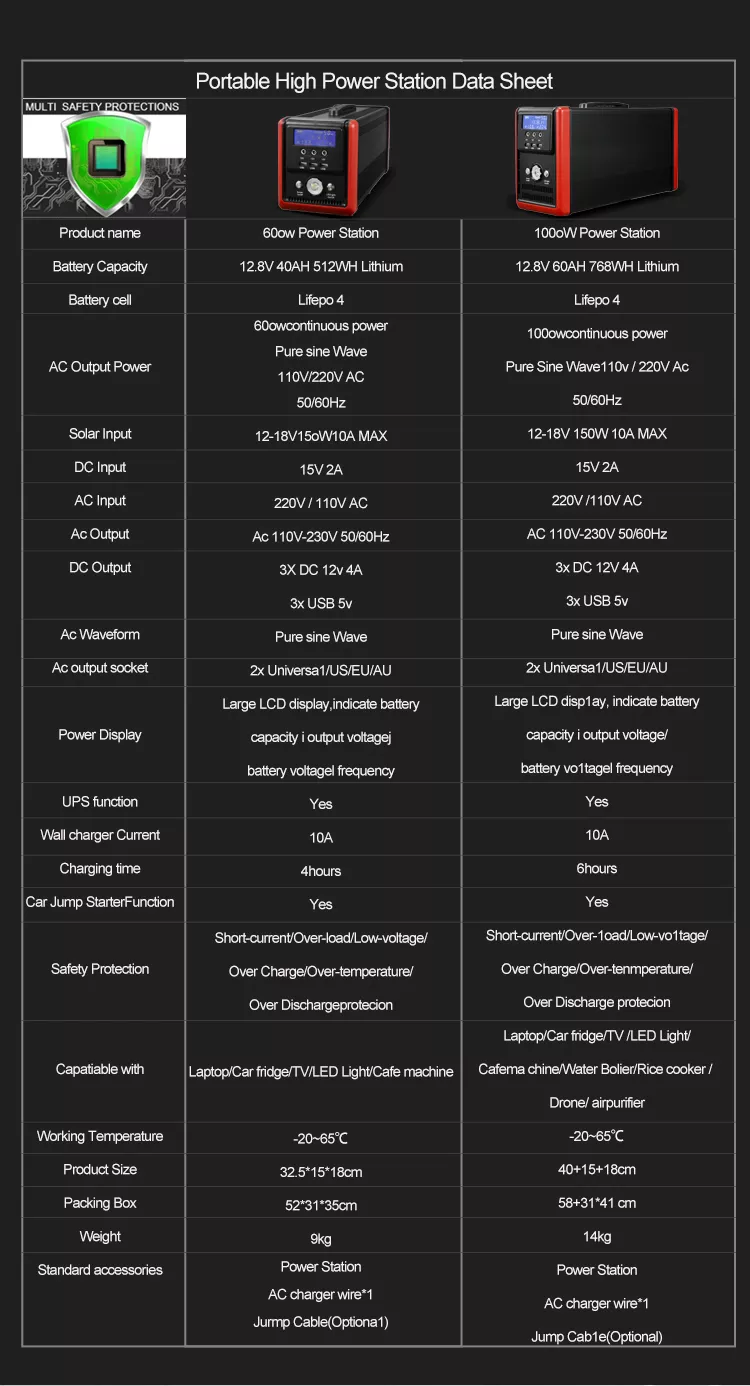 Still on the AliExpress specs above, how is a 768WH lithium battery able to put out 1100WH. Any tech guy here cares to explain? This is the first inverter I'm seeing with a battery capacity lower than the actual output rating.
False Battery Capacity
This portable power station is meant to be able to push out 1100WH but in my testing with a watt meter, the maximum I was able to get after several testing was 575WH.
The Low Battery alarm would always go off once there were just 2 battery bars left.
See video below
Did you notice that I had the inverter propped on a plastic container? Well, that's because the sockets are upside down making it awkward to plug in a device in the normal orientation.
Maybe I got a used device as it came with some stains on it or maybe the stains are from months of storage.
Maybe this is actually the 600WH version of the inverter wrongly tagged as 1100WH. Who knows.
Conclusion
Maybe I got faulty version of this power station. My advice would be to avoid this inverter unless you're guaranteed a full refund if it doesn't work out for you.
Also get a power meter like the one I used in the video. It will come in handy to actually know how much power you're able to extract from the power station.
From my research, an inverter should be able to deliver, at the barest minimum, 70% of its rating. 80% and above is the best.
I'll find time to give you guys a review of the one from Macpower very soon.
P.S: After I got my refund from Jumia, I went and installed a Famicare 5.5kva 24V home inverter system with four Haustrom 12v 220AH tall tubular batteries. That shit isn't cheap at all. Brokeness is calling as I have to install the solar panels soon.
I'll probably share my experience with that one too in the future.
Please rate & share this article to help others. Thanks
You'll also like: