Xiaomi's MiPad was released as a response to the iPad Mini 2 and it's simply gorgeous. I got the 64GB version for $269 (DHL shipping) off GeekBuying and till date they offer the best price on the tablet outside China. Below is an overview of my one week experience with the tablet. Sorry it's not a full detailed review. I'm over those as they are time consuming with less rewards.
The major specs of the MiPad are 7.9 inch 1080p IPS high resolution display, ARM Cortex-A15 Quad-core 2.2-GHz processor with NVIDIA Tegra K1 CPU and NVIDIA Kepler GPU, 192 CUDA cores GPU, 2GB RAM with 16/64GB internal storage, 8MP and 5MP front and back cameras and 6700mAh battery. You can get more spec details and fine imagery by clicking here.
Sorry about the quality of the images. My Z30 is gone and the Huawei Honor 6 was yet to arrive.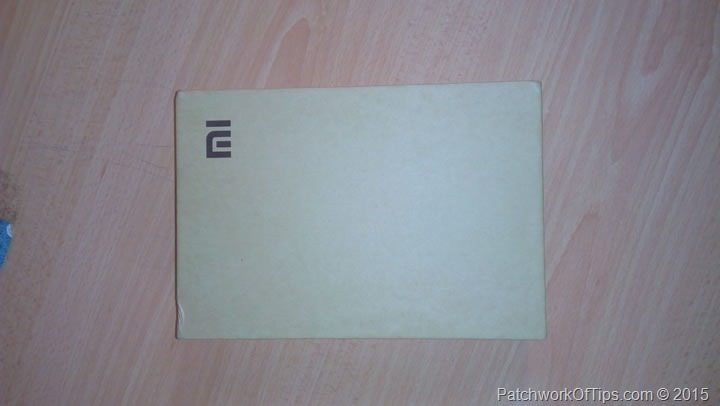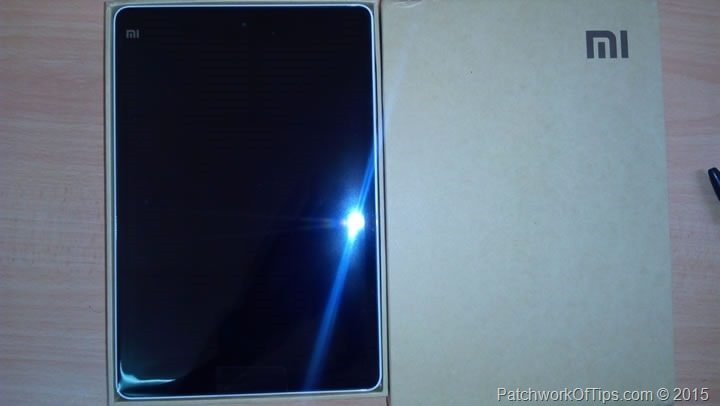 Back of device with 8MP camera and noise cancellation mic at the top. Stereo speakers at the bottom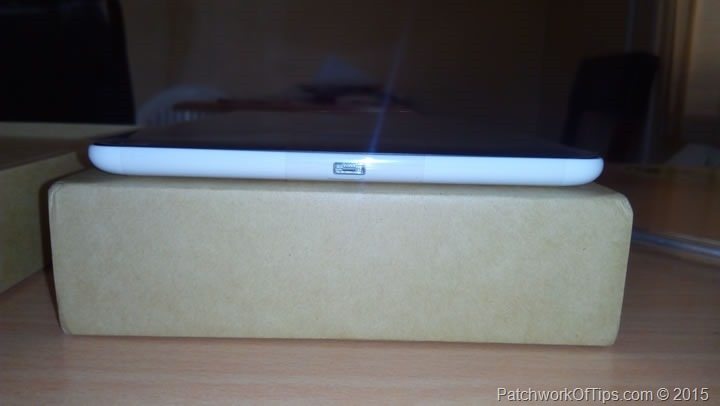 MicroUSB data transfer and charging port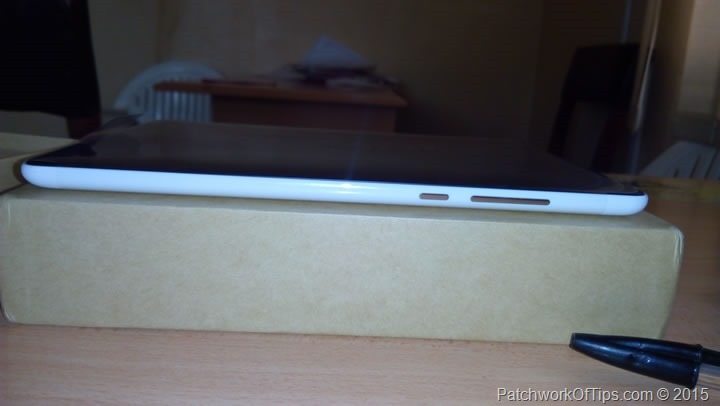 Volume rocker and power button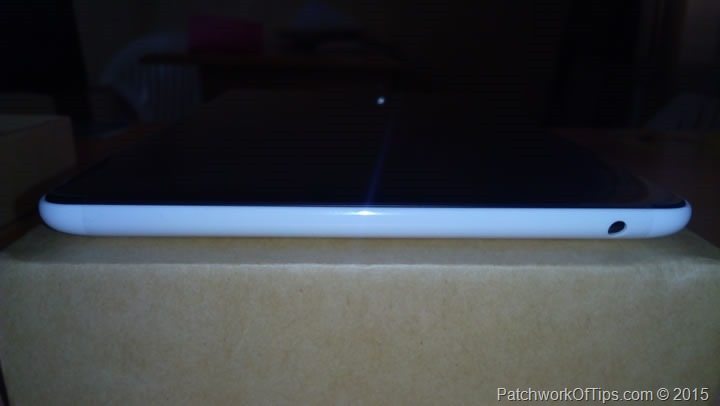 3.5mm earphone jack at the top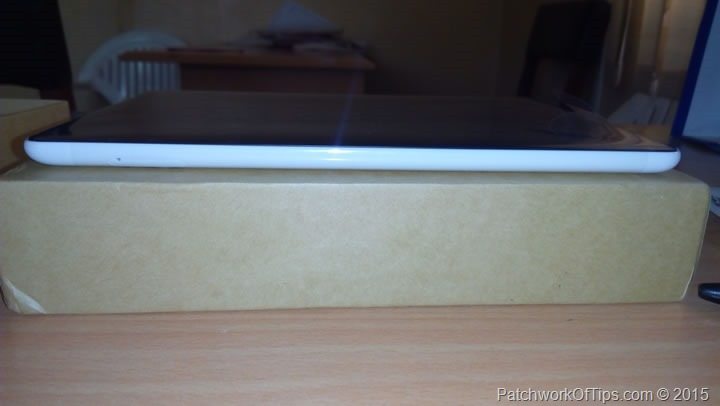 MicroSD card slot/tray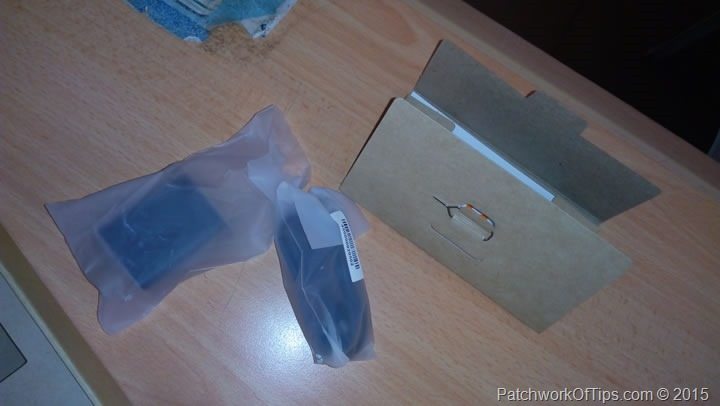 2A wall adapter with USB cable, user's manual (in Chinese unfortunately) and microSD tray ejection PIN
PROS OF XIAOMI'S MIPAD
Stunning Retina Display
Performance is top notch be it in Balanced mode or Performance mode but there are a few kinks. I ran Asphalt 8 Airborne with the highest quality setting in Balanced mode and it didn't stutter at all. 2GB of RAM is what I probably needed all along. Reading magazines on a tablet is now fun.
USB OTG works. I tested it with several flash drives up to 64GB. It wouldn't load my 2TB Western Digital. That may be stretching it though. lol
Battery Life is quite good with my video playback test enduring 11hrs 34 mins before the battery level hit 10%.
LED Notification for everything you can think off. It blinks red when the battery is critically low, it stays orange when charging then turns green when the battery level hits 90% and above. You can choose the color of the LED NOTIFICATION for app and system alerts though you can't select different colors for different apps.
3hrs 36mins charge time from 0% to 100% when switched off. In its defense we are talking about a 6700mAh battery.
8MP back camera and 5MP front facing camera pretty well in circumstances with plenty of light. Check out the selfie and random pic at the end of this piece.
59.38GB of space out of 64GB is available to the user. There's literally no bloatware hanging around.
System updates are pretty easy and can be done online (OTA) or offline (flash without PC). See How To Update Xiaomi MiPad Global ROM Firmware To MIUI 6.
Floating notifications are available but you can't perform any quick action on them though
Sound from the stereo speakers is pretty fantastic and reminds me of the experience on my BlackBerry Z30.
CONS OF XIAOMI'S MIPAD
You need a case as the fingerprint-resistant back is quite glossy and slippery
It tends to get warm/hot easily. I noticed that with just one race on Asphalt 8 Airborne.
The SD card slot is a mess. Took me like 10 mins to get it open with a razor blade and the pin provided thus it ended up with a few scratches around that area. Lord knows I won't be going there anytime soon unless I want to upgrade to a 128GB SD card.
MIUI Launcher just like Lenovo's is a mess. I tried using it by default but I gave up as apps cannot be arranged in alphabetic order.
I think there might be some app compatibility issues as for the first time since I started using Android, MX Player and Nova Launcher were acting up. Sometimes lagging, freezing or now showing on screen control in the case of MX Player. This leads me to think the current OS needs loads of work. Probably they will get things right with Lollipop which seems to be taking forever as Android M is the new thing.
Here are a few images from the front facing and back cameras. You can click to enlarge for maximum resolution.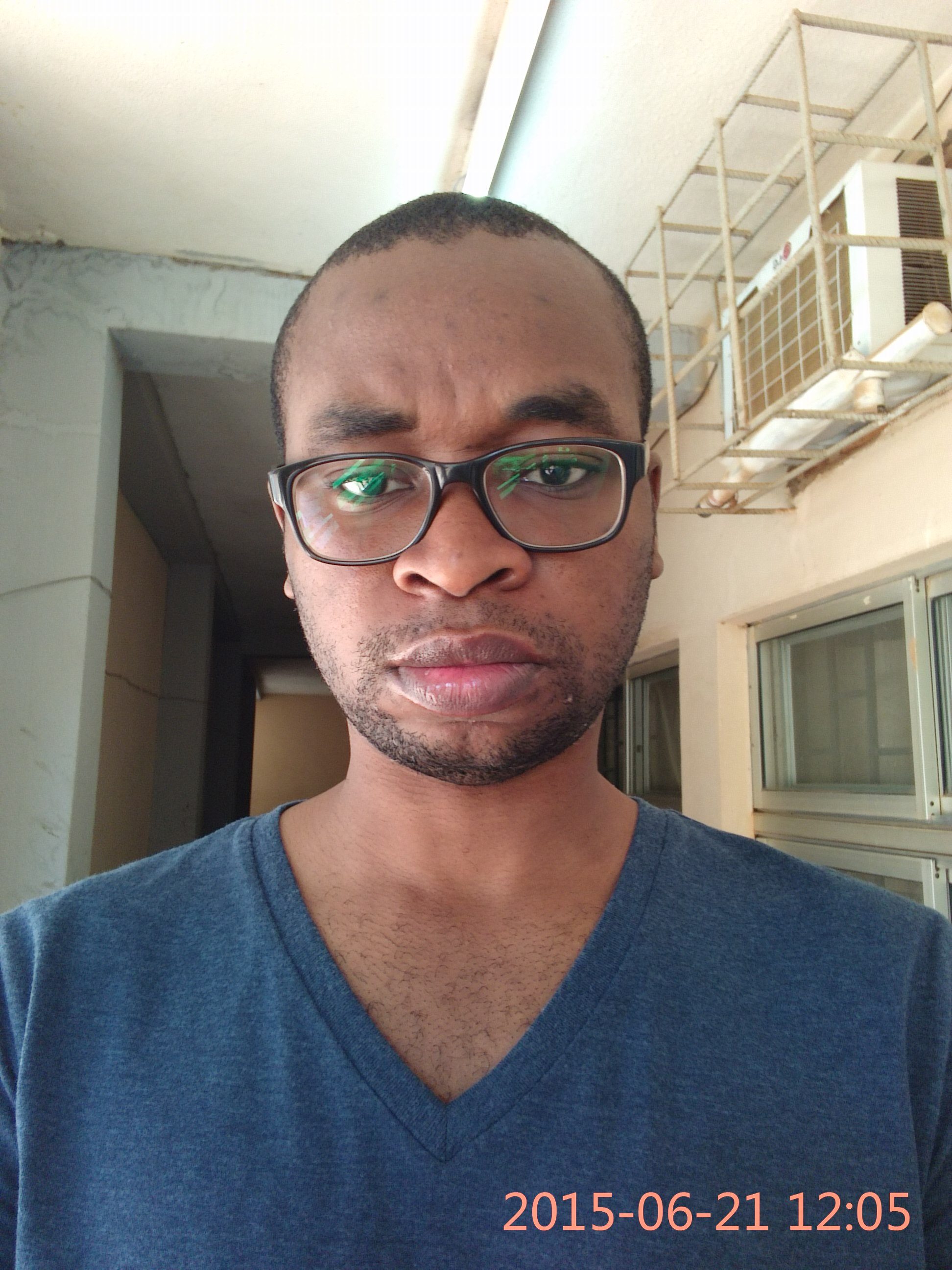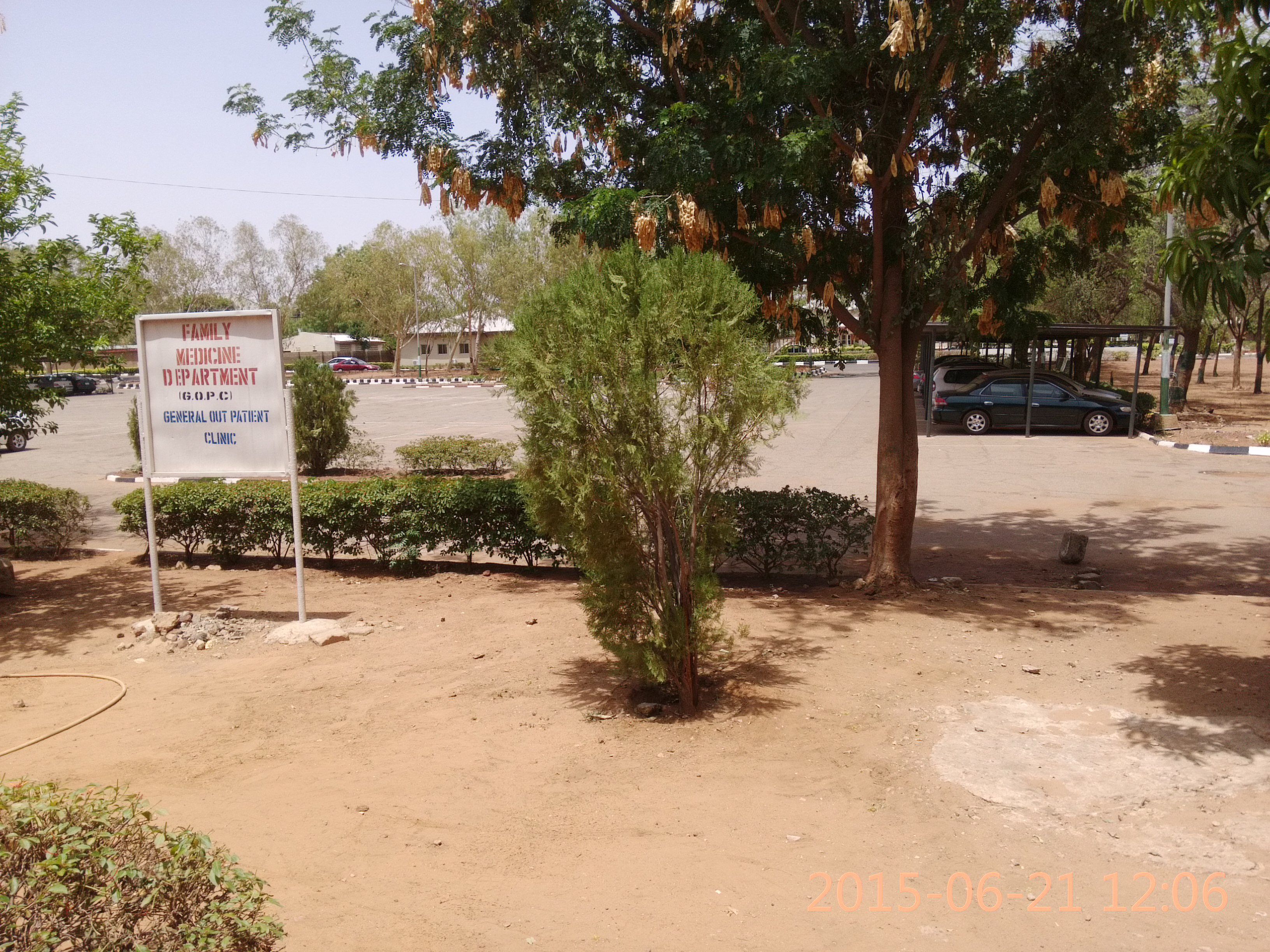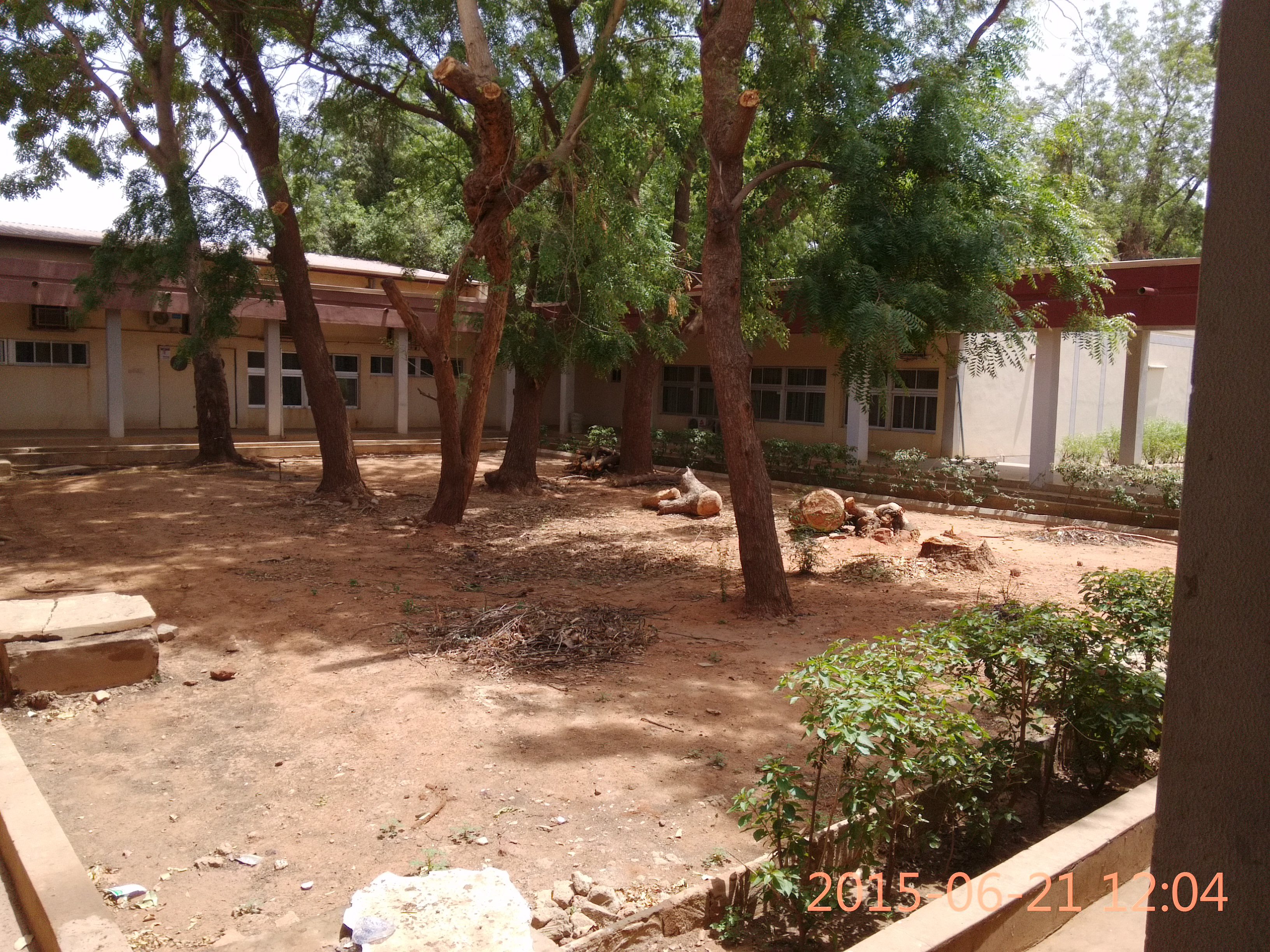 So that's my overview of the MiPad. If you've got further questions, do use the comments section. Have a great weekend.
I'm out ;-)
Please rate & share this article to help others. Thanks
You'll also like: