Aside from Candy Crush, Gameloft's  Asphalt series is one game I'm sort of addicted to but I also dread updating it as it always comes at a cost of nearly 2GB of data and for someone like me that has 3 android devices, that's a lot of mobile data. We don't have unlimited wifi in these parts so updating such an app isn't cost effective at all.
Below is a quick guide of how I now update Asphalt 8 on one android device and the transfer it to others
Step 1
Make sure you have Google Play Games installed on your device. Update Asphalt 8  to the latest version, run it and sync your progress to Google Play Games.
Step 2
Uninstall Asphalt 8 from the device you'd like to update. (I'll be referring to this device as the new device) Backup the APK file of the latest version of Asphalt 8 from the updated device and transfer it to the new device. Personally I use Lenovo's SHAREit app for moving apps in between phones. Install the APK on the new device and then run it.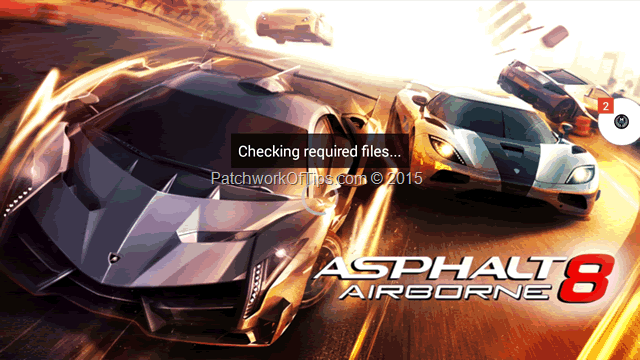 When it asks to download additional data, let it run for like 5MB and then shut it down and exit the game. See screenshots below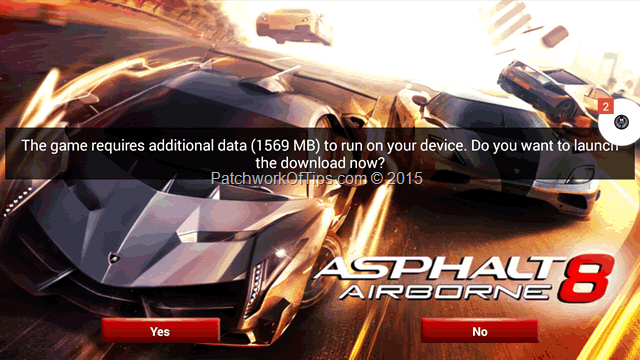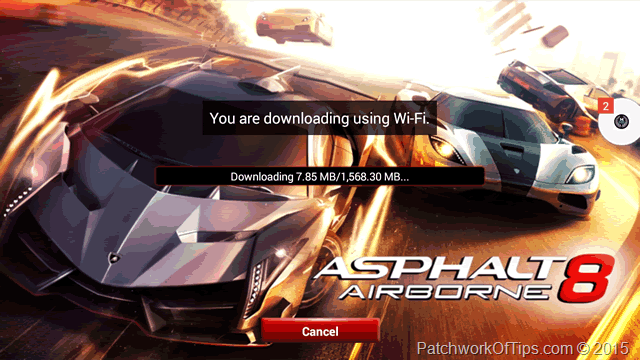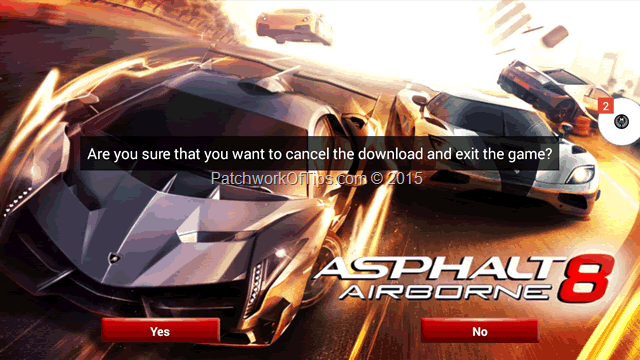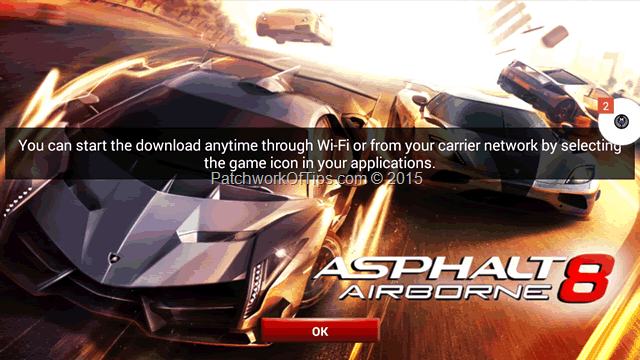 Step 3
On the updated device, go to your file explorer and navigate to Android >>> obb. Within this folder you will find another folder with the name com.gameloft.android.ANMP.GloftA8HM. Copy this folder to the same location (Android >>> obb) on the new device. You might find a com.gameloft.android.ANMP.GloftA8HM folder there. Delete it and paste the new one.
Step 4
Run Asphalt 8 on the new device. It will check for required files and then verify them after which it will run.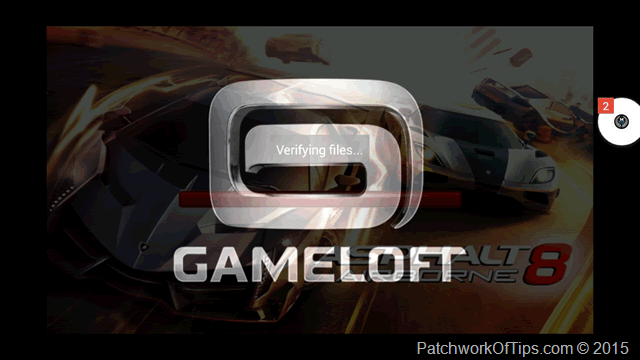 Close the game, sign into Google Play Games and run the game from there within. This should automatically sync your data and you can resume game play from where you left off on the old device.
For those of you having issues updating Asphalt 8 due to low internal storage space, check out my guide on How To Move Asphalt 8 To SD Card and see if it helps or not.
Please rate & share this article to help others. Thanks
You'll also like: