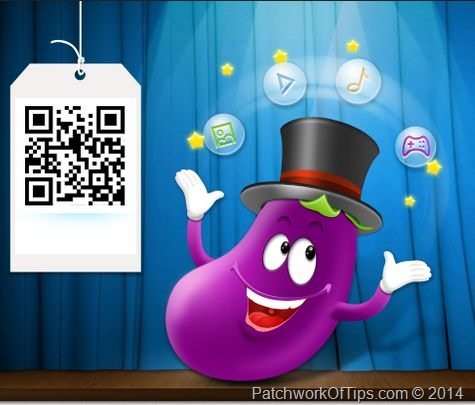 Those of you using Lenovo devices might have noticed the non-functional wi-fi direct feature. Well it now works using the recently launched Lenovo SHAREit app. The SHAREit app allows you to share everything from pictures, videos, music files, documents, contacts…to even apps with android , iOS and PC devices.
Unfortunately you can't share folders.
To get it working, all devices involved in the data transfer must have SHAREit installed.
Click here to download SHAREit for Windows, Android and iOS. You can also transfer the app via bluetooth from one android device to another via the app's interface.
NOTE: This tutorial is for transferring files between android devices. I tried the Windows version and I couldn't get it to work. I don't have an iOS device either. I'll be transferring a video from my Lenovo P780 (sending device) to the Lenovo Yoga 8 (receiving device)
Launch SHAREit and click on SEND then select the files you wish to transfer and the hit the Next button at the top right hand corner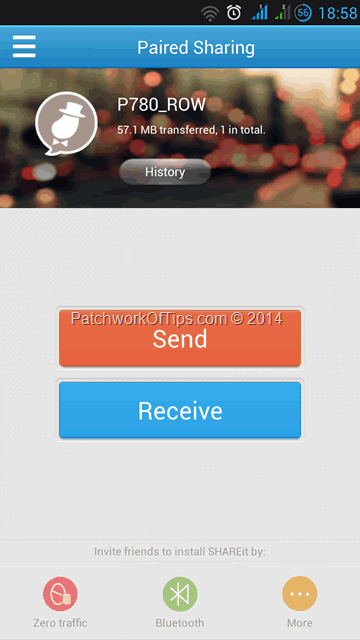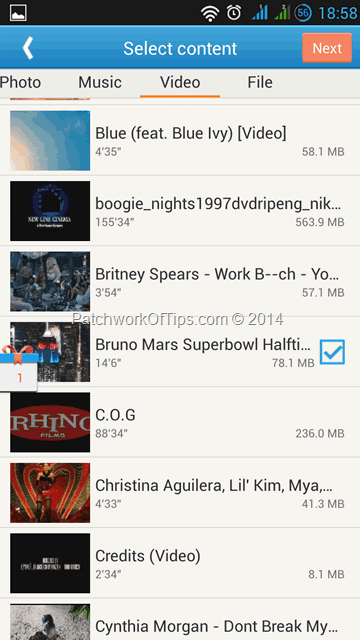 Your sending device will automatically launch a non-secure personal hotspot.
Open SHAREit on the receiving device and click on RECEIVE which will activate Wi-Fi on the device and then automatically connect to the hotspot which was created by the sending device and then show Waiting to receive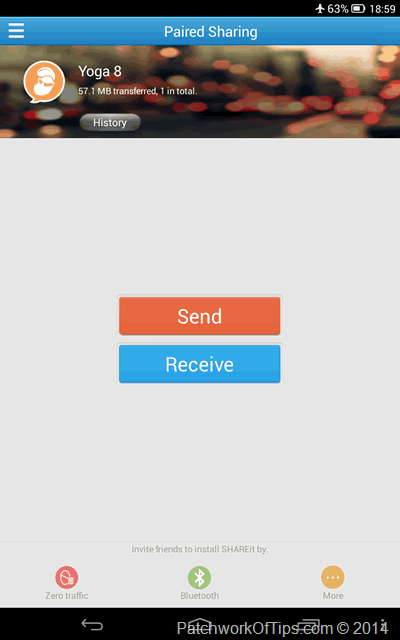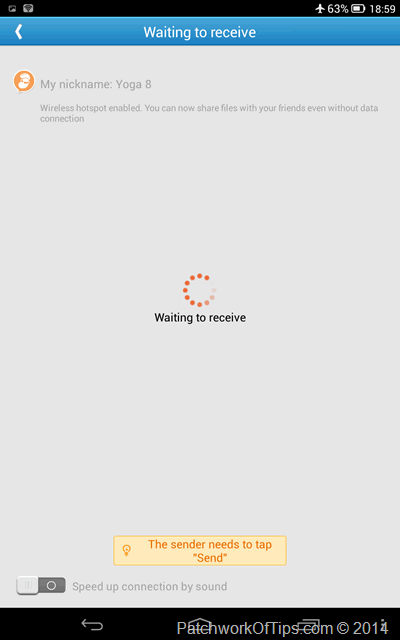 On the sending device, a list of devices connected to its hotspot would appear in a circle. Tap your receiving device in the list (Yoga 8 in this tutorial) and accept the connection request on the receiving device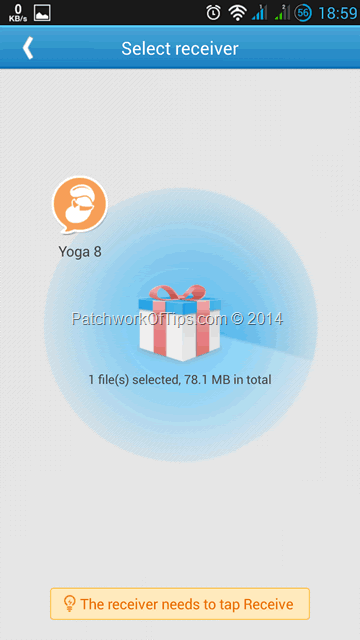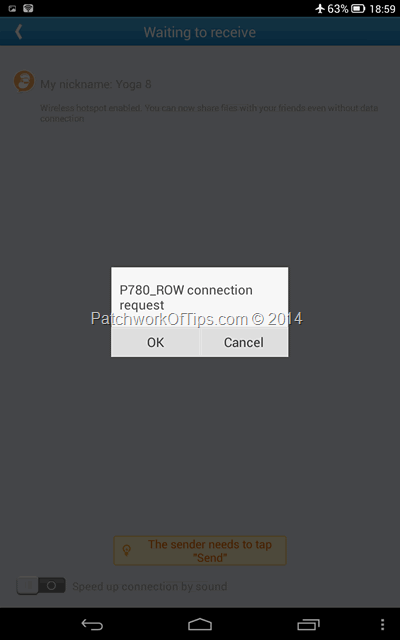 The transfer will start at once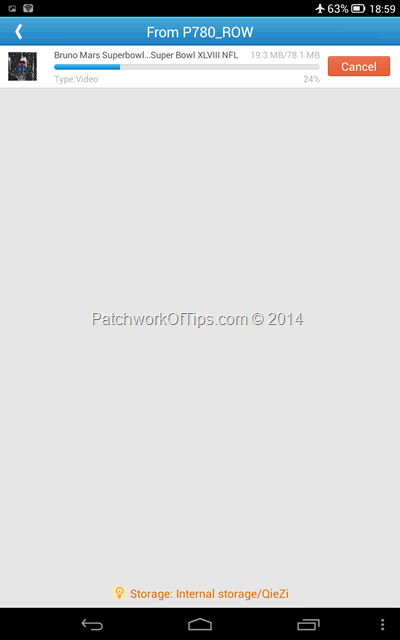 You can also trigger the file transfer process from your android device file browser by using the Send to the device nearby feature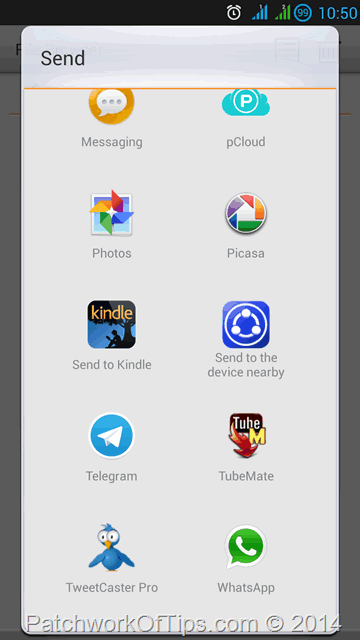 That's all there is to using Wi-Fi direct on Lenovo phones and tablets as well as transferring files between Windows, Android and iOS platforms via the Lenovo SHAREit app.
Be sure to spread the word and share with your friends.
Please rate & share this article to help others. Thanks
You'll also like: