The BlackBerry Z30 has been in the market for over a year now and despite some folks saying the phone's specs are outdated, they work just fine with the stunningly beautiful BlackBerry 10.3.1 OS. I've been using the Z30 for over a week now and I'm so happy I made the jump from the BlackBerry Z10 which in my opinion was of average performance….. Maybe the Texas Instruments OMAP 4470 processor of the STL100-1 model is to blame.
Here are the major reasons why I hold my Z30 in high esteem.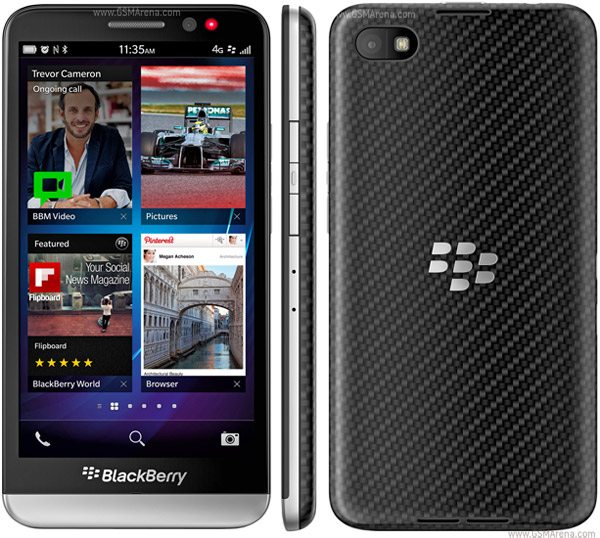 Image Credit: GsmArena
Stunning Display: The 5″ Super AMOLED HD display with 294 ppi pixel density is gorgeous and reminds me of the Samsung Galaxy Note 2. It's not as bright as the Z10 but it works just fine. Brightness setting has a better range than the Z10 and I use my device at zero brightness without difficulty (indoors and outdoors under a shade). This was impossible on the Z10.
Premium Build: the first time you hold the phone in your hands (without a protective case), you'd immediately agree it's a well built phone unlike its' plasticky big brother; the Z10.
Stellar Audio Reproduction just like on the BlackBerry Playbook if not better.
Fast performance: Even in battery saving mode, which reduces the speed of its Dual core Qualcomm MSM8960T Pro Snapdragon processor, the fluidity of use is minimally affected. In my opinion, the BlackBerry Z30 in battery saving mode works better than the Z10 STL100-1 in full-power mode. In the Z10's defence, the slow 32GB Class 4 microSD card I had in it might have contributed to the average performance.
Excellent Battery Life: I can easily get a full day on this device with screen brightness turned all the way down and 3G constantly on. Some users are reporting 2 days of use though I can't figure out how that is possible. I'm looking forward to the dark blackberry hub which will help save even more battery life.
Android Apps Performance: the Z30 runs android apps faster and smoother than the Z10. In fact I enjoy using android apps on this device unlike I did on the Z10 which kinda lagged most times. Google Play Store is FLAWLESS on it and I wish someone would find a way to get Google Play Services and etc working fully on it so I can start using apps like Google Adsense, Analytics and Plus on the device.
Fuss free USB OTG: though i rarely use this feature it works like a charm. Simply connect your flash drive via an OTG cable to the microUSB port, give it a few seconds to install the USB device driver and you're good to go. I tried this with a 64GB PNY USB 3.0 flash drive. I'll see if it can handle hard drives later on.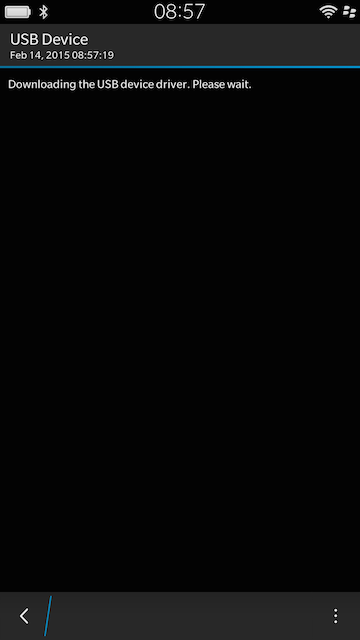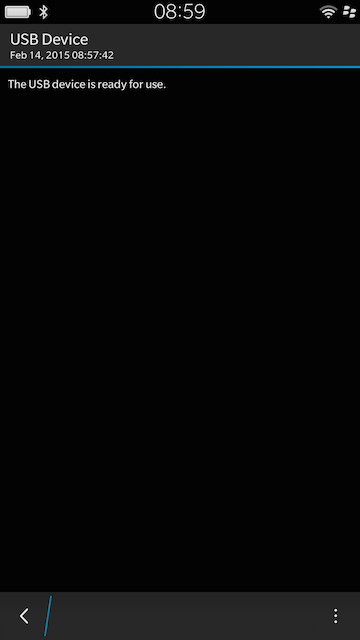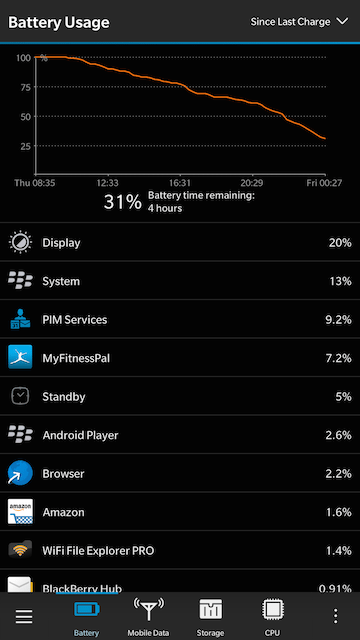 So far, if there's anything I don't like about the BlackBerry Z30, it is that it ships with an 850mA wall charger which charges the device from 0 to 100% in a lil over 3 hours. I've ordered a 1.8mA BlackBerry playbook charger to replace it. Also the microSIM slot almost gave me a heart attack the next day after I got it. One of my sims got stuck in it and wouldn't spring back out. Luckily for me, someone was able to use a needle to get it out. Phew! lol.
If you've got questions, feel free to leave them in the comments section below
Please rate & share this article to help others. Thanks
You'll also like: