Those of you who read my review of Xiaomi's MiPad are already aware of the lag I complained about which at a time affected some apps  but gradually affected the whole tablet. I've received like 3 updates now and none has fixed the issue at all making me reduce usage of the tablet.
I went into the MI forums once again in search of a possible fix and I found one.
MIUI software uses something called Memory Optimization to boost app performance and reduce lag on devices with low RAM. Unfortunately it would appear that its' implementation on the MiPad is buggy thus turning it off seems to be the way out.
Simply go to Settings >> Additional Settings >> Developer Options
NOTE: You have to turn on Developer Options by going to About Phone section and tapping MIUI Version several times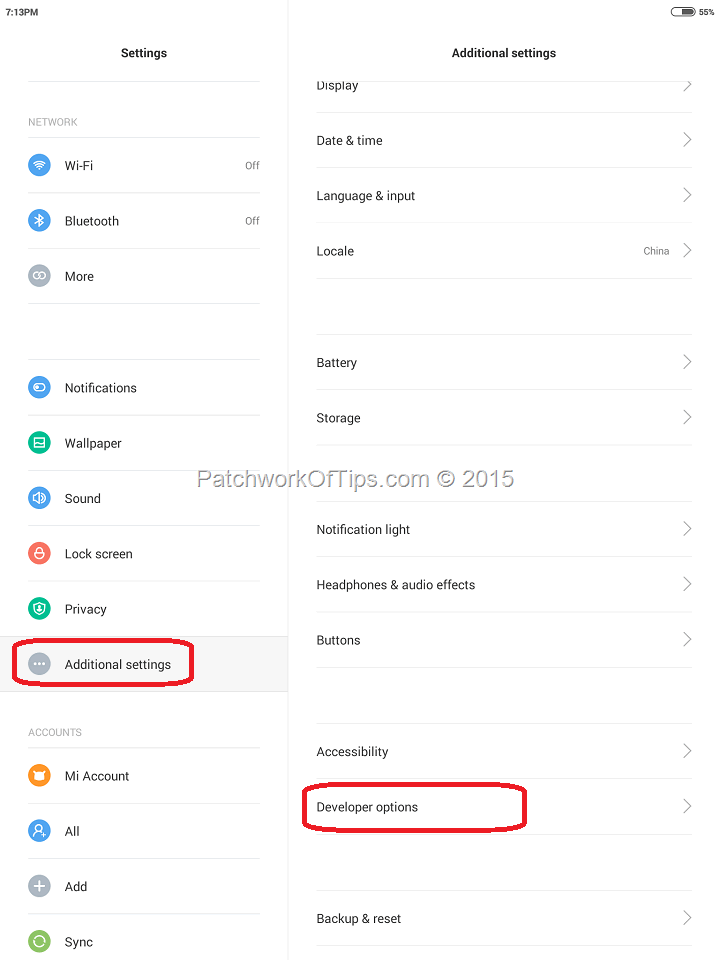 Scroll down to Memory Optimization and turn it off.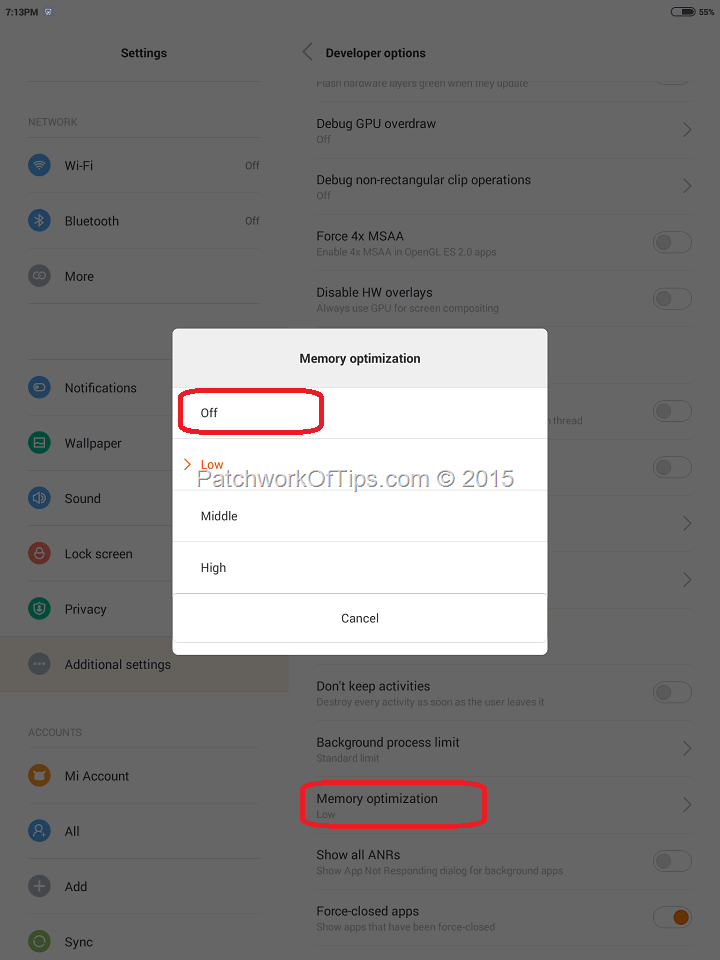 You'll be prompted to reboot the tablet. Do that and the lag should be gone or greatly reduced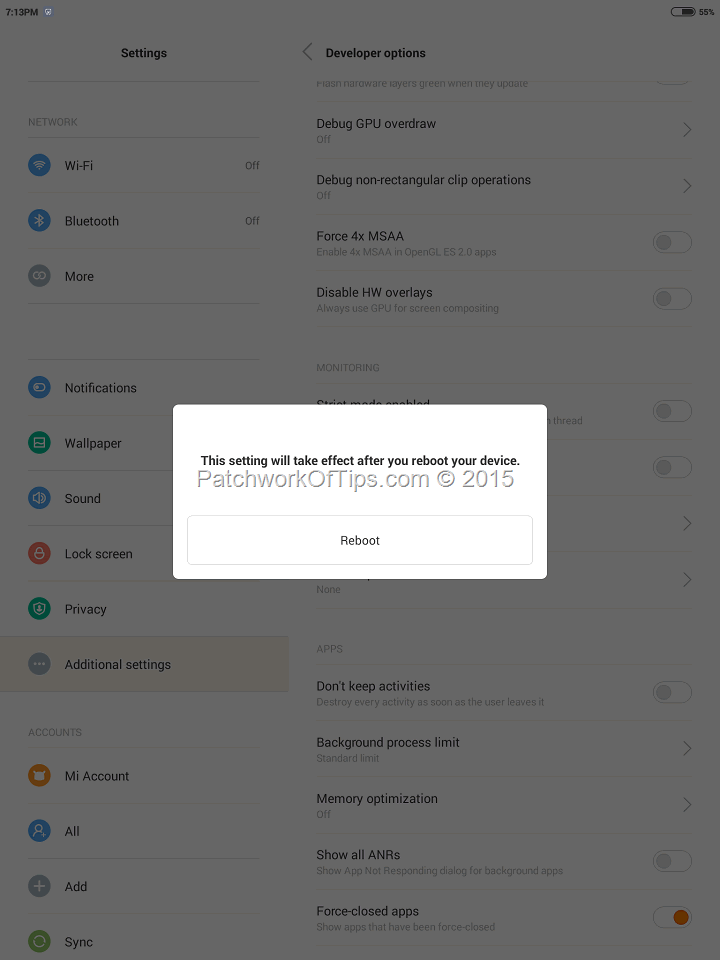 Still under Additional Settings go to Battery >> Optimize System Performance and select Hide system animations.
If you're still experiencing lag with Google Chrome, try this fix.
If this works for you, do please give me a shout out in the comment section

Please rate & share this article to help others. Thanks
You'll also like: