To all those I promised a review of the Infinix Zero 3, I'm really sorry about the delay but hopefully before the week runs out, I'll have it ready. In the mean time, I've decided to write a quick guide of sorts to address the many complaints of poor battery life coming in from different quarters.
The first few days of using the Infinix Zero 3 were fabulous. Battery life was on point and all of a sudden it went south and I entered panic mode as I felt the N53K I spent on the device going to waste. lol. Around that same period, this news made the headlines: Uninstalling Facebook app saves up to 20% of Android battery life and so after a few friends confirmed it to be true, I uninstalled the Facebook app.
Further surfing revealed that clearing the device cache partition via recovery mode and turning off Infinix's proprietary battery saving functions such as Settings >> More >> Standby Network Management and Settings >> Battery >> Heartbeat sync helped too. Some users are of the opinion that Infinix hasn't polished their in-house battery saving mechanisms. Even the tap to wake function is buggy as it is slow to respond thus I've completely turned it off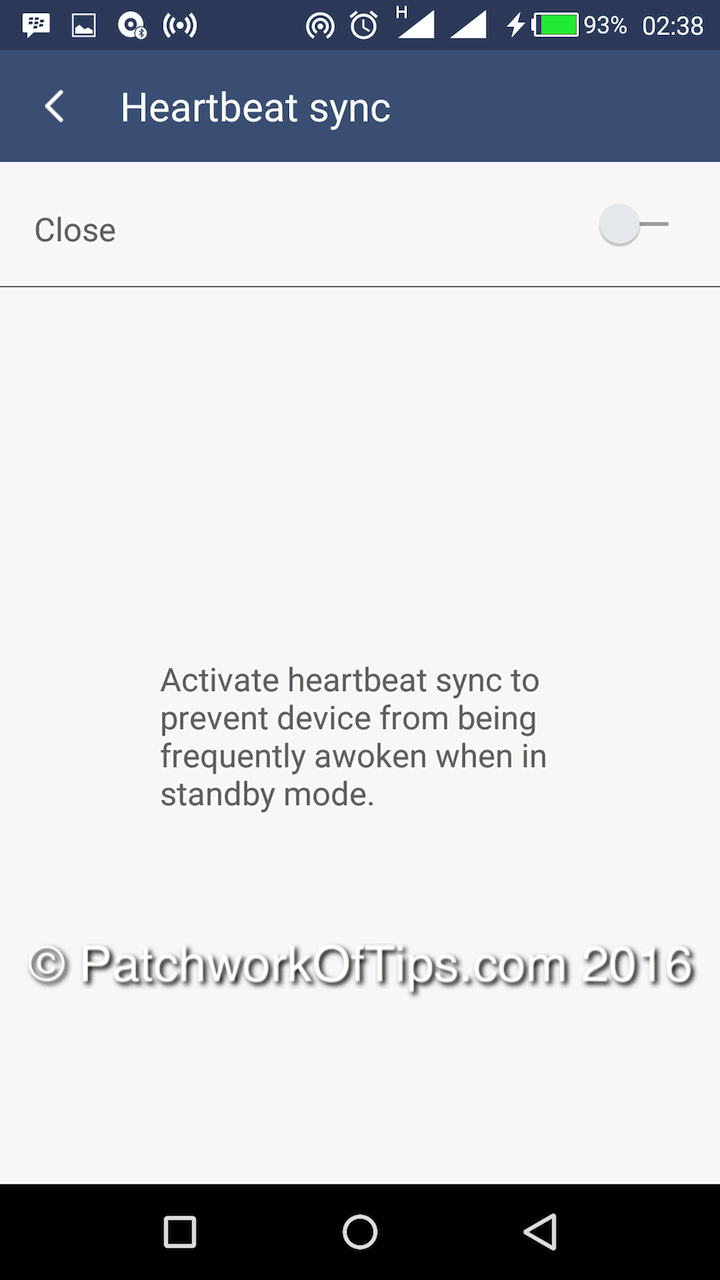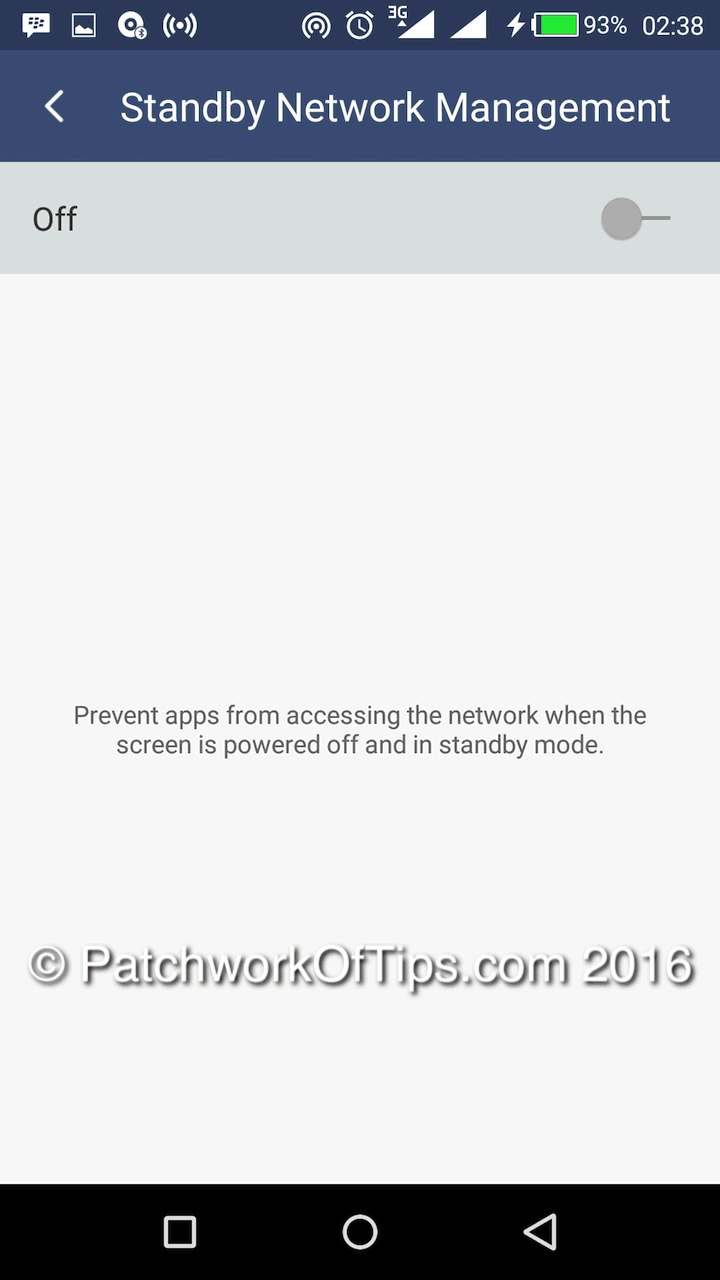 I did all of these and battery life has been great again till date. It's highly recommended that one wipes the device cache partition once a month and every time after an OTA update.
Browsing Facebook on my Opera mobile browser isn't actually bad. It works just fine for me as I don't spend loads of time of Facebook.
How To Boot Into Infinix Zero 3 Recovery Mode & Wipe Cache Partition
Simply turn off your device and wait for a small vibration which confirms that it's completely off. Press the power button and Volume + button at the same time and let go only when the Infinix logo shows on the screen.
An android with a red triangle in the chest will come up with the caption; no command. Press down the power button again, tap the volume + button once and release the power button and that should take you straight into recovery mode where you can wipe cache partition and reboot.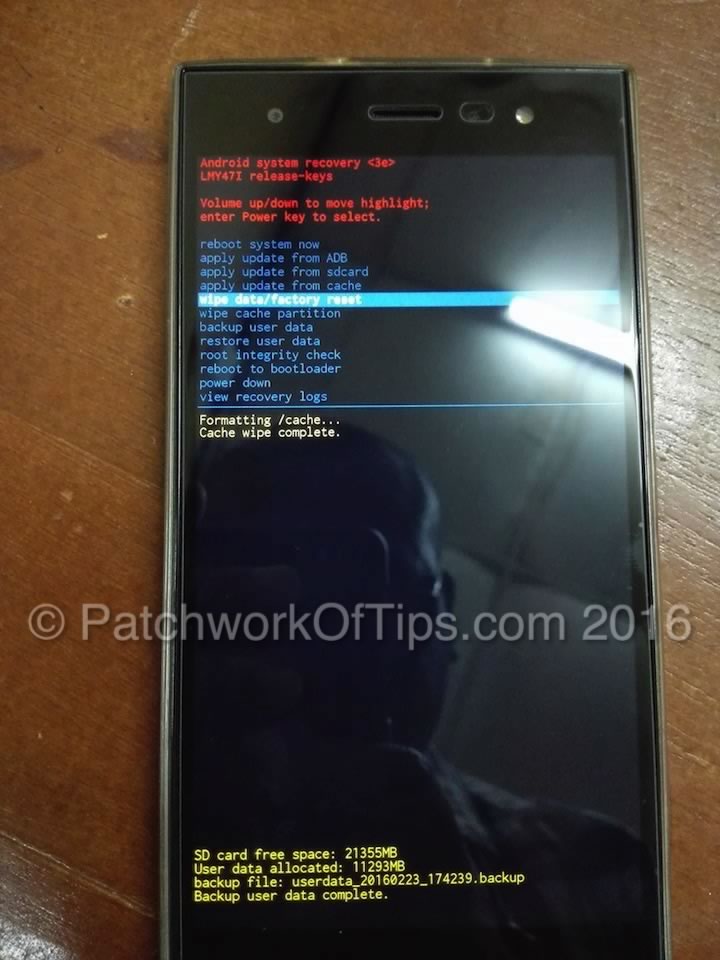 Infinix Zero 3 Battery Life Screen On Time (SOT) Test
With battery life now stable I proceeded to run a screen on time test and video battery life test.
For the screen on time test, auto brightness was on. This test involved me using the device for normal activities such as browsing, chatting and the occasional calls and sms and light online video watching in different network and performance modes.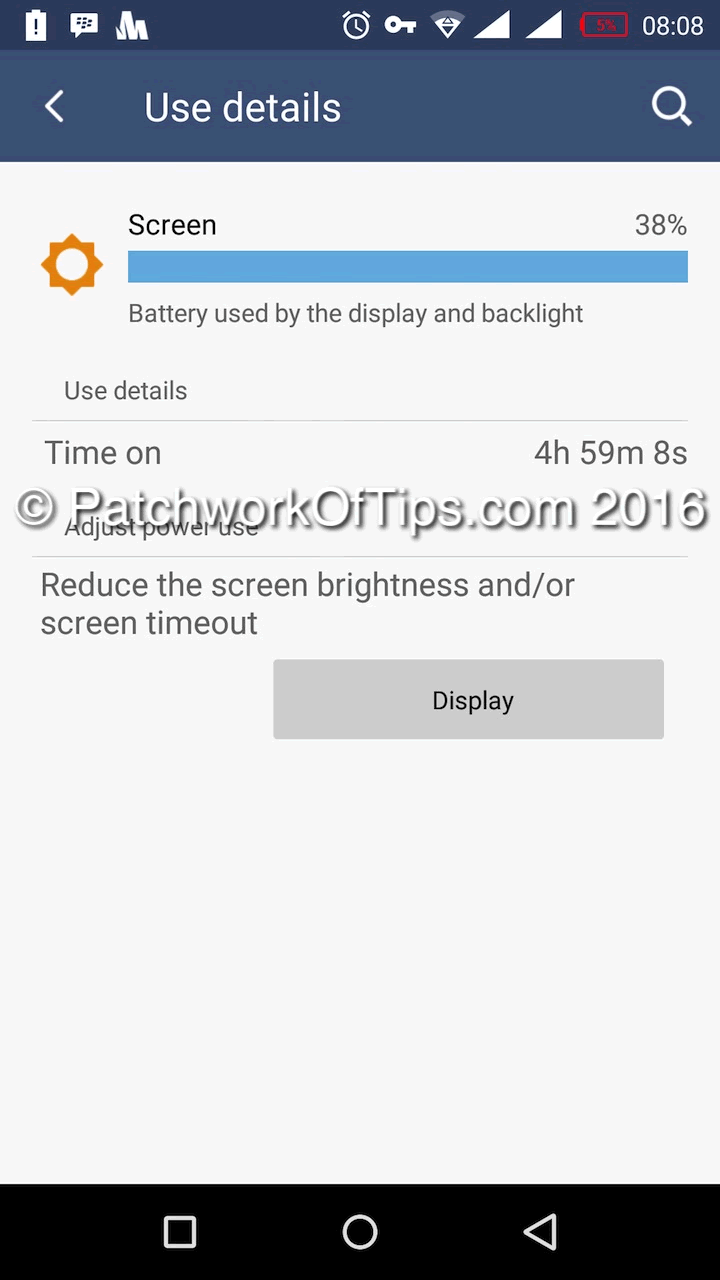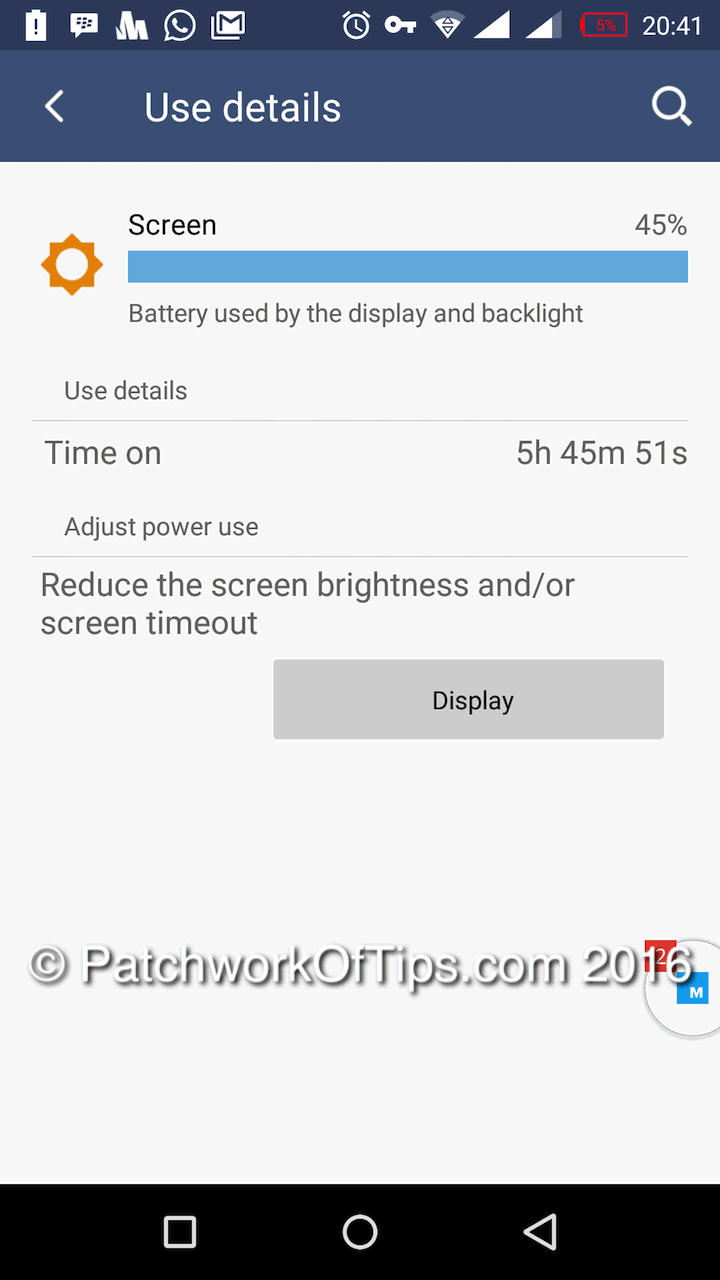 WiFi Only, High Performance Mode = Almost 5hrs SOT
WiFi Only, Normal Performance Mode = 5hrs 45mins SOT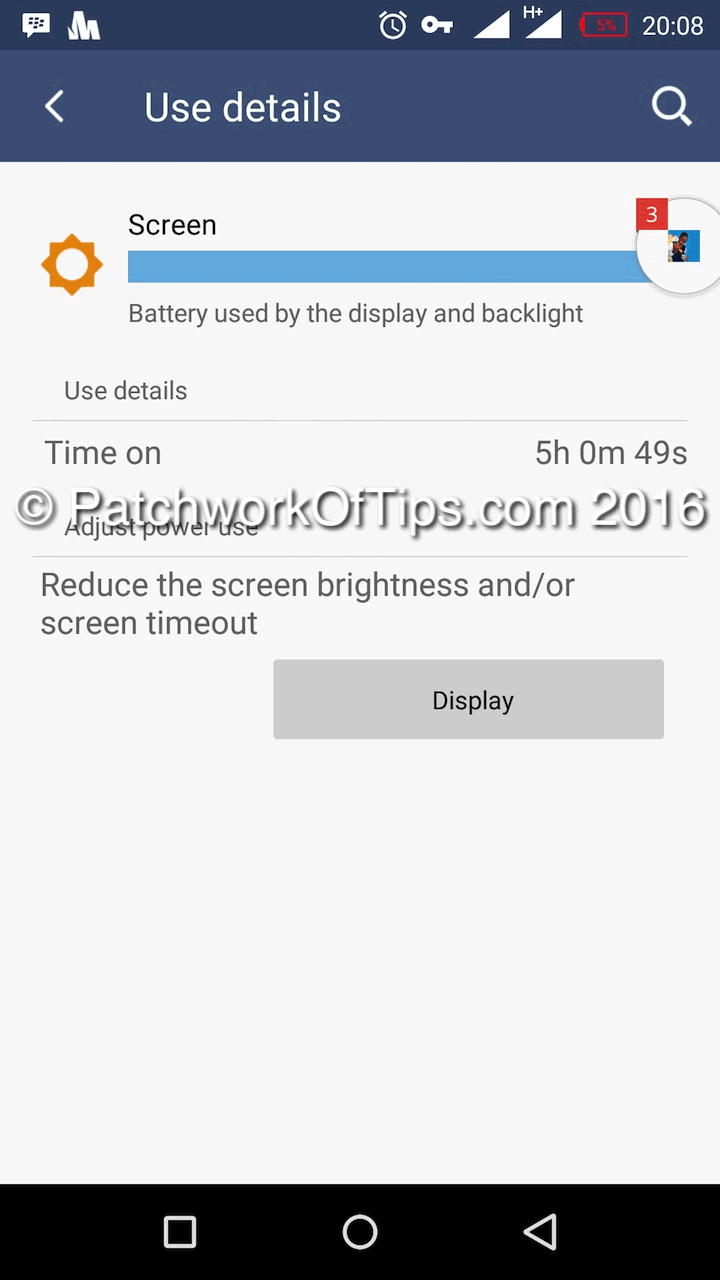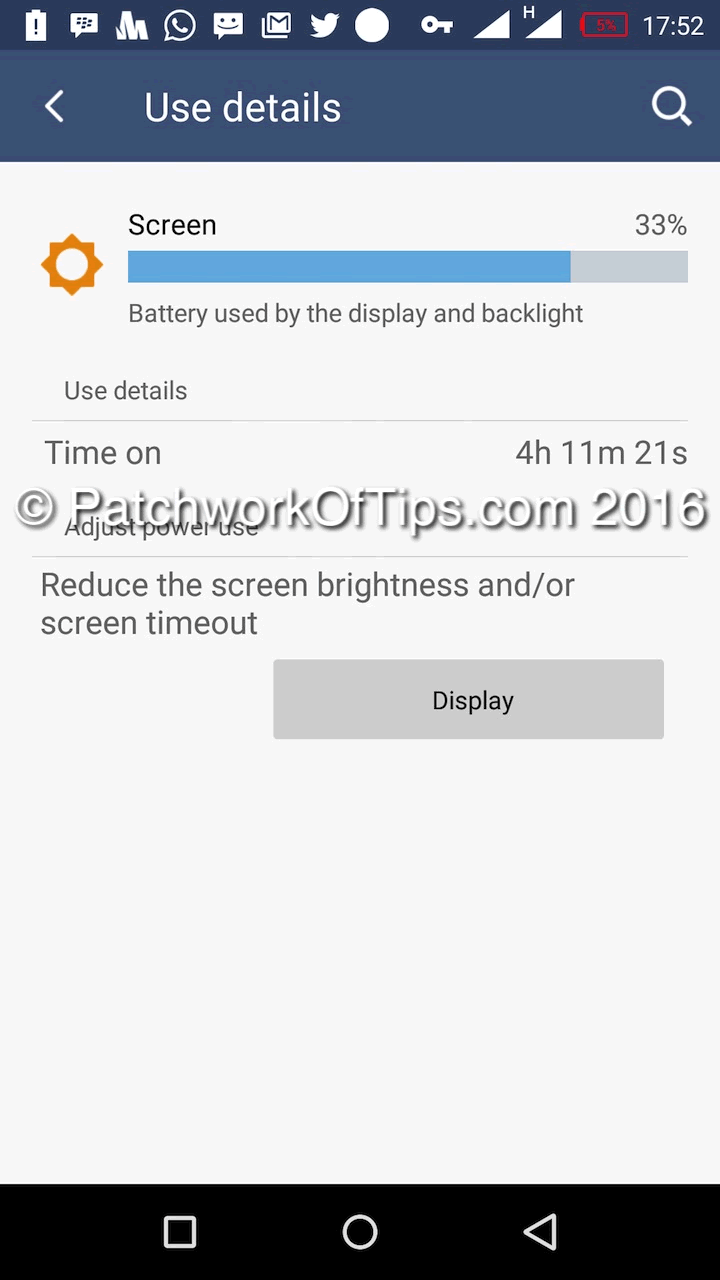 3G Only, Normal Performance Mode = 5hrs SOT
3G Only, High Performance Mode = 4hrs 11mins SOT
I don't know about you but for me the stats above are really really good especially in comparison to my experience with the Xiaomi Redmi Note 2 which I have long sold. I can go the entire day till around 8 – 9pm without reaching for a charger.
NOTE: In my opinion, Etisalat Nigeria is officially the best telecom in terms of mobile data service as I very much doubt I would have achieved these stats with the likes of MTN and GLO.
Infinix Zero 3 Video Playback Battery Life Test
As always this was done in airplane mode with memory cleared and the result in both High and Normal performance mode were the same. A dismal 4hrs 48 mins from 100% to 10%. *Sorry I mistakenly deleted the screenshot while clearing space on my device*
From experience any device that does bad in the video battery test, always has a bad screen on time BUT this is not so with the Infinix Zero 3 and thus I'm left wondering what could be responsible for such fast battery drain when playing videos.
So guys there you have it. A quick guide to what the  battery life on the Infinix Zero 3 is like and how to boost it.
Enjoy and don't forget to share if helps you.
Please rate & share this article to help others. Thanks
You'll also like: