Four months ago, my Huawei E5730s-2 Mobile WiFi shut down on me and refused to come on. After several attempts to fix it, I succeeded but quickly started looking for a backup mobile wifi should in case it goes completely dead on me in the future. This time around I had my eyes on a mobile wifi with a beefier battery capacity.
That's how I stumbled on USB Mobile Broadband WiFi Dongles. These are normal USB modems with added WiFi functionality and the ability to be powered by wall adapters, car chargers, power banks and practically any power source with a USB port/outlet.
After much bargain research, I settled on the Huawei E8278s-602 which cost me $51 on sale. It arrived 3 weeks later without a box, manual etc. Just the new branded but unlocked USB Mobile Wifi stick. See images below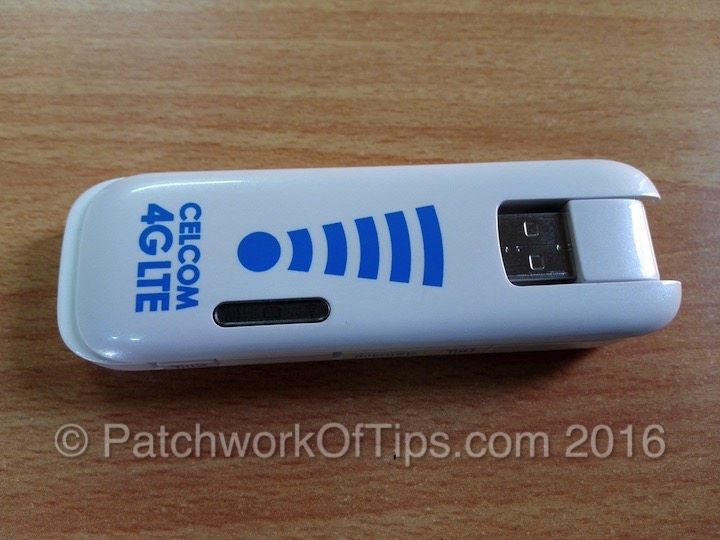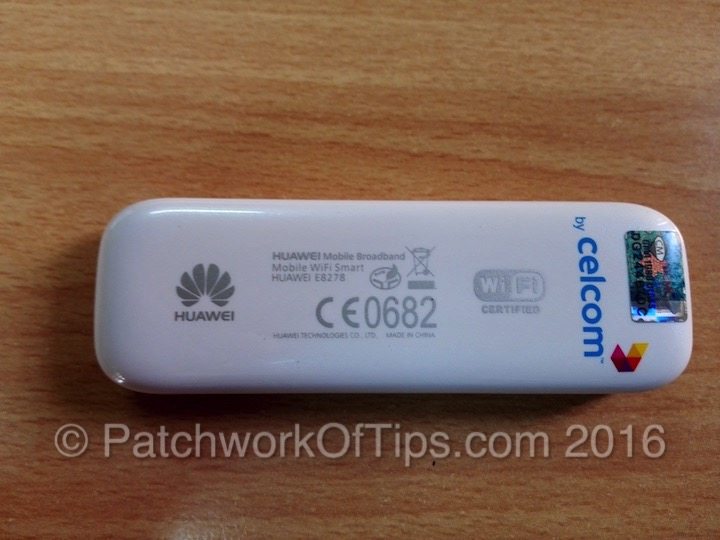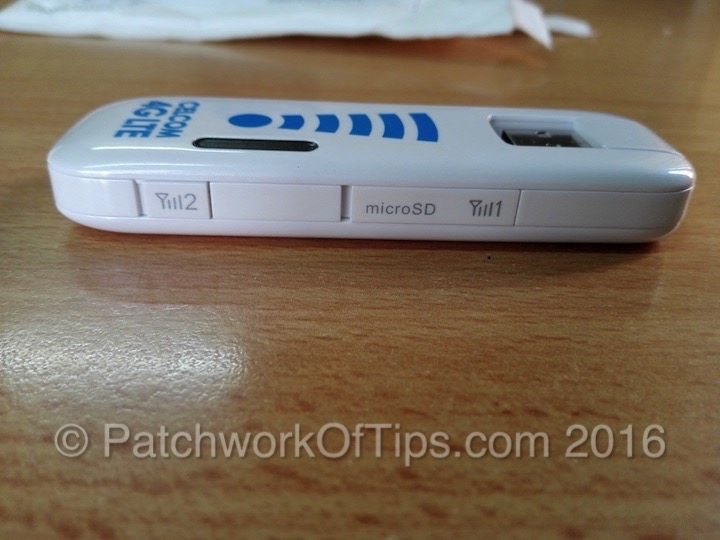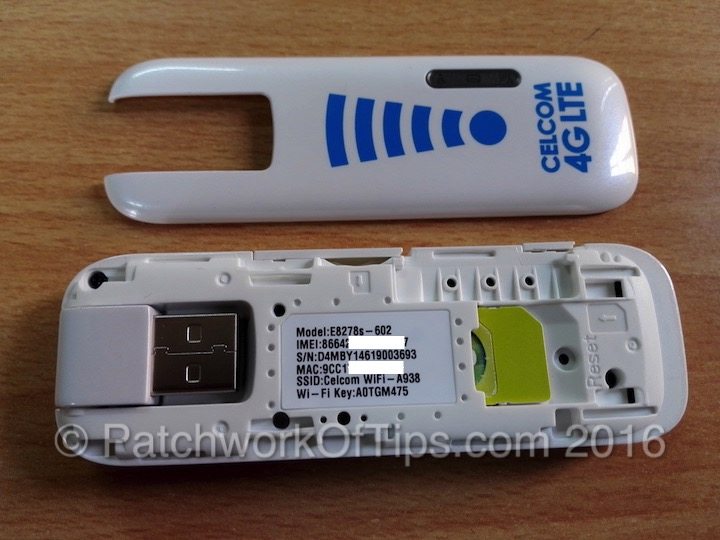 WiFi name (SSID) and WiFi password (key) is beneath the sim cover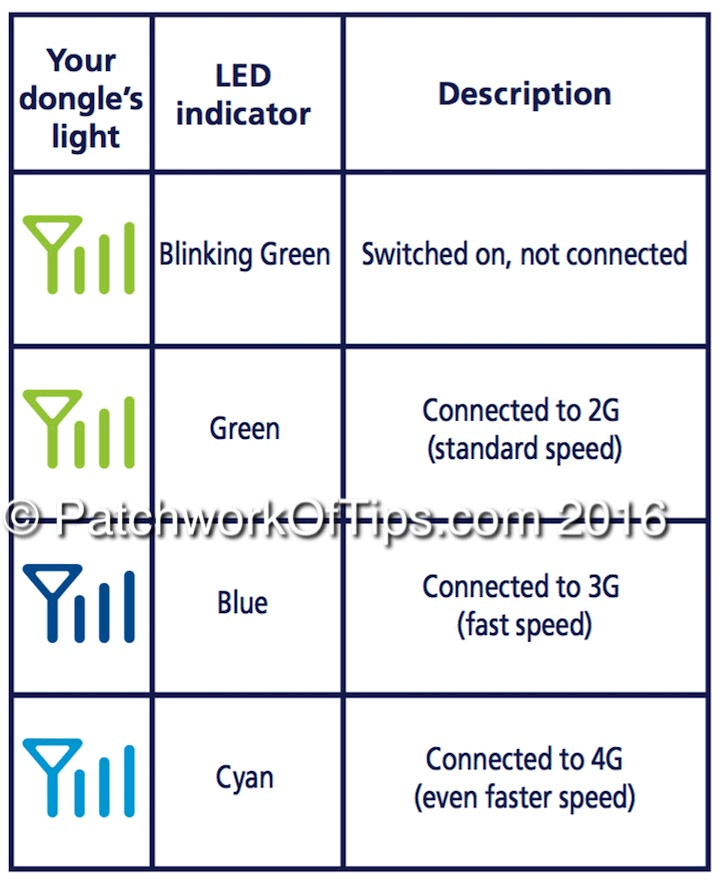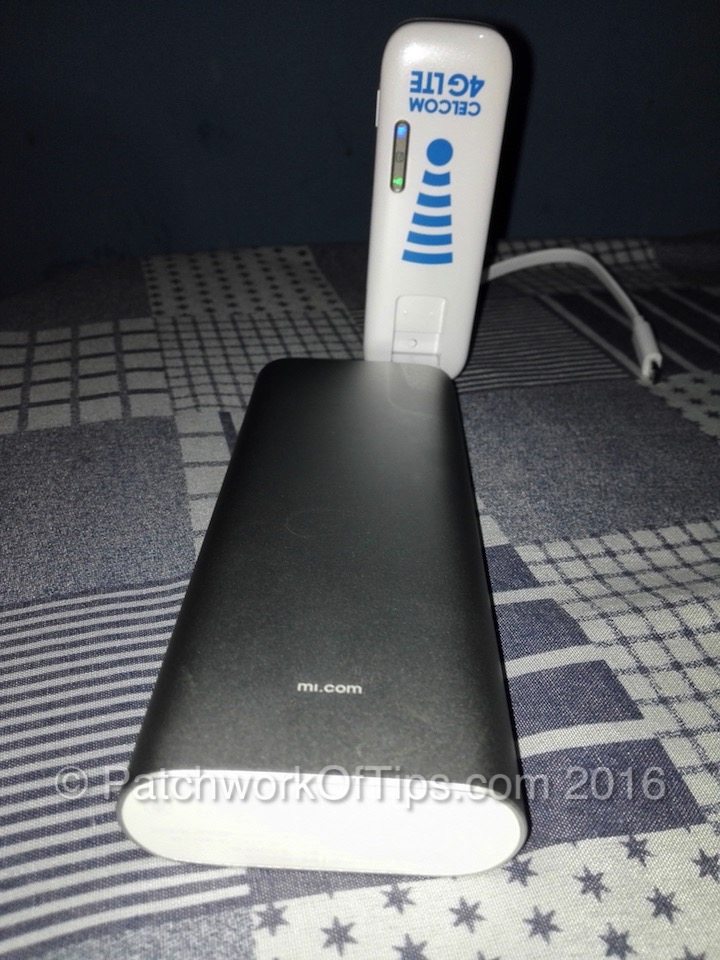 Mobile WiFi being powered by the Xiaomi 16000mAh powerbank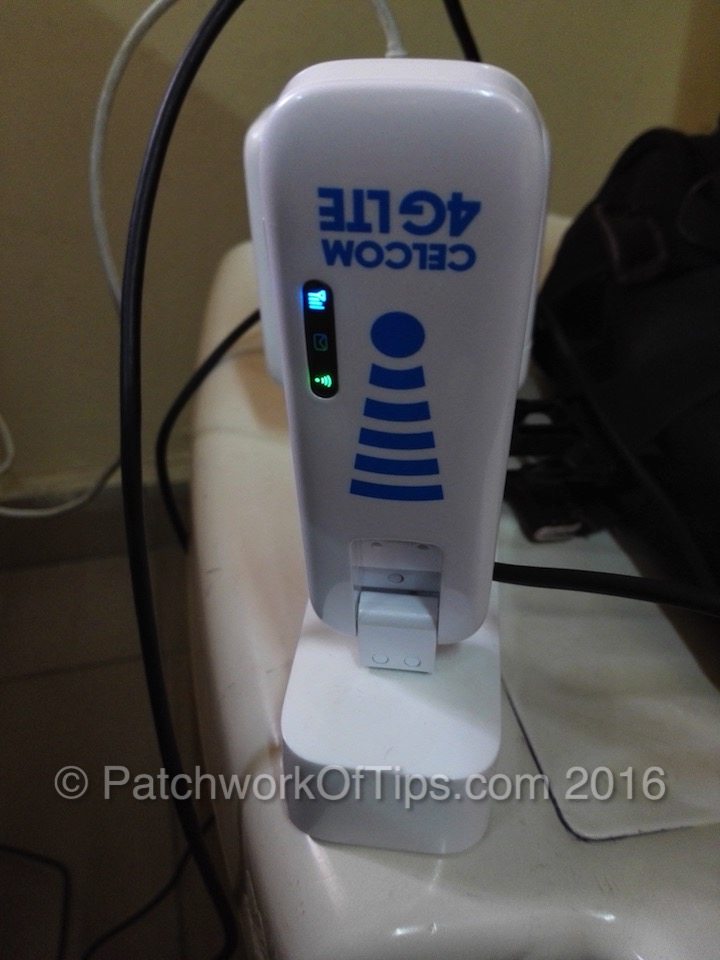 Mobile WiFi being powered by the Xiaomi Power Strip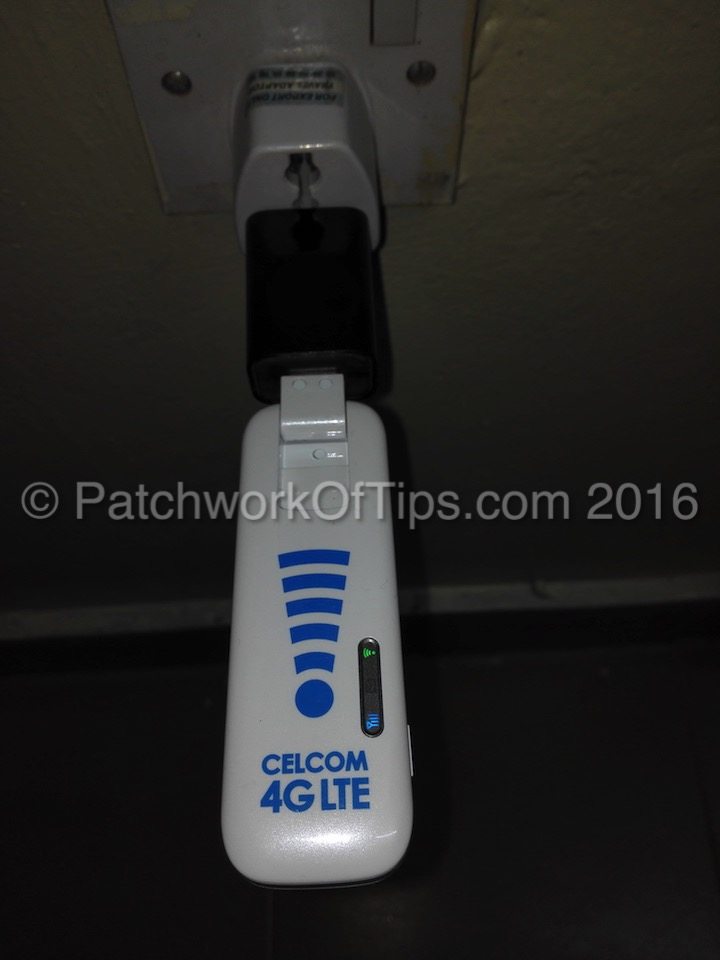 Mobile WiFi being powered by a Wall Adapter
Huawei E8278s-602 Technical Specifications
* Huawei E8278s-602: LTE (CAT 4) FDD 800/900/1800/2600 MHz TDD 2600MHz
* Download speed to 150mbps
* Upload speed to 50mbps
* DL 150Mbps/ UL 50Mbps @ 20MHz (FDD)
* Support up to 10 devices simultaneously
* SIM card: standard SIM
* Wi-Fi 802.11 b/g/n, up to 10 devices
* 2 X 2 MIMO
* Wi-Fi offload
* SIM card: standard SIM
* SMS (Text messaging)
* WPS
* Built-in DHCP server, DNS Relay and NAT
* Compatible with Windows XP, Vista, Windows 7, Windows 8, Mac OS
* Support power adapter
How To Setup Huawei E8278s-602
Simply plug it into any power outlet and you're good to go. The name of the WiFi connection as well as the password is written under the sim cover. It doesn't come with an app unlike most Huawei USB dongle modems. To access the settings area, simply connect the device to the network, then open your browser and launch http://192.168.1.1.
The default username and password to make any changes to the default settings are admin and admin. Once you're logged in, you can tweak the device settings as you wish.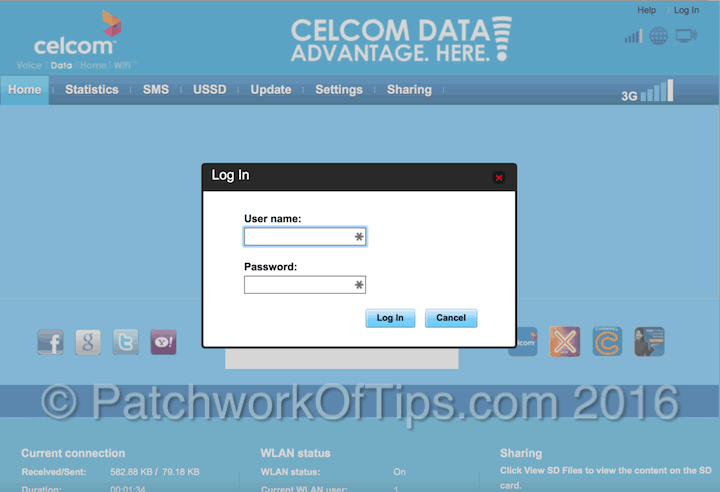 Pros Of The Huawei E8278s-602 Mobile Wi-Fi
4G LTE download speeds of up to 150Mbps
Powered with a 20000mAh power bank like the Romoss Sense 6 Plus, you should be able to stay connected online for like 48hrs – 72hrs depending on intensity of usage
Supports FDD Band 800MHz so it ought to be compatible with Smile 4G Network in Nigeria
You don't have to worry about the life span of the device being shortened by a weak non-removable battery
Can be easily powered with a powerbank, car charger, wall adapter, computer usb port etc.
Can connect up to 10 devices via WiFi plus 1 via a computer USB port/interface.
Comes with a microSD card slot thus can serve as flash drive too
Cons Of The Huawei E8278s-602 Mobile Wi-Fi
I'm yet to figure out how to get it to work via USB port connection on my Mac.
Though pricey, it's a nifty device which should serve one pretty well.
Comments, questions and social media shares are most welcome as always.
Please rate & share this article to help others. Thanks
You'll also like: