MIUI 7 is finally here but only in beta form. The official download servers are pretty slow at the moment but I was able to get it from a second source, thanks to one of the MIUI forum guys.
NOTE: Make sure to create a backup of your data on your microSD card should in case something goes wrong.
To proceed, download MIUI 7 Beta Global ROM for Xiaomi Redmi 2 here. If the link is slow or not working, try this one (download the file whose tag starts with miui_HM2).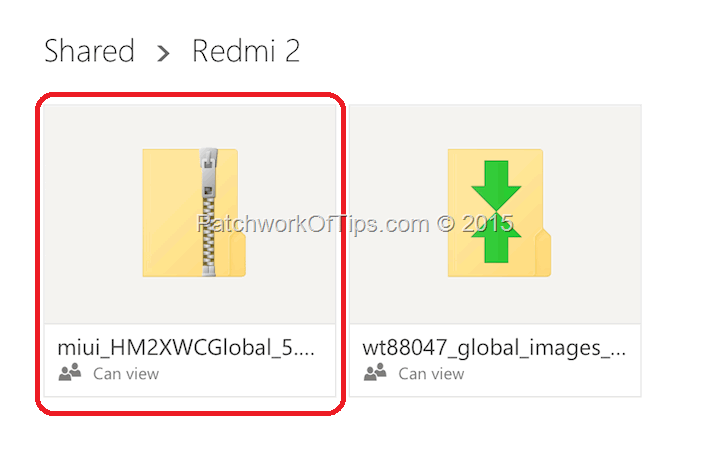 Rename the downloaded ROM to update.zip and copy it to the root of your internal storage.
Open the Updater app on your phone, tap on the 3 dots at the top right hand corner of the screen then select Choose update package.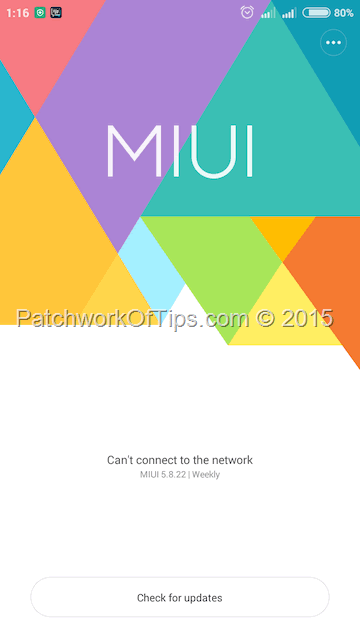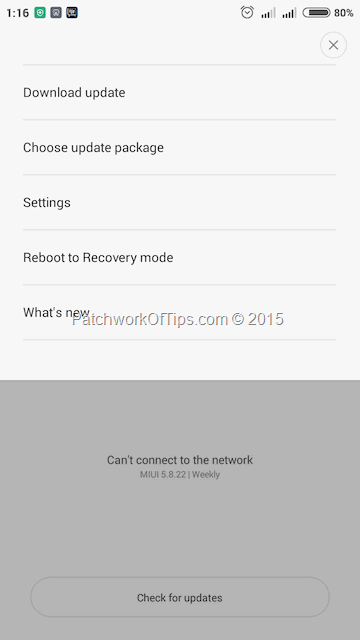 Select the update.zip file in your internal storage and your device will automatically shut down, boot into recovery mode and start installing MIUI 7.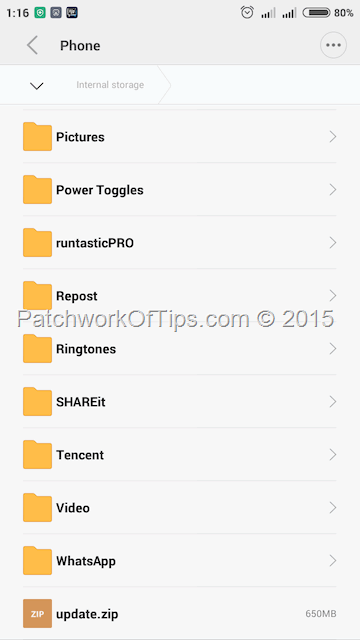 Once the installation is done, your phone will take a while to reboot and then you'd be running MIUI 7 . In my experience, this method did not wipe my data at all.
For those of you like me that own the HM2014813 model, you will notice that you no longer have service on your phone. That's because the modem included in the Global ROM isn't compatible with the Model HM2014813 of the Xiaomi Redmi 2 Prime.
To fix this, follow this guide: How To Fix No Network Signal On Xiaomi Redmi 2 Prime HM2014813.
Viola! Your Xiaomi Redmi 2 is now running MIUI 7 Global ROM Beta. Enjoy. If you've got questions, ask in the comment section.
Please rate & share this article to help others. Thanks
You'll also like: