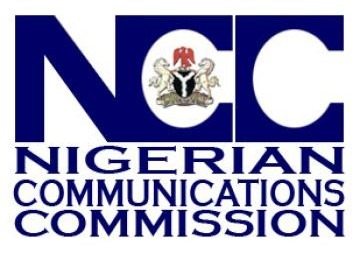 Rumors have it that Mobile Number Portability is coming our way here in Nigeria on April 4th, 2013. Breaking: Number Portability Postponed? [Update: Confirmed, New date set]
In a nutshell, Mobile number portability (MNP) enables mobile telephone users to retain their mobile telephone numbers when changing from one mobile network operator to another.

Source: Wikipedia

More info available at Mobile Number Portability in Nigeria: How Does It Works?
Unlike some Nigerians, I ain't excited about it all and here are a few reasons why
All the networks are unreliable: like seriously, whether you like it or not, that's just the simple fact. One minute MTN is working wonders in terms of call and data and the next, they have you practically pulling and chewing hair. Just imagine waiting 48hrs to port a number and when it finally goes through, your new network begins to stutter terribly. Did I mention that you can only change networks once in 90 days? #O.Y.O
Your callers get charged more (vice versa): we all know the default prefixes for the major networks in the country thus when calling from an MTN line, you make sure the number you're calling starts with 0703 so as not to incur off-network charges but what happens when M.N.P is in place and that *ought to be MTN* number is now Glo, Airtel or Etisalat? Hope you get my drift sha. You go burn credit tire.
48hrs waiting time: So the NCC says it takes 48 hrs for this whole network change to occur BUT have we considered the dreaded almighty Nigerian Factor? What happens when you're eager to leave the network and the process is like taking forever and the NCC ain't in the mood to listen to your *yeye* wailing?
Mobile Number Portability is not the solution biko. Dual SIM phones are and there are a lot of them in the market. Gone are the days when the market was dominated by kplasa chinko handsets. Major brands like Nokia, Samsung, Huawei, LG now offer reliable and budget friendly dual SIM phones and for those that are stuck on hi-end smartphones, Samsung Galaxy Grand Duos costs just N60,000.
In fact, LG has a triple SIM phone by the name LG A290 Tri Chip and it's already in the Nigerian Market for just N10,200 from the likes of Jumia. (This is not an endorsement of Jumia oh! I prefer you enter Slot Ikeja for peace of mind thingz)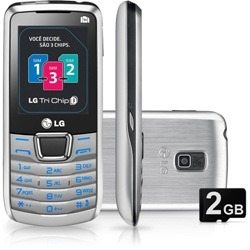 Nursing a dual or triple SIM phone ain't expensive at all. Simply load N100 airtime to your secondary lines for emergency calls and you're good to go for times when your primary line is acting up and being a real b*tch. I gave up hope on network reliability in Nigeria a long time ago.
#DazzAll
Feel free to share your opinions with regards to this Mobile Number Portability of a thing coming to Nigeria

Please rate & share this article to help others. Thanks
You'll also like: