How To Use Nigerian Debit Cards On Google Play Store
So about a week ago, I did this post alerting you guys to the fact that some Nigerian banks (GTBank and Stanbic IBTC in my case) have started blocking the use of their debit cards on Google Play Store due to Dynamic Currency Conversion which Google was using to charge Nigerians for app purchases and subscriptions.
Buikem saw the article and contacted via me DM and told me he had the same problem but fixed it by changing his default address on Google Play to a US address. Apparently what this does, is to make Google Play start billing you strictly in US Dollars instead of automatically converting your bill to Naira.
Once your bank is billed directly in dollars, your order will go through.
I was skeptical about changing my address until I saw this info on Google's support pages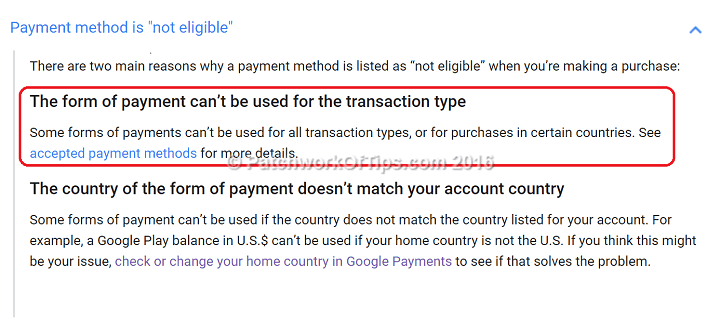 Thus I went ahead to change my Home Address to one based in the US.
To do this simply login to Google Payments with your Google Play Store email account. Click on Settings and then click on Edit beside your Home address to fill in your US address and phone number of choice and save it once you're done.
WARNING: Read Google's policy on changing your home address before your proceed as this change can affect some features. Click here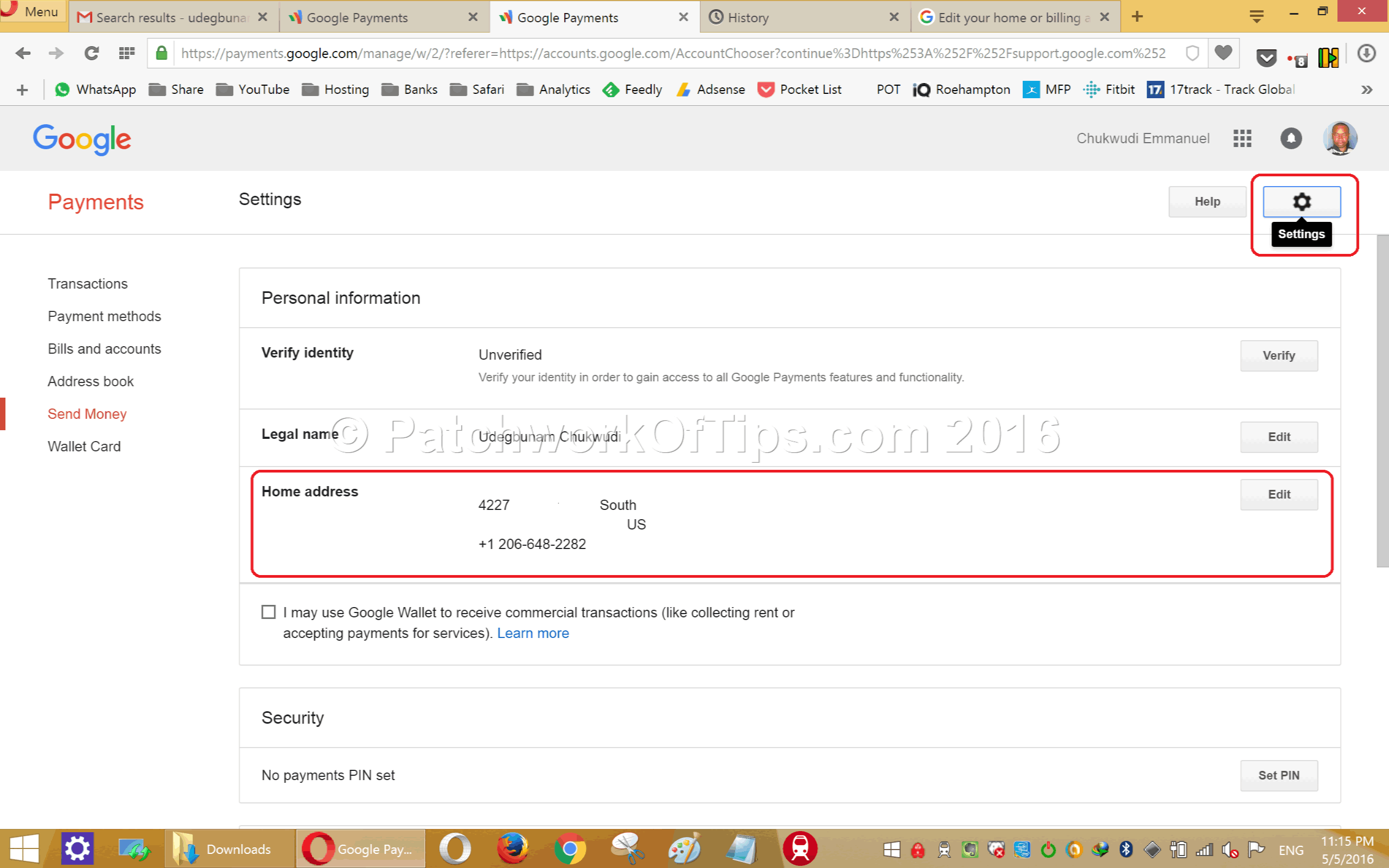 Click on Payment Methods to the left of the screen and make sure your card is active and not in red.
I had to edit it twice before it changed from red to blue (active). Your billing address remains the default billing address on your credit/debit card. DO NOT use your US address as your billing address if it isn't as this could cause debit card verification errors.
I don't know if this next step helps but I did it anyway.
On your android device, go to Settings >> Apps >> Google Play Store then Clear Data and Clear Cache.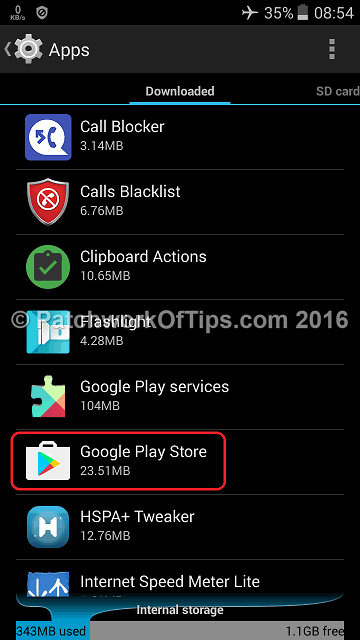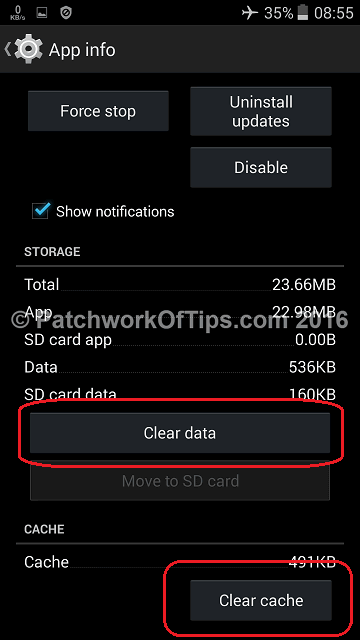 Launch Google Play Store again and try making a purchase. the price will be reflected in Naira but at the time of making payment, it will change automatically to dollars.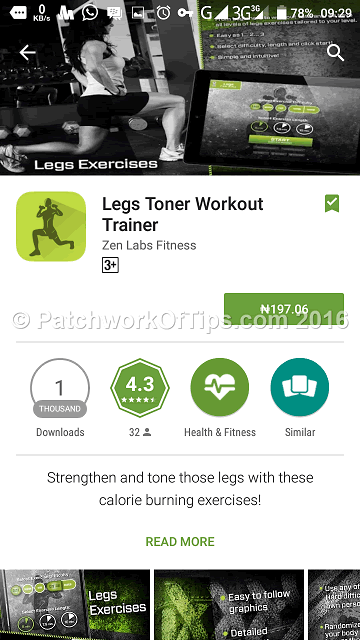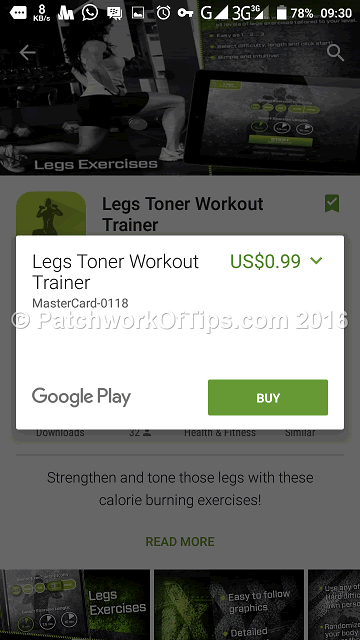 So guys my GTB Dollar MasterCard now works and my Stanbic IBTC Naira Mastercard no longer shows the Not Eligible error. I didn't try the naira mastercards though as I don't want any exchange rate induced heart attack. I'll just stick to spending actual dollars on the play store for now.
Please if this works for you, kindly leave a comment below to let us know. Thanks.
UPDATE 7th September 2016: Some of you seem to be having issues still with this as when you try to input your card details, you get "incorrect card info or try a different card" error. After some back and forth with one of you on Twitter, another solution was discovered. Please follow it step by step.
Simply hop on your laptop and open another Google account as a Nigerian.
After that, log into your new Google account and change their google payment billing address to that of USA or UK as I've described in the beginning of this article.
Next go to Payment Method section and input your Naira or Dollar Mastercard info. (Remember to use the Nigerian address with which you used in opening your bank account. Do not use US address when inputting your Naija card details oh)
Go to your android device, delete all Google accounts there and add the new one you just created.
Try to make a purchase on Google Play Store with the new account and if all is well, it should go through.
You can now add back the google accounts you deleted previously.
Thanks to Adediran Adeyinka for this update. If it solves your problem, please, please leave a quick comment below. Thanks.
Please rate & share this article to help others. Thanks
More articles you might be interested in....
» Tech Tutorials » How To Use Nigerian Debit Cards On Google Play Store