Many months back I had this disdain for all things Tecno and Infinix. The complaints on forum boards about the Infinix brand didn't even help matters at all and I remained steadfast in my resolve not to purchase any mobile gadget from these brands……until the Xiaomi Redmi Note 2 royally messed up.
With the dollar rate through the roof, I decided to settle for a mid-range Tecno device but the Phantom Z's lack of a microSD card slot pushed me towards the Infinix Zero 3 with its amazing specs.
The main highlights of the Infinix Zero 3 are its OCTA-64-bit 2.1GHz MediaTek Helio X10 processor, 5.5 inch full HD 400ppi 1080p screen with Corning Gorilla Glass 3, dual sim 4G/LTE network support, 3GB RAM, 20.7MP back camera with dual-color LED flash, 5MP front facing camera with front led flash and 3030mAh non removable battery.
The Infinix Zero 3 package comes with AC Charger with 2-Pin and 3-Pin AC Adapter, tangle free USB Cable, SIM – MicroSD slot Eject Pin and a Transparent Silicone Gel Cover. There's no useful user guide included
Below are some unboxing pictures. The phone is wrapped in plastic with instructions on how to insert SIM and microSD card printed on it.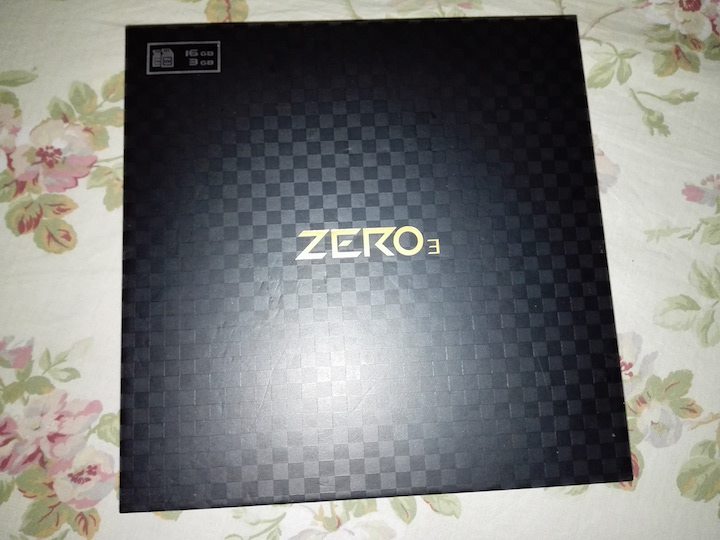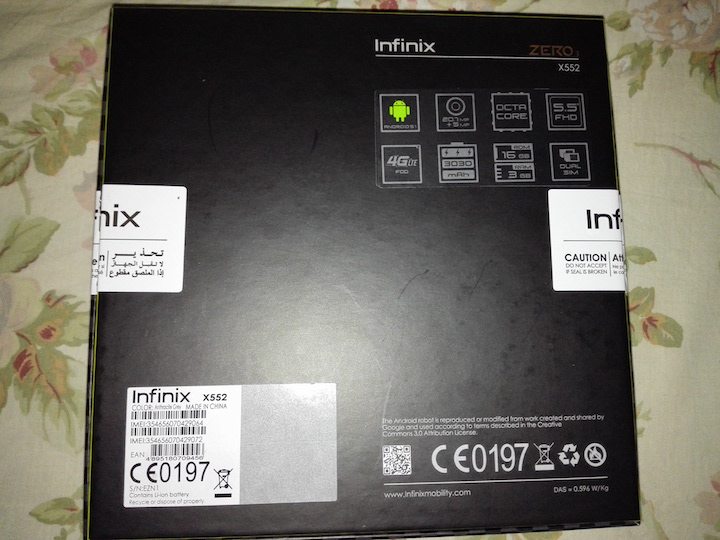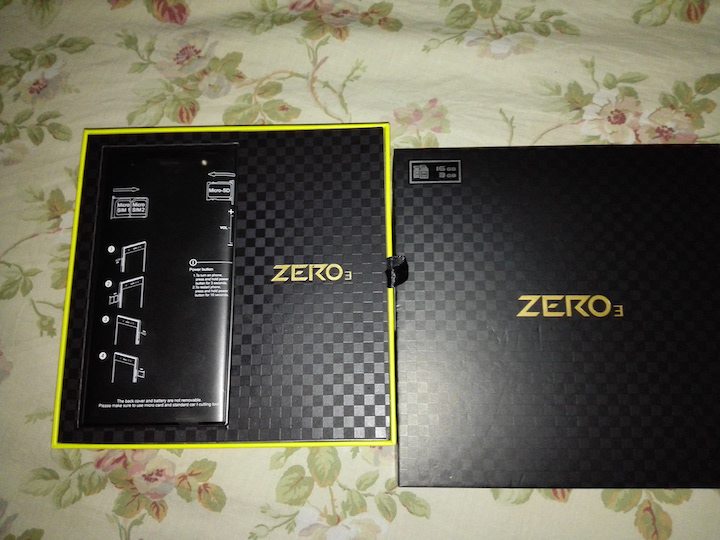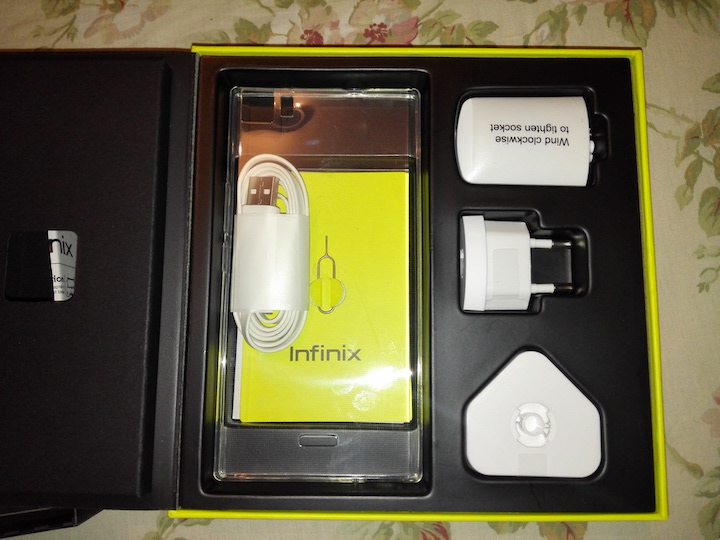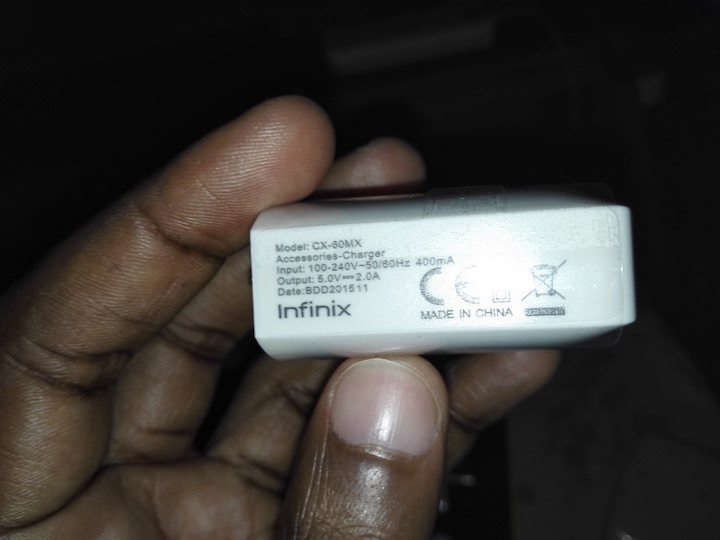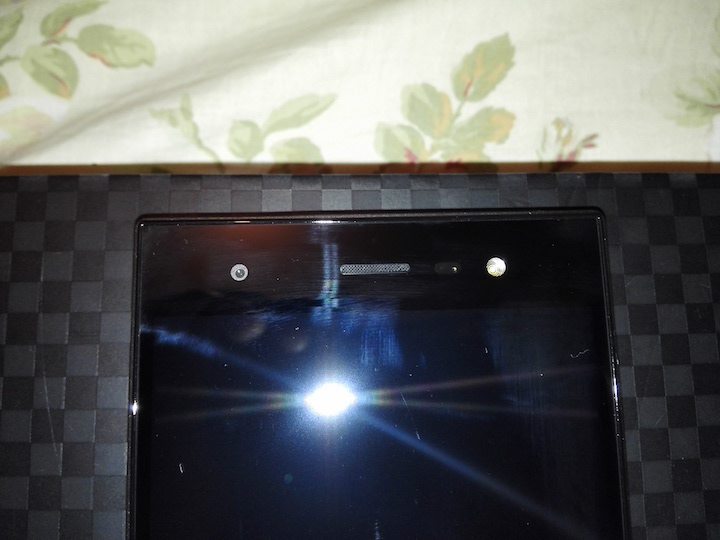 5MP front facing camera, earpiece, light sensor and led flash for selfies
Glass back with a speaker grill at the bottom and 20.7MP camera at the top left hand corner.
3.5mm earphone jack and microphone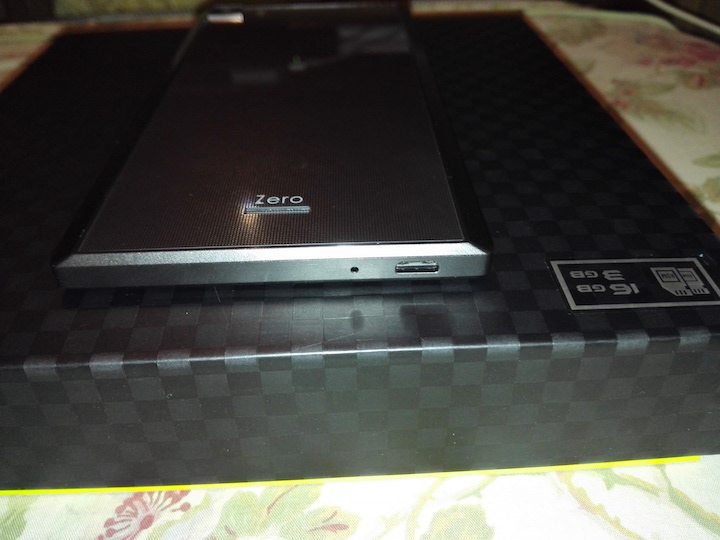 Regular USB charging port with microphone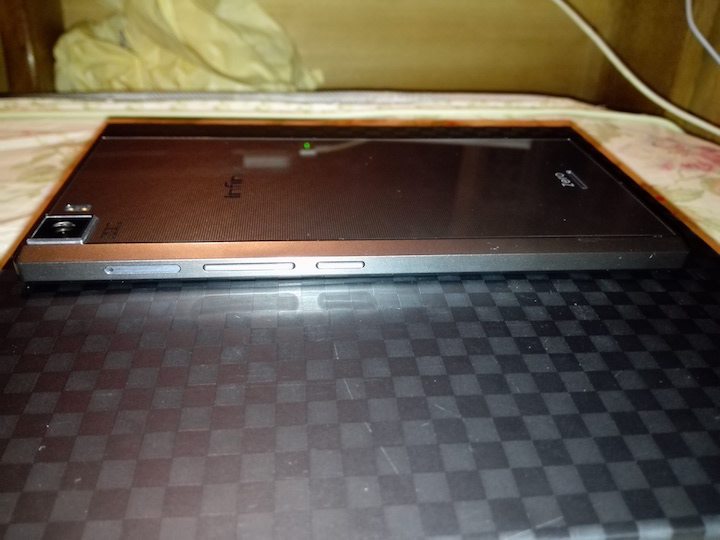 MicroSD card slot, Volume and Power buttons on the right side of the device.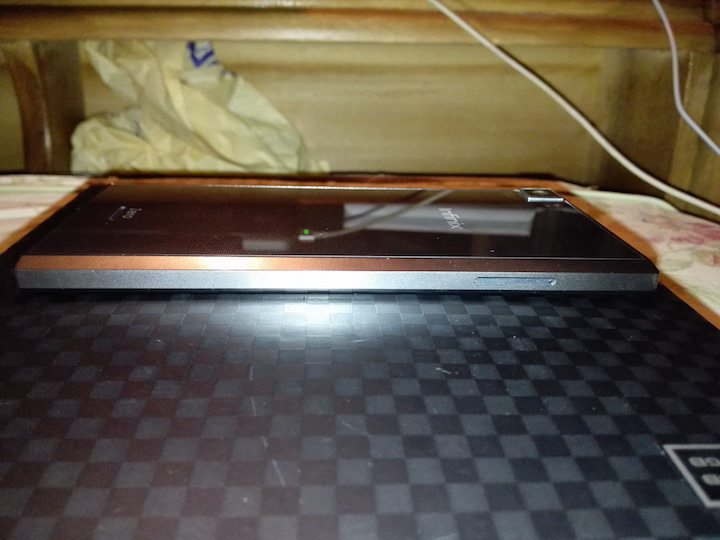 Dual SIM card slot on the left side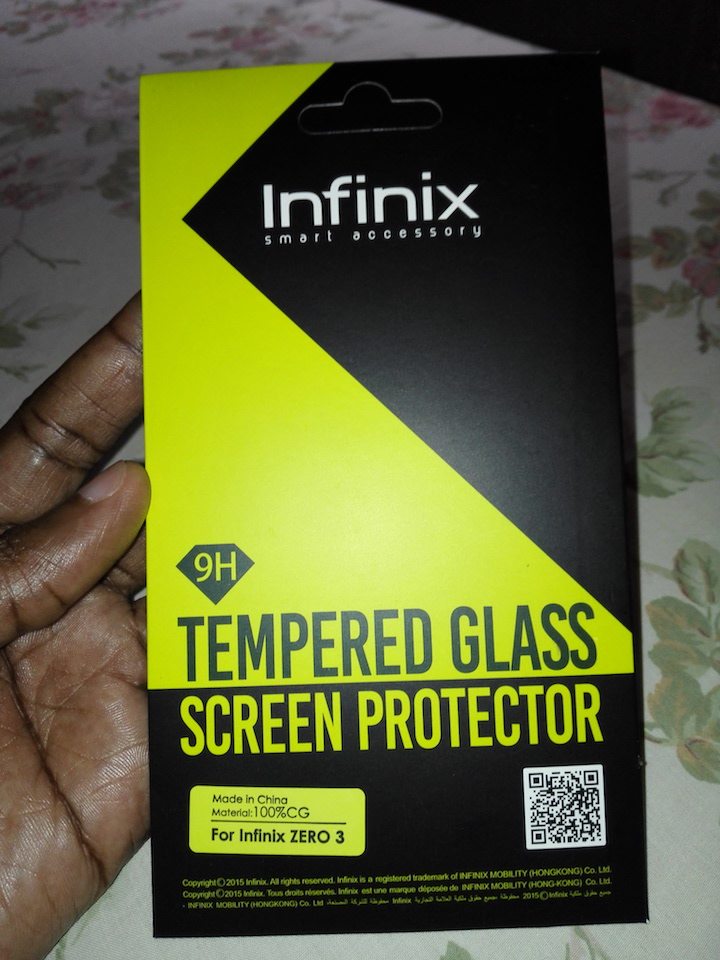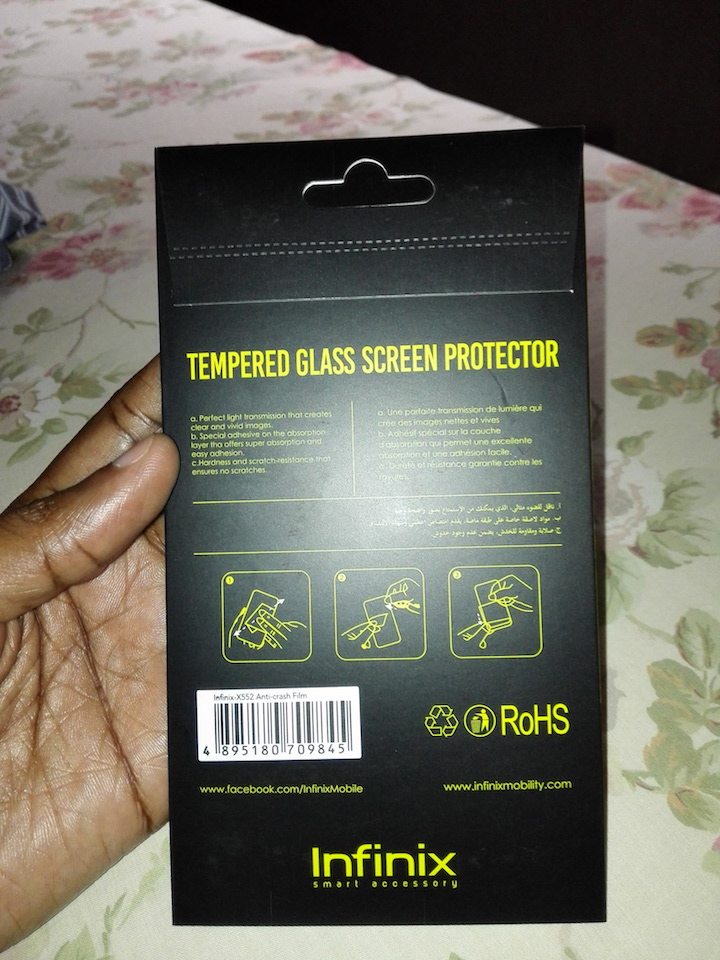 The screen protector doesn't come with the device. I bought it separate.
Infinix Zero 3 Display Review
The 5.5 FHD Display is nice with good viewing angles. It's advertised as having 400ppi but ships with 480ppi which makes the icons and font look big. I downgraded it to 400ppi using this method (This hack could affect OTA updates amongst other things so if you implement it be sure to revert back to 480ppi before upgrading the device).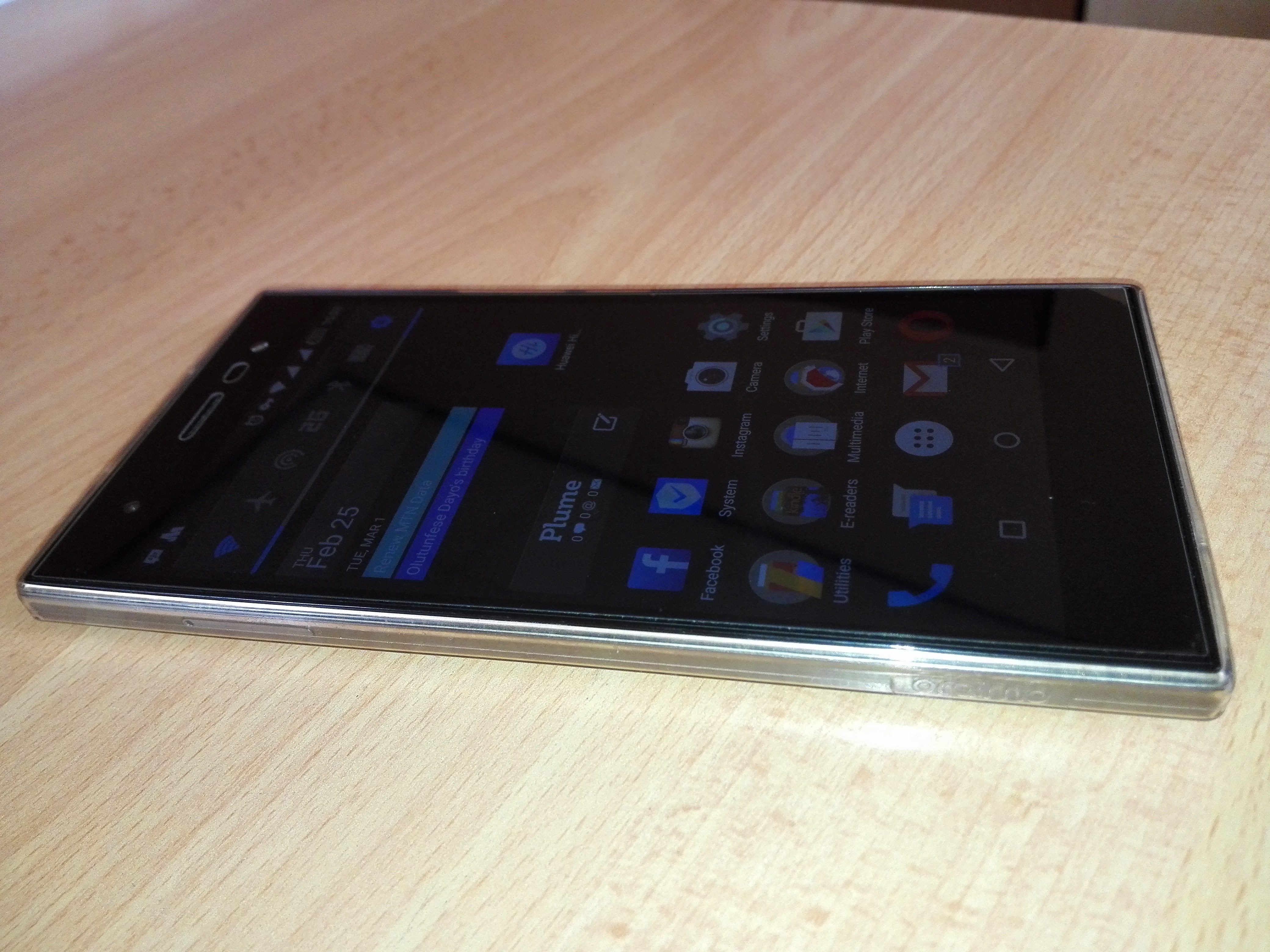 The device comes without hardware/physical navigation buttons. These are placed directly on the screen. The large bezel at the top and bottom of the device look awful though you get used to them after a day or two.
Sunlight legibility is good but on really sunny days, there's a teeny weeny bit of struggle. Maybe it's just my eyes telling me it's been a year since I saw my optician. lol
Mediatek's Miravision and ClearMotion settings are accessible under Settings >> Display. I don't really know how to tweak them so I settled with MiraVision switched to Vivid mode and dynamic contrast turned on. ClearMotion has no settings per say. You either turn it on or off.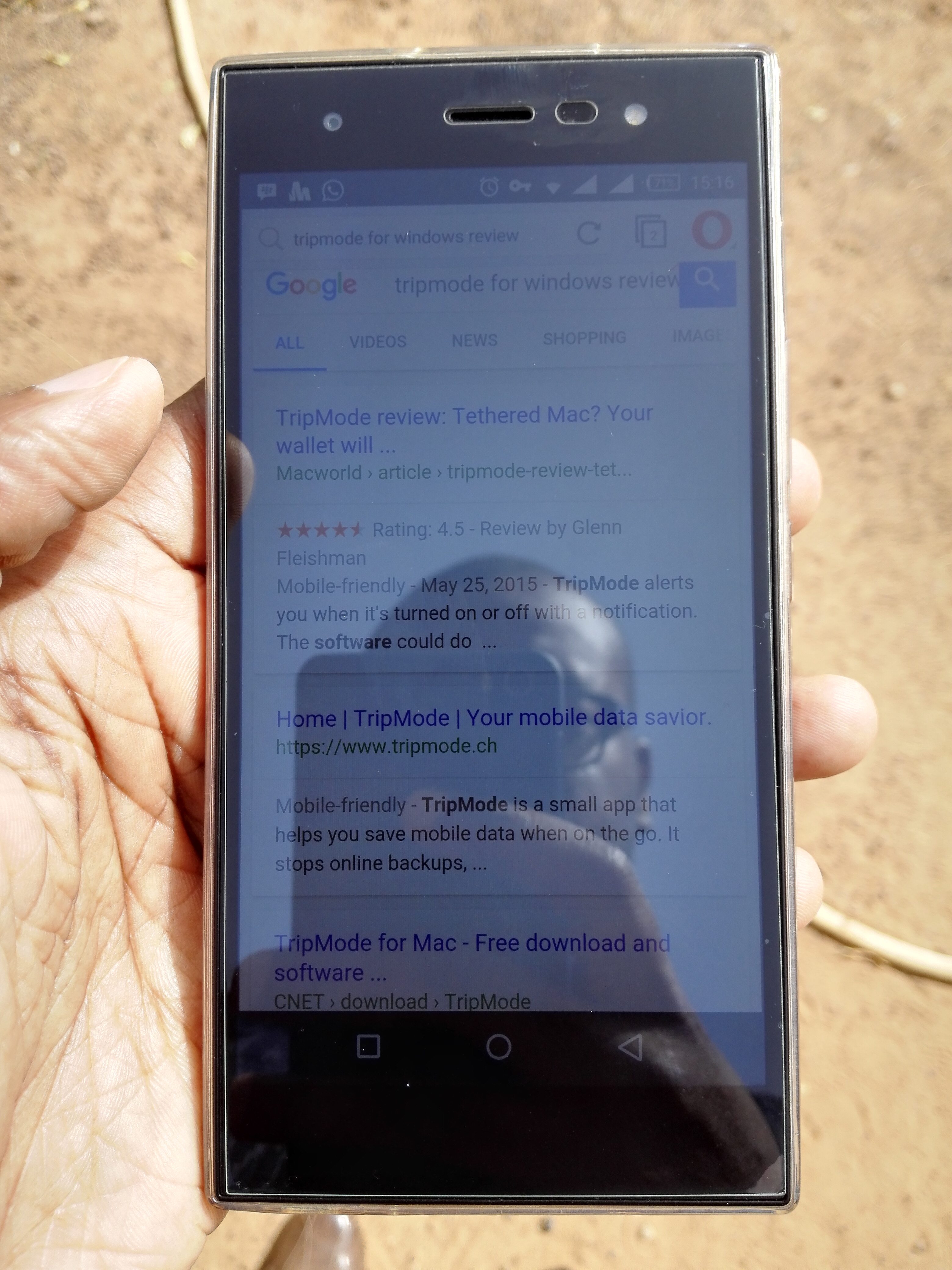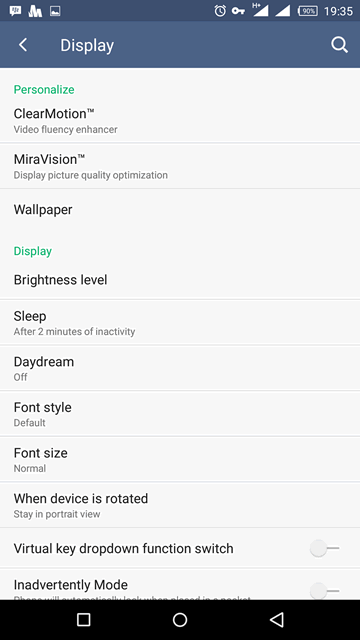 The Corning Gorilla Glass 3 protected screen feels nice to touch but the official tempered glass for the Zero 3 feels way way better. Sand remains a weakness of Gorilla glass screens. Get a screen protector and save yourself the hassle of spending loads on a new screen. I got the one I captured above for N1500.
This will be the first smartphone on which I'd be using display auto brightness on a daily basis and that's because, it simply works.
Actions such as Tap to Wake, One-hand mode and 3-fingers screenshot are added to make using the display a delight. The Quick Start function allows one to launch apps by making specific gestures on the screen when it's turned off.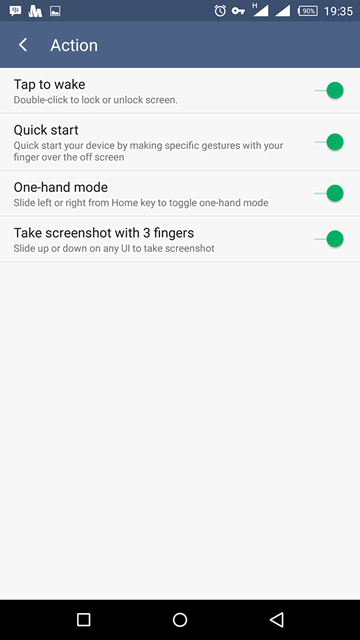 It would appear that the FHD display is energy efficient when it comes to normal usage such as web browsing, chatting, texting and what have you but once you enter video playback territory, it takes its toll on the 3030 mAh battery. More on this is the battery review section.
The February 2016 OTA update has fixed to a large extent a bug that makes the touchscreen annoying to use while charging.
Infinix Zero 3 Camera Review
The 20.7 MP camera with SONY IMX230 CMOS sensor and dual-color LED flash doesn't disappoint outdoors as seen in the pictures below. Indoor and low light photography is a kind of a letdown though much improved with the February 2016 OS update. Night photography sucks.
The front facing camera takes really great selfies and comes with a flash which can be left turned off, turned on or set to come on when the shutter button is clicked.
The camera comes with Normal, Night, Panorama, Professional, Beauty and PIP modes. The professional mode allows mobile photography enthusiasts, to set stuff like ISO, White Balance etc.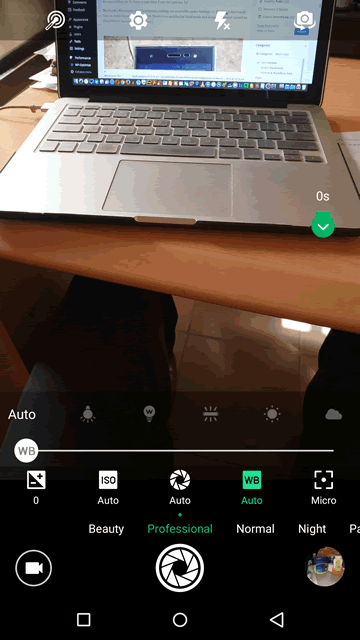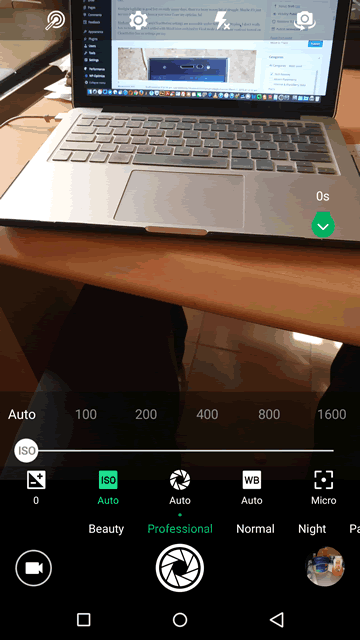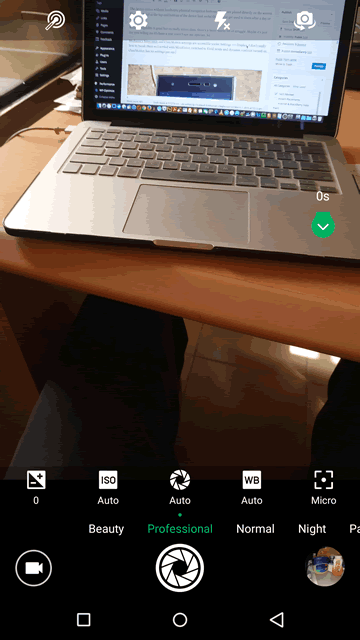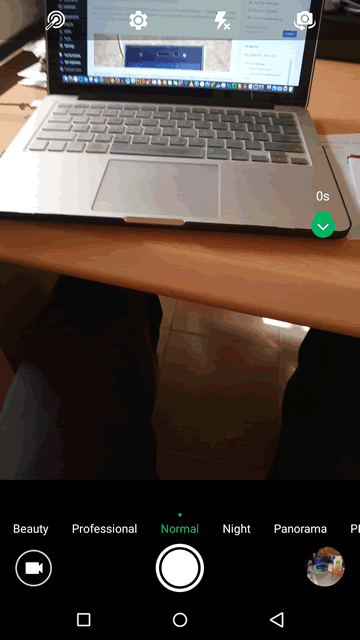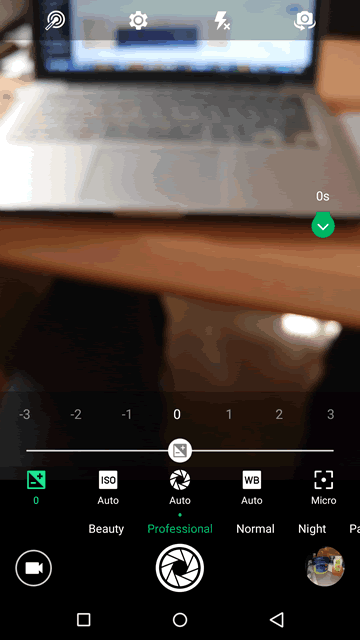 If you're wondering how I came about some of the results below, please checkout this guide on taking great pictures with smartphones. For video recording performance of the Zero 3, you can check out Dickson's review here.
Natural Light Selfie Without Flash
Outdoor Day Time Shots – Click to enlarge
Outdoor Early Morning Shots – Click to enlarge
Outdoor Shots at Night – Click to enlarge
Indoor Shots With Natural Light From The Window and No Flash – Click to enlarge
Indoor Shots At Night With Flash – Click to enlarge
Infinix Zero 3 Battery Life Review
Of all the mid – high end smartphones I've used, the screen on time of the Infinix Zero 3 comes out tops though I had to tweak a few things to achieve that. I've already covered that in a previous post here: Infinix Zero 3 Battery Life Test and Fix.
Just be rest assured that this smartphone will definitely get you through the day on mild – moderate usage. Do remember that the crappier your network, the faster the battery drops.
The Infinix Hot Note range is popular for its flash battery charging feature but unfortunately the Zero 3 isn't equipped with that so charging the device idle/switched off from 0 to 100% will take you a lil over 2 hours.
Infinix Zero 3 Sound Reproduction Review
I can't really say much here as I'm not an audiophile. All I can comfortably say if that it's loud enough especially when the speakers (which are unfortunately on the back of the device) aren't closed off. The sound reproduction is better than that on my Huawei Honor 6 but probably on par with the BlackBerry Z30.
Infinix has included some sound enhancements to further boost the audio performance of the device. You would find these settings under Settings >> Sound & Notification >> Sound Enhancement.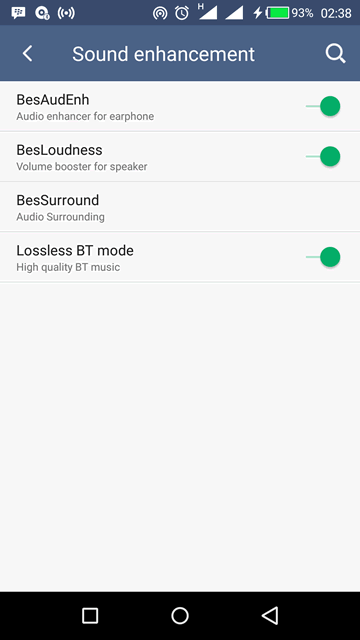 Infinix Zero 3 XUI & Performance Review
More and more consumers are getting tired of bloated custom user interfaces like Touchwiz (Samsung) and MIUI (Xiaomi). Thankfully Infinix keeps its customization on the light side and everything is quite breezy. You can view all the features of XUI here.
Personally I don't like the XUI desktop and app drawer look so I'm back to good ol' Nova Launcher. The Notification and Quick Settings drawer cannot be rearranged. The device comes with a font manager that unfortunately only has a handful of what I consider ugly fonts. I wish they would just create a font manager that allows us apply any font of our choice downloaded off the web.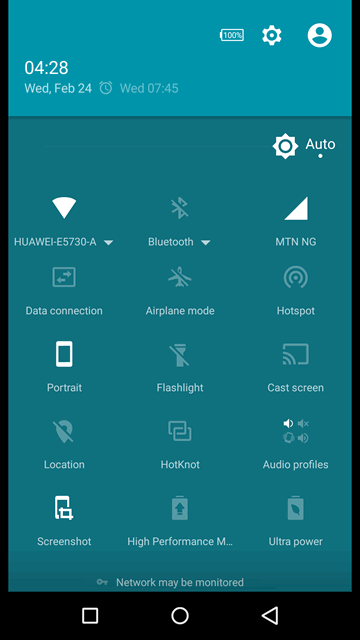 The SMS app tends to hang from time to time and requires a reboot to get working again. Unfortunately the February 2016 update still hasn't fixed that issue. The font of the SMS app also has issues. It's just too big even when set to small.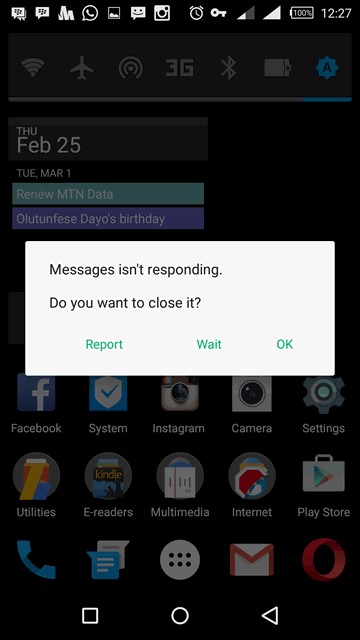 Performance is awesome in normal and high performance mode though as expected the device heats up in high performance mode. The heat is negligible in a cool environment but kinda unbearable when the weather is extremely hot.  Asphalt 8 Airborne is a delight without lags. Multitasking on the Infinix Zero 3 is the best I've experienced out there. Most apps tend to stay in memory as you left them for hours on stretch and via the System Manager app >> Settings, you can select apps that will be immune to being cleared from RAM when the device needs to shut down some apps due to RAM overload.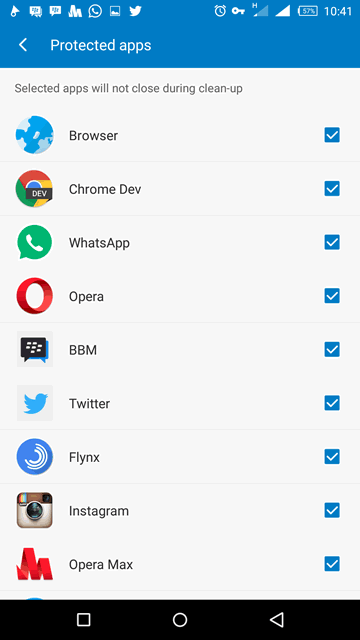 The System Manager is dope and houses quite an array of functions. Harassment block helps block spam sms and calls very well. When a blocked number calls your line, the caller gets something like "Your call is being forwarded to another number" after which the call drops. *chuckles*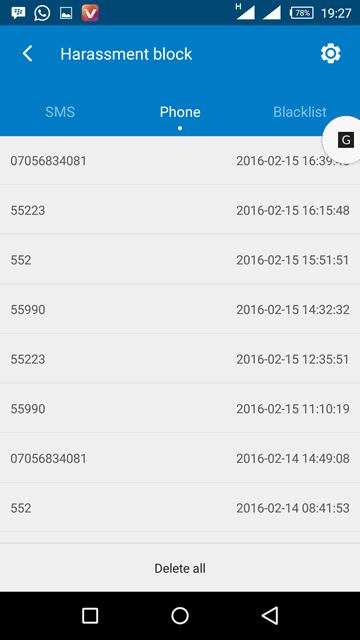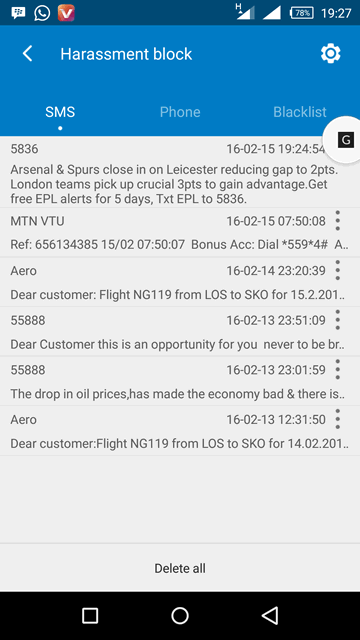 Some of us tend to root our devices and install TWRP or CWM Recovery because they enable us take backups of our device. The Infinix Zero 3 System Recovery has a Backup and Restore User data function. There seems to be no mention of how this works so I've only been able to test the Backup side of it. In the event my device crashes some day (I hope not), I'll try the restore data function.
NOTE: It seems to backup the data to SD card in uncompressed format. So if your internal storage is occupied up to say 11GB, you'll be needing 11GB of free storage space on your microSD card for the backup files.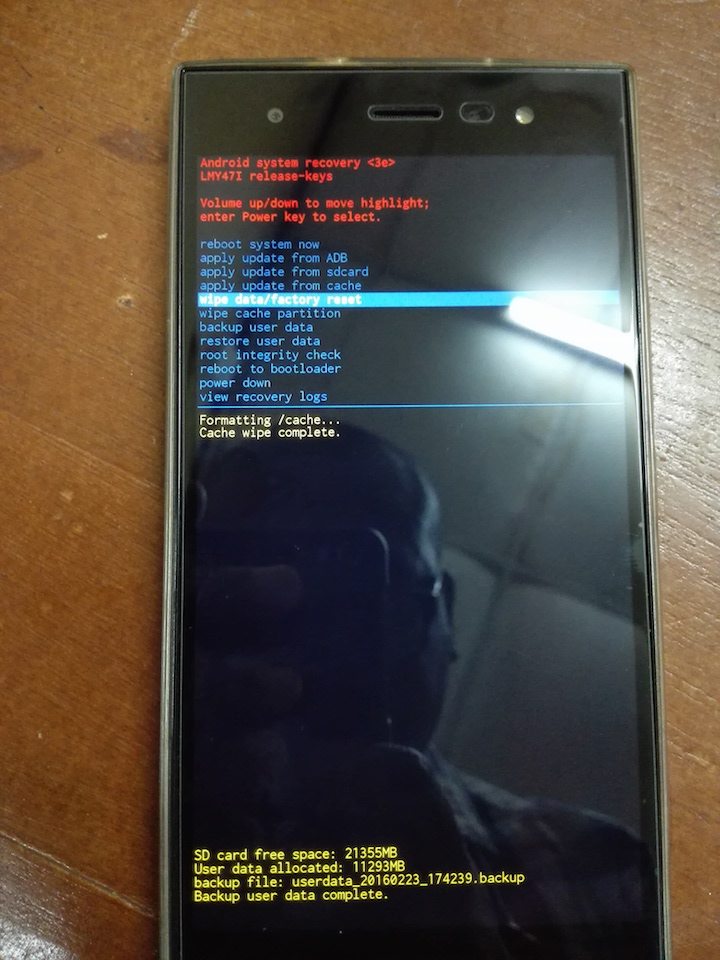 And that's it for my review of the Infinix Zero 3. In summary I LOVE the device and I hope I don't regret my purchase down the line. Does anyone know if Infinix would eventually come out with tablets? I'm very much interested in that.
If you need to check out a few more reviews to make up your mind, see the list below. They were crucial in my decision making.
Questions and Comments are welcome and do please spread the word by sharing. Thanks. Toodles
Please rate & share this article to help others. Thanks
You'll also like: