Infinix Zero 3 X552 XUI Version(2016.02.24) update is yet to be available via OTA but the fearless can download it and flash it via SD card like I did. I hear the update should be available via OTA in 2 – 3 days.
The update is still Android Lollipop and luckily it fixes some of the major bugs I've noticed on the device. Changes include:
XUI upgraded to 1.Z.3.0
Added quick wallpaper swap feature,Long press the Idle interface, select a key switch wallpaper from the widget.
Added Xshare app, free file transfer and transfer rate is 200 times of the bluetooth.
Fixed camera noise issue and optimized picture quality
Optimized multi-touch issue
Fixed touchscreen no response issue when charging
Fixed system stability and performance
For one thing I can confirm that the camera now performs better indoors at night, the touchscreen lag while charging is gone and tap to wake feature now responds faster.
To update simply download the appropriate file for your device. You must be on the latest XUI version to try this i.e XUI 1.Z.2.0.
Check Settings >> About Phone >> Build Number to know if your device is A1 or B1 then use the appropriate link below. To avoid issues with download, Google Chrome Desktop browser works best.
NOTE: Backup your data before you proceed should in case something goes wrong and make sure your battery has enough juice. 80% battery should be fine. Also this could brick your device if you have rooted it so tread carefully.
Transfer the 1.34GB update file to your phone's SD card then go to System Update >> Update from local. Select the update file in your external SD card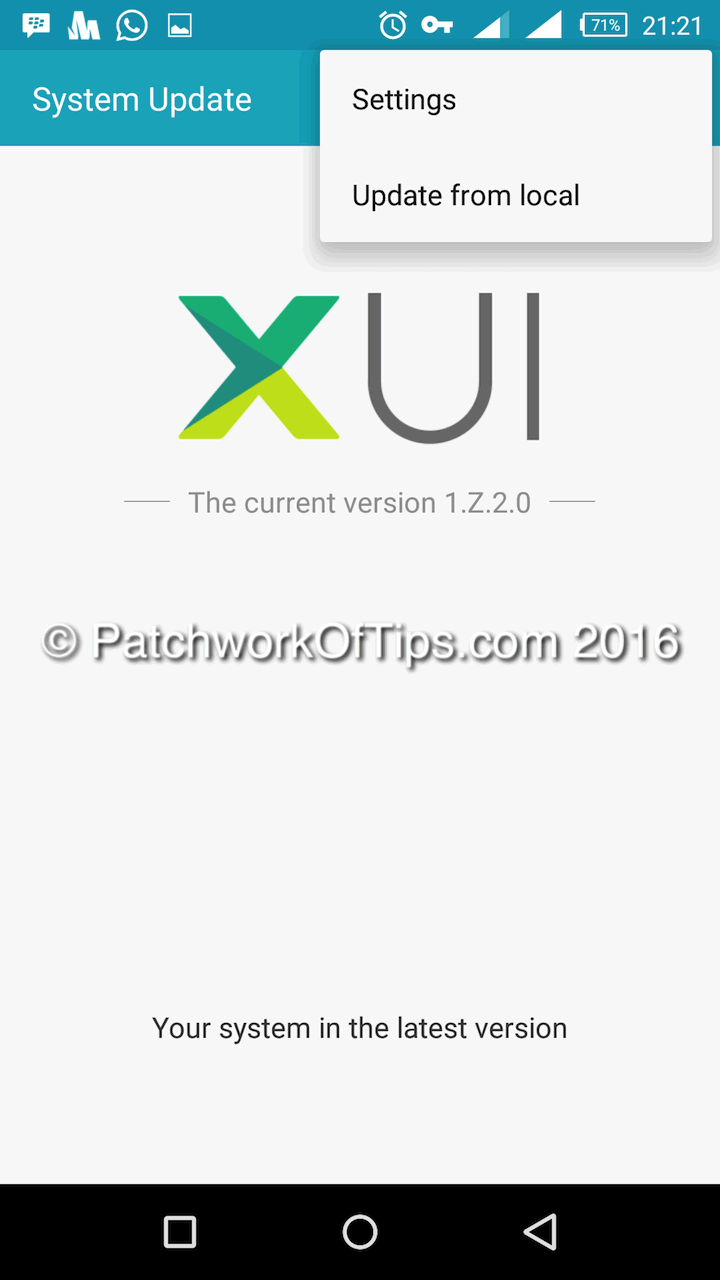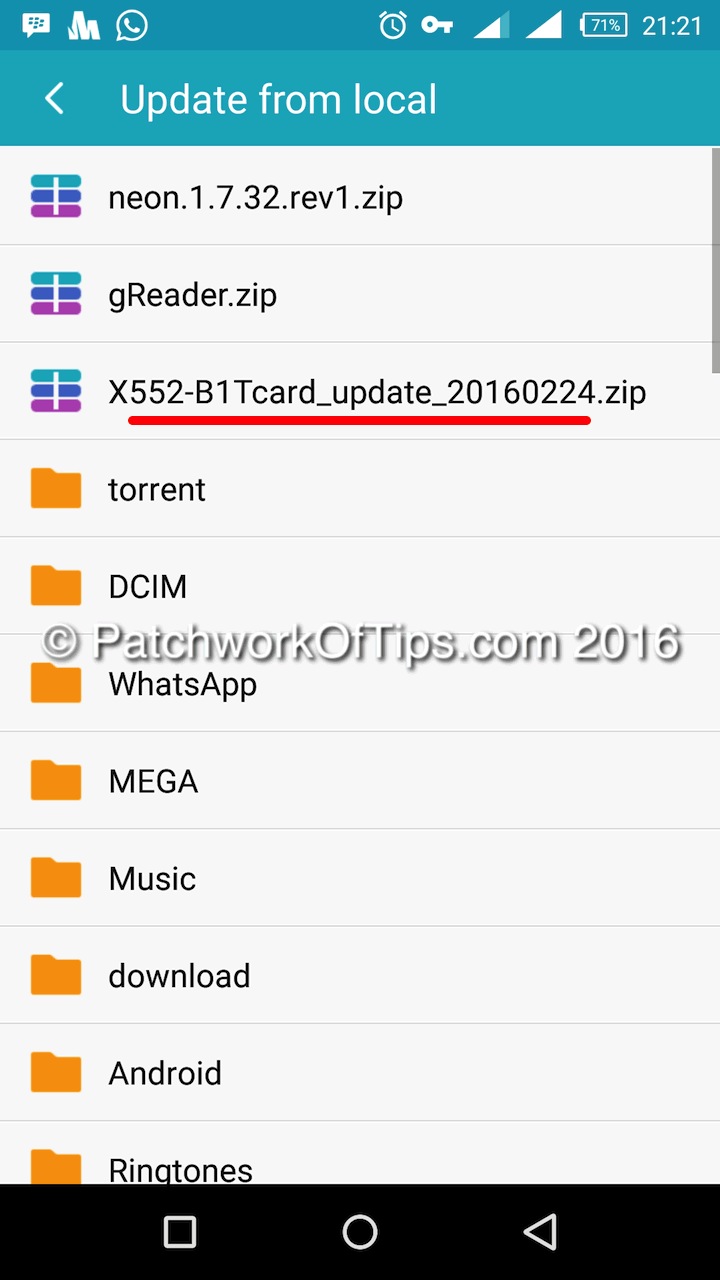 Click on Install and your device will shut down, go into recovery mode and start installing the update.
Once the installation is complete, the device will automatically reboot. This could take a while as all apps need to be optimized again.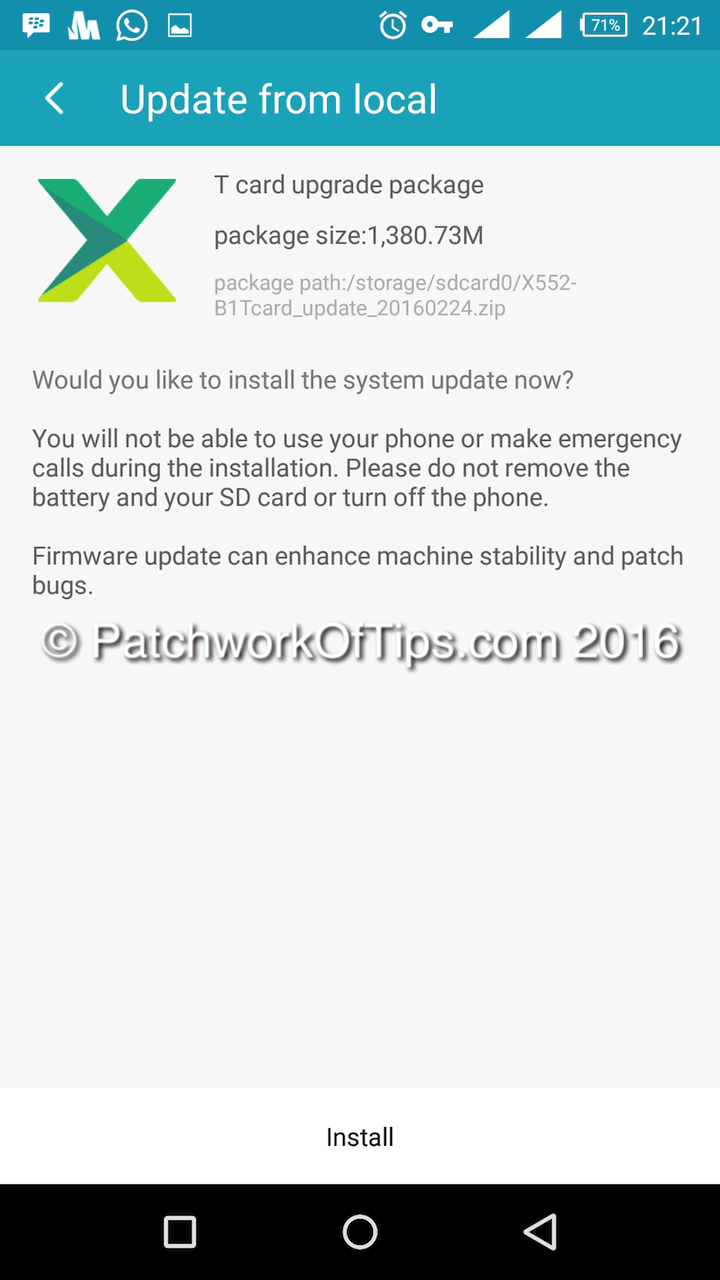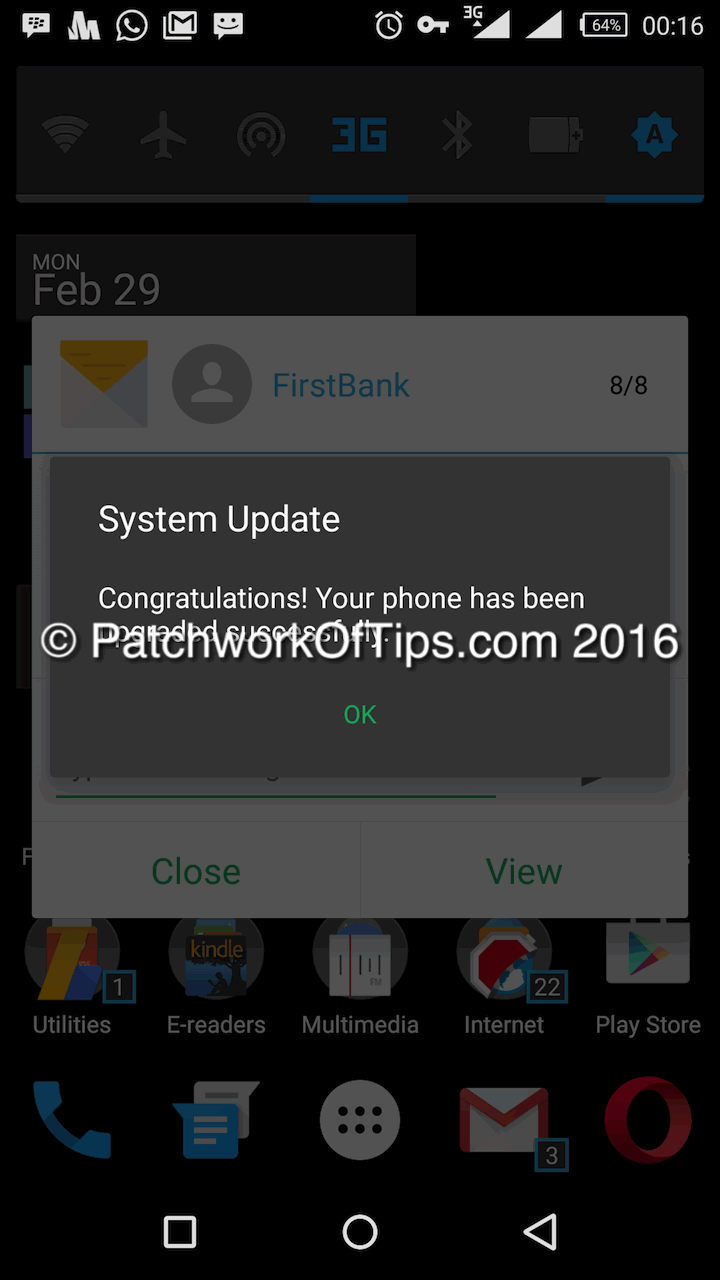 As I recommended and showed you guys in my post : Infinix Zero 3 Battery Life Test And Fix, power off the device, boot into recovery mode and wipe the cache partition then you can start using the device again.
Enjoy. In my experience there was no data loss. Hopefully this new update doesn't break anything. The System Manager app got a clean UI facelift.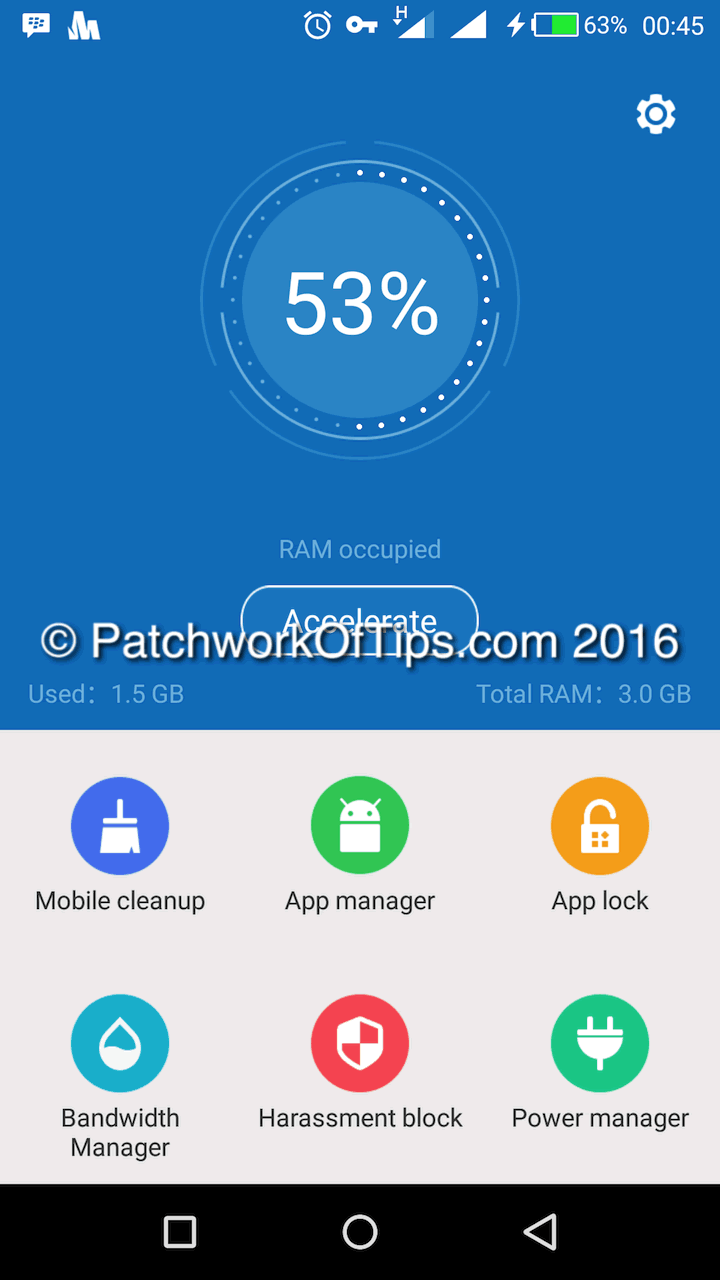 Please rate & share this article to help others. Thanks
You'll also like: