One of the benefits of owning an octa-core android device with 2GB, 3GB or more of RAM is that it makes it possible for one to switch between apps effortlessly and not have them shut down all of a sudden thereby causing loss of unsaved data.
The Infinix Zero 3 which I reviewed here is really great at multitasking but you can boost it by making use of these two features.
Infinix Zero 3 Protected Apps
By default, when the RAM usage is high on android, the system automatically shuts down a few apps in the background to make RAM available to more apps especially apps that you're currently using.
If you'd like to leave certain apps running in the background for longer periods and make them immune to android's auto RAM cleaning, simply go to the System Manager app and hit the wheel icon at the top right hand corner which will take you to the Setting area. Click on Protected Apps.
In protected apps, simply tick the apps you wish to keep in memory for long and exit the screen and you're done. Now the system will not automatically shut down these apps when RAM usage is high.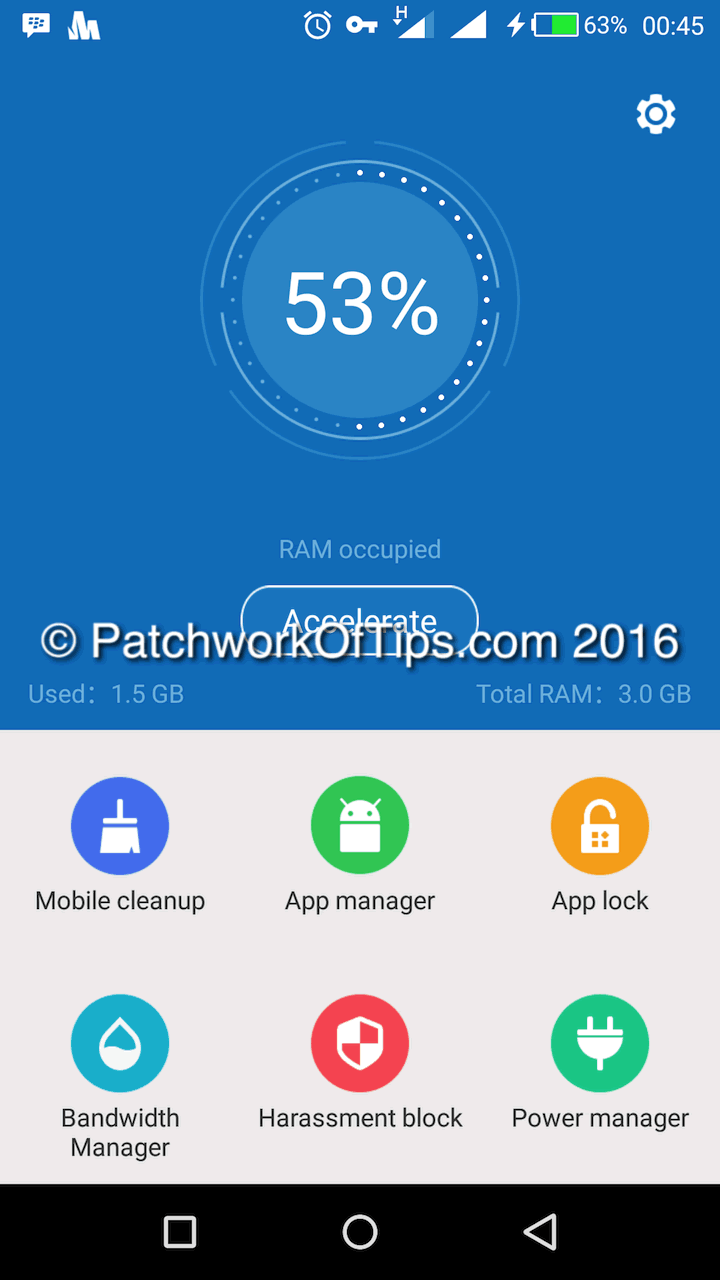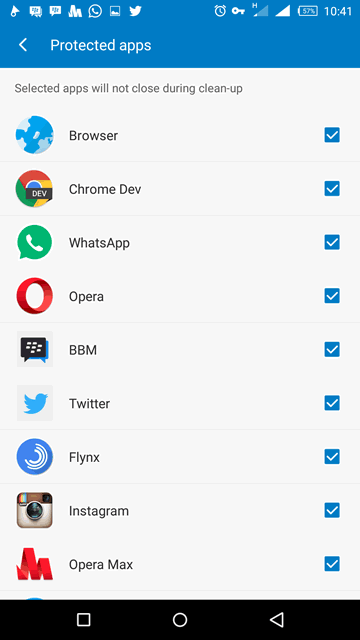 Lock Apps In Recent Apps List
Manually clearing RAM on the Infinix Zero 3 is as easy as going to the recent apps list and tapping on the  circular button at the bottom of the screen with the RAM usage status in it.
Sometimes you can make the mistake of pushing that button and shutting down all apps including those you're working on.
To prevent this, click on the lock icon (underlined in red) on the apps you're working on to make these apps stay permanently in the recent apps list. Once locked, clear RAM manually and you will see that all locked apps will not be cleared.
To unlock these apps, just tap the lock once again.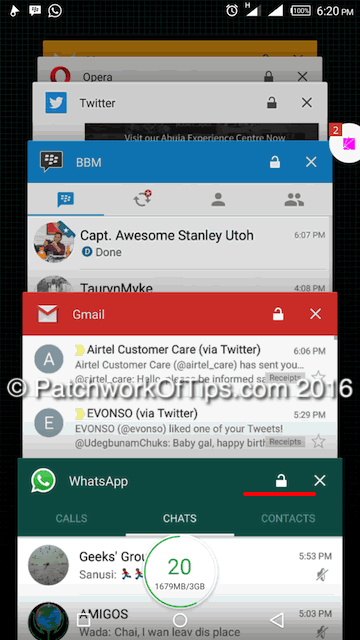 By applying this methods, I've been to keep apps running for long especially my browsers with over 11 pages open. On one occasion, I had Opera opened for 24 hours and all 11 pages were intact and didn't require reloading.
NOTE: This is not foolproof as gadgets are prone to misbehave once in a while so always try to save work as frequently as possible when multitasking.
Please rate & share this article to help others. Thanks
You'll also like: