Just like GTBank Nigeria blocked the use of their Naira and Dollar Mastercards on Google Play Store, they've suddenly done the same on PayPal too. I was trying to purchase an item that was sort of on sale on Amazon via MallForAfrica and Paypal kept giving me this error: The Transaction Couldn't Be Completed. Please redirect your customer to Paypal
After three failed attempts, I sent a tweet to MallForAfrica in hopes the problem was with their app. While awaiting a response, I decided to renew my domain name via Hostgator and yet again PayPal wouldn't allow my payment go through.
I eventually had to settle my bill by using the debit card directly. I did notice that for some reason PayPal was suddenly giving me the option to pay in Naira. That is, just like Google Play Store, they had implemented Dynamic Currency Conversion. That's when I suspected GTBank was blocking all PayPal transactions on my card.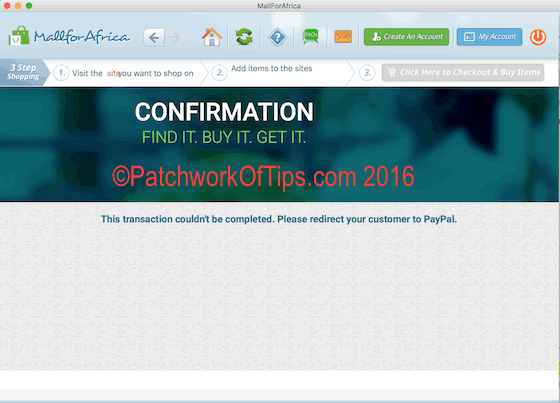 I searched for a way to turn this currency conversion off and it was not so obvious on PayPal's site but by luck I stumbled on the right link to disable PayPal's automatic Dynamic Currency Conversion.
How To Make Nigerian Debit Cards Work On PayPal
Click here and then login to your PayPal account.
Click on Conversion Options.

Select and submit the second option which says Bill me in the currency listed on the seller's invoice as shown below and click submit.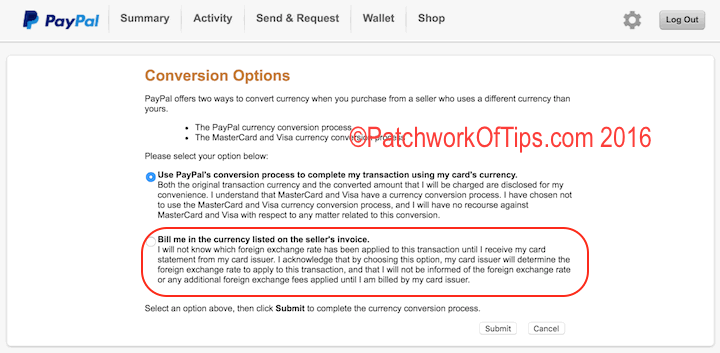 That's all there is to it. Try making another purchase with PayPal and it should go through now.
If this fixes The Transaction Couldn't Be Completed. Please redirect your customer to Paypal error or sudden card decline error for you, do please let me know in the comment section below.
If you're having the same card declined issue on Google Play Store, I highly recommend you check out How To Use Nigerian Debit Cards On Google Play Store.
Do have a great weekend guys.
P.S: If the link above doesn't take you direct to the currency conversion option page, here's how you can get there.
Log into your PayPal account, click on the Settings icon and then switch to the Payments tab.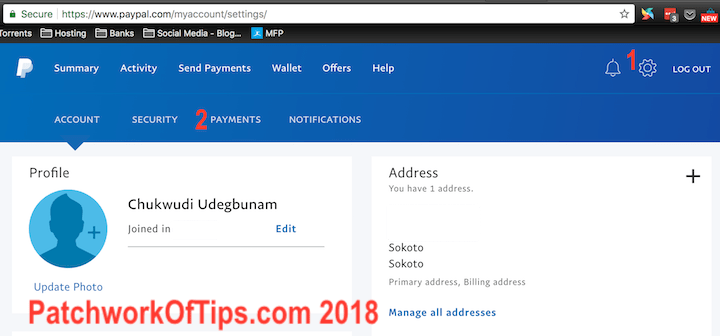 Click on Manage pre-approved payments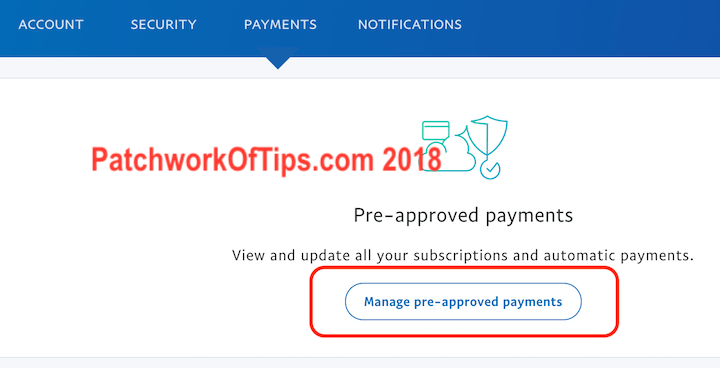 In the sidebar, click on manage preapproved payments.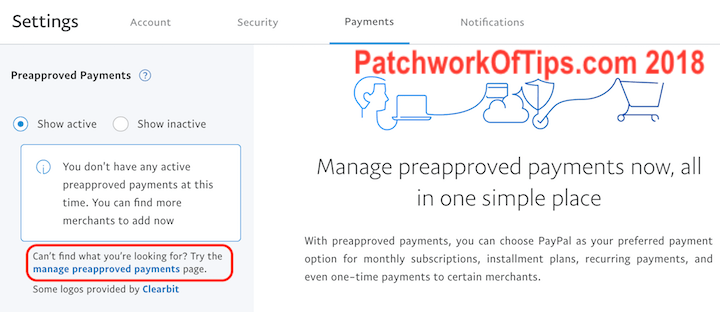 In the my preapproved payments page, click on Set Available Funding Sources. This should take you to the first screenshot in this article (scroll back up). You can now proceed to switching off PayPal's automatic Dynamic Currency Conversion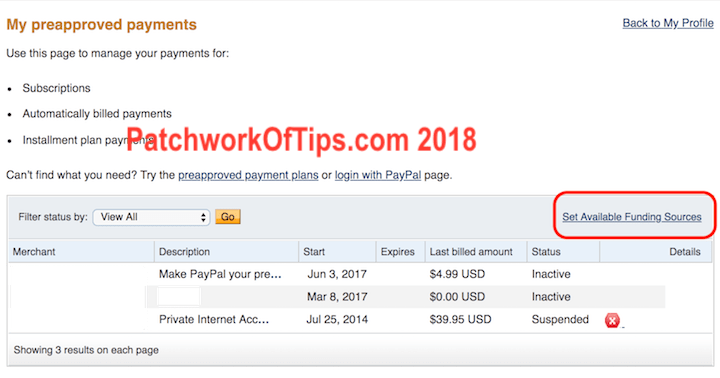 Please rate & share this article to help others. Thanks
You'll also like: