My Lenovo P780 is still alive and kicking but due to the laggy nature of android kitkat 4.4.2 on it, it now serves the purpose of a trusty mobile hotspot with long battery life. With the launch of the Lenovo P70, it would appear that Lenovo is done updating the P780 as it has been stuck in Build Number: P780_ROW_S228_150112 for some months now. Rooting the device has been a chore for most as it requires flashing TWRP or CWM custom recovery.
Last night I was browsing my Feedly and stumbled on this post; How to Root Lenovo Tab A7-30 (A3300-HV) Easily With a PC and decided to give the same method a try on the Lenovo P780 and guess what? It worked.
Simply download and install KingRoot V4.5.0.902 to your device then run it.
Click on Try It then Start Root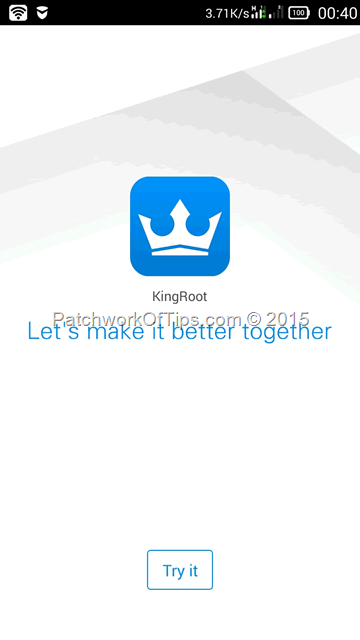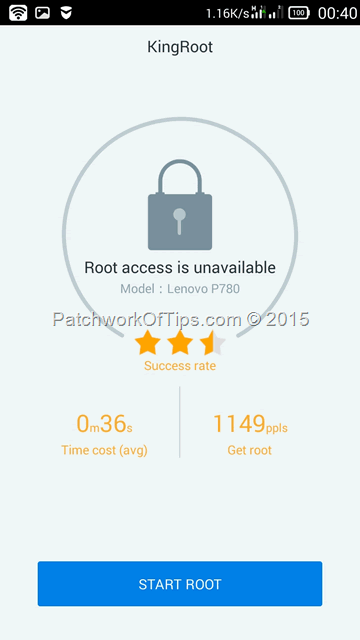 It takes a few minutes and after a while root access will be enabled as shown at the top of the screenshot below: Successfully obtain root.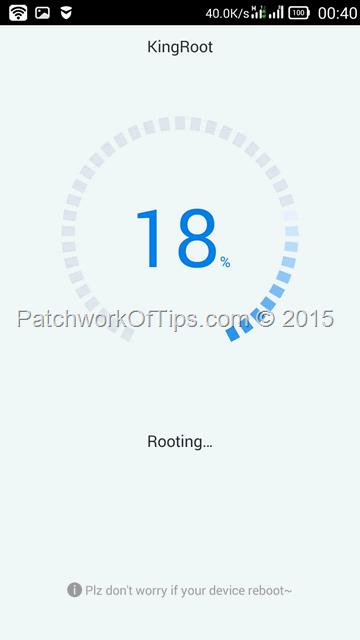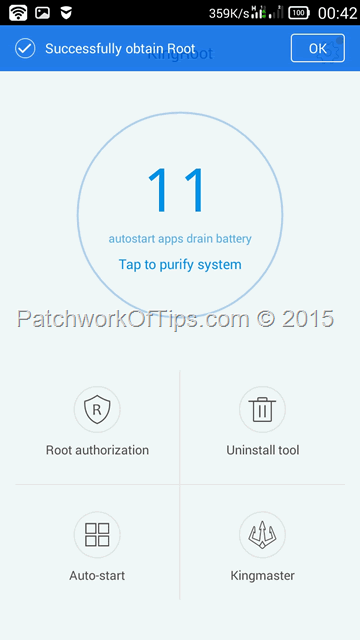 Some of your apps will immediately start requesting for root access once you're done.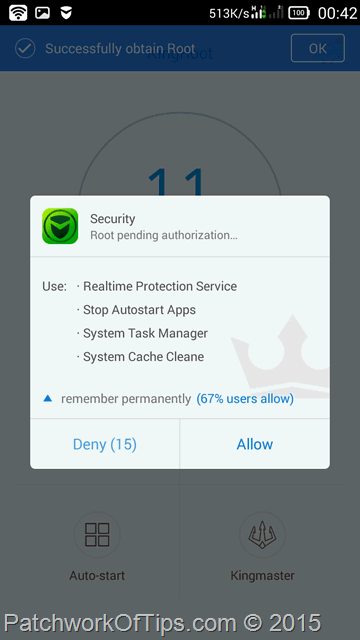 KingUser by default seems to run a lot in the background thus consuming battery. Switching to SuperSU helps. To replace KingUser with the popular SuperSU, click here.
Enjoy and don't forget to share

Please rate & share this article to help others. Thanks
You'll also like: