I had to let go of the 10400mAh Capacity Romoss Sense 4  power bank as a friend kinda needed an authentic powerbank. As a replacement, I decided to get the quick charging Xiaomi YDDYP01 20000mAh powerbank. The device is pretty sleek, doesn't weigh as much as the 20000mAh Capacity Romoss Sense 6 Plus and charges in half the time it takes to charge the Sense 6 Plus completely.
Just like most powerbanks in the market, it comes in a simple package consisting of the powerbank, a flat charging and data transfer USB cable and a Chinese user manual.
Power button on the side
Dual USB Charging Port, 4 LED Lights and microUSB charging port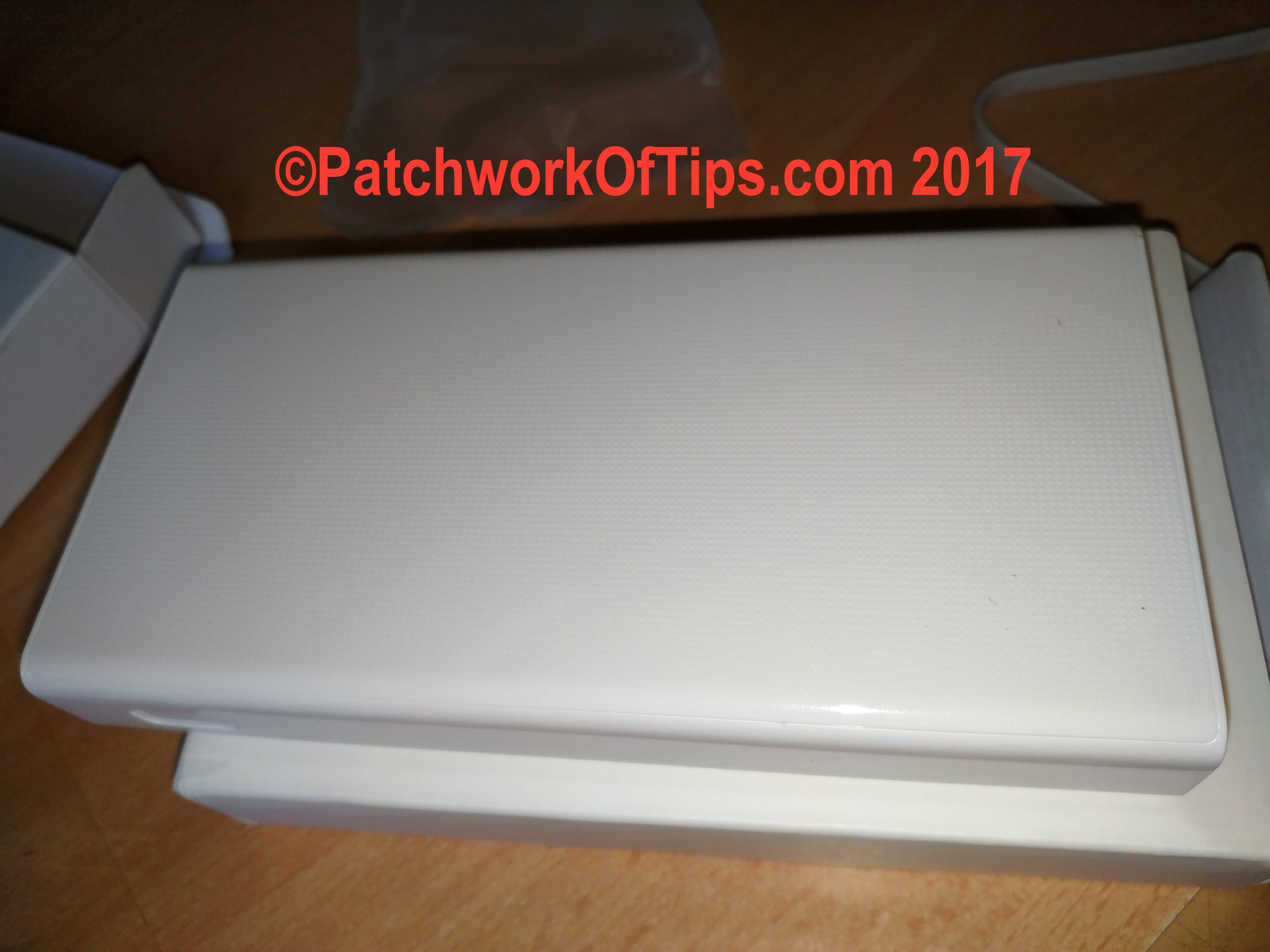 I threw in a Xiaomi CDQ03ZM Quick Charge 3.0 Dual Port Charger into my order.
Pros Of The Xiaomi YDDYP01 20000mAh Quick Charge 2.0 Powerbank
Over 15000mAh available to end user: Due to the conversion of the battery's 3.7V to 5V in powerbanks, power is lost. Thus when a powerbank says it comes with 20000mAh capacity, you'd be very very lucky to get 70% of that capacity due to energy lost to power conversion. The better the power conversion rate, the higher the capacity of battery with which you can charge your devices. This device is rated by Xiaomi to deliver a minimum of 12,700mAh of its capacity. I was able to charge my 3800mAh Xiaomi Mi5s Plus completely one time and my 5200mAh Huawei powerbank twice completely and still had a little bit of juice left to top up my Xiaomi Mi5s Plus for like 30%. Total 15, 644mAh.
Dual Charging Ports: You can charge two devices simultaneously on this powerbank. Each port on the device supports 5.1v/2.1A charging though when charging two devices at a time, the output for each port drops to 5.1V/1.8A
Quick Charging: Unlike the Romoss Sense 6 Plus that needs almost 14 hours to complete a full charge cycle, the Xiaomi YDDYP01 needs just 7 hours when using a compatible Quick Charge 3.0 charger.
Lightweight Sturdy Design: In comparison with the Romoss Sense 6 Plus which weighs 500g, this powerbank is quite light to carry around at about 338g.
Can Charge A Macbook: It can be used to charge one of those new MacBooks that uses USB Type-C charging ports. Unfortunately I don't have such a macbook so I wasn't able to test it.
Charges Low Power Devices: Charging low power devices like fitness bands, bluetooth headsets and the likes are pretty much impossible with most powerbanks but that is not the case with this powerbank.
Here's the powerbank charging my Mi Sports Bluetooth headset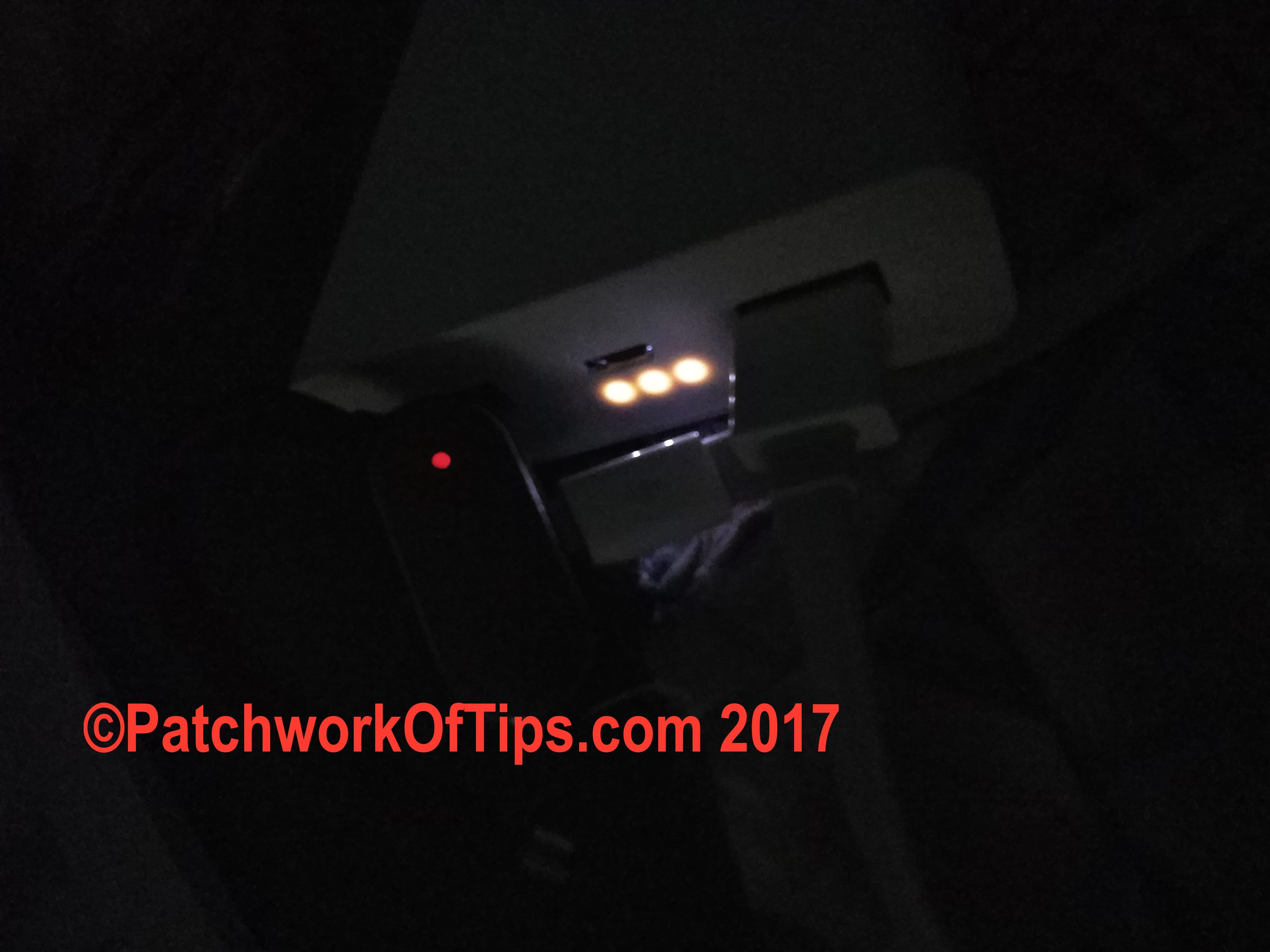 Cons Of The Xiaomi YDDYP01 20000mAh Quick Charge 2.0 Powerbank
No English Manual: This isn't really needed if you're used to how powerbanks work. When charging the powerbank, the LED lights will blink progressively until all the lights are permanently lit and not blinking. When charging your devices, 4 blinking lights means your device capacity is still full when it drops to just 2 lights blinking, you've very much used 50% of the powerbank. Here's a make shift English Manual if you really need it.
No LCD Screen: This isn't much of a con but I've gotten used to the LCD screen on the Romoss Sense 6 Plus that I wish all powerbanks came with it. Those blinking led lights don't do it for me when it comes to monitoring exactly how much charge is left in the device.
No Quick Charger Included: This is the major con about this device. It charges completely in 7 hours ONLY if you use an 18W charger which is not provided by Xiaomi. An 18W charger is like a Quick Charge 3.0 charger which output voltage rating 5V/2A, 9V/2A, 12V/1.5A. In the absence of such a fast charger, if you use a 5v/2A wall adapter, charging will be completed in 11 hours.
If you're interested in getting the device, I got mine off GeekBuying.
Overall, I really do like the device mostly because of the 7hrs charging time. I don't have to spend the entire day at work to get it completely charged when there's a prolonged blackout.
Do please share and as always comments are totally welcome.
Please rate & share this article to help others. Thanks
You'll also like: