The Xiaomi Redmi 2 Prime launched in India a few days ago and though it carries the prime tag, it is still the same hardware as the Xiaomi Redmi 2 Pro or Enhanced Version. The only difference lies in the modem which comes with different GSM and CDMA frequencies for different countries.
I've been using the device for like 6 days now and asides from the slow battery charging, fast battery drain in idle mode and the fact that the seller sold me a version which was built to only work with China ROM (I successfully switched my HM2014813 to Global ROM with a little modem tweak), the device is quite cool for its price range.
Xiaomi Redmi 2 Prime Battery Life Test
As customary, in airplane mode with screen brightness set to 50%, I did a video playback battery life test with a 720p video, MX Player / earphones and the result was 2 hours shy of GSM Arena's estimate of 8 hours i.e I could only get 6hrs of viewing before the battery hit 10%. GSMArena reviewed the 1GB RAM 8GB ROM version so I wonder if that played a role or the current version of MIUI 6 is a mess. If you make use of a bluetooth headset, you'd be getting 5hrs 23 minutes of playback.
With mobile network and WiFi on and screen brightness set to 50%, a 5min 20 second game of Asphalt 8 Airborne in high definition mode drained just 4% battery without the device getting hot.
Despite the Quick Charge 1.0 feature, the device charges from 0 to 100% in an annoying 2hrs 30 minutes. Using a 2A charger doesn't make charging the device any faster. (It ships with a 1A charger)
UPDATE: I was able to fix the worrisome battery drain and ran the test again. The result is pretty awesome. Check it out Xiaomi Redmi 2 Battery Drain Fix and Battery Life Retest
Xiaomi Redmi 2 Prime HDR Camera Picture Samples
The Xiaomi Redmi 2 Prime comes with an 8MP/2MP back and front camera and the results are quite good for budget range. Night outdoor photography sucked big time so I didn't include those here.
In continuation are pics taken in HDR mode. You can click on the images to view the high resolution samples.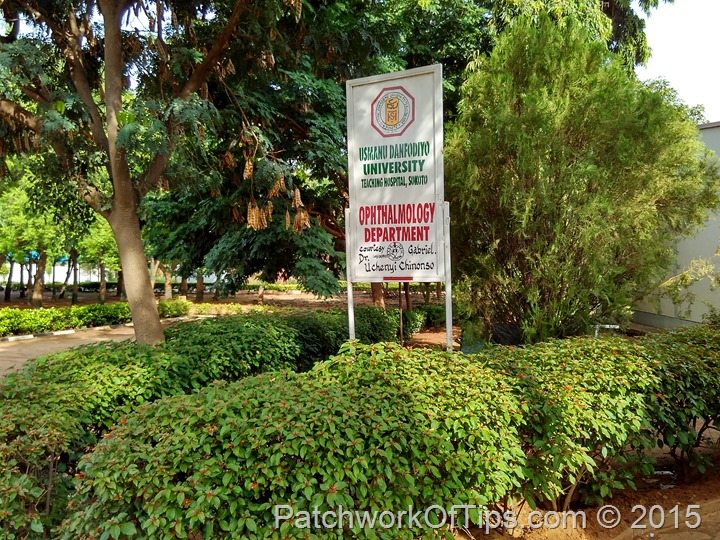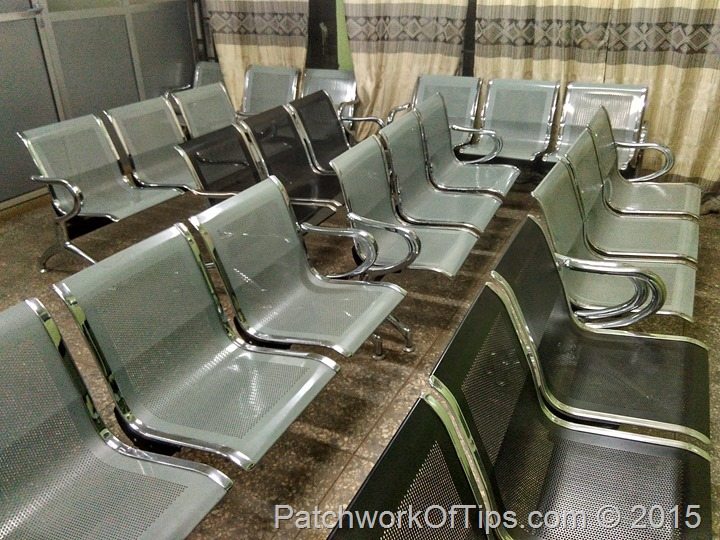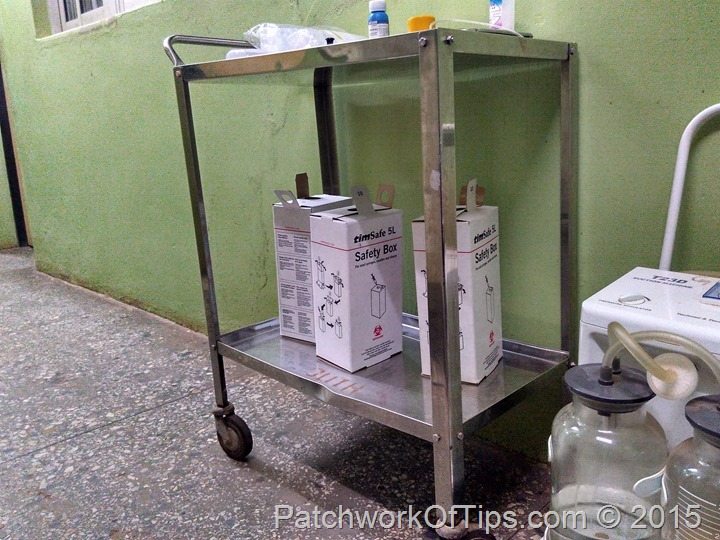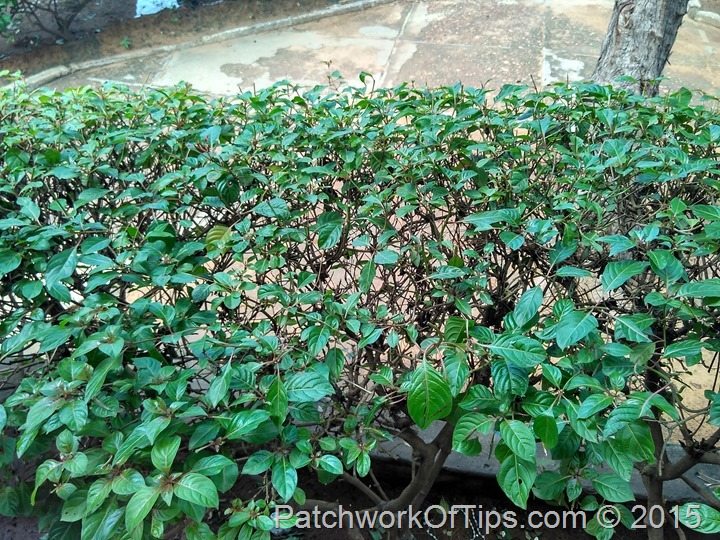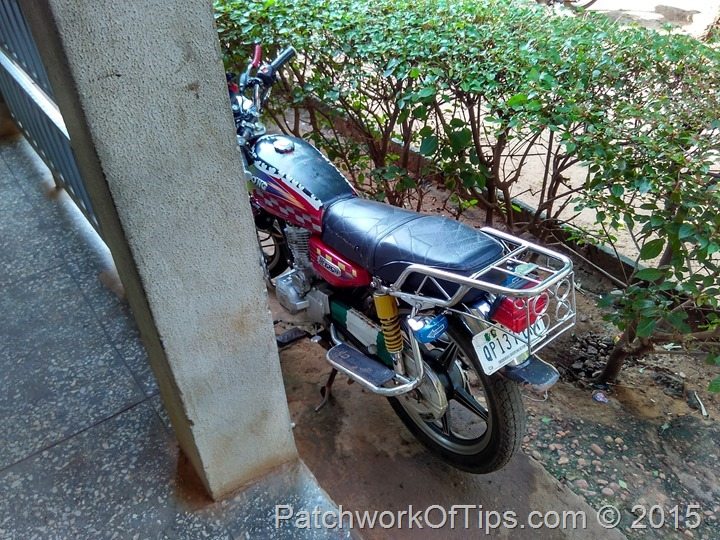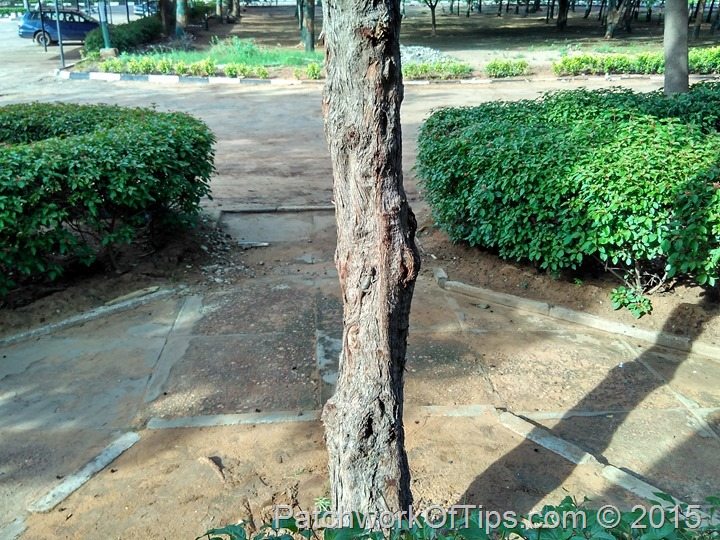 HDR With Zoom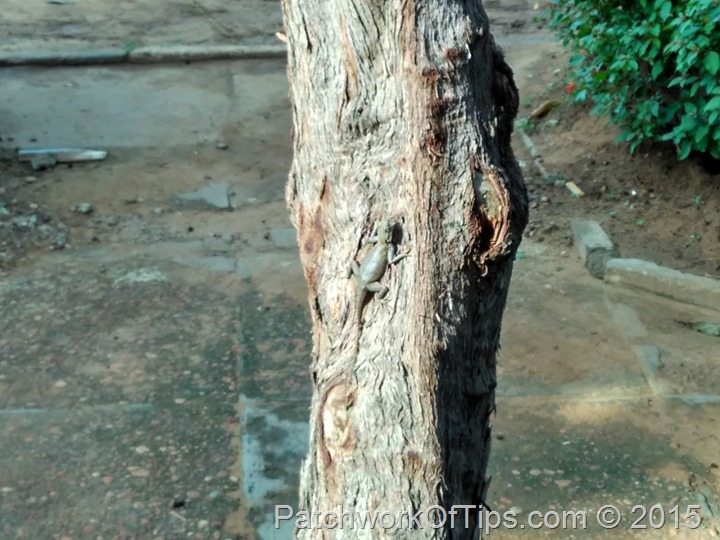 Xiaomi Redmi 2 Prime Flash Mode Camera Picture Samples
These ones were taken with HDR mode turned off and flash on.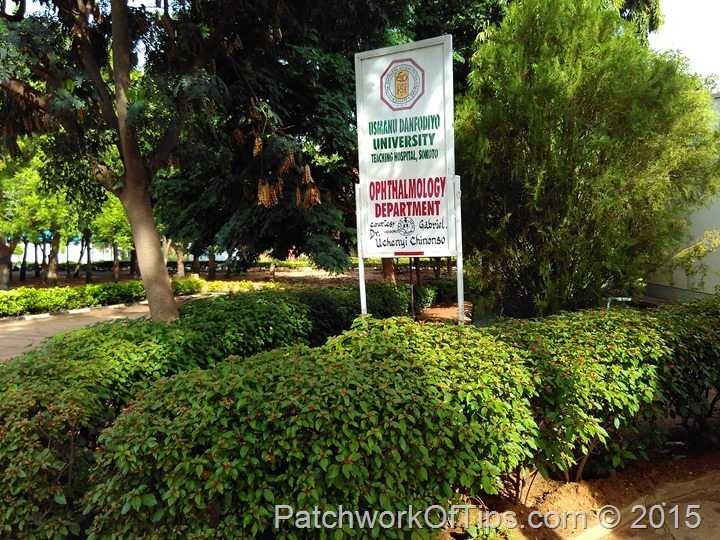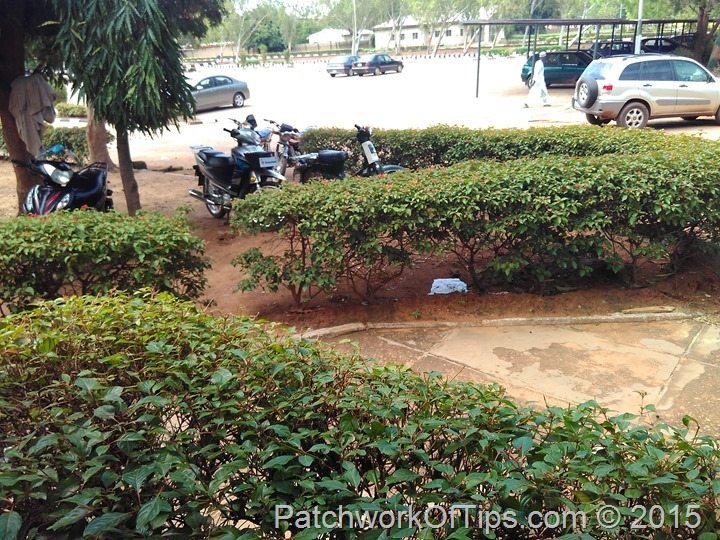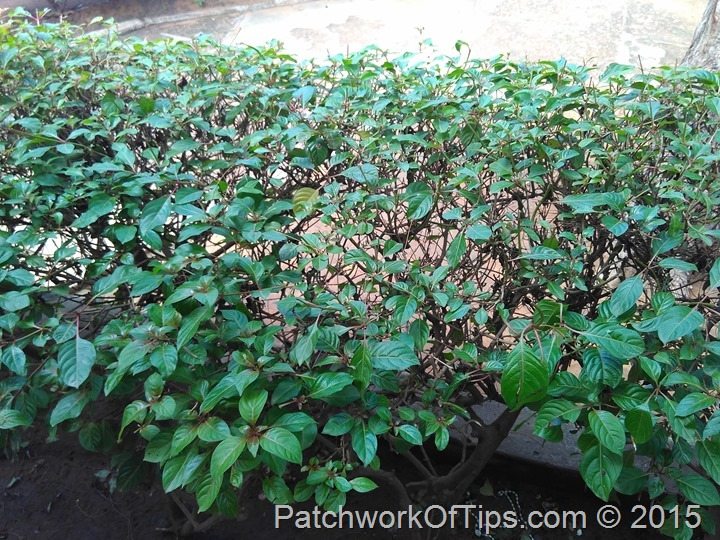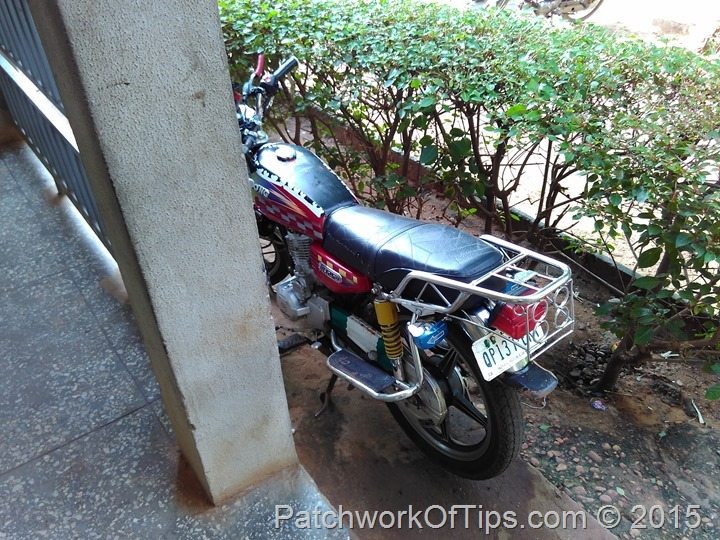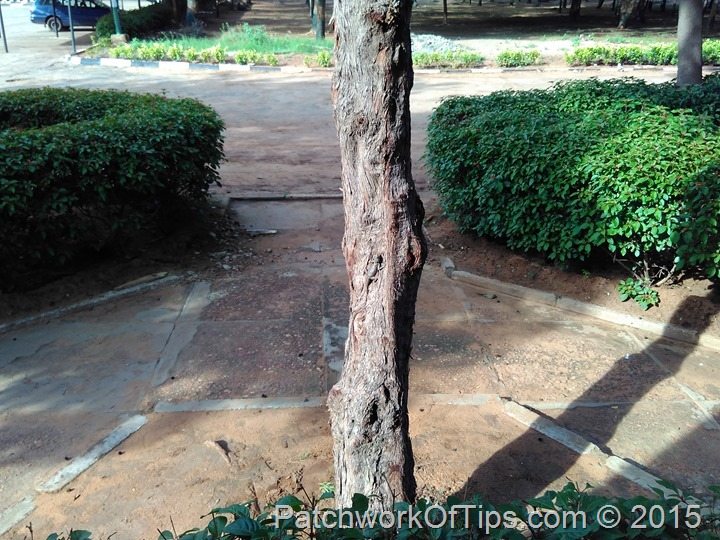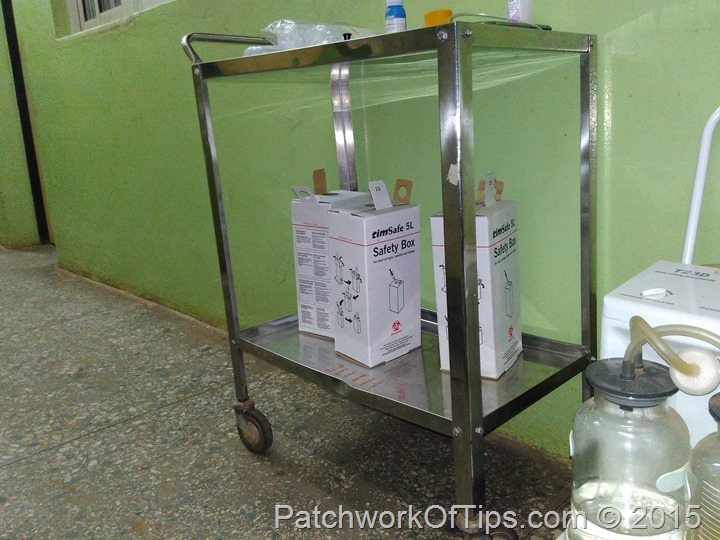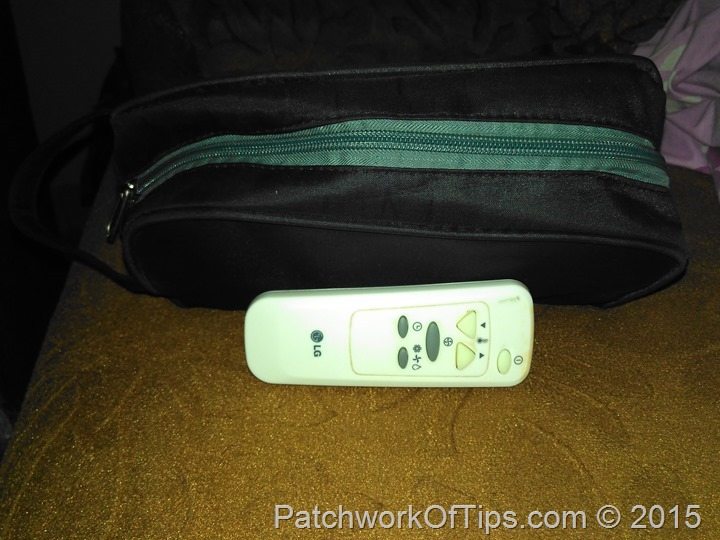 Flash with zoom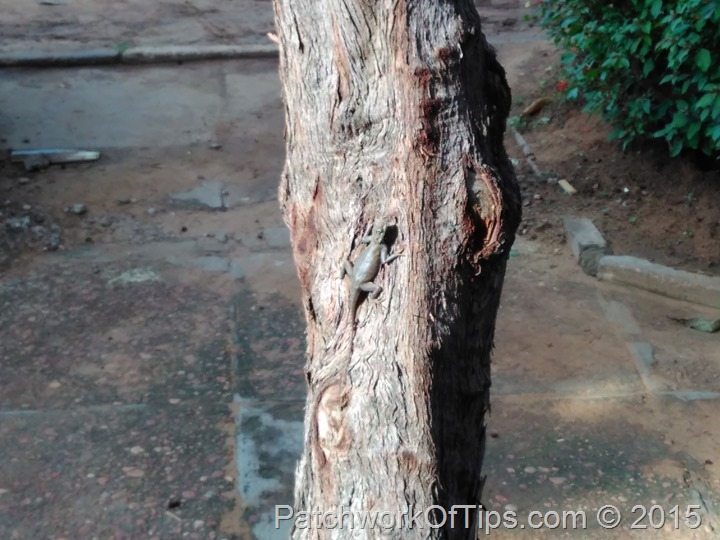 Xiaomi Redmi 2 Prime Selfie Camera Picture Samples
The first two were taken in high quality mode in the morning while the last one is in standard mode at night.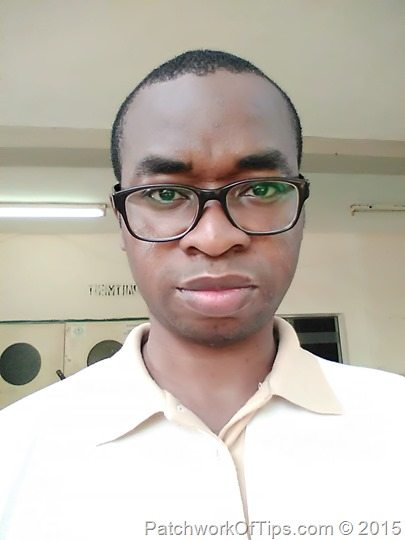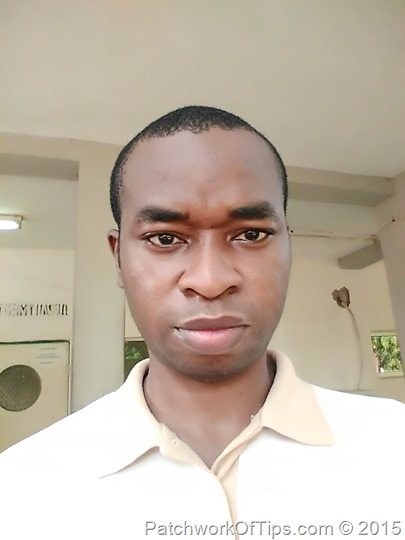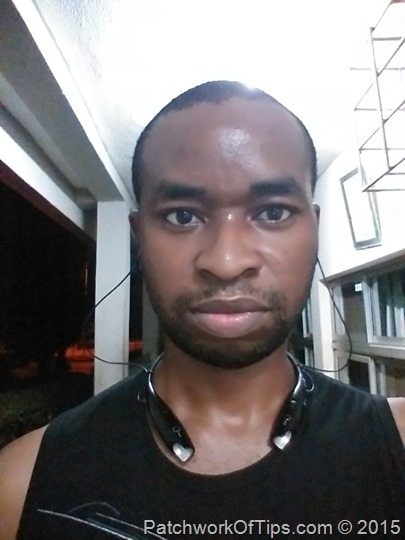 That's all I've got for you guys for now. In the next few days, I'll be showing you how to easily switch recovery to TWRP recovery so you can try out custom roms.
Please rate & share this article to help others. Thanks
You'll also like: