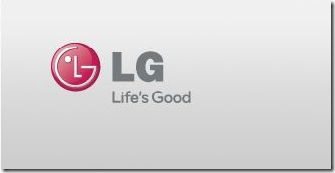 One of the beauties of internet enabled mobile phones is you can sometimes use them as a modem for connecting to the internet on the go. In the past I've shown you all how to use your Nokia, Samsung and BlackBerry phones as internet modems and now it's the turn of the recently reviewed LG X330T.
Your LG X330 comes with an LG X330T Companion Mini CD, pop the disk into the CD-drive and install both the Phone Suite software and LG USB drivers.
Once you're done, proceed to the next step below.
HOW TO CONNECT TO THE INTERNET WITH YOUR LG X330 AS A MODEM
Connect your LG X330 to your computer's usb port using the microUSB cord that shipped with your device and select COM PORT mode.
Launch LG Phone Suite and go the Settings section. Under The General tab >> COM Port select COM14 and wait for the suite to recognize your phone.
NOTE: COM14 works on my own PC. If it doesn't work for you, just keep trying other options from the drop down menu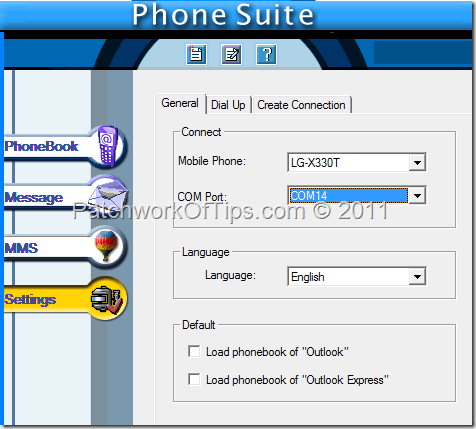 When it recognizes your phone, the bottom right corner of the software will read Connected

The Dial Up tab should be empty 'cause we are yet to activate the phone's modem. To setup the LG X330's modem, go to the Create Connection tab.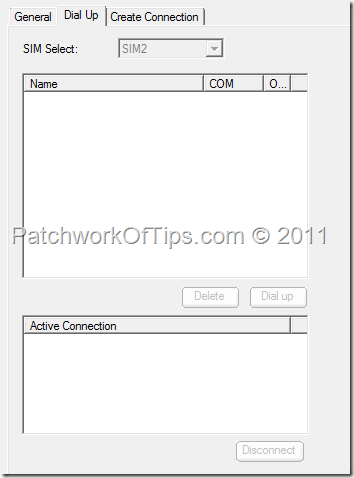 Under the Create Connection tab, check to see if your country_network provider is listed under Operators. If it is, simply select it and click on Create as show below. If it's not listed or the settings are wrong, you'd have to edit it by clicking New/Modify.
NOTE: If you're Nigerian and need help with the right internet settings for the major telecom companies in the country, check out the following posts: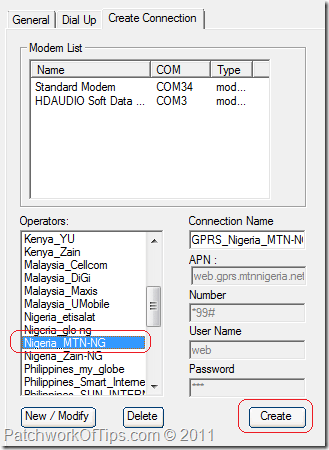 Once the modem has been successfully setup, it will pop-up the message below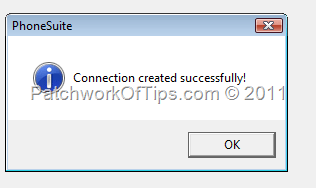 Also it would list a new modem as circled in red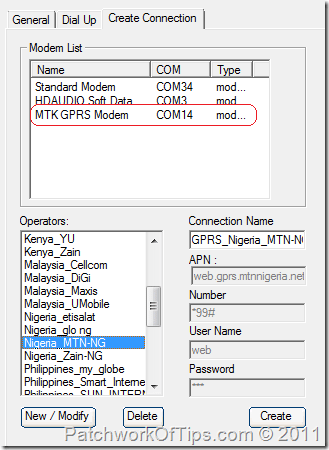 To connect to the internet now, go back to the dial up tab, select the SIM that corresponds with that with which you plan on connecting to the internet and click on Dial Up to initiate a connection to the internet.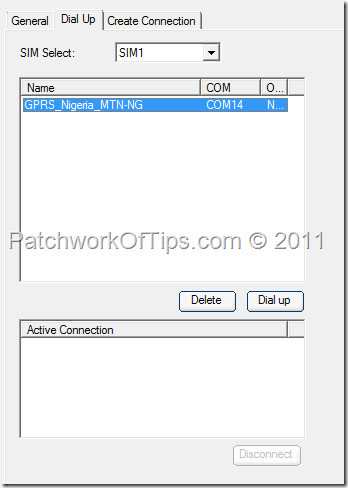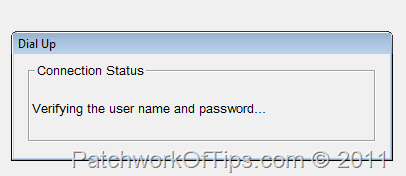 Your present connection to the internet should now appear under Active Connection and from there you can click on Disconnect to stop your internet connection.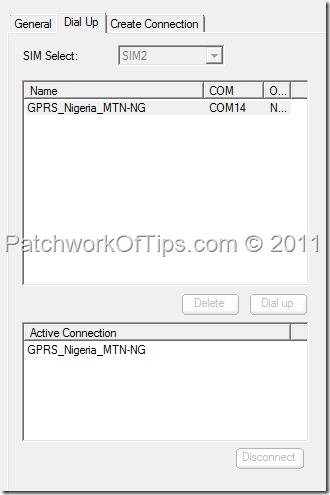 That's all there is to connecting to the internet with your LG X330T as an internet modem.
DOWNLOAD LG X330T Companion Mini CD (LG Phone PC Suite)
If you are looking for the PC Suite, you can now download it off my server by clicking here. The file is an iso file and you would have to know how to mount an image file.
If you don't know how to go about it, you can read this tutorial Mount an ISO image in Windows 7, Windows 8 or Vista
Please rate & share this article to help others. Thanks
You'll also like: