gReader for Android got an update recently that came with a few new visual changes and features which I'm still adapting to but the most annoying of them is the new In-app browser.
Now when you click to open an article in your preferred android browser, the article will be loaded within gReader's browser instead. This new in-app browser is apparently powered by Google Chrome. After the article has been loaded in gReader, you get an option to move it to your device's default browser. *after it has wasted your precious data*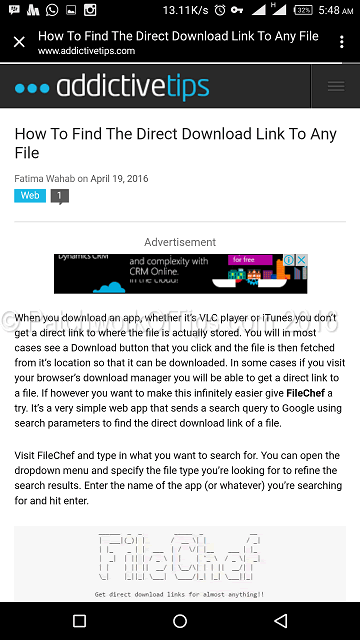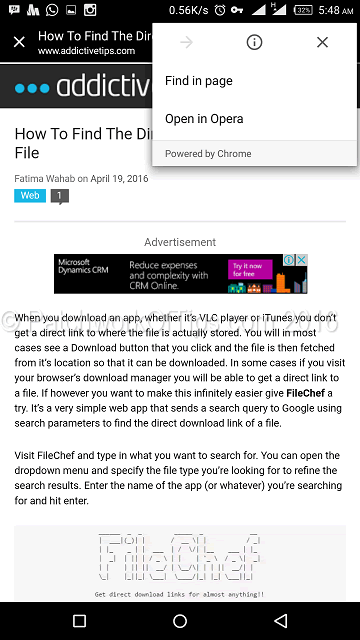 If you don't fancy this feature and you'd rather have the articles open in your external browser, simply open an article, tap on the three dots at the top right hand corner and go to Article Controls. Scroll down and untick In-app Browser and that should fix the problem.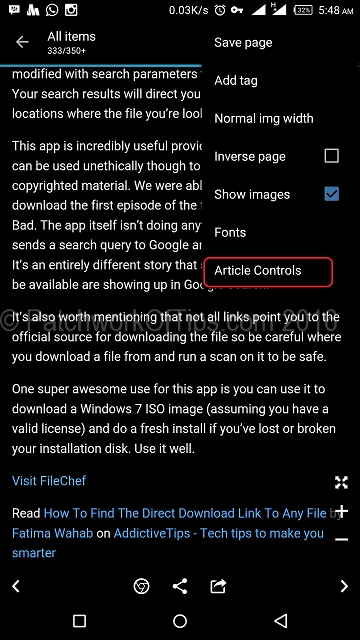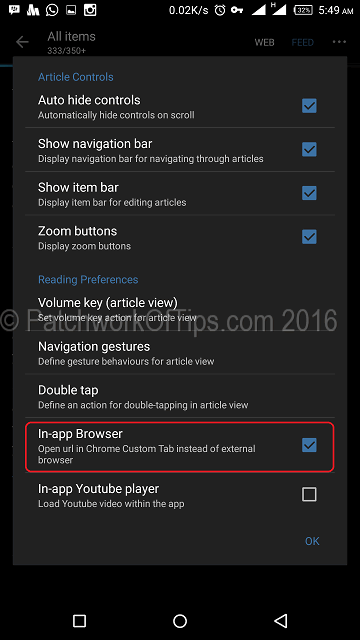 Your articles should now open in your preferred browser.
Please rate & share this article to help others. Thanks
You'll also like: