It's been almost 2 months since I got the Xiaomi Redmi 2 Prime. I might be selling it off soon though (I haven't made up my mind yet. I might end up keeping it) so i have decided to just mention a few things I have come to love and hate about the device.
I won't be going into details about the user interface or Android as I am assuming you've used or seen an android device before. If that interests you, check out MIUI 6 Full Review: Visually Stunning, Stunningly Simple (Videos, Screenshots) and Here are all the new features in MIUI 7.
The device ships in brown carton casing which Xiaomi is known for with just a wall adapter, USB cable, battery and instruction manual.
Full specifications are available at GSM Arena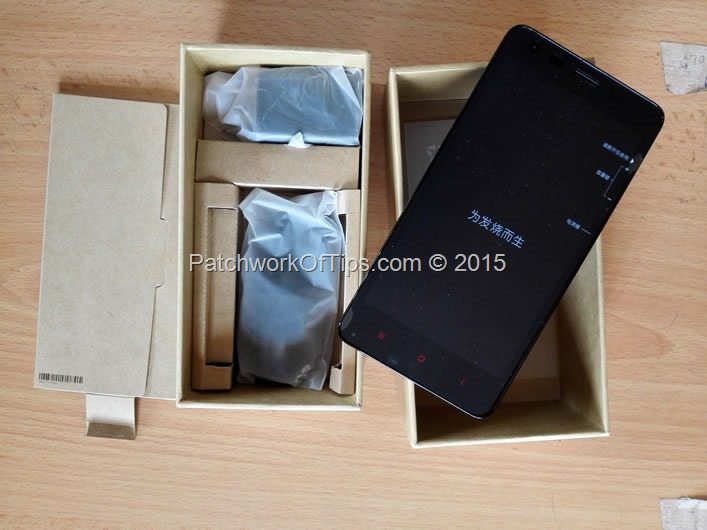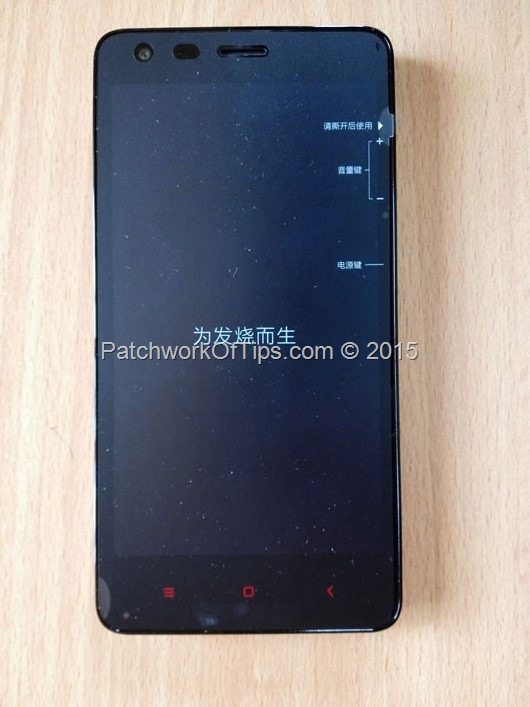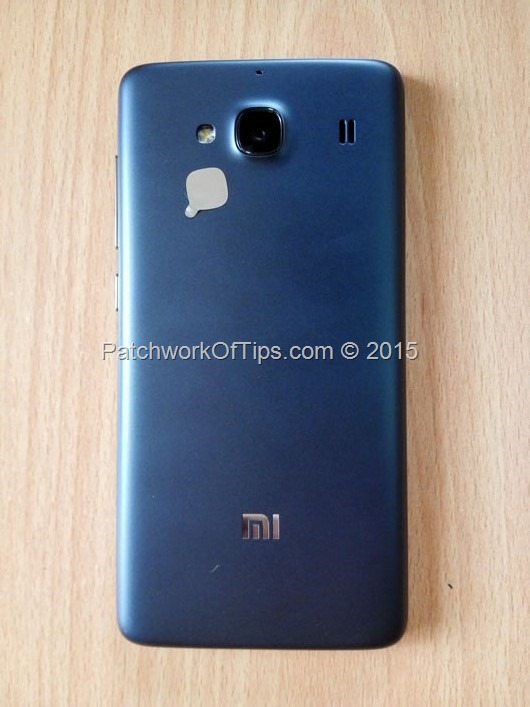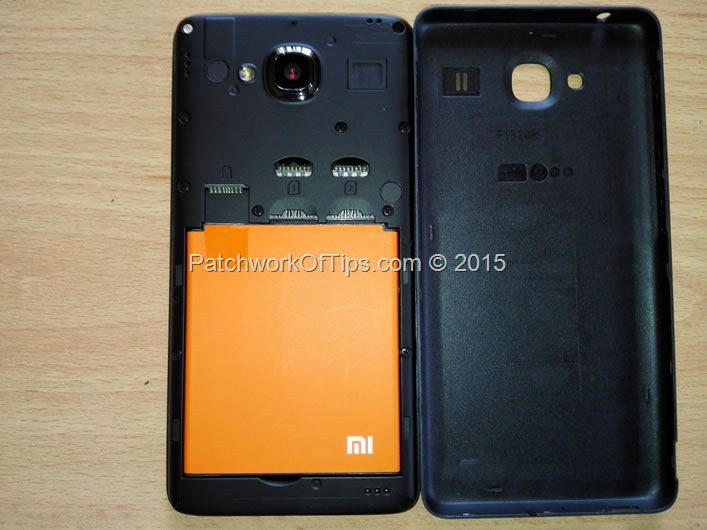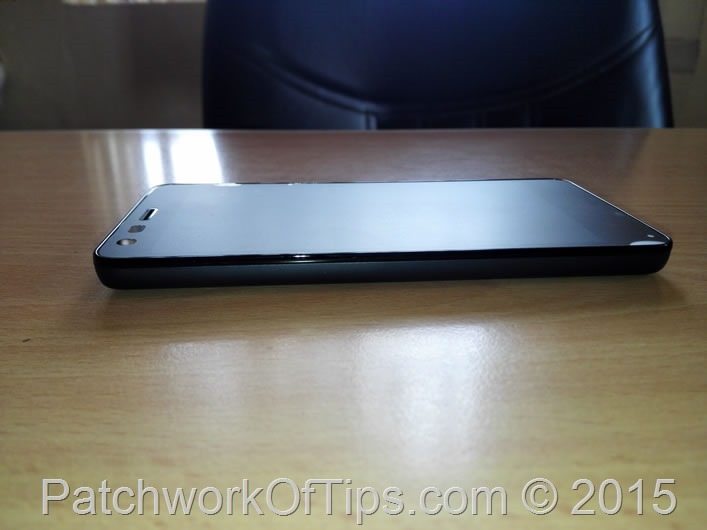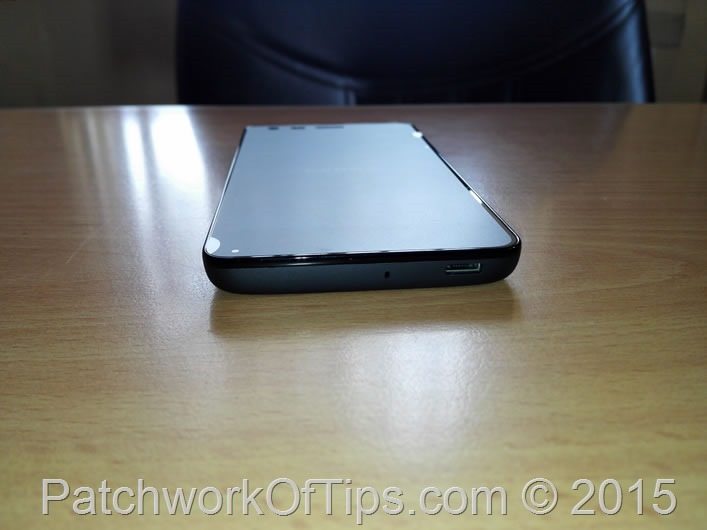 The contact points on my own battery was covered in cello tape and thus when I tried turning the device on, it wouldn't come on and wouldn't charge as well until I noticed it and tore it off. Take note.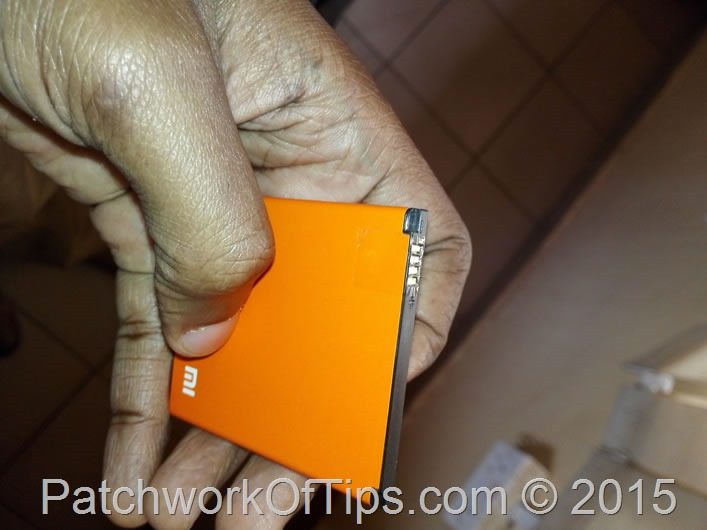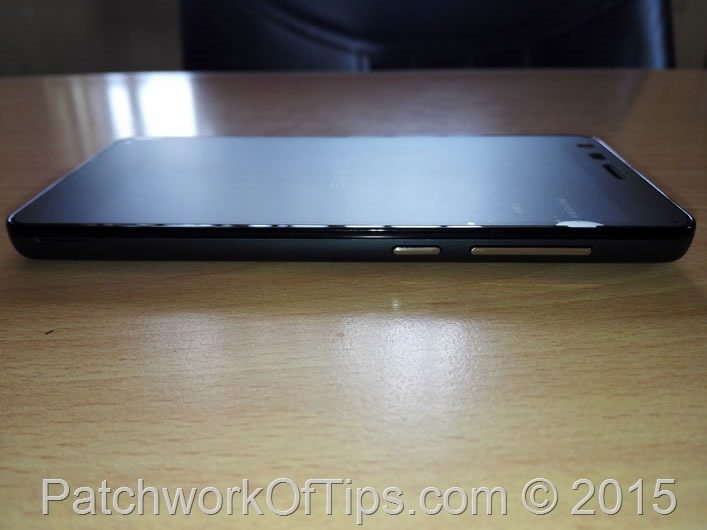 Things I Love About The Xiaomi Redmi 2 Prime
Dual SIM – Dual 4G LTE: It's quite difficult to come across a dual SIM device that supports 3G/4G on both SIM slots. Fortunately Xiaomi is one of the few companies that has moved on from that kind of setup. On the Redmi 2 Prime you can set any SIM of your choice to 3G/4G mode without having to swap SIM cards at all. NOTE: Both sim slots cannot be in 3G/4G mode at the same time. One will have to be in 2G mode.
Great Camera On A Budget Device: Under excellent lighting conditions, the front and back 2MP/8MP cameras produce really nice results. Night photography is a let down though. Check out samples at Xiaomi Redmi 2 Prime Camera Samples.
Nice Battery Life: Once you overcome the battery issue (Xiaomi Redmi 2 Battery Drain Fix and Battery Life Retest), the 2200mAh battery it ships with can give you up to 5hrs of screen time depending on usage. Nine hours of video playback is guaranteed with this device.
Regular System Updates: Xiaomi developers are always working around the clock to fix OS issues. For those on Developer ROM, updates are released every week if running chinese developer ROM and every 2 weeks if on Global developer ROM. Xiaomi is also dedicated to bringing each new iteration of their MIUI skin to all their devices. MIUI 7 is still in beta phase but runs pretty well on the Redmi 2 Prime. See How To Install MIUI 7 Global ROM On Xiaomi Redmi 2. BEWARE! If you install the wrong ROM on your device, you will lose network signal but this can be easily fixed depending on your device build (How To Fix No Network Signal On Xiaomi Redmi 2 Prime HM2014813).
Lag free operation: The device runs on Qualcomm Quad-core processor with Adreno 306 GPU and I rarely experience lag using the device on a daily basis. Asphalt 8 Airborne in HD mode runs flawlessly. In comparison with my Huawei Honor 6 which runs on an octacore processor with 3GB RAM, it's pretty cool
Loud speaker with crisp sound: Just like on the MiPad, sound reproduction on the Redmi 2 Prime is stellar and comparable with what you would get from high end devices like the BlackBerry Z30.
System Wide LED Notification: LED notifications on most budget android devices and some mid-level ones are restricted to calls and sms but on the Redmi 2, the LED notification light lights up for every single system notification and the color is customizable too.
Fast GPS Lock: I tend to use GPS a lot these days as my workout apps and others require it. My Lenovo P70 and P780 were sometimes slow in picking a GPS signal and latching onto it but such is not the case on the Redmi 2 Prime.
Things I Hate About The Xiaomi Redmi 2 Prime
No Backlit Navigation Buttons: If you're going to use the Redmi 2 Prime in the dark, you have to be quite good at knowing where exactly the navigation buttons lie as they do not light up in the dark. This is probably a power saving mechanism, I think.
Slow charging: Despite the Quick Charge 1.0 feature, the device charges from 0 to 100% in an annoying 2hrs 30 minutes. Using a 2A charger doesn't make charging the device any faster. It ships with a 1A charger though.
Night Outdoor Photography S**ks: If your goal is to take outdoor pictures at night, this is simply not the device for you.
Poor screen legibility: While the device comes with a gorgeous HD display, it is not so legible in direct sunlight even at 100% screen brightness
Annoying launcher where you can't organize apps by name
No English MIUI instruction manual: MIUI 6 and MIUI 7 come with quite a number of features but some of the features are not so obvious to the regular user. In my case I have had to resort to visiting the MIUI forums to learn more about these features and how to use them. You can also google "MIUI Tips and Tricks" to find some of them.
That's all I have for you guys on the Xiaomi Redmi 2 Prime. If you've got more questions, please use the comment form. Thanks

Please rate & share this article to help others. Thanks
You'll also like: