I saw these images on a Russian Lenovo forum last week but thought it was a joke. At the moment the images are spreading with some bloggers saying the images are the real deal and Lenovo has actually finished work on what looks like the recently released and controversial (#BendGate) iPhone 6.
This clone or should I say design copy cat will be called Lenovo S90 Sisley and is targeted at females.
Rumours have it that the metal cased S90 Sisley will come in gray/pink color and will sport a 5-inch 720p HD screen, 2GB RAM, 32GB on board storage and 8mp/13mp dual-camera with dual sim card and LTE support. Lenovo is yet to confirm that they actually have this device in the works.
I just hope it ain't true as Lenovo doesn't need to stoop so low. It can do better than this.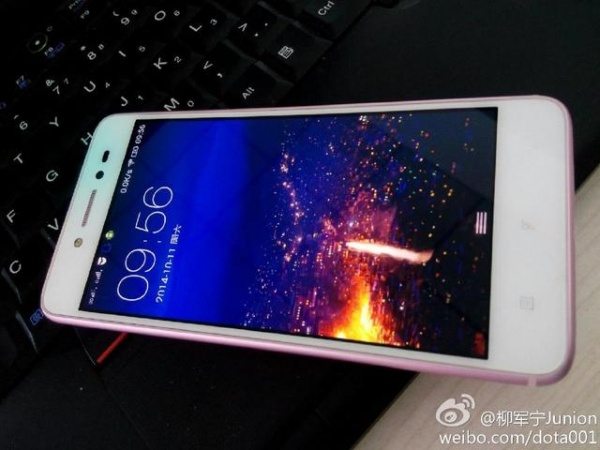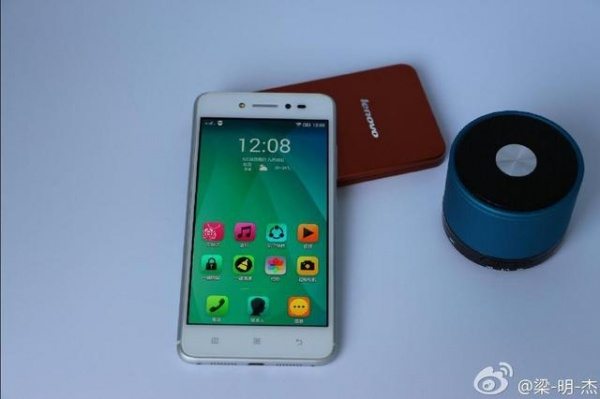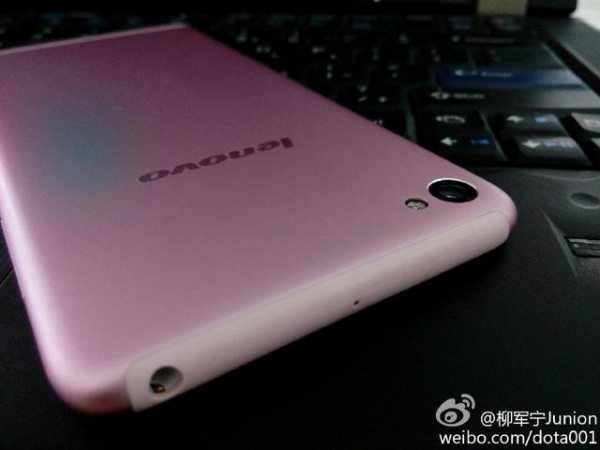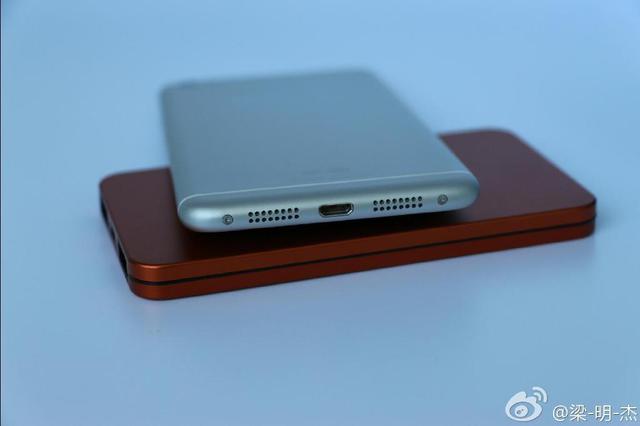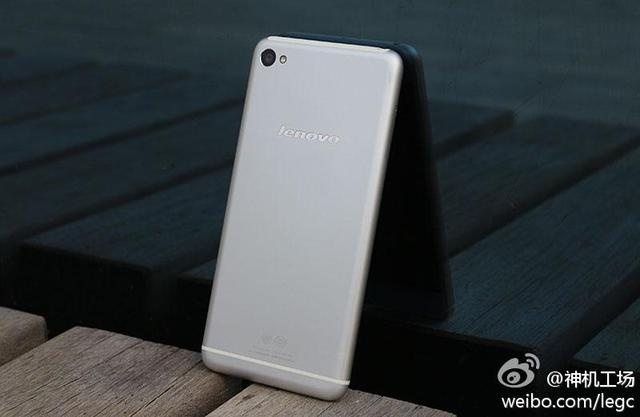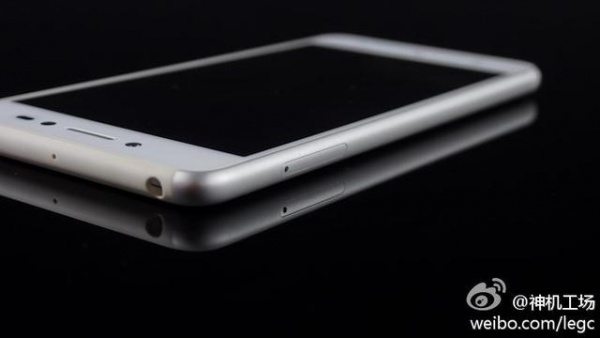 Please rate & share this article to help others. Thanks
You'll also like: