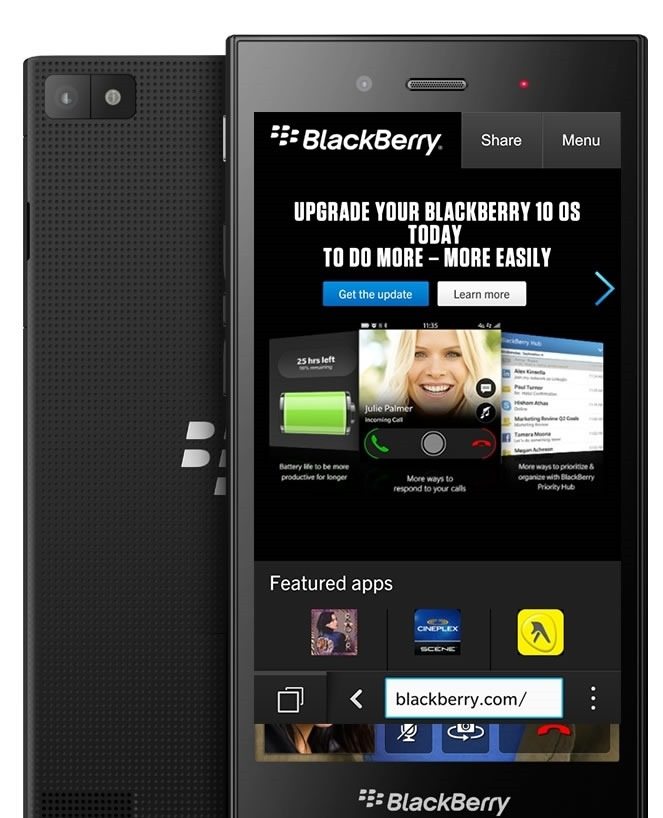 BlackBerry has decided to work towards regaining their position as one of the top 3 smartphone manufacturers in emerging markets such as Nigeria where it was once immensely popular due to cheap data and the sugary BBM.
Its latest device (BlackBerry Z3) which is due to launch come April 2014 for less than $200 off contract, packs a 5 inch screen, Qualcomm Snapdragon dual core processor, 3G connectivity, 1.5GB RAM, 8GB internal storage space and 5MP back camera as well the latest BlackBerry 10.2.1 but these are not enough to make it sell in regions like Africa.
The likes of Tecno, Gionee and Infinix already have devices in the market priced below $200 also and folks are really patronizing them at the moment.
For the BlackBerry Z3 to be a success, BlackBerry needs to do the following:
Bring back BIS support to all BlackBerry 10 smartphones. ***You need to accept the fact that without BIS, you would never have been king in this region once upon a time***
Create a buzz letting folks know that the BlackBerry 10 platform now runs android apps. ***Yep, you haven't been promoting this awesome feature and God knows why***
Increase your practically non-existent (IMO) advertising budget. ***Let the world know you mean business and please none of those retarded adverts that leaves one wondering WTF you're selling. If you have to diss the low range flashless Lumias to make a point, just do it! lol. Oh and while you are at it, do please let consumers know that the BBM experience is way way better on BlackBerry than Android***
With these three things in place, I believe they should do just fine UNLESS the big guy up there says HELL NO!
The BlackBerry Z30 is still on my mind. I'm just waiting to see if they release yet another all touch, flagship device.
Please rate & share this article to help others. Thanks
You'll also like: